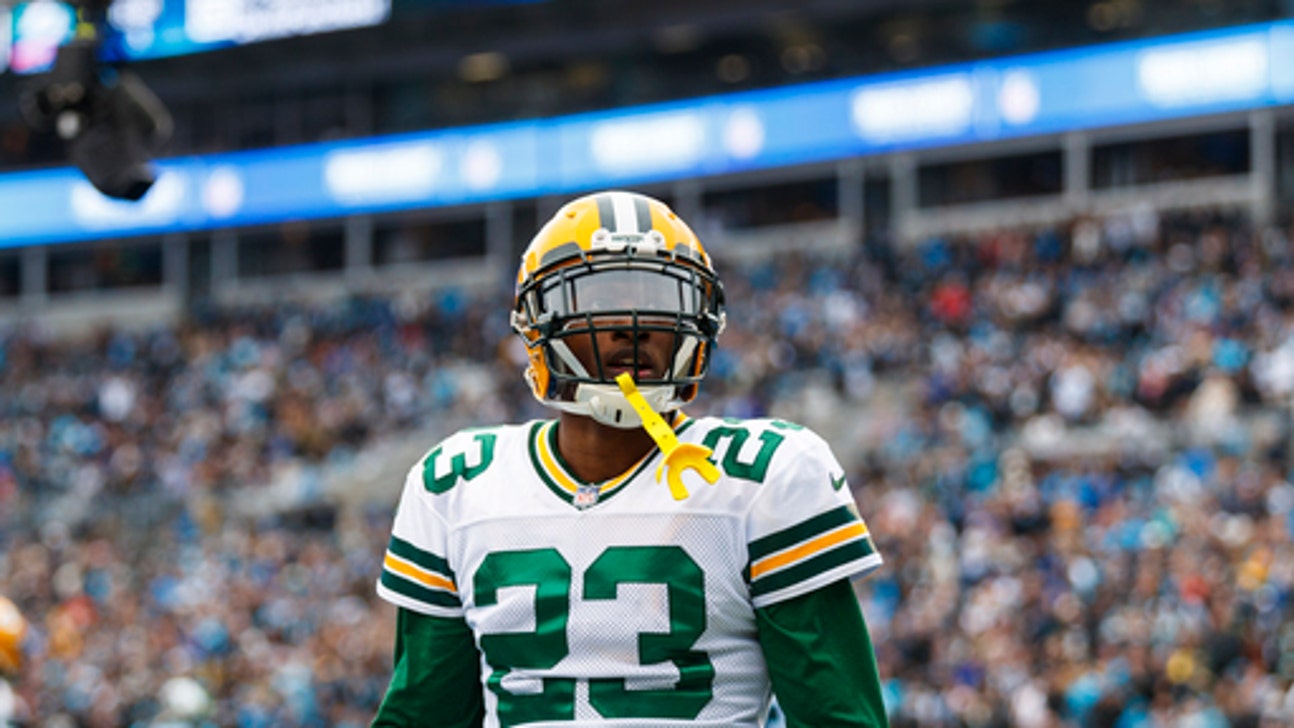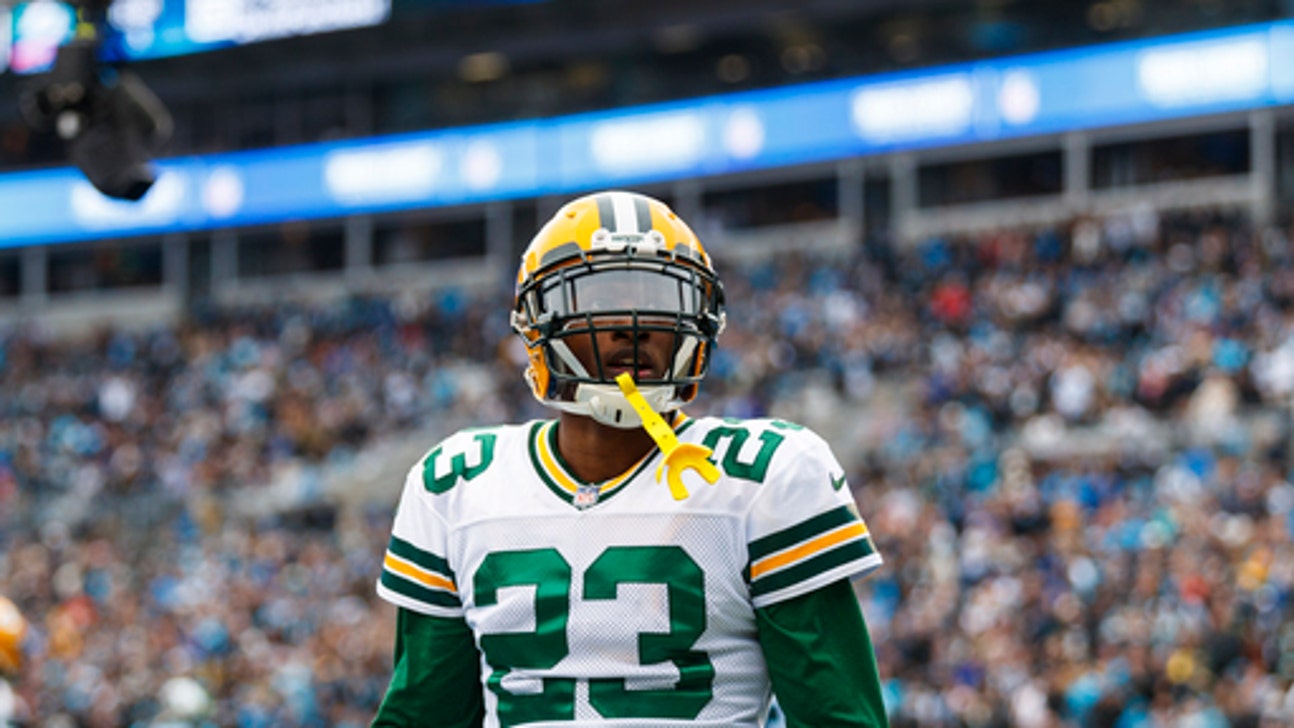 Heat for tweet: Browns' Randall amazed by jersey posting
Updated
Mar. 4, 2020 2:56 p.m. ET
CLEVELAND (AP) Browns safety Damarious Randall underestimated two things: the power of social media and passion of Cleveland fans.
Randall said Wednesday he never imagined that an innocent Twitter posting about the NBA Finals would blow up into a national story - and maybe something he lives to regret.
A big fan of Golden State star guard Stephen Curry, Randall posted a tweet on Monday night promising that if the Cleveland Cavaliers beat the Warriors in the ''2018 NBA finals, I'll buy everyone who retweet's this a jersey.''
By Wednesday afternoon, Randall's tweet had been retweeted 869,000 times.
''Honestly, I didn't think it was going to get over 100,'' Randall said after practice. ''I didn't think people were going to actually view that as a serious tweet from me. But obviously it got the whole world excited about it, and I mean now I'm actually excited about it. It is a great, great opportunity to interact with the fans and we're just going to watch the series and just see how everything folds out.''
Randall, who came to the Browns in a March trade from Green Bay, said he couldn't track the number of re-tweets because his phone locked up when he tried to access his Twitter account.
''I definitely didn't think it would go as viral as it did,'' the 25-year-old said. ''I definitely didn't think the Cleveland fan base would go this crazy about it. Obviously, it was a joke, but just to know how passionate this fan base is, I mean, it's just really encouraging.''
Randall wouldn't say if he planned to pay off his promise if the Cavs win.
''We'll talk about this after the series is over,'' he said.
Randall is from Florida, but said he became a fan of Curry's after the shooting star made a name for himself at Davidson College and went pro. Randall said he also likes Cleveland's superstar LeBron James, but not as much as Curry.
''I am not anti-LeBron. I am actually a big LeBron fan as well, but when he's going against Steph, I would rather Steph over LeBron,'' he said. ''But at the end of the day, I mean they are both great, great players, and I definitely respect everything that LeBron has done for this community and for this city and state. He is one of the greatest players to ever touch a basketball if you ask me.''
Browns quarterback Tyrod Taylor had some advice for Randall when it comes to picking sides and making your opinion public on social media.
''Don't hit send,'' he said. ''Should have been smarter about the whole situation, about the tweet. Whether you feel that way or not, don't tweet it.''
Coach Hue Jackson, who plans to jump into Lake Erie on Friday to make good on a promise he made when the team was going 0-16 last season, knew Randall would get some heat for his tweet.
''I think what Damarious found out is that there are a lot of passionate Cleveland fans here, and you've got to be careful about what you say,'' Jackson said. ''I don't think he meant any harm. I think he has a love and a respect for Curry, obviously. But he found out that, `Hey, look, in this city it's about the Cavaliers and LeBron James.''
Jackson also used a comment made by James following Cleveland's win in Boston on Sunday as a teaching tool for the Browns.
''Just the other day, I was able to show them LeBron's message to the media in Game 7 when he talked about team,'' he said.
''I thought it was tremendous. I thought what he said about his other teammates and how they are a huge part of it and how people who have not played the game or wore shorts or been in a locker room understand what it takes to win. I thought that was sensational. I said that to our football team.''
---
For more AP NFL coverage: http://www.pro32.ap.org and http://www.twitter.com/AP-NFL
---
---