Mike Conley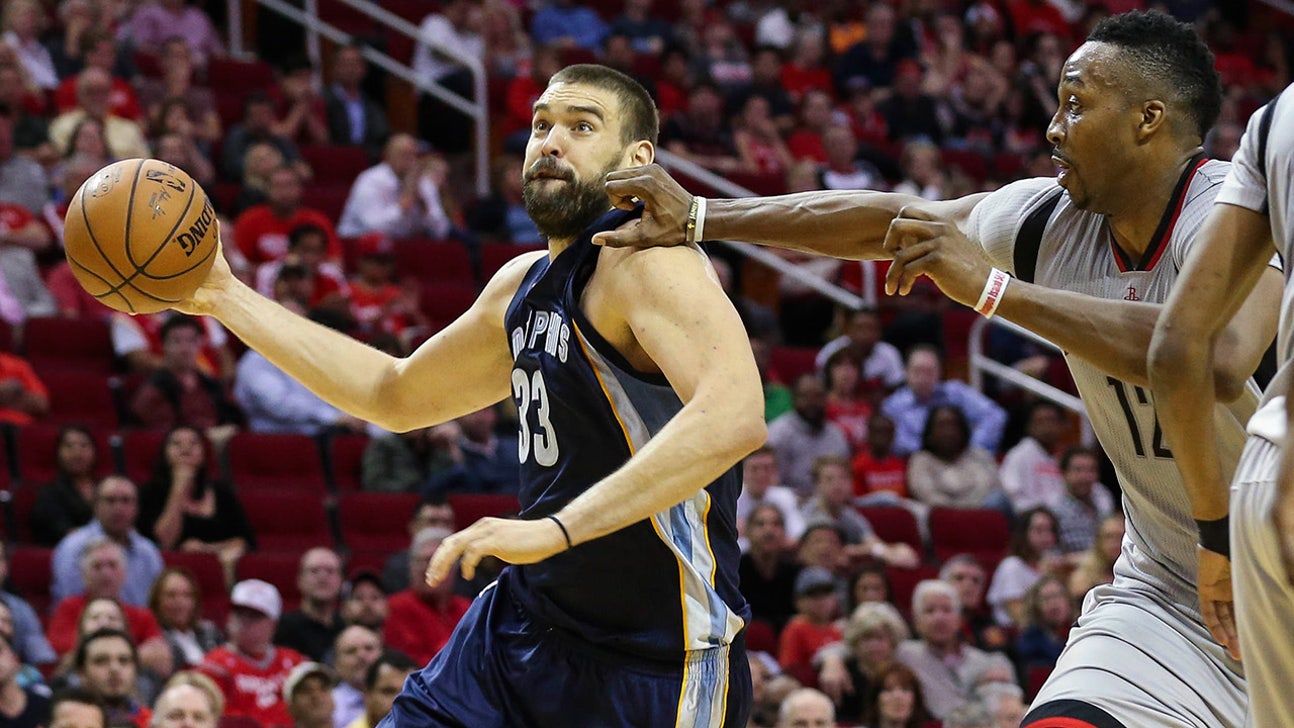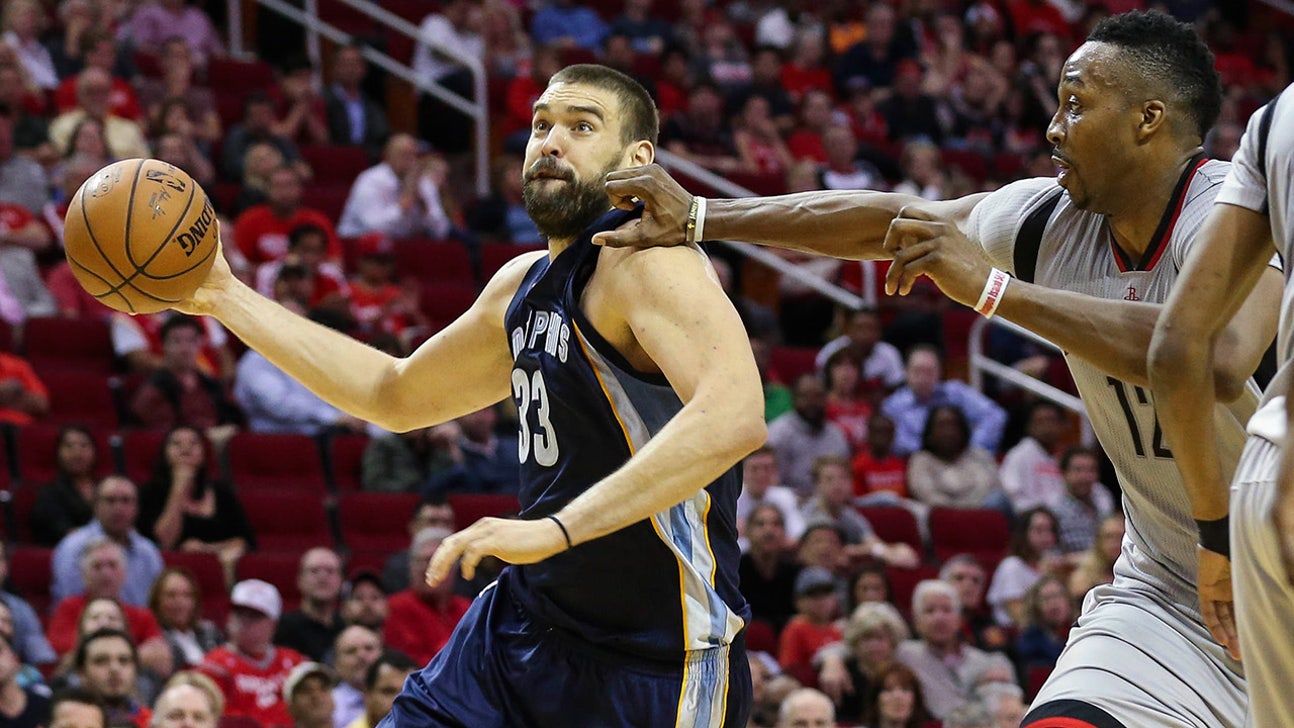 Mike Conley
Grizzlies-Bulls Preview
Published
Dec. 15, 2015 10:57 p.m. ET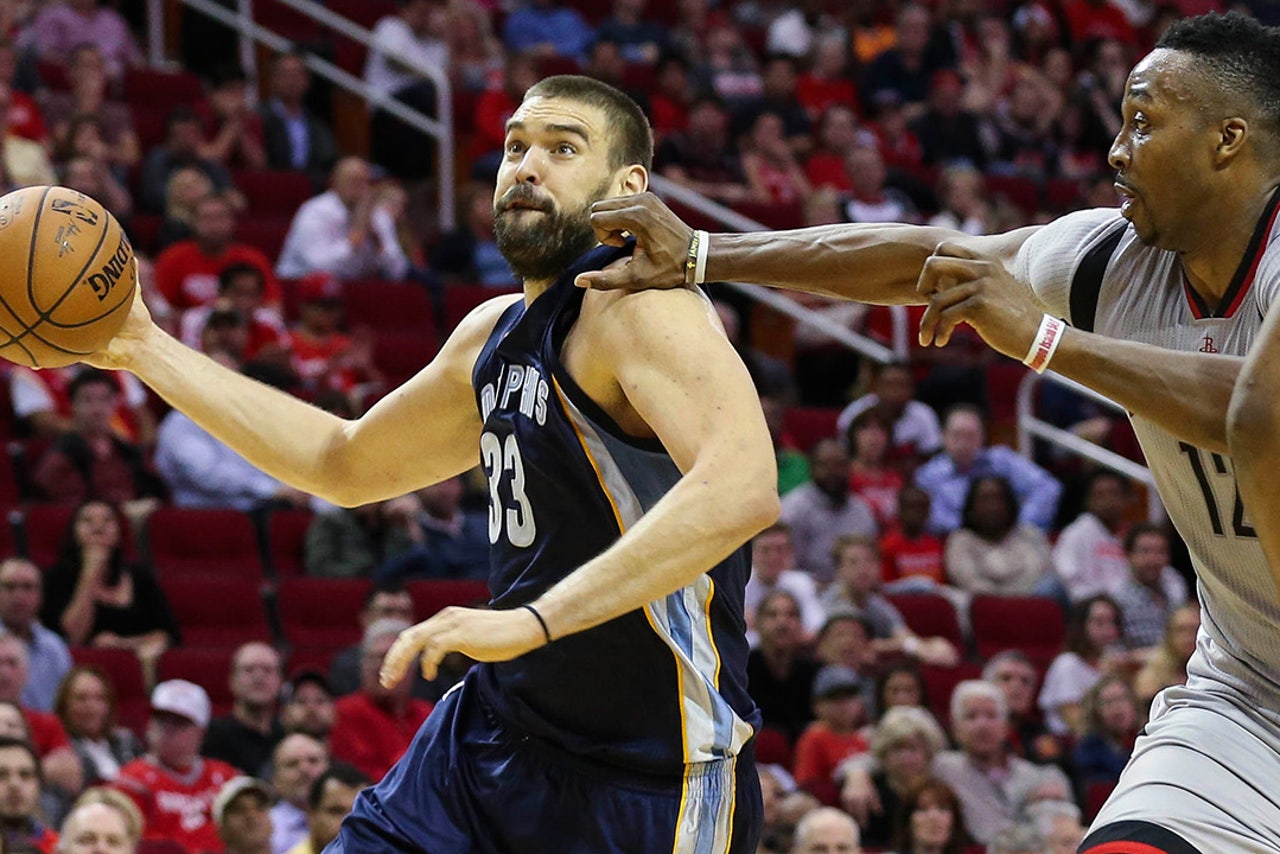 Memphis thinks it might have found something in a smaller lineup, and Chicago's beginning to believe it's simply found something.
The Bulls will try for a fourth straight win Wednesday night against the visiting Grizzlies, who had one of their best offensive nights of the season with Zach Randolph coming off the bench.
Chicago (14-8) had to come from behind in Monday's 115-96 home win over Philadelphia, but a five-point halftime deficit was an afterthought following a 34-12 third quarter. The Bulls topped 50 percent shooting for just the second time this season (43 of 85) with Jimmy Butler scoring a game-high 23 points on 8-of-14 shooting after going 8 of 30 in the first two games of the winning streak.
"The movement, shot over 50 percent, 28 assists, played unselfish basketball," Fred Hoiberg told the team's official website. "I hope we are starting to get there. ... Once we get cutting and playing out there, it's tough to guard. I think we are getting there; I hope."
He didn't mention rebounding, but the Bulls have had an edge on the glass in eight straight games, including a 53-36 advantage over Philadelphia. Their margin in that span is plus-7.3 after posting a minus-3.0 mark through 15 contests.
Joakim Noah is averaging 12.3 on the winning streak, had 15 against the 76ers and said the team's motor hasn't been what it was in past seasons.
"Obviously (we) have an issue now playing with the right energy," Noah said. "It's definitely something we need to (do). This team has an identity of playing with intensity and the right energy; that's been our identity for a while. It's for us to find that and play hard the whole game."
Chicago has gone with less of an outside game by replacing Nikola Mirotic with Taj Gibson in the starting lineup over the last four contests, but it's resulted in Mirotic making 10 of 22 from 3-point range after entering that stretch at 32.6 percent.
Neither the Bulls nor the Grizzlies (14-12) thrive from the perimeter - they're 23rd and 28th in 3-point attempts per game - but while Chicago has embraced that with its lineup change, Memphis has adjusted the other way.
Tony Allen has been out the last two games with a knee injury, while Randolph has been used off the bench. The two have been replaced by Courtney Lee and Matt Barnes, who combined to go 7 of 9 from long range in Monday's 112-95 home win over Washington as Memphis shot a season-best 56.4 percent and hit 10 of 15 from 3-point range.
Barnes is averaging 15.0 points on 50.9 percent shooting and 44.1 from 3-point range in five games as a starter as opposed to 7.1 on 35.9 and 28.0 as a reserve, but it's the benefit two others receive that has coach Dave Joerger's attention.
"I certainly like the spacing. The two main guys who benefit from the spacing is Jeff Green and Mike Conley," Joerger told the team's official website. "Jeff Green really took advantage of it (in Sunday's loss in Miami), had a big night, got up 20 shots and was aggressive. Those kind of things make more guys threats and so we just have to learn to play that way."
Green has averaged 20.5 points and shot 50 percent in the last two games, while his former fellow starting forward adjusts to a new role. Randolph has averaged 10.0 points in 23.5 minutes over the last two games after starting his previous 182 games.
"It's different," Randolph said. "I've got to learn how to adjust to it. But as long as I go out there and keep playing hard, whether it's eight minutes or five minutes, I just need to go out there and do what I can do."
The teams have split four games over the previous two seasons with the road team winning each.
---
---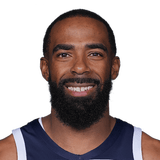 Get more from Mike Conley
Follow your favorites to get information about games, news and more
---