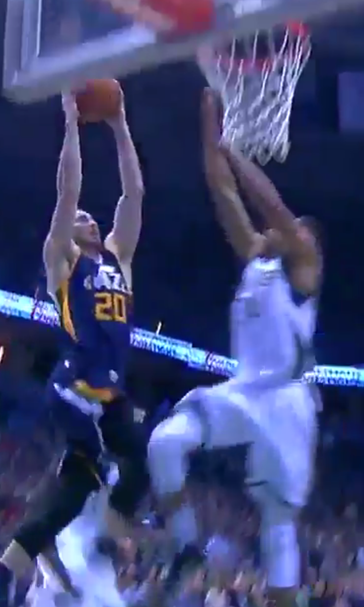 Gordon Hayward throws down not one, but two poster dunks on the Milwaukee Bucks
February 24, 2017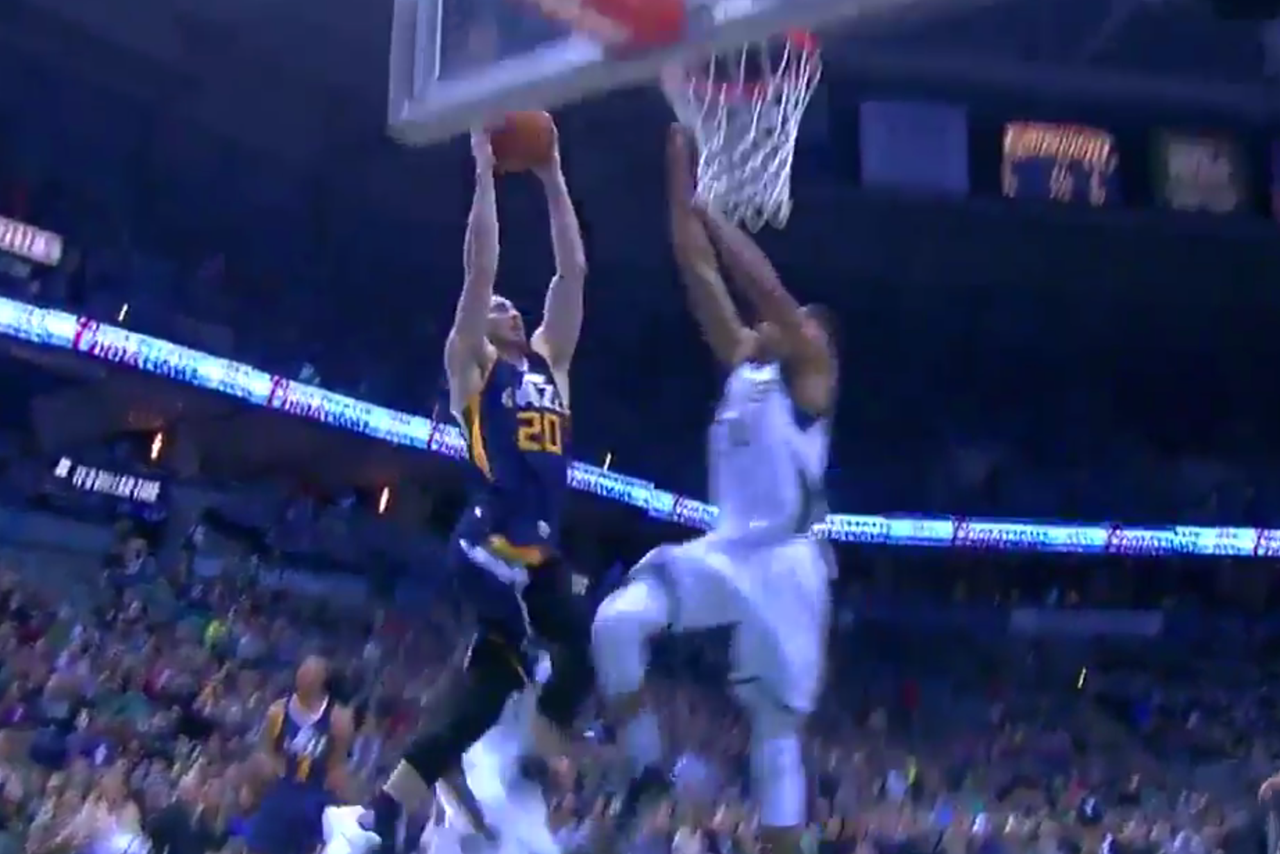 That's not a typo.

On Friday night, the Utah Jazz marched into Milwaukee and handed the Bucks an L by the score of 109-95. With Bucks star Giannis Antetokounmpo and super-versatile Jazz big man Rudy Gobert on the floor simultaneously, there was potential for some serious fireworks at the rim. There were fireworks all right, but, they came from ... Gordon Hayward?

That's right, Hayward threw down not one, but TWO poster dunks on the Bucks — one of which was on the un-dunk-on-able Greek Freak himself:

https://twitter.com/utahjazz/status/835335561476997121

AND a stare down!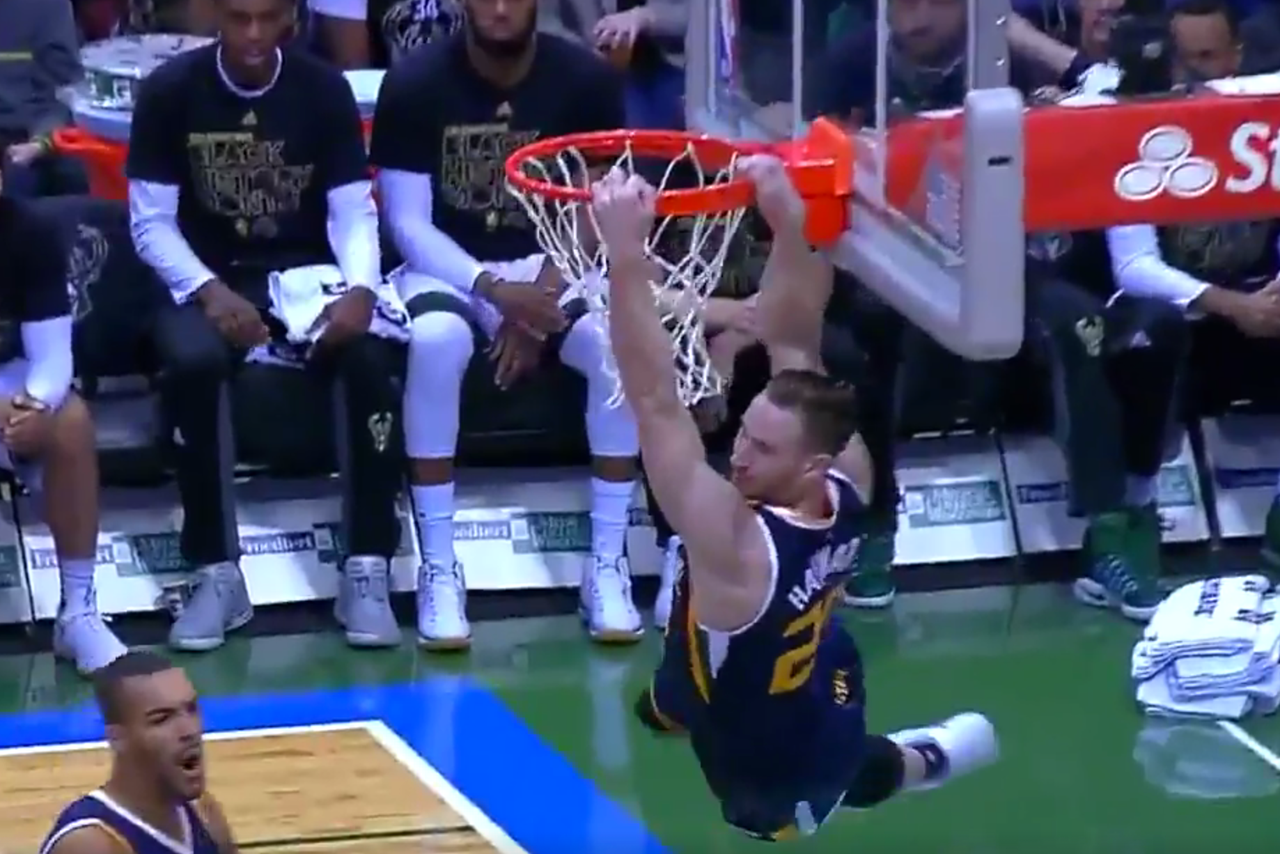 A closer look at the destruction:

https://twitter.com/utahjazz/status/835336698825441284

Coming off the All-Star break, there are poster dunks APLENTY across the Association tonight. It's like EVERYONE's got a little more bounce in their step. Therefore, from this day forward, the first games after the break will now be known as BOUNCE NIGHT.


---
---