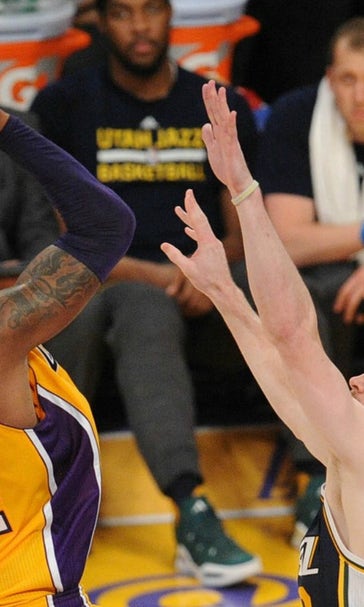 Gordon Hayward on Kobe's last game: 'A lot of us were in shock'
May 11, 2016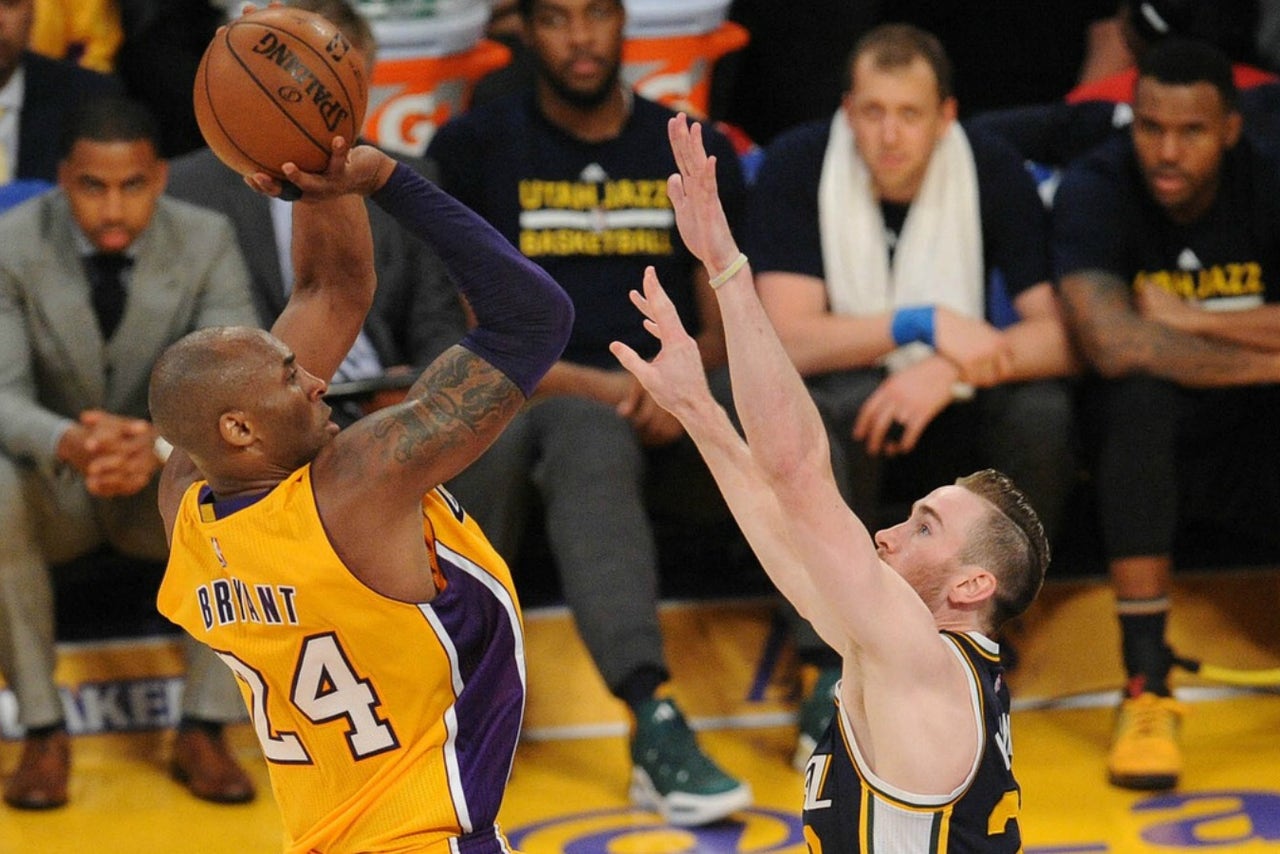 The final game of Kobe Bryant's 20-year career was nothing short of a masterpiece, even by his lofty standards. The Lakers erased a 14-point fourth-quarter deficit to come away with a thrilling 101-96 victory, and Bryant scored an incredible 60 points in a performance that had to be seen to truly be believed.
The Utah Jazz were the unfortunate victims that night, and Gordon Hayward explained what it was like to be on the court for one of the most unique games in NBA history.
Bryant's singular style of play and the celebration of his legacy combined to create an amazing experience for everyone involved, and Hayward does a good job of articulating just how special it was.
---
---