Former Grizzlies coach Dave Joerger is a perfect fit for the Kings
May 7, 2016

Dave Joerger never much cared for grit-n-grind, the slow-it-down, slug-it-out style the Memphis Grizzlies played under the coach, who was fired Saturday.
Joerger was and is a pragmatist, and when you're given a roster with Marc Gasol, Zach Randolph and Tony Allen, the way to win was to grit-n-grind. So that's what the Grizzlies did, and the team went to the playoffs all three years Joerger was in charge.
But the future in Memphis is gloomy —€" at best —€" and Joerger was done a favor by being released Saturday.
The 42-year-old Minnesotan is now the head coach of the Sacramento Kings, who hired Joerger on Monday. The Kings job, as toxic as it seems, is a better gig for a coach like Joerger because the Grizzlies' window of playoff contention is nearing closure and Sacramento, for all its overt dysfunction, could have a bright future.
Memphis point guard Mike Conley will become a free agent in July, and though it was believed when the Grizzlies re-signed Marc Gasol to a five-year deal last summer that Conley would follow suit a year later, there's little today that says that's a lock.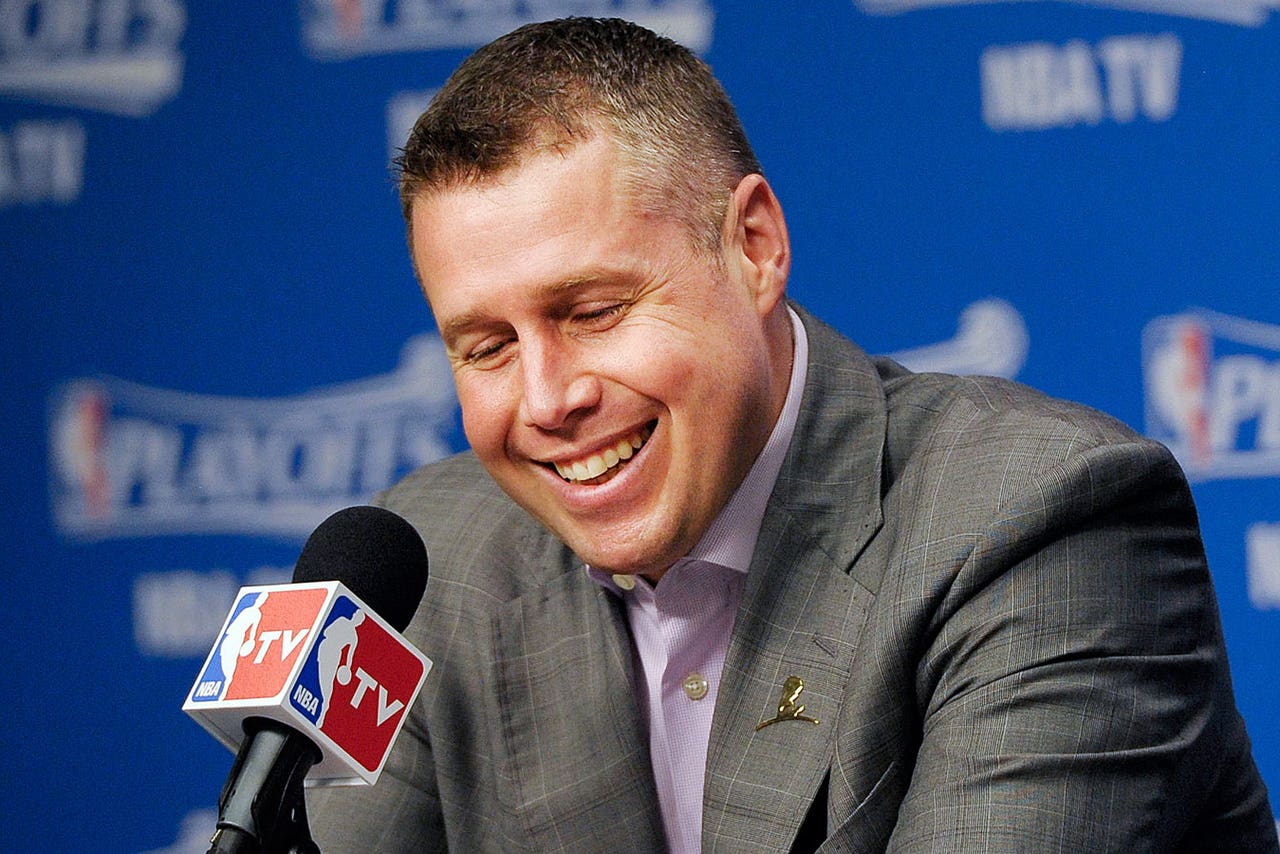 Conley and Joerger have an on-and-off relationship that, by all indications over the last few months, was in a place where the Grizzlies were taking a chance by keeping the coach around if they wanted to keep the player.
But how much of that icy relationship can be attributed to Conley feeling some existential angst about his career? Joerger couldn't change systems —€" it'd be a disservice to that roster —€" but Conley's talents were underutilized because of it.
It's an impressive predicament, and in a market like Memphis, an All-Star point guard always trumps the coach. So when the coach is looking to get out, as Joerger was over the last few weeks, you show him the door.
Who the Grizzlies hire and where Conley goes are wide-open questions that are directly related, but Joerger is better off for not being involved. His pragmatism had run its course —€" especially as the inexorable tide of pace-and-space continues to roll over the league —€" and the Grizzlies have a roster incapable of playing any style other than grit-n-grind and a front office that is uninterested in change.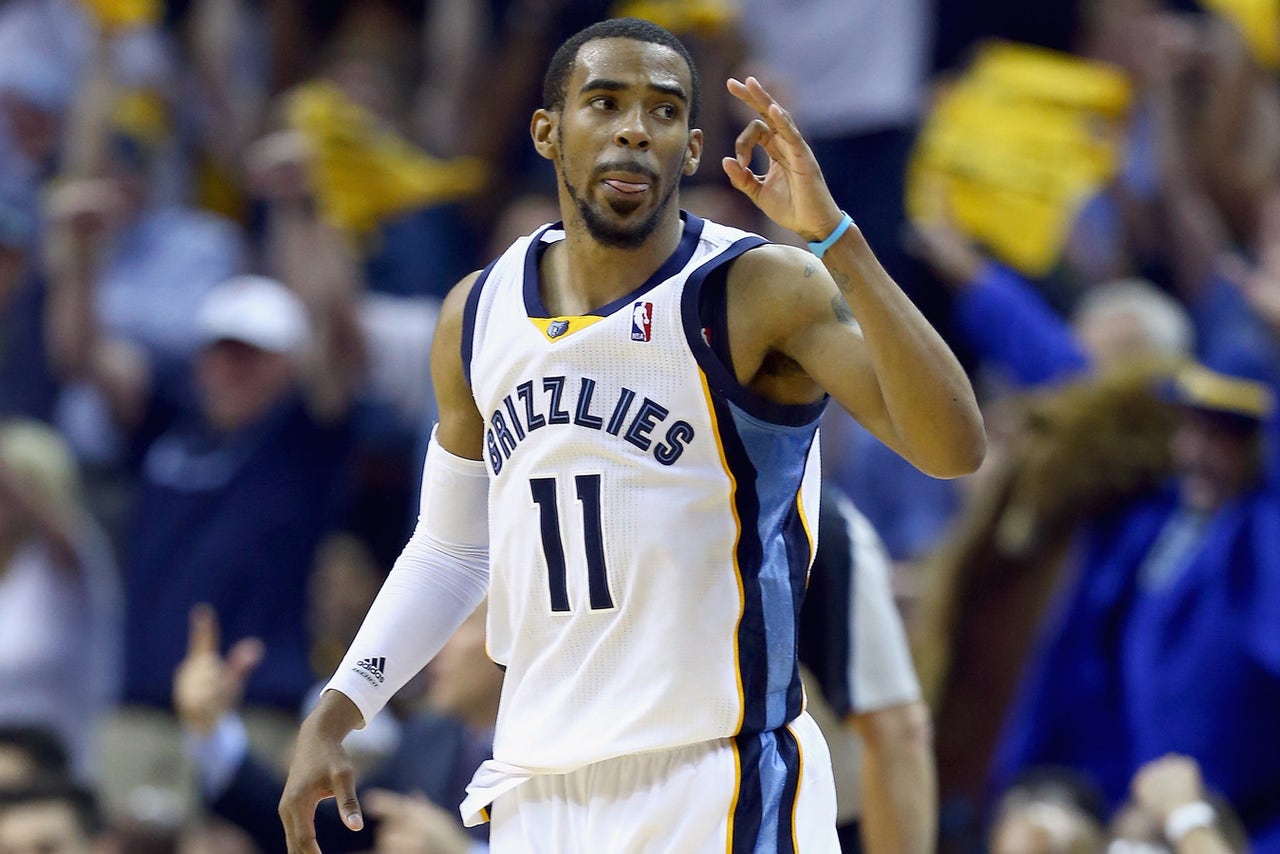 Some other coach could try to take this Grizzlies' roster and move it to the modern era. But if it was possible, Joerger would have done it.
Joerger stabilized the Grizzlies, a franchise that is, behind the scenes, as dysfunctional as any in professional sports. That's not well known around the sporting world because the team is out of the limelight in Tennessee and owner Robert Pera hasn't been as public with his roundball lunacy over the last two years —€" in part because Joerger won a power struggle with him in 2014.
If you don't recall, Joerger interviewed for the Minnesota Timberwolves job in May 2014, despite being under contract with the Grizzlies. Pera was cool with the interview because he wanted Joerger to leave. Joerger didn't get the job and opted to return to Memphis —€" going all-in after Pera's no-ante call.
Joerger coached in some terrible lower-than-minor leagues before landing with the Grizzlies as an assistant in 2007 —€" in the poker game that is an NBA power battle, the coach had been playing with a big fat stack of house money for years and he was quick to remind you of that fact.
When the Grizzlies started the 2014-15 season 2-3, Pera flew to Memphis to talk to players individually. He floated the idea of Mike Miller being a player-coach and, most famously, that Joerger wear a headset —€" like a football coach —€" to receive information from an eye in the sky.
Joerger, with nothing to lose (he would have gladly quit before wearing a headset), fought back and won. Pera opted to fire the team's CEO and assistant general manager instead. It was a bizarre situation and while time has passed, that confrontation never fully resolved.
Sacramento is widely known as the most dysfunctional franchise in the NBA, but Joerger's personality is such where he could size the situation up and cut through the nonsense in a matter of weeks. A direct, outspoken personality like Joerger is exactly what the errant Kings need to get the franchise in order.
More importantly, the Kings are exactly what Joerger needs.
The Kings front office wants the team to play a progressive style, and Joerger can provide that —€" contrary to popular belief. He'd be able to redefine himself. More importantly, the Kings have the personnel to play that style.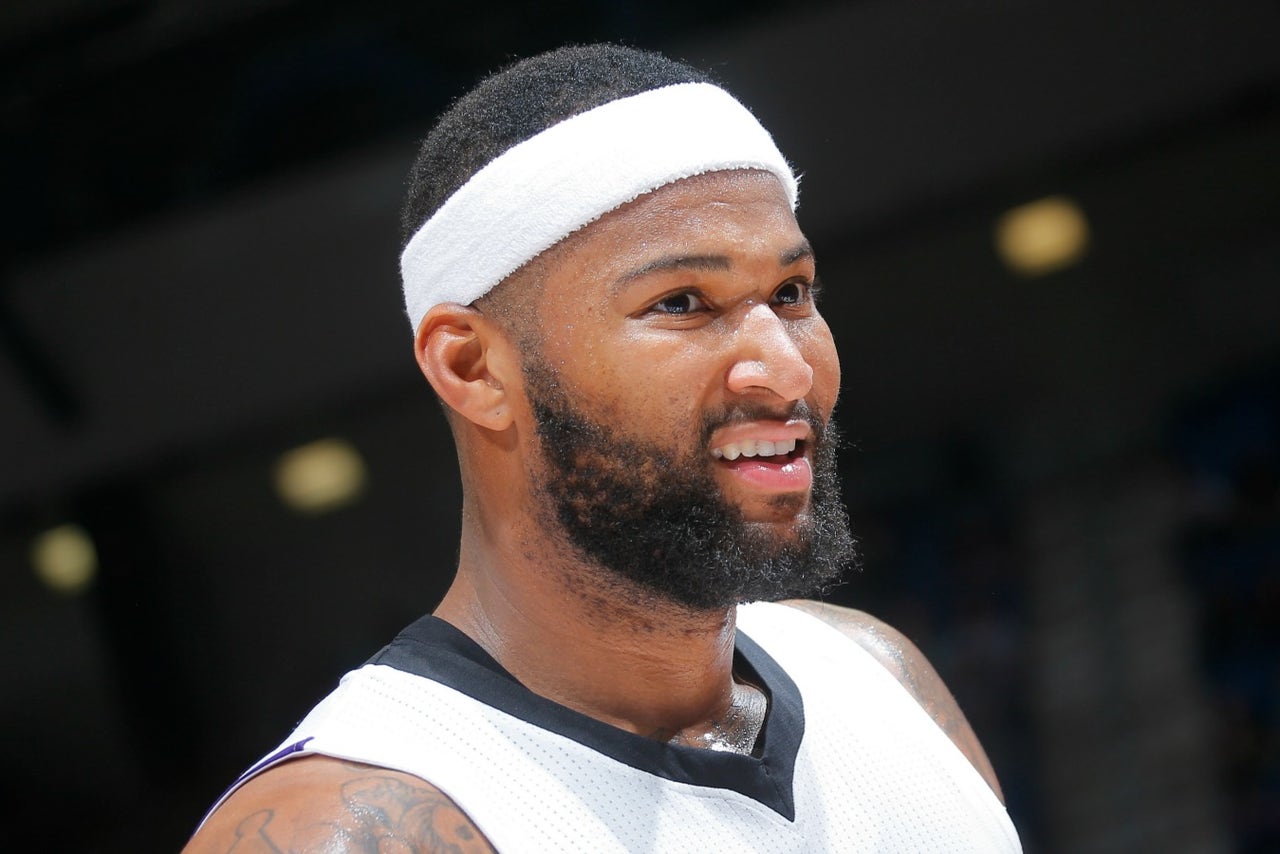 Would Joerger be able to get along with DeMarcus Cousins? It's easy to see how the two could click —€" they're emotional, misunderstood stars of their professions who could see a lot of themselves in each other —€" but the All-Star big man is inscrutable.
If Joerger can get Cousins to work with him, the Kings have a superstar custom built to dominate in the new paradigm of the NBA and assets (plenty of draft picks and a new arena) capable of surrounding that superstar with worthy, scheme-fitting talent.
The Kings had the talent to be a playoff team this season. If Joerger has shown one thing in his three years in charge in Memphis, it's that he's capable of squeezing every win possible out of a team's talent.
Meanwhile, Memphis is probably going to hire the big-man loving Frank Vogel and ride grit-n-grind until the wheels come off, pretending as if the NBA's pace-and-space revolution is merely a fad. 
---
---