Philadelphia 76ers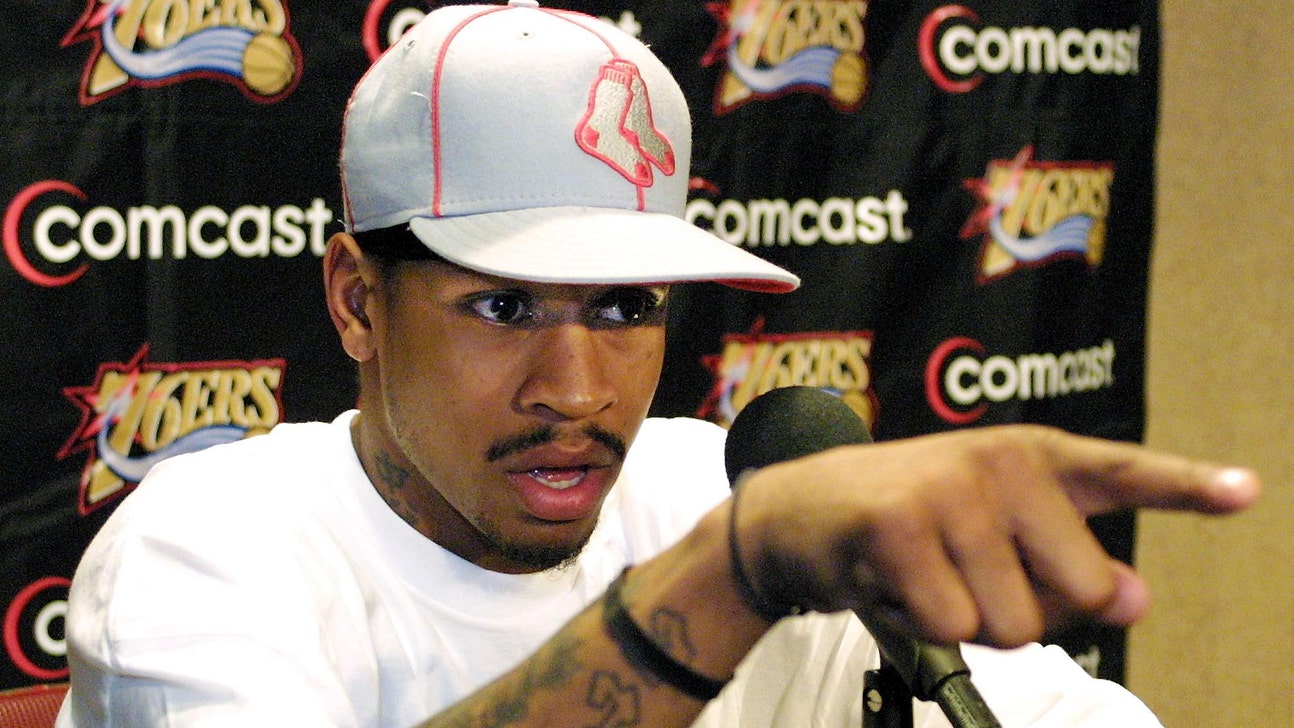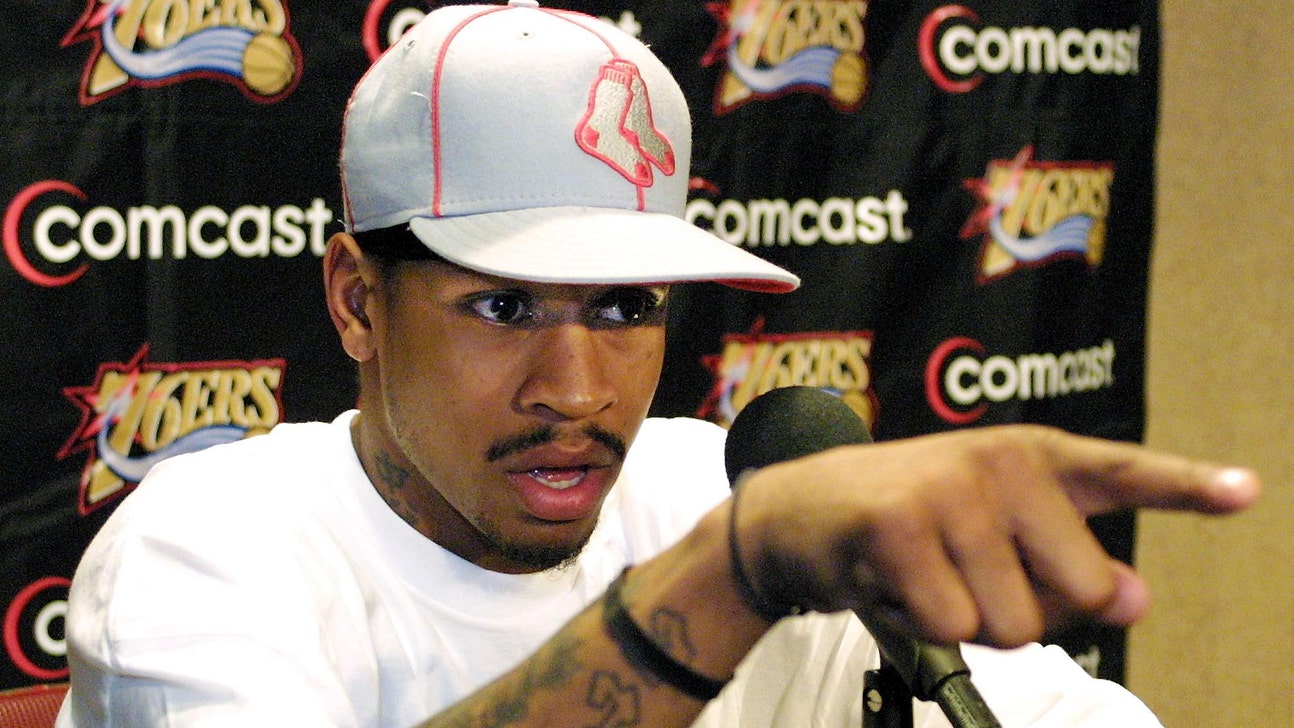 Philadelphia 76ers
Federal judge quotes Iverson's 'practice' rant in Redskins ruling
Published
Jul. 8, 2015 11:56 a.m. ET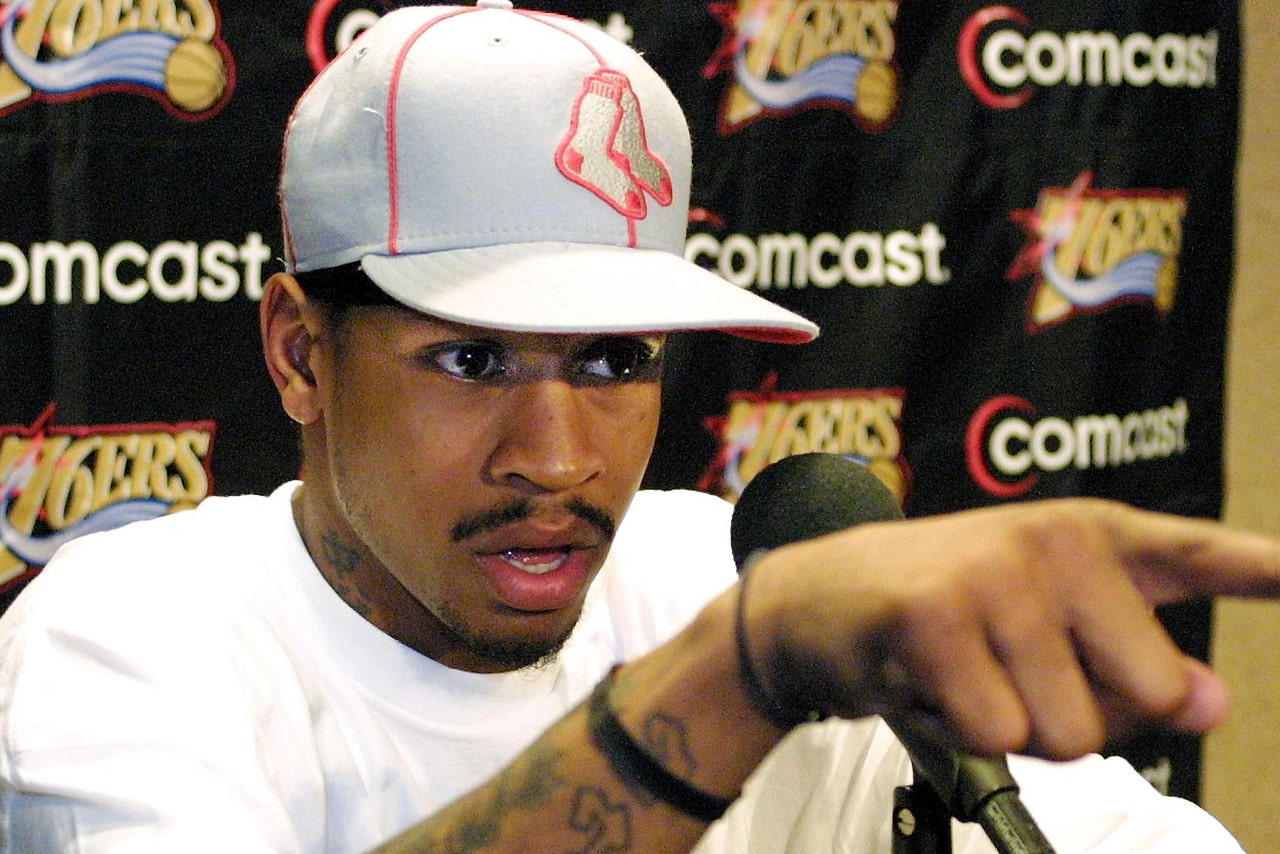 The Washington Redskins have the most controversial nickname in professional sports, and on Wednesday, a federal judge declared the cancellation of several of their trademarks, according to Michael Phillips of the Richmond Times-Dispatch. 
For those who don't understand exactly what this means (raises hand), Judge Gerald Bruce Lee was kind enough to use Allen Iverson's legendary practice rant to analogize his decision. 
Still not following? Here's even more detail provided by Phillips:
"However, he went to great lengths in a 70-page ruling to clarify that even if the Redskins lose the lawsuit, it will not force them to change the name or logo of the football team. 'To be clear, the Court's judgment is not an order that precludes (the Redskins) from using the marks in commerce,' Lee wrote. 'Nor does the court's ruling...preclude sports fans from collecting, wearing or displaying the Redskins Marks.' Not every Redskins trademark was disputed in the lawsuit, only a handful of recent ones. In addition, common usage allows a group to protect its trademarks, even without federal protection."
Washington's professional football team is allowed to keep its nickname, but this ruling signals a step in the right direction for those offended by its usage on such a popular, widely-recognized platform.
Iverson surely approves.
(h/t: Richmond Times-Dispatch)
Photo Credit: TOM MIHALEK/AFP/Getty Images
---
---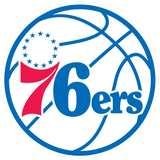 Get more from Philadelphia 76ers
Follow your favorites to get information about games, news and more
---