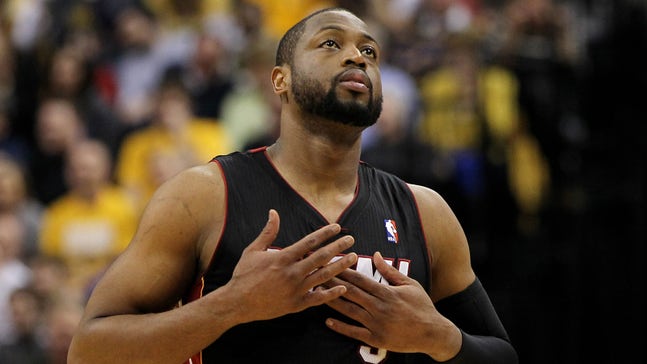 Famed NBA impersonator imitates Dwyane Wade ... in front of Dwyane Wade
Published
Nov. 3, 2015 2:38 p.m. EST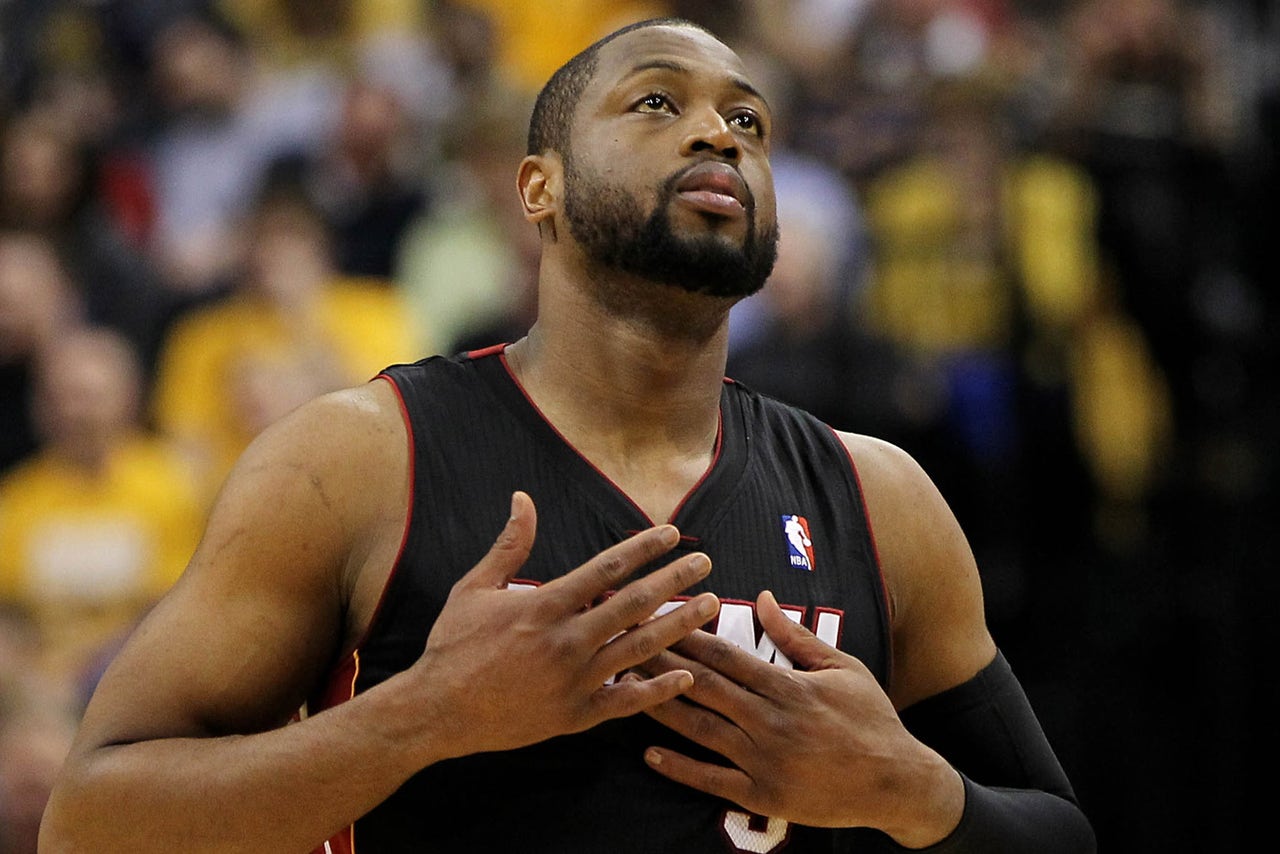 Brandon Armstrong is all too famous now, as he's made quite a name for himself impersonating NBA stars.
But now he's not just showing off impressions in the comfort of his own home. He's also boasting with some confidence, busting out a new Dwyane Wade impersonation ... in front of the Heat guard himself:
Pretty gutsy move, breaking out the impression in front of the Wade himself. But seeing the 11-time All-Star erupting into hysterics during the pull-up bit shows it was all in good fun.
Imitation is the sincerest form of flattery, after all. 
---
---