This impersonation of James Harden could not be more perfect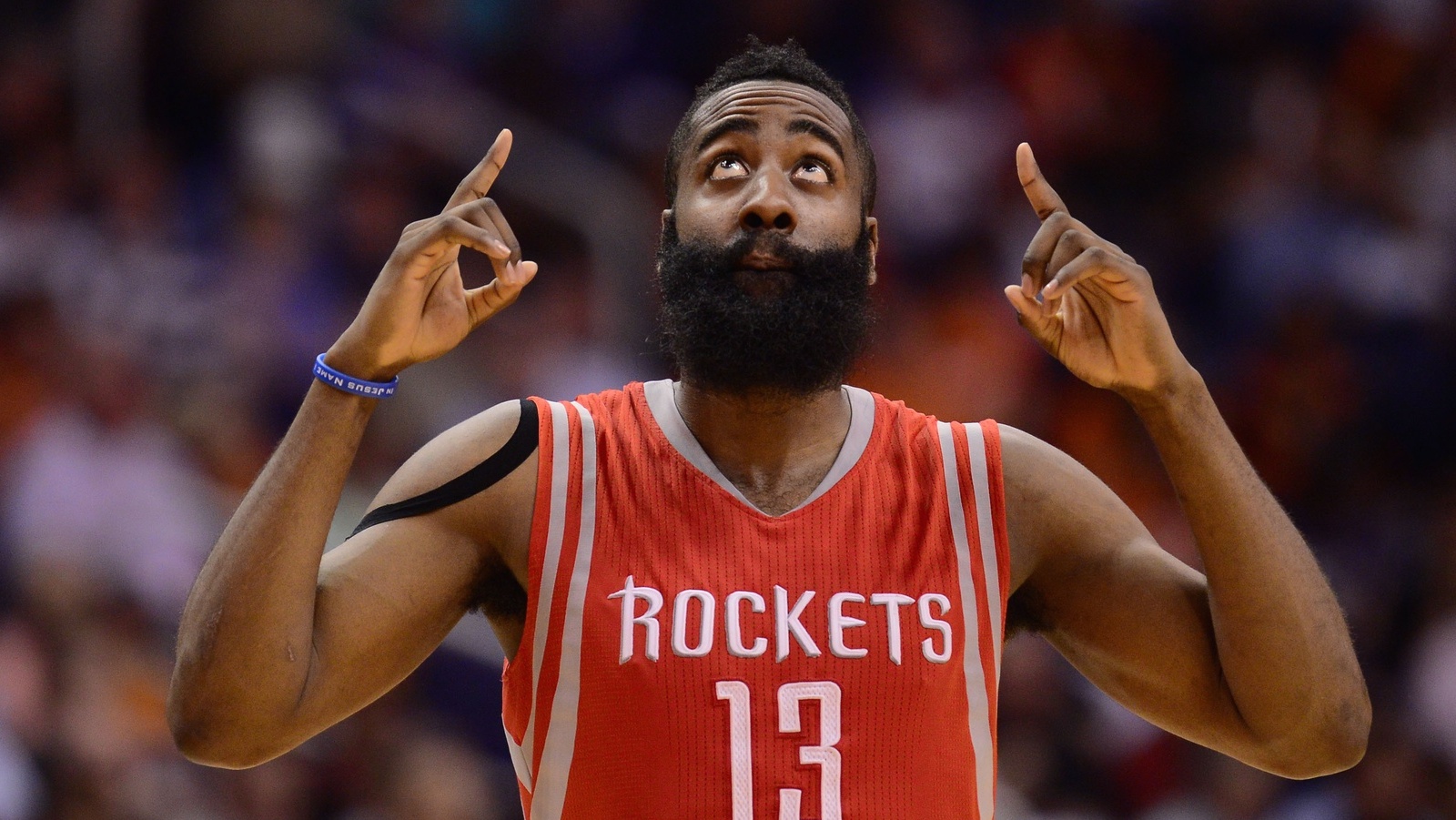 Some feel James Harden's playing style isn't the most aesthetically beautiful thing in basketball. These people are mostly correct.
But there's nothing more enjoyable than watching a dead-on impersonation of Harden's signature step-back jumper (with four extra steps) or his exaggerated Euro-step.
And who better to tackle that than Brandon Armstrong, the international basketball player who's already given us his hilariously exaggerated takes on Russell Westbrook and Tim Duncan?
Fresh off winning MVP at the NBPA's first-annual Players Awards, Harden remains an easy target. So please do enjoy below:
James Harden (@JHarden13) be like… FT: @That_Guyy23 & @JHDeuce (FULL VERSION CLICK LINK IN BIO!) pic.twitter.com/0ltwIXFrfs

— B.A. (@BdotAdot5) July 22, 2015
(h/t: @BdotAdot5)