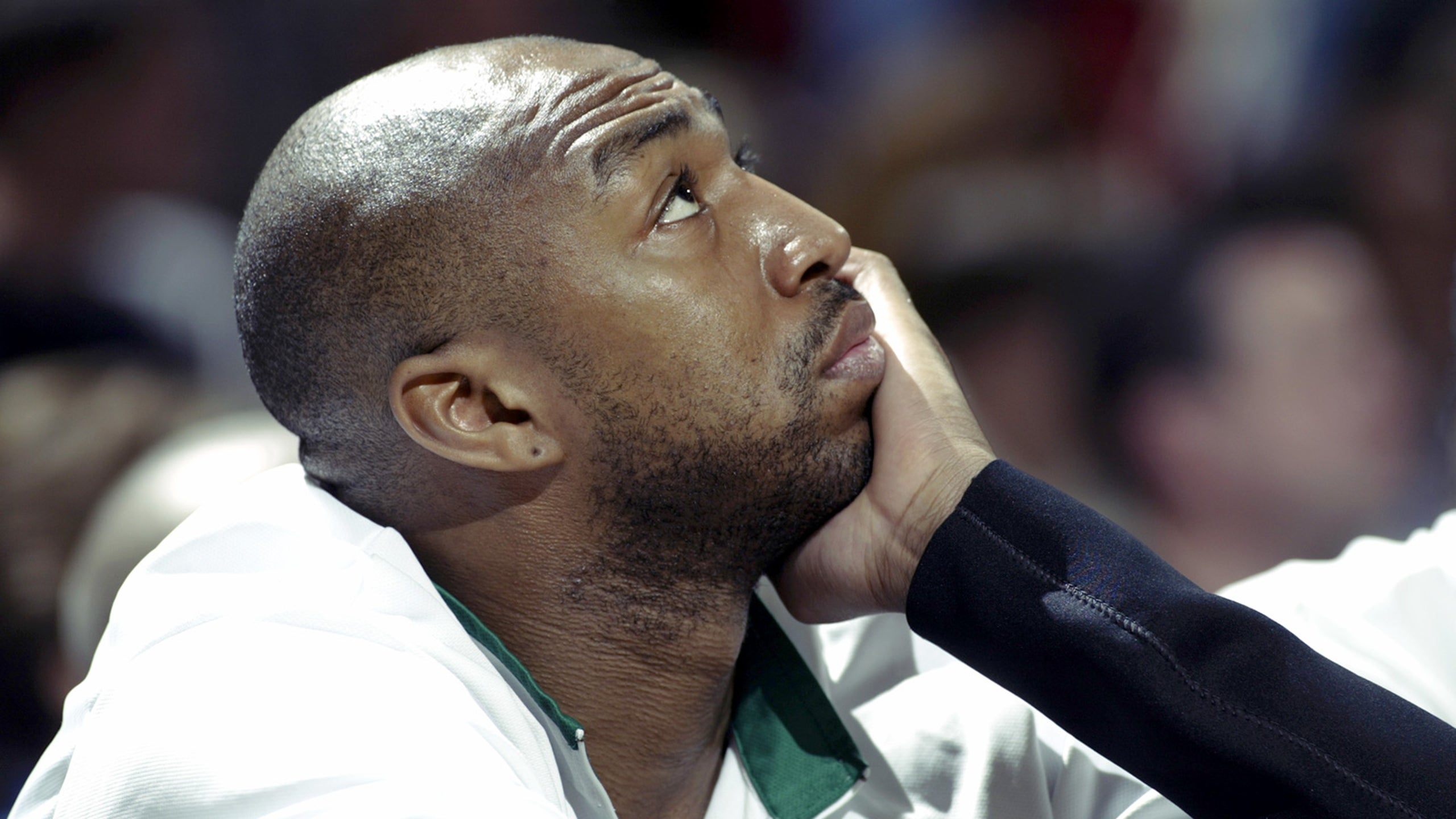 Ex-NBA All-Star Vin Baker finds redemption as a Starbucks barista
BY foxsports • July 28, 2015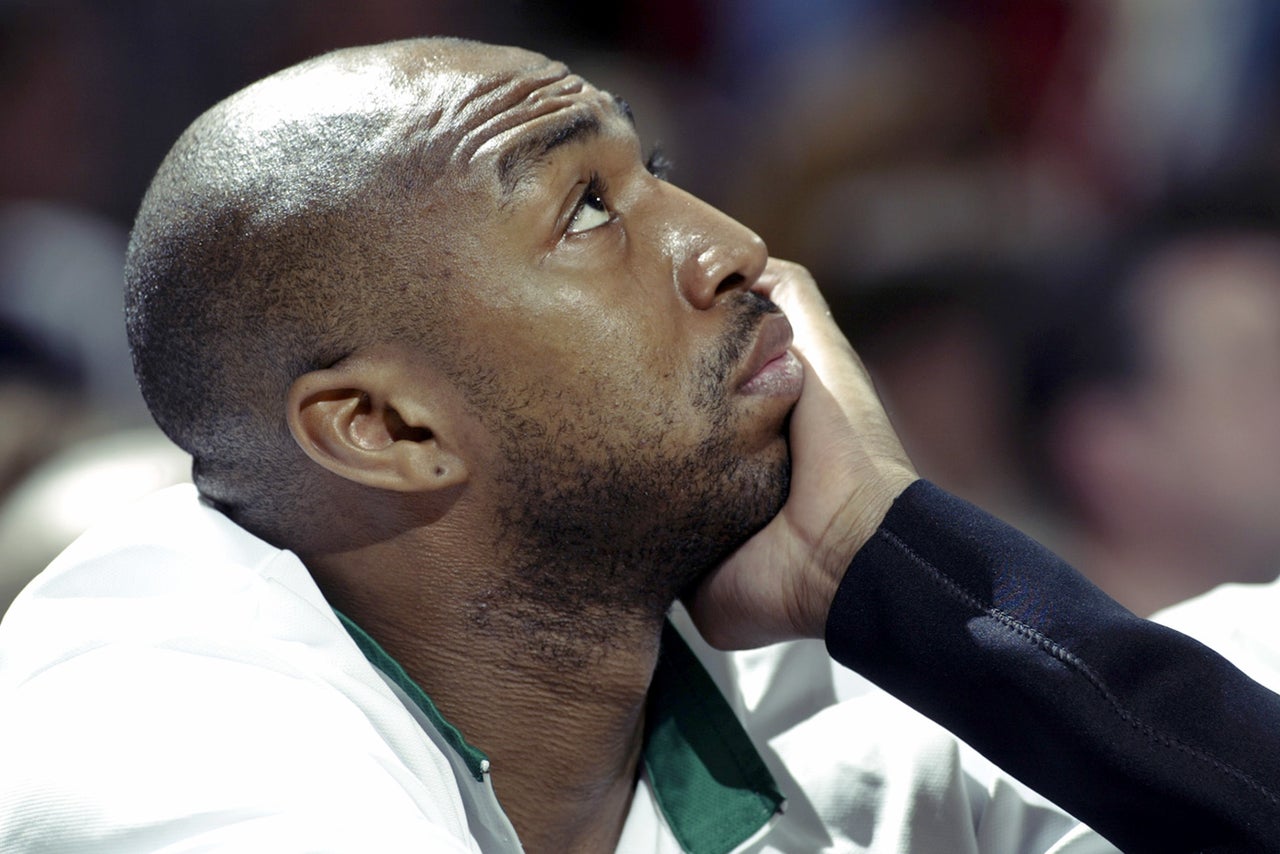 Vin Baker played 13 years in the NBA. He wore six different jerseys and made four straight trips to All-Star Weekend (from 1995-1998). Baker could score and rebound with the best of them, but instead of getting better with age and experience, a bout with alcoholism cut short his career. 
Today, the ex-Celtic, Buck, SuperSonic, Clipper, Knick and Rocket is 43 years old and out of basketball. But he's not staying out of the public eye. Four years sober, Baker now works as a Starbucks barista in North Kingstown, Rhode Island. And thanks to former SuperSonics owner and Starbucks CEO Howard Schultz, Baker now is aiming to become a manager, according to the Providence Journal:
Hoop fans might shake their heads and view Baker's life as a tragic, unfortunate fall from grace. Baker doesn't see it that way. At all. He says his story is one of redemption, of conquering demons and searching for success in this next phase of life.
"When you learn lessons in life, no matter what level you're at financially, the important part to realize is it could happen," he said. "I was an alcoholic, I lost a fortune. I had a great talent and lost it. For the people on the outside looking in, they're like 'Wow.' For me, I'm 43 and I have four kids. I have to pick up the pieces. I'm a father. I'm a minister in my father's church. I have to take the story and show that you can bounce back. If I use my notoriety in the right way, most people will appreciate that this guy is just trying to bounce back in his life."
Baker, who lives in Groton, would love to balance a retail management career with some basketball. He recently accepted an invitation from former teammate Jason Kidd and worked with the Milwaukee Bucks coaching staff in the Las Vegas Summer League. He's extremely well-spoken and has counseled current, and former, athletes on the challenges they face. Few have a tale like his.
(H/t Providence Journal)
---
---