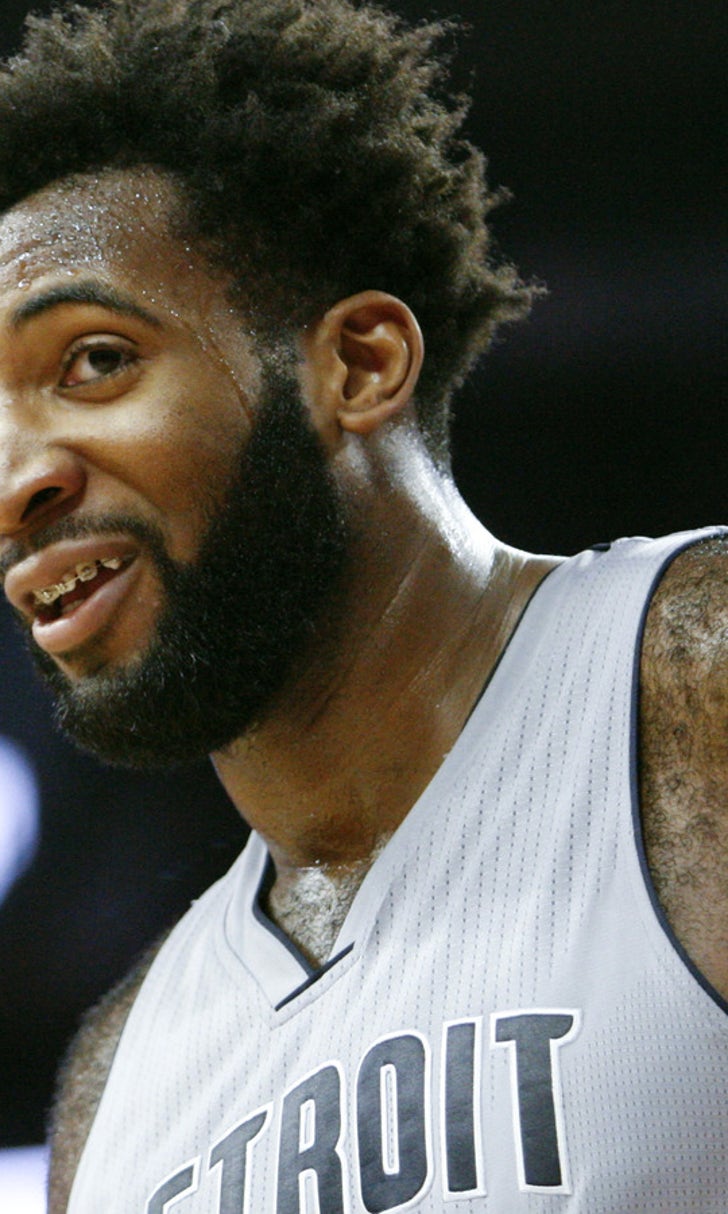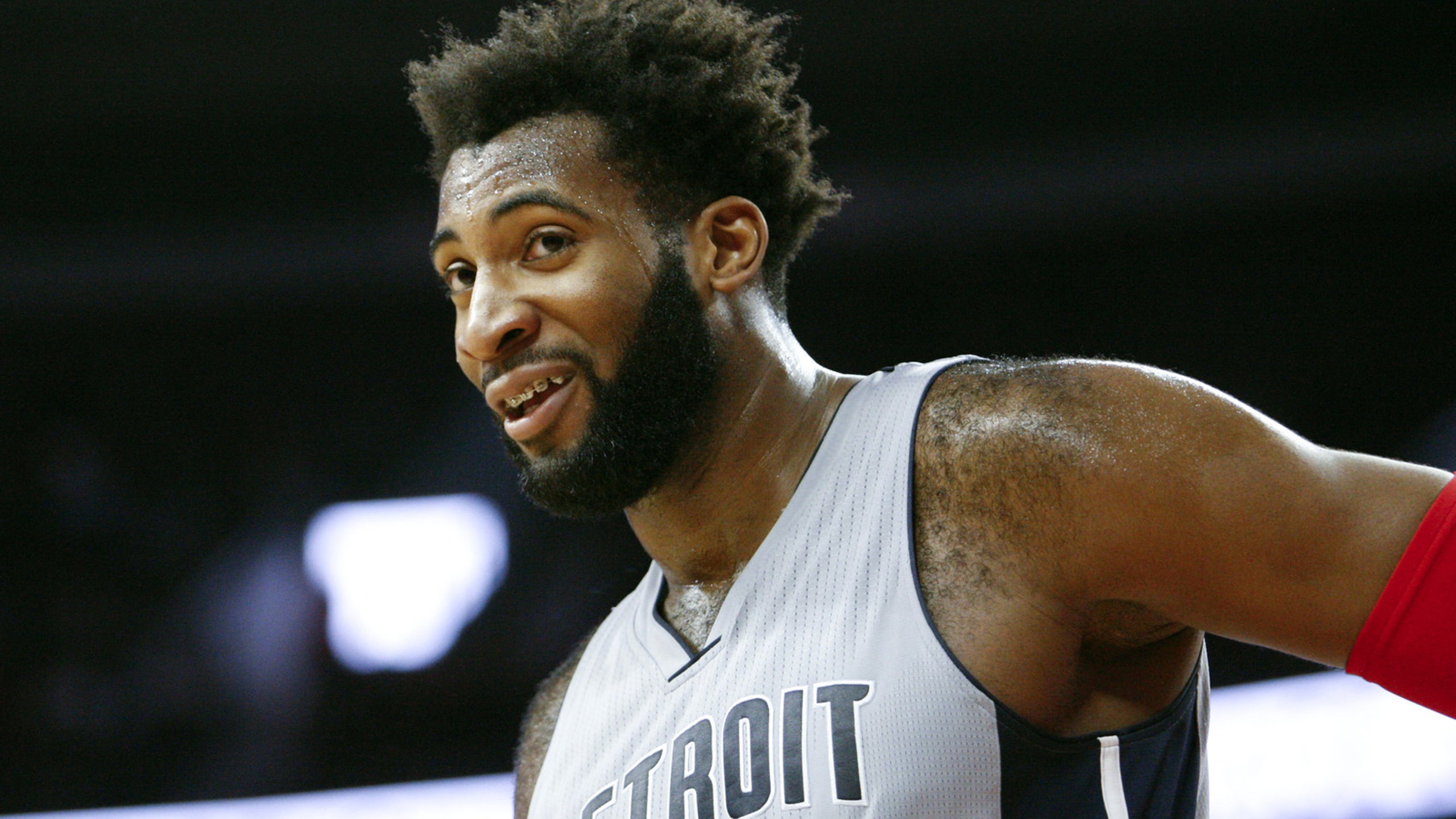 Eminem joins Drummond's All-Star campaign after Pistons drop another Obama mix
BY Andrew Lynch • January 15, 2016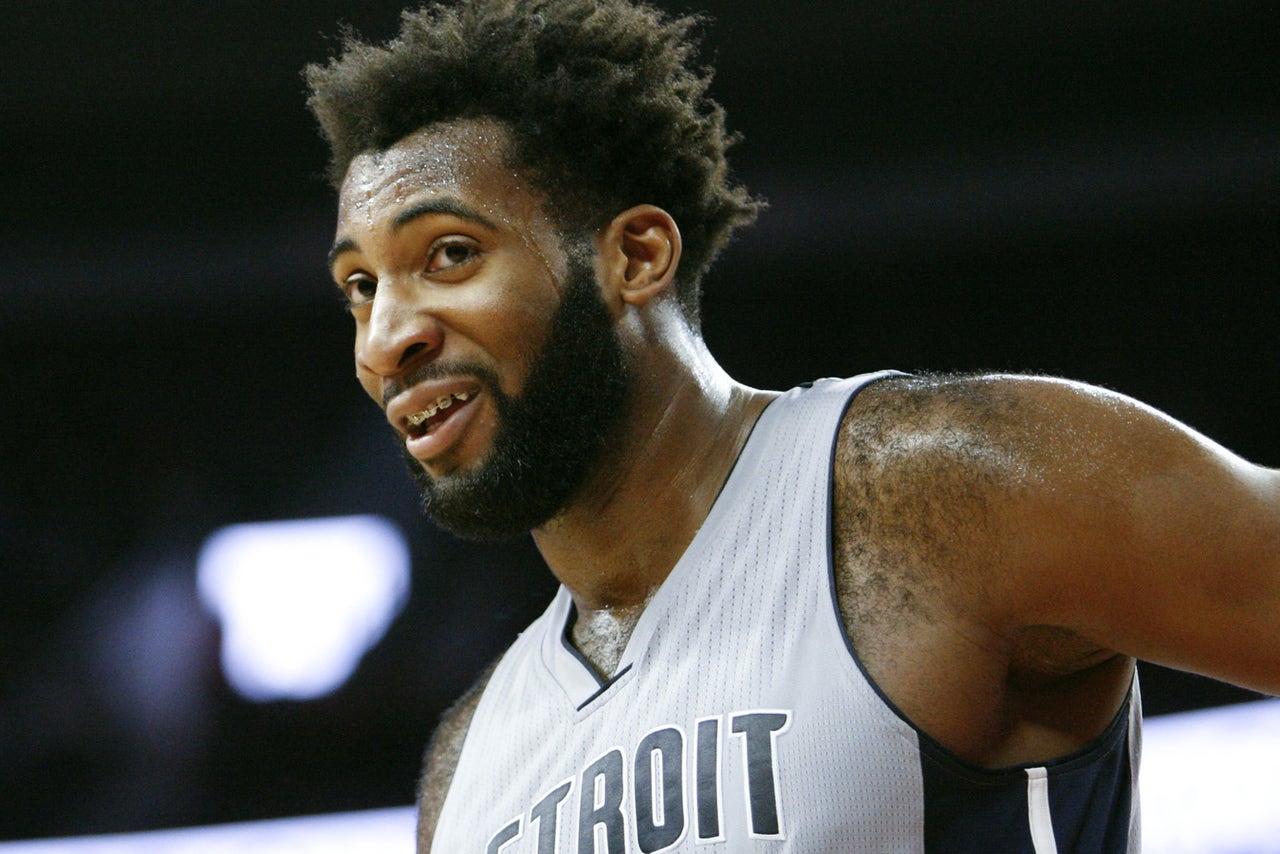 The Detroit Pistons have really ramped up their efforts to make big man Andre Drummond an All-Star starter. First, they caught our attention with a President Barack Obama mashup of Canadian rapper Drake's "Jumpman," featuring a Drummond twist in the chorus.
And on Friday, the Pistons dropped an Obama-fied rendition of Eminem's "Forgot About Dre" to bolster Drummond's All-Star campaign:
And finally, thanks to Eminem, one last message from President Barack Obama ... 󾓶󾓶󾓶Comment with Andre Drummond #NBAVote and text Drummond to 69622 to vote Dre!

Posted by Detroit Pistons on Friday, January 15, 2016
The awesome video was taken to another level by the Motor City rapper himself when Eminem voiced his official support for his fellow Detroit star on Twitter:
Between Marshall Mathers and former adult-film star Lisa Ann, Drummond has some high-profile friends helping his cause. And he's earned it with his 17.8 points and 15.3 rebounds per game and his emergence as a solid rim protector this season.
Yet as of this week, the Pistons big man trailed New York Knicks forward Carmelo Anthony for the final starting frontcourt spot in the East, and there's not much time left to make up the difference: Voting closes on Monday, Jan. 18 at 11:59 p.m. ET.
---
---