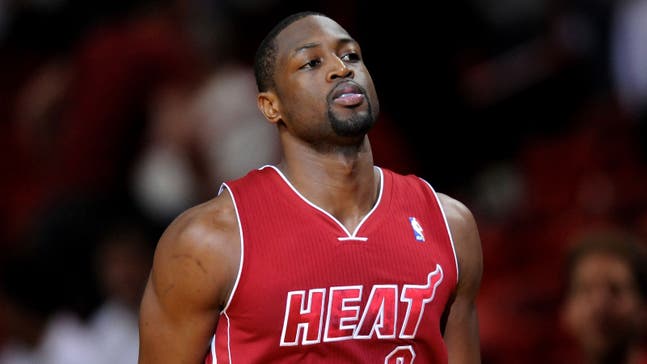 Dwyane Wade's son after Wade's clutch performance: 'He did alright'
Published
Dec. 4, 2015 10:35 a.m. EST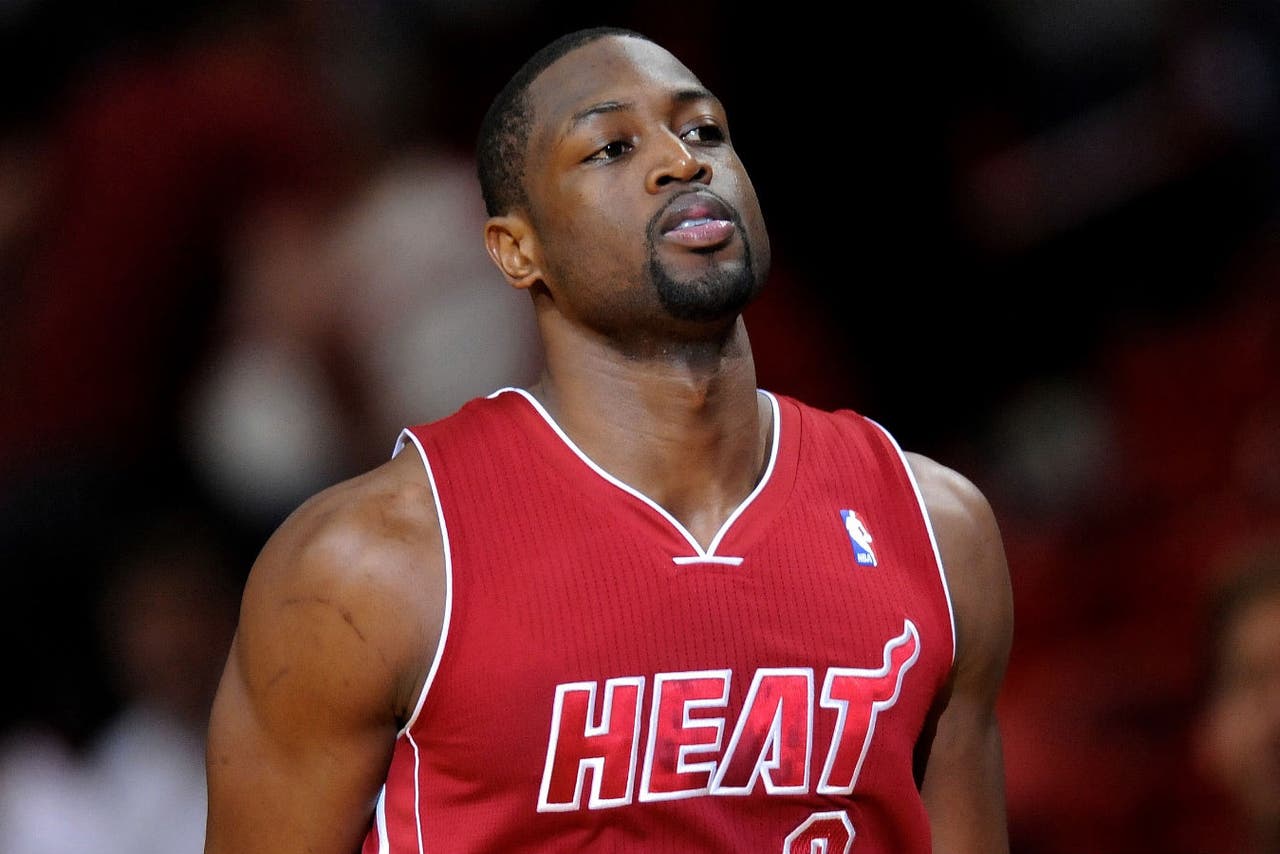 They say the ones closest to you are also your toughest critics. Apparently, that statement holds true inside the Wade family. 
The Heat's game against the Thunder last night was all kinds of close, essentially a three-point game or closer all the way through. Dwyane Wade unsurprisingly ended up coming up big in the clutch. Wade dropped eight points in the final four minutes, including sinking in a floater to tie the game at 95 with 29 seconds left and hitting two free throws to give the Heat a 97-95 lead with a mere 1.3 ticks remaining on the clock.
Impressive, right? Well, his son didn't quite think so:
No matter what Wade does, he's always just going to be his kid's old man. It seems none of us can escape that from our kids.
---
---