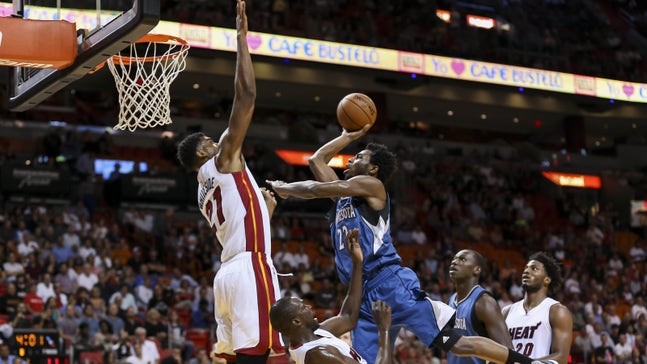 Dwyane Wade rejects awesome Hassan Whiteside nickname out of respect for Kobe
Published
Mar. 22, 2016 11:35 a.m. EDT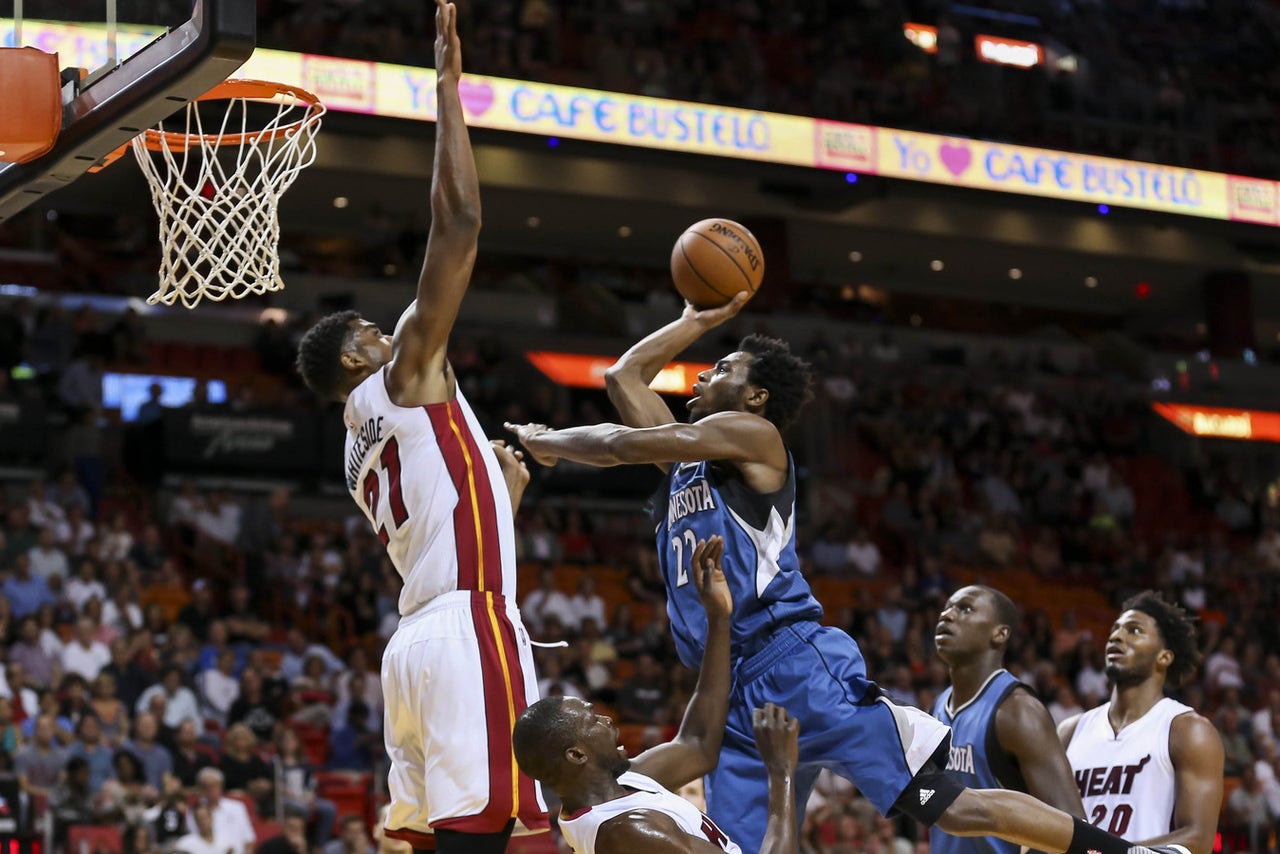 Miami Heat center Hassan Whiteside's continued defensive dominance has necessitated more conversation about a nickname that fits his special power: blocking shots.
Whiteside leads the league with a ridiculous 3.8 blocks per game (second is DeAndre Jordan with 2.3) but even more impressive, he's managed a block percentage of 10.16, meaning he's blocking more than 10% of opponents' 2-point field goal attempts when he's on the court. Serge Ibaka came close in 2011-2012 (9.78) but no qualified player has cracked 10% for a season since 7-foot-7 Manute Bol registered it three times from 1985-1989.
A long way of saying: we need to pay greater attention to giving Hassan Whiteside a more perfect nickname.
I'm not exactly sure how someone other than a friend or Gabrielle Union gained access to D-Wade lounging in a robe for comment on it, but here he is opining on "Block Mamba":
According to the Miami Herald, Whiteside has heard "Great Wall of Whiteside," but said his favorites are "Agent Block" (given to him by a friend) and Blocktopus ("I thought that was funny").
Might Black Mamba give his blessing for "Block Mamba"?
Probably not.
---
---