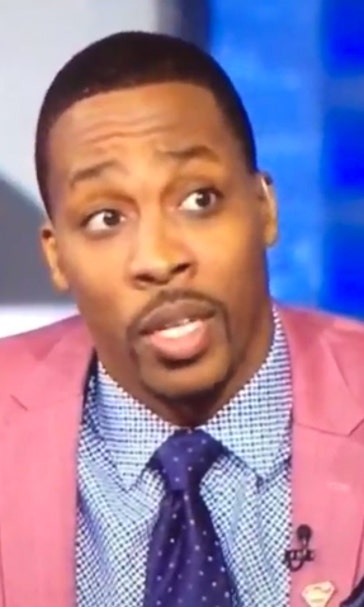 Dwight Howard opens up during intense interrogation on 'Inside the NBA'
May 11, 2016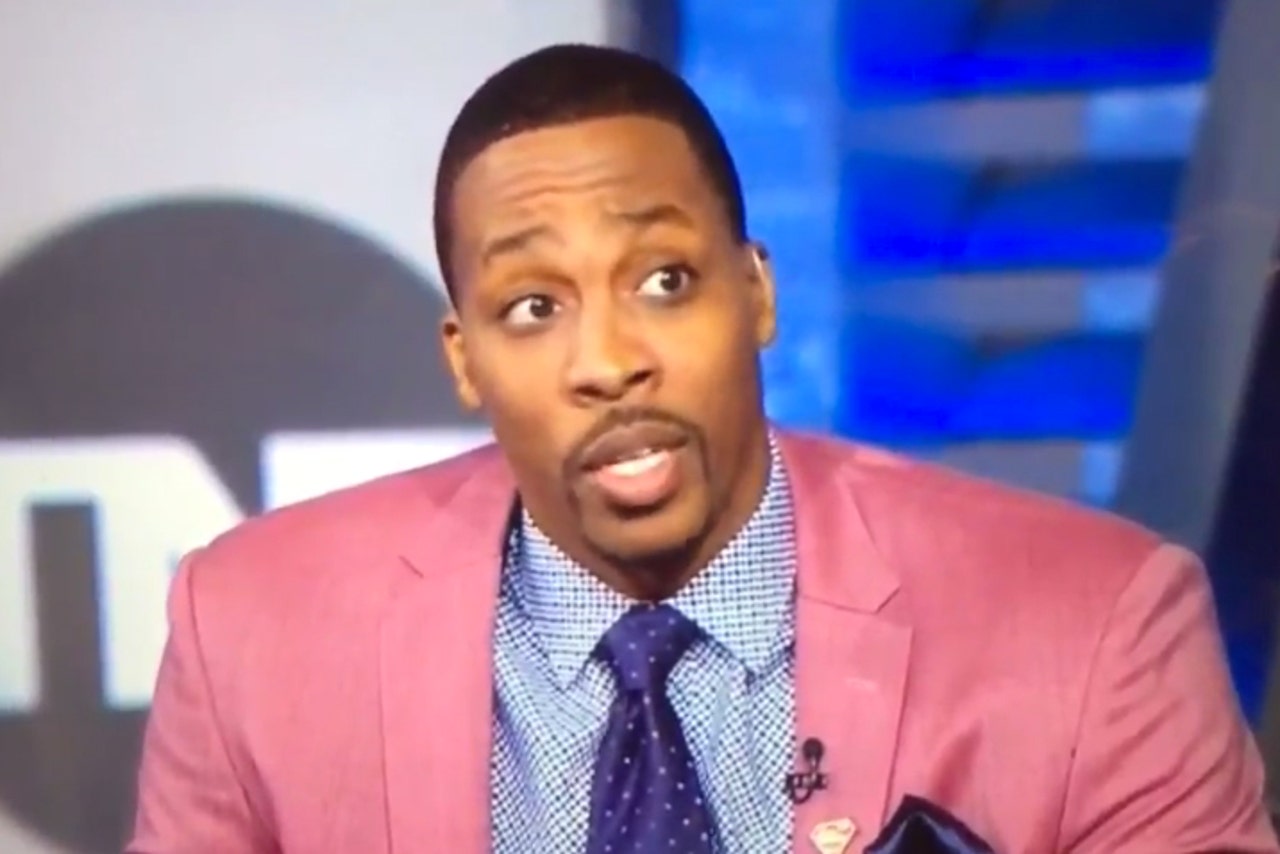 As is tradition during the playoffs on TNT, Inside the NBA followed the action between the Oklahoma City Thunder and San Antonio Spurs on Tuesday night.
During the segue between the game and the program, the audience got a quick look at who would be temporarily replacing Shaquille O'Neal during his absence...
...Dwight Howard!
You knew with Kenny Smith and Charles Barkley on set, things had the potential to escalate quickly — but no one saw this coming...
When asked by Barkley why he thought "nobody likes you" and "all the Lakers said all those things", Dwight responded:
"The Lakers? It was you."
Furthermore:
"I'll never forget the day I came in here and you told me I was never going to be good in the NBA."
And then regarding reports he was "disinterested" by playing with James Harden and the Rockets:
"Sometimes you want to feel a part of what's going on. If I could bring the ball up the court, shoot 3's, go between the legs and stuff, that'd be great ... there have been times I've been upset and taken myself out of games and situations. That's on me."
On whether he could return to Houston and play alongside Harden again:
"I think we can. I believe we can but both of us have to put our egos and our pride to the side and say hey we need each other to win."
Did Dwight know he signed up for this intense therapy session? Regardless, Howard opened up stuff that he may never have unless he did this interview.
And just when you thought it was over...
The saga continues, so, stay tuned for the next chapter...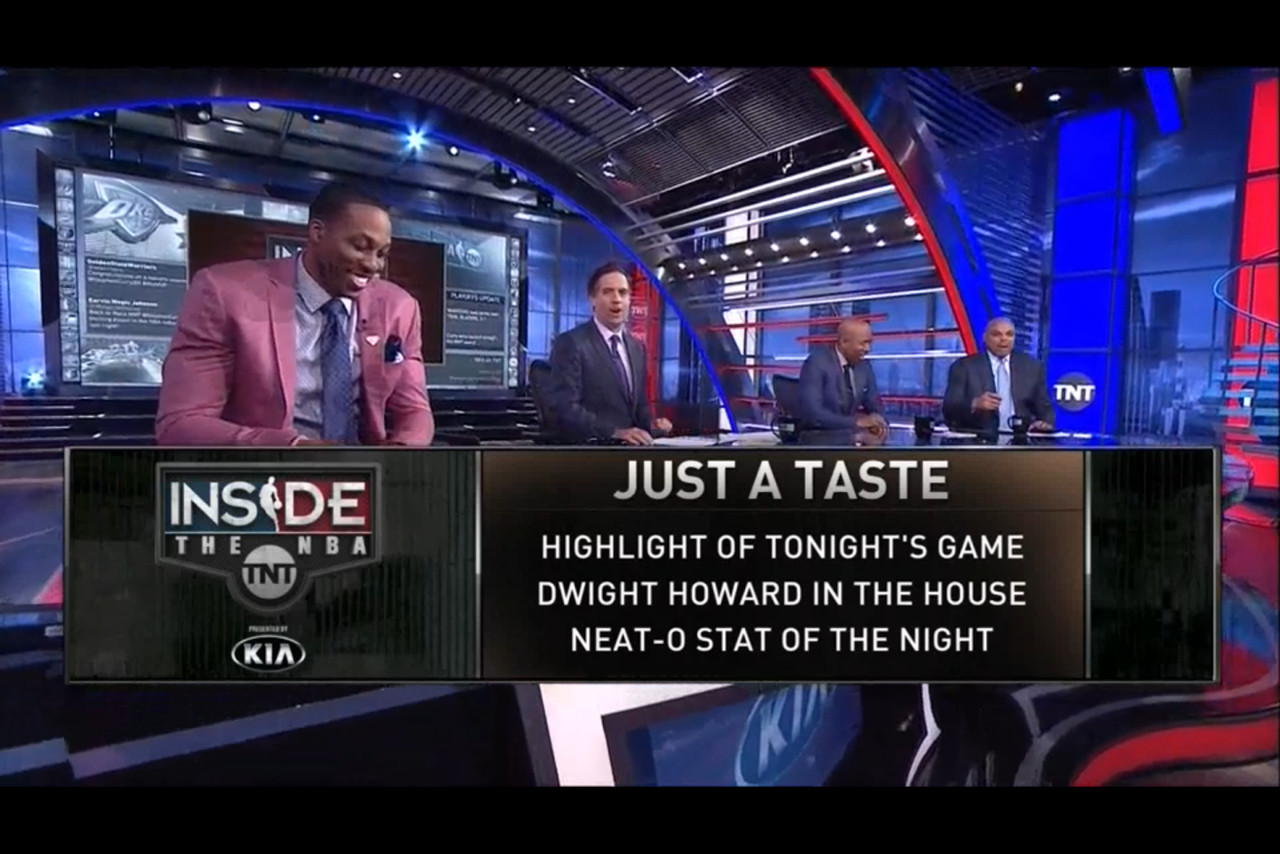 ---
---