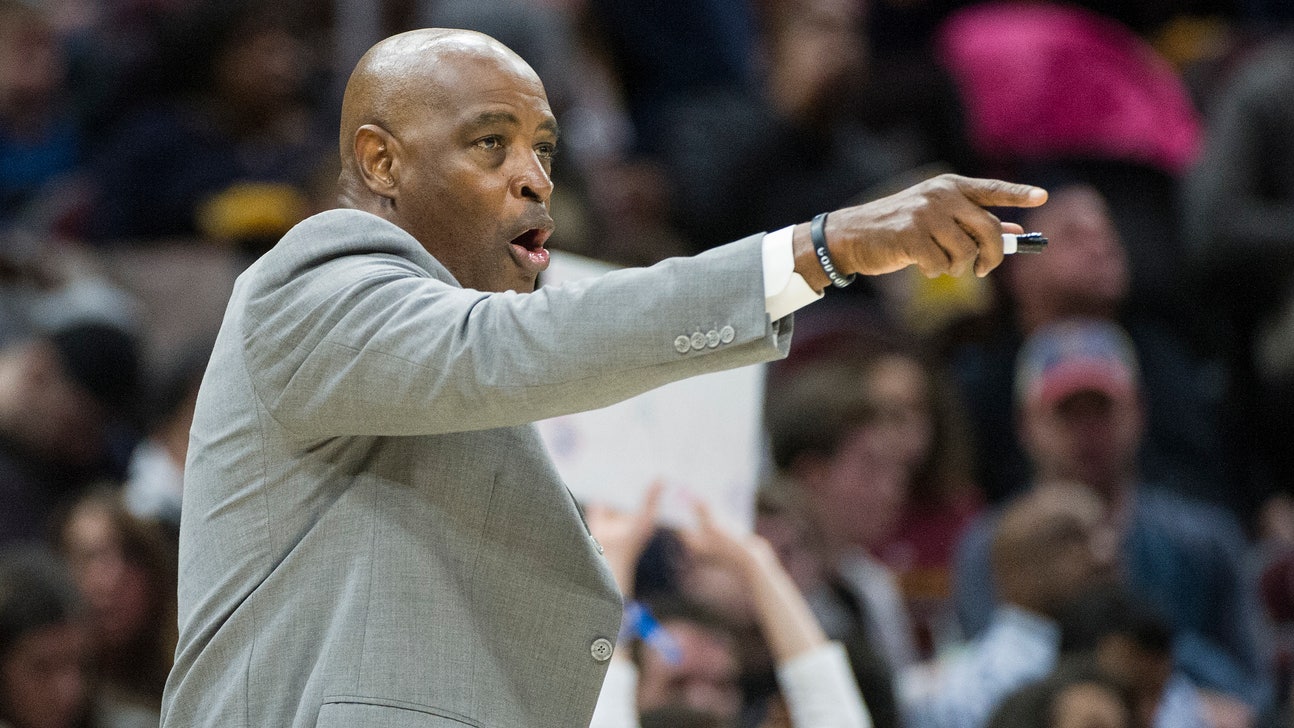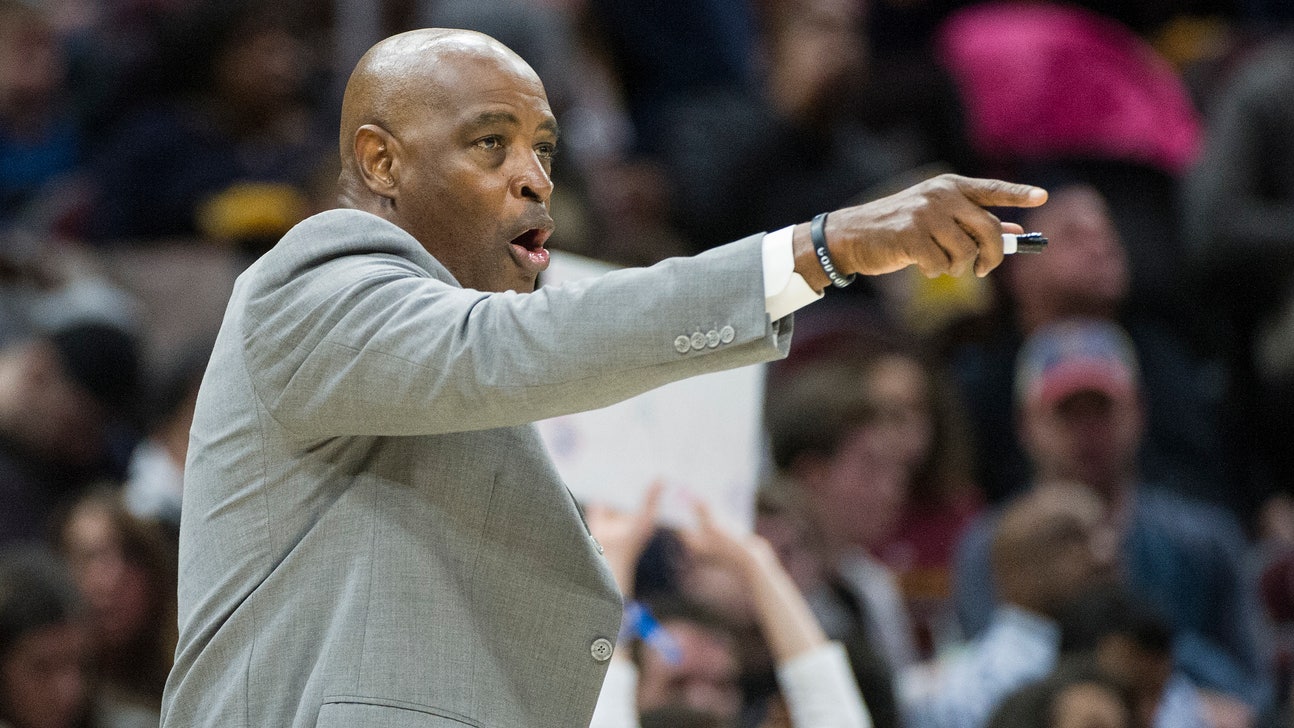 Drew disappointed Cavaliers haven't restructured contract
Updated
Mar. 4, 2020 6:48 p.m. ET
CLEVELAND (AP) — The Cavaliers want Larry Drew to be their "voice." They aren't listening to him.
Drew said Tuesday night he's "very disappointed" the Cavs have not yet restructured his contract. The team's top assistant, Drew has been asked to fill in as head coach on an interim basis after Tyronn Lue was fired on Sunday amid a 0-6 start.
Drew asked for guarantees if he's going to take over the rebuilding team. So far, the Cavaliers haven't given him any.
"There are no updates, which I'm very disappointed about," he said. "But as I told them, I'm going to be professional and I'm going to do my job. It's been close to 72 hours. My focus right now is to get this team ready for tonight's game and I think our guys are ready."
On Monday, general manager Koby Altman said he fired Lue because the team needed a new "voice." He referred to Drew as the club's interim coach. But Drew made it clear he doesn't want that title without some assurances going forward.
Drew's agent has been negotiating with the Cavs since Sunday. Drew said they've been told the team could hire a full-time replacement, and if that's what happens, the 60-year-old will remain as an assistant.
"We're actually kind of just weighing our options on that," Drew said. "I really hope that we can get something resolved, but moving forward, I know there is a possibility that it may not be resolved. I would never quit. I won't do that. As I said, I remain professional and will continue to do my job.
"I was told that there could be a possibility of them just brining in somebody else to finish out the year and then I can move back into my original position as an associate head coach."
Drew filled in last season when Lue stepped away to deal with health issues. The Cavs went 8-1 under Drew, a former NBA player who also coached in Atlanta and Milwaukee.
Kevin Love, who could miss several weeks with a toe injury, gave Drew a strong endorsement.
"You saw it last year, we had a great thing going," Love said. "I think he's able to get that contract locked down and step right in, he's going to do a great job for us, and L.D. is a guy that I believe in. He was, especially when Ty wasn't there, he was the voice for us. He was the eyes and ears, so I love what L.D. does. I love the energy he brings, how specific he is in what he does, and he's been around this league, what, 37, 38 years, so I'm excited for that."
---
---