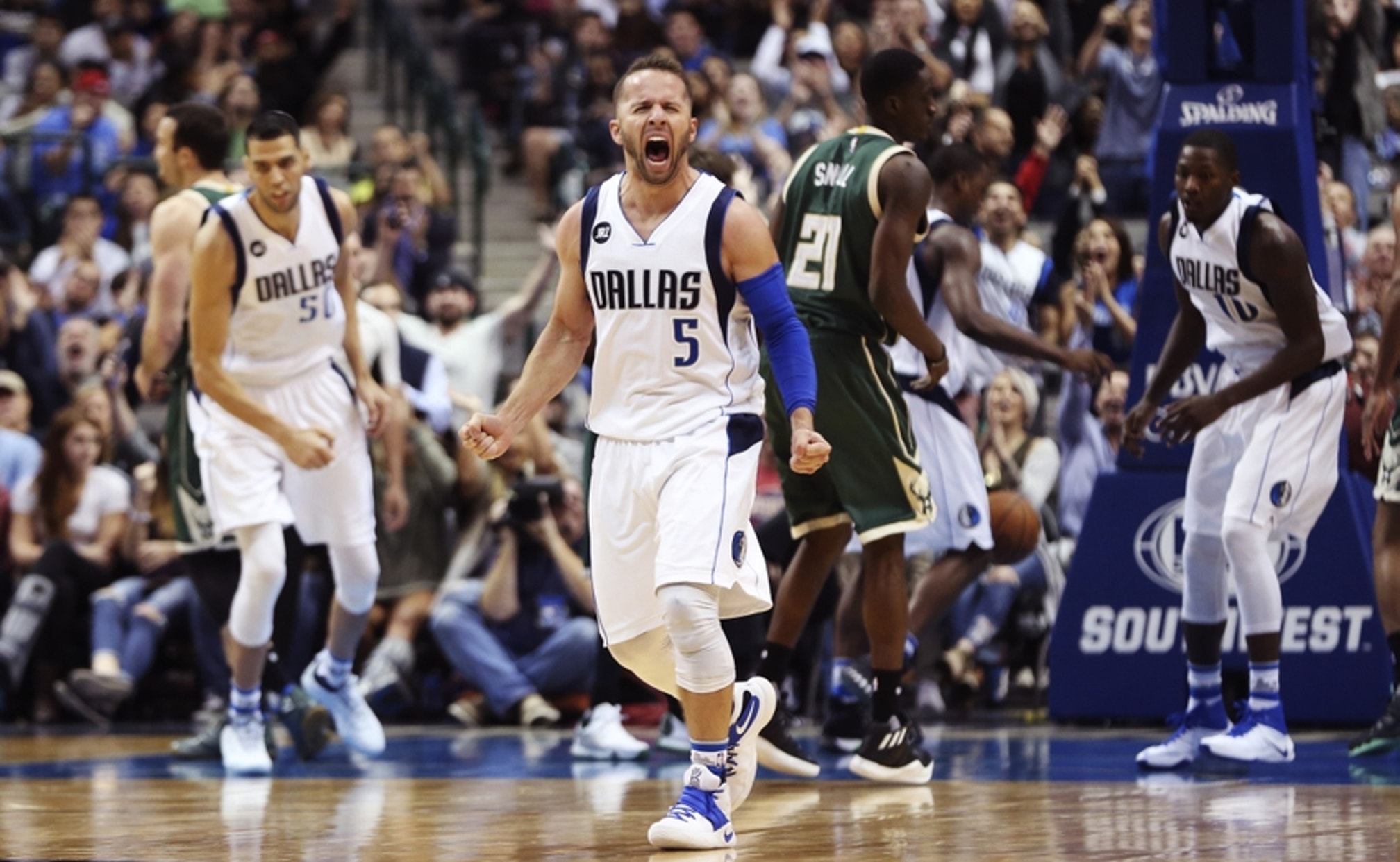 Dallas Mavericks: J.J. Barea Is Playing Better Than He Ever Has
BY foxsports • June 30, 2017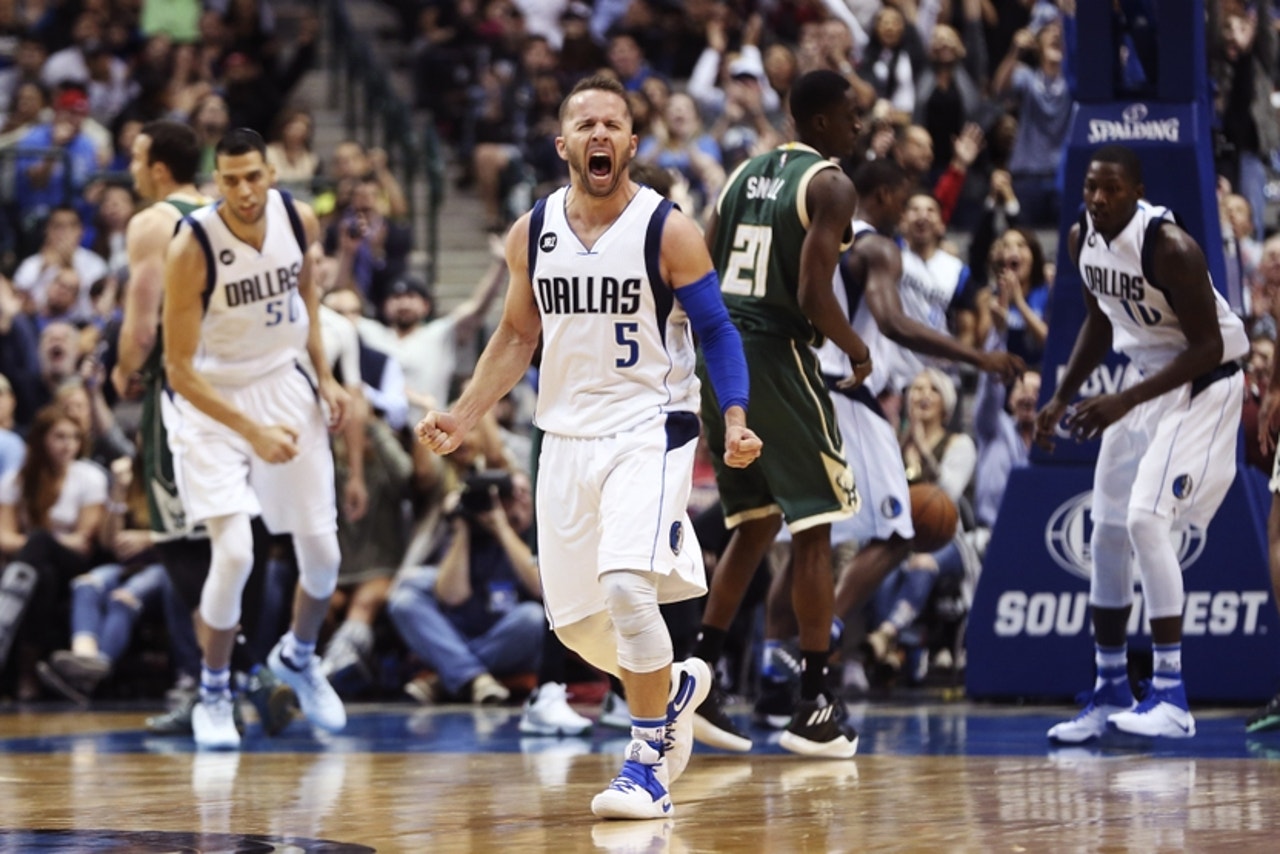 J.J. Barea is playing better than he ever has, and it's exactly what the Dallas Mavericks have needed 
Dallas Mavericks guard J.J. Barea has always been known as a player who brings that needed spark off the bench. So far, he has been flip-flopping in and out of the starting lineup due to injuries and lineup changes this season.
In this role, Barea is playing more aggressively, scoring and passing nicely, averaging a career high 17 points and dishing out five assists per game. He's also knocking down a career high two 3's per night.
Barea has enjoyed some great years in the NBA in terms of team success. He played his first five years in Dallas which resulted in making the playoffs each of those five years and a championship ring to go with that in 2010-11.
More from Sir Charles In Charge
After winning a ring with the Dallas Mavericks, Barea signed a four-year, $19 million contract with the T'wolves in December of 2011 after the lockout ended.
Dallas was only offering players one-year deals so they could have more money for the 2012 free agency and J.J. Barea was no exception. The Timberwovles offered him the best contract.
Three years into his stint with the Timberwolves, Barea was waived on October 27, 2014. Just two days later, he became a Dallas Maverick once again.
He signed a one year deal and then re-signed to a four-year, $16 million contract the season after.
The Mavericks are off to a poor start in 2016-17 and it isn't looking to good for them. Particularly with the early season injuries that have played a part in their not so Maverick-like season. Barea just recently suffered a strained calf injury in a game vs the Celtics and the timetable on his return is unknown as of now.
This is a team who has made the playoffs 15 out of the previous 18 seasons since Dirk Nowitzki has been there. J.J. Barea is one of the bright spots on this team and it's a good sign that he's playing at his best. He and the rest of the Dallas Mavericks will have to find a way to rack up some wins if they want a chance in the Western Conference.
This article originally appeared on
---
---