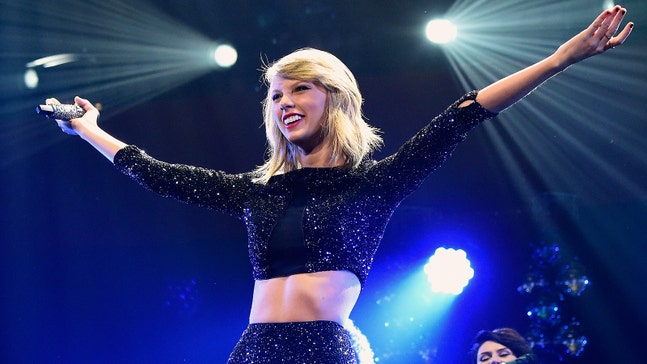 D-Wade attends Taylor Swift concert, gives her Heat jersey
Published
Oct. 27, 2015 9:45 p.m. ET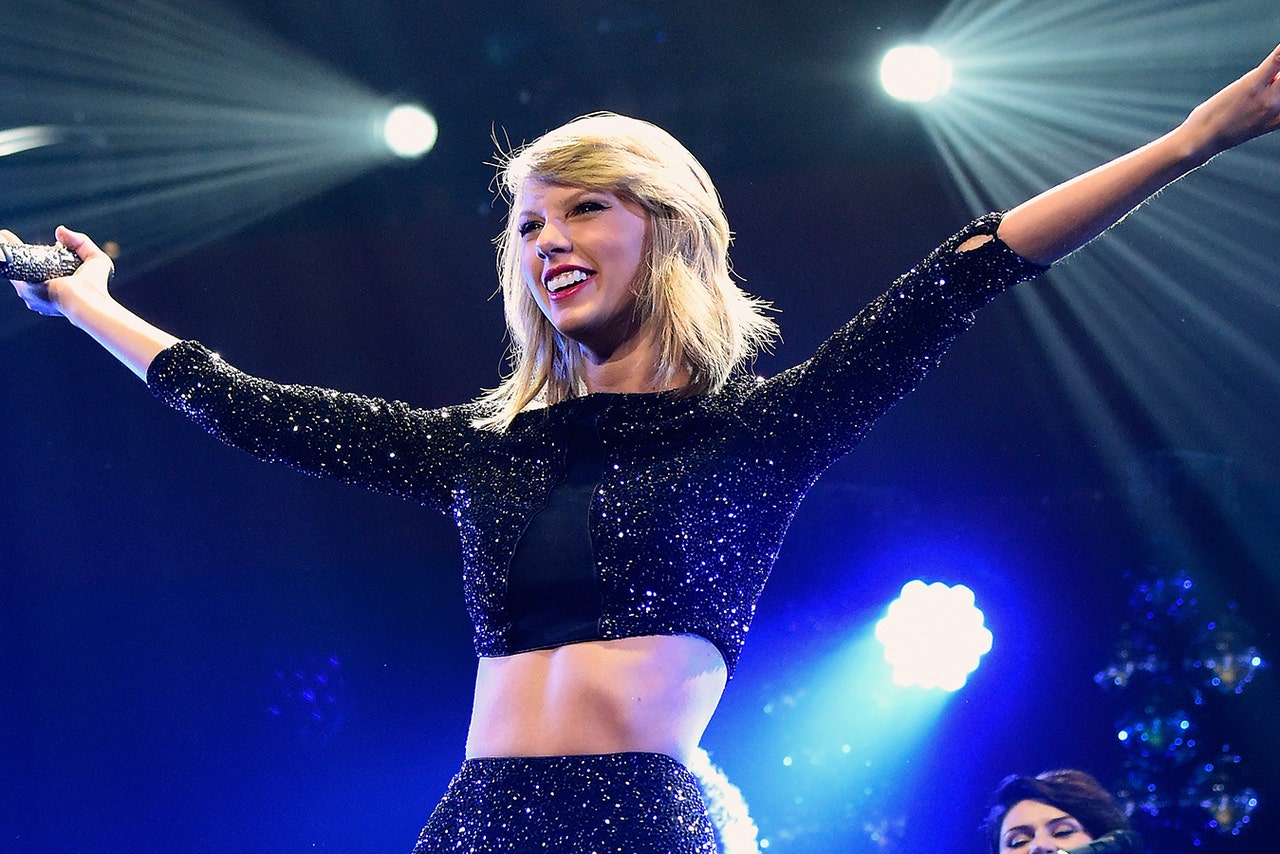 NBA stars and pop sensations have a lot in common. They often share the same workplaces, entertaining thousands of fans in the country's biggest arenas. They generate millions of dollars, and their lives are on display for the world to see. So it's not a surprise that musician Taylor Swift and some of the NBA's best keep crossing paths.
First, it was Kobe Bryant joining Swift on stage during a concert at Staples Center, where the Los Angeles Lakers legend presented Swift with her own championship banner.
Now, Miami Heat star Dwyane Wade has offered his own NBA-themed gift to Swift. On Tuesday night, while the NBA season was tipping off for a few teams (but not Miami), Wade was attending a Swift show and giving her a Heat jersey:
To emphasize the Swift-NBA connection, here's a story about the time Russell Westbrook shared a video in which he's singing along at a Swift concert. This relationship runs deep.
---
---