Craig Sager was an inspiration to many, including my mom
BY Andrew Lynch • December 15, 2016
Craig Sager was an inspiration to millions — and to one especially important person.

Well, she's important to me, anyway.

She's my mom, a woman who's been battling various cancers for the better part of five years. And for the past two and a half years, she's had a shining beacon guiding her through horrible, stomach-churning treatments and the roller-coaster that is life with such an insipid disease.

When Sager was diagnosed with acute leukemia in the spring of 2014, my mom was the first person to share the news with me. Her life at that point was a struggle, largely predicated on finding strength in others who stood strong in the face of cancer. Although not much of an NBA fan in her own right, she knew the man with the flashy suits — the guy who often got yelled at for asking seemingly innocuous questions. She loved his joy for life and the way he let the harsh responses roll off his back, and she especially loved the way he kept going to work whenever his body would let him.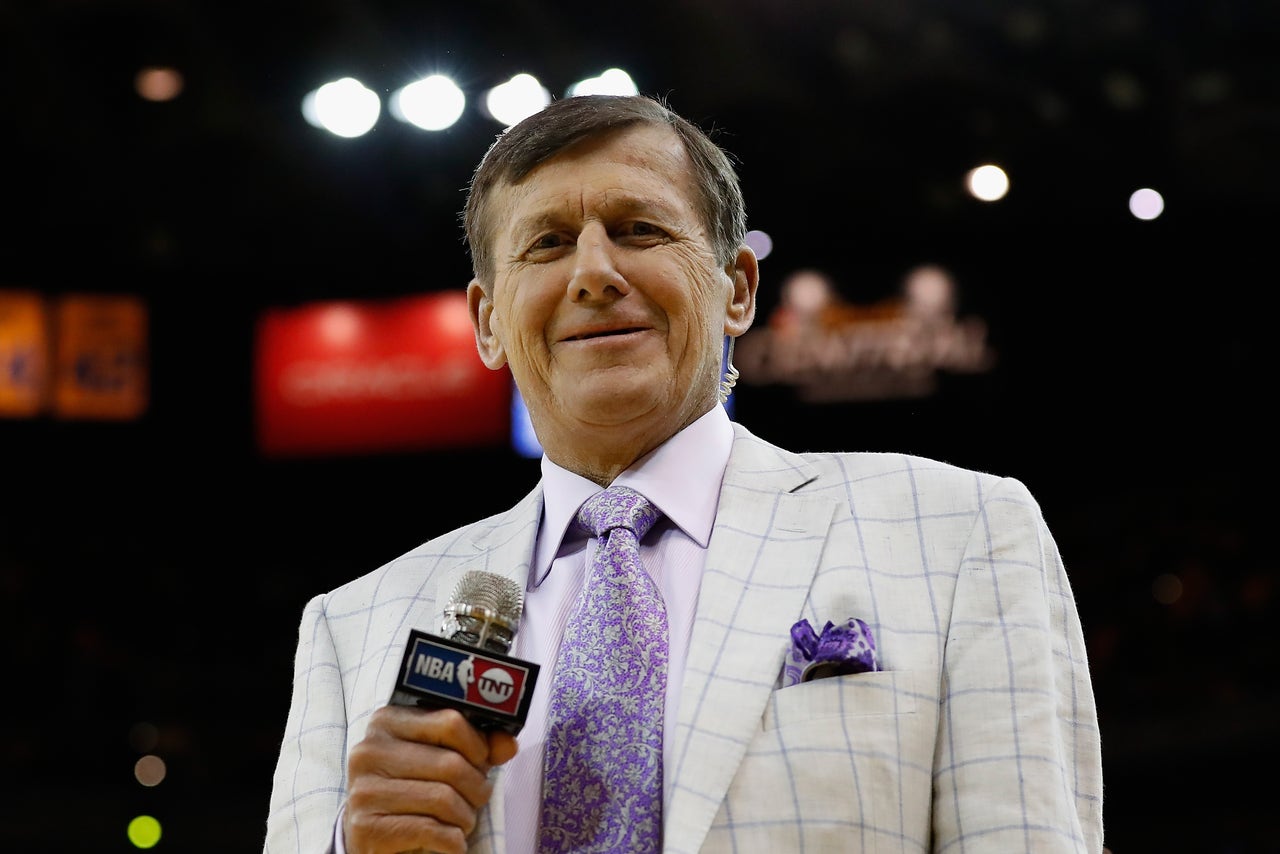 She, too, dragged herself to her job as a cashier at a pharmacy as she was able; "My customers miss me," she'd argue to her doctors, who could only shake their heads at this woman who refused to let her internal darkness dim the world around her. That's what Sager would do, after all, and she wanted to be like her hero. (And Ellen DeGeneres, too. She really wants to be like Ellen, but that's a story for another time.)

That became more and more difficult as this most recent summer wore on. By the time Sager announced the need for a third bone marrow transplant in August, my mom was barely able to stand on her own at work. Yet if Sager could try to fly to Rio to cover the Olympics — a dream that ended up derailed, unfortunately, but a dream that existed nonetheless — she could drag herself through the day.

Until, that is, one miserable day this past October. Her failing health had an acute cause: during a procedure to remove existing tumors, doctors discovered previously unseen masses in her organs. Work was no longer an option. All resources and strength went toward this new, insidious threat.

I didn't have the heart to tell her that Sager wasn't on the sidelines to start this season. Instead, we watched his incredible speech at the 2016 ESPYs. We watched Jimmy V tell the world to never give up. And we laughed at the ostentatious pictures of Sager's suits throughout the years. So long as she knew Sager was fighting, she fought, too. Through days where she could hardly turn over in bed to those when she was strong enough to ask — nay, demand — that we go for a walk, she fought, just like her inspiration.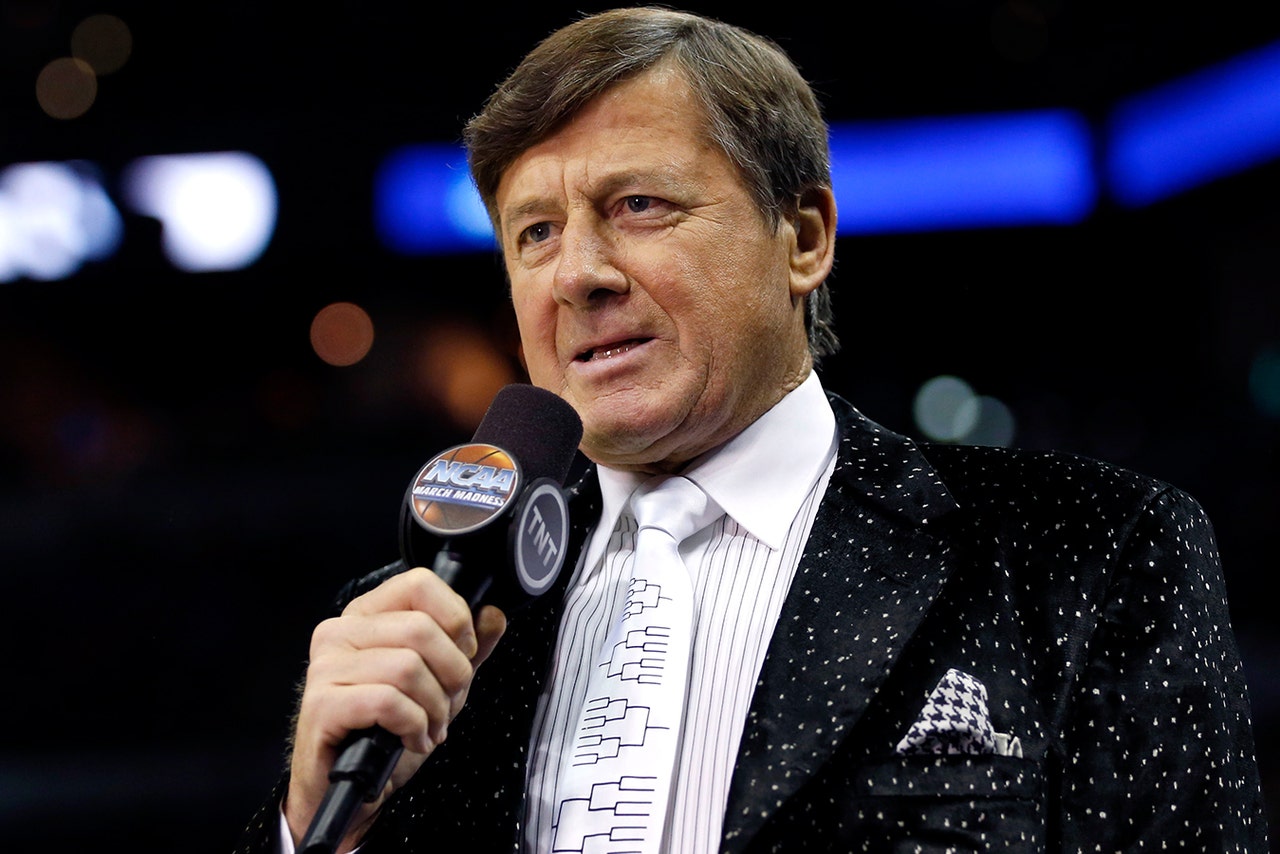 And as of this past week, my mom is on track to be cancer-free by the new year. That's thanks to the benign forces of the universe, the dedicated efforts of her medical care professionals, and the incredible example set by Sager during his struggles.

We are lesser people today for the loss of Sager, whether you knew of the man. His radiant kindness made this world a better place, sending ripples of compassion throughout space and time. I know. Without Sager, I might not have my mom today. I can't help but believe that's the case for a myriad of people across this planet who were touched by such a soul.

Thank you, Craig Sager. You will be missed more than you could imagine.
---