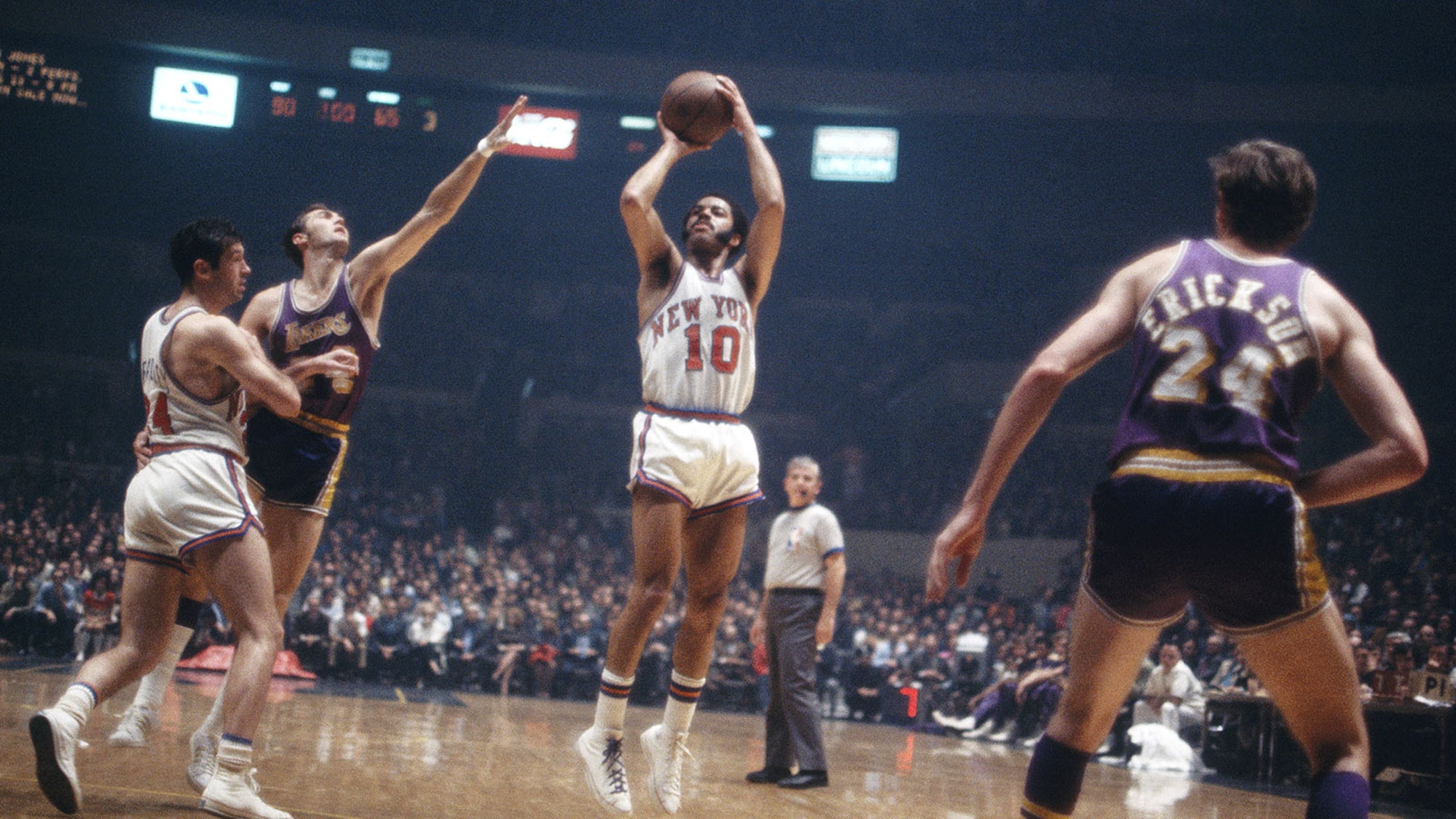 Clyde Frazier wonders if Carmelo Anthony will ask for a trade, comments on offseason
BY foxsports • August 3, 2015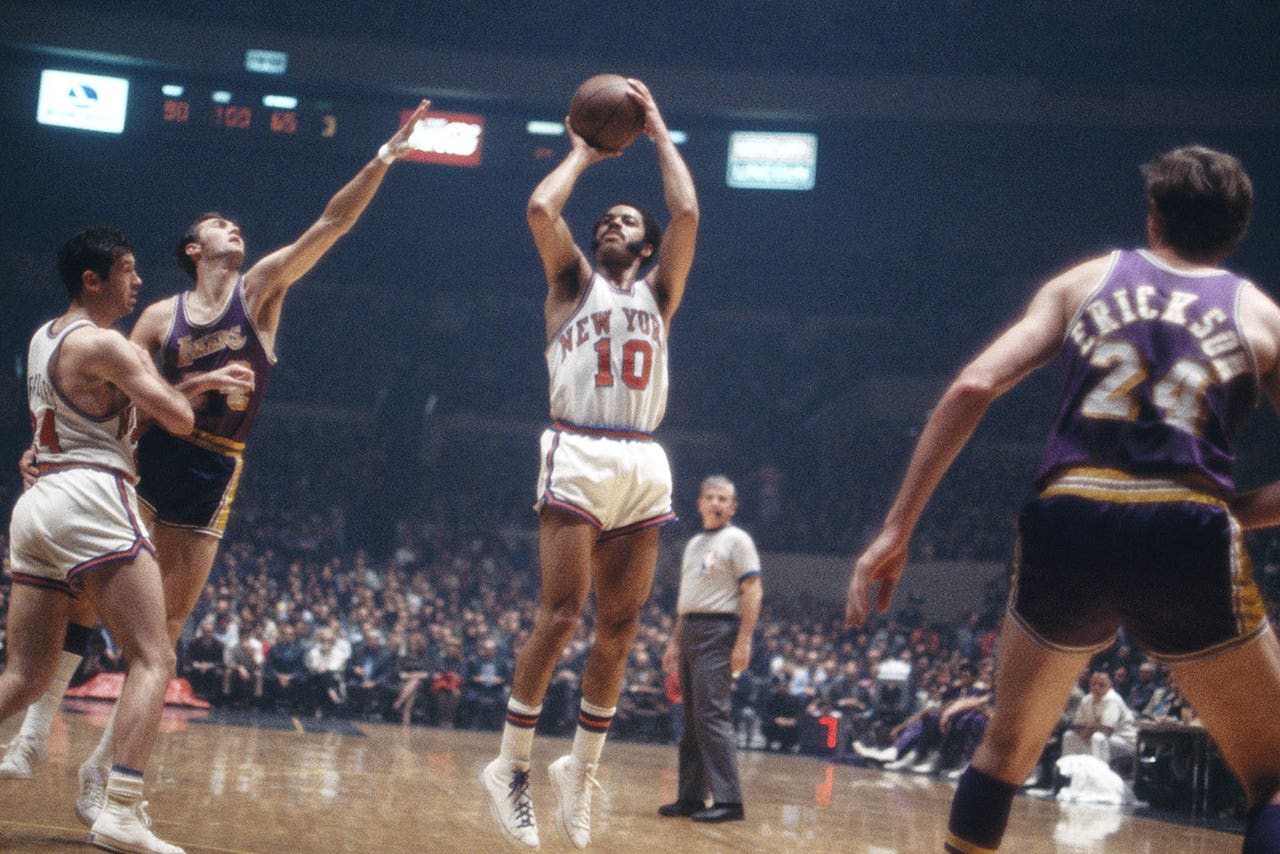 The Knicks are coming off a 17-win season, and Carmelo Anthony can't be happy about the direction of the organization, even if he does understand that the team's front office did make moves to go in the right direction this summer. Because of that, Knicks legend and current broadcaster Walt "Clyde" Frazier wonders if Melo will request a trade if another bad season comes in New York.
Here is a snippet from Clyde's recent interview with Ian Begley, published at ESPN:
Clyde also offered some thoughts on the team's offseason:
Click here to read the full interview, during which Frazier also talks about the Kristaps Porzingis pick, Jerian Grant, and the progression of the Knicks offense.
(h/t ESPN)
His future is now. You know, he's not getting younger. This is going to be a pivotal season for him to see really how he fits into the Knick plans and how this is going to go from here. Will he ask out, you know what I mean, if he sees that this is not happening? Because right now the Knicks, [it's] going to be tough to make the playoffs. They are a few years away and Melo knows that his days are numbered, so stay tuned.
I think $30 million obviously doesn't get you what it used to. So I think they did the best they could with the hand they were dealt. So they had an option: try to get superstars or try to build like Atlanta has done without superstars -- like Toronto, like Washington. Some teams in the Eastern Conference have had success with that. So I think that's what their game plan is right now: Try to get some good players and then maybe later on try to get a superstar.
---
---