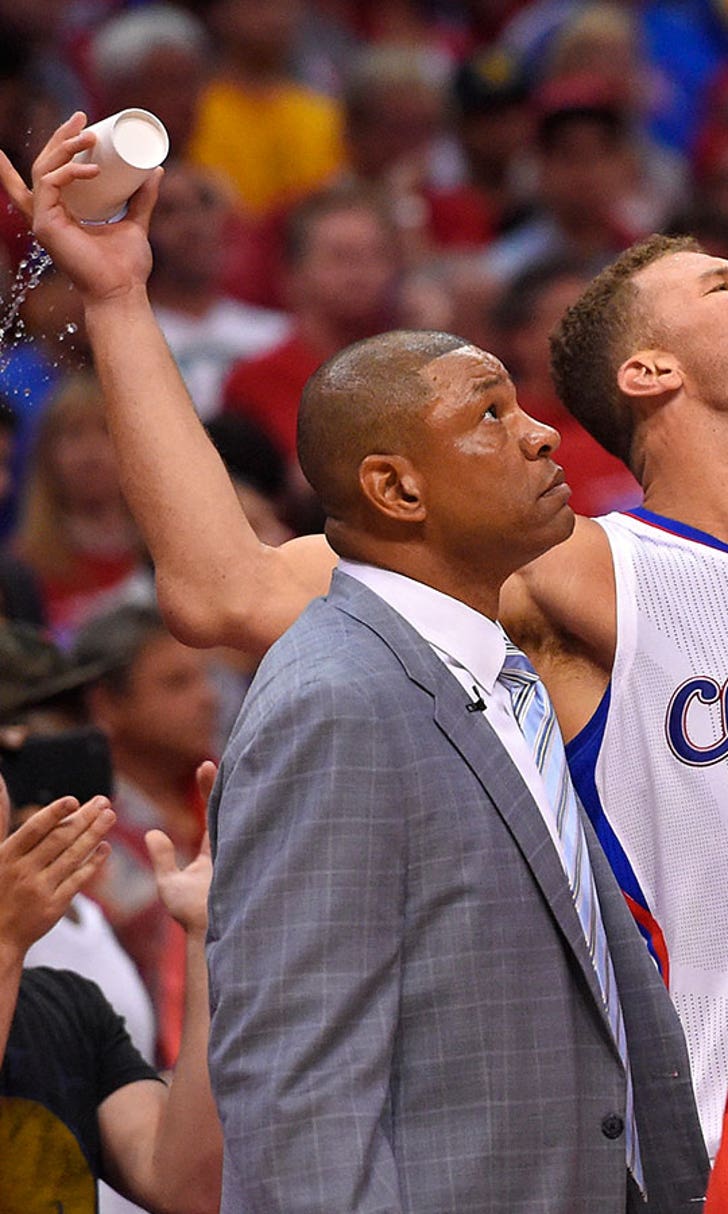 Clippers' Rivers backtracks: Golden State 'deserved to win' title
BY foxsports • October 12, 2015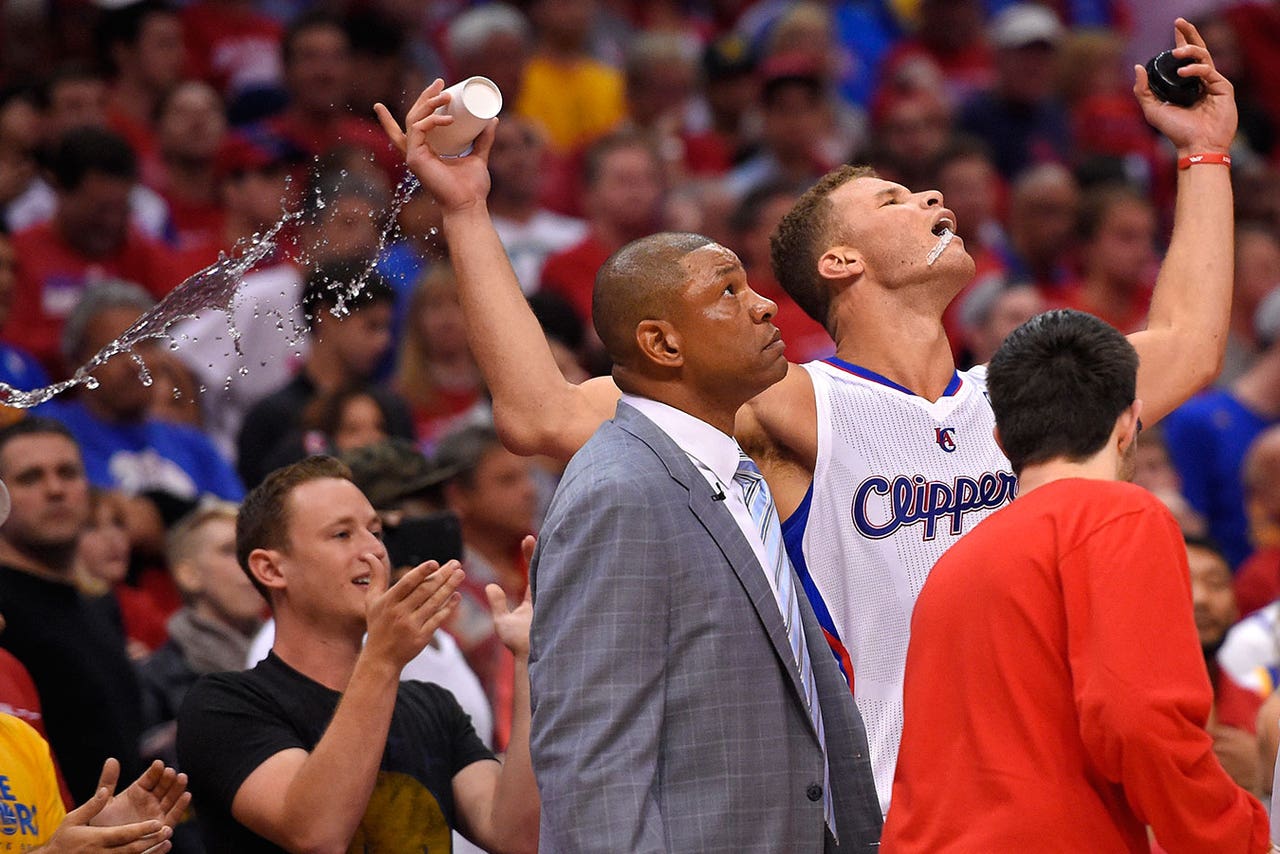 Los Angeles Clippers coach Doc Rivers backtracked and clarified his comments about the Golden State Warriors' luck en route to their championship last season.
Rivers still maintained his stance that he wished the Clippers or San Antonio Spurs could've faced the Warriors -- and thus given them a harder time than the Houston Rockets did in the Western Conference finals -- but he made sure to clarify that he thought the team deserved the title after all.
"No, I don't think the Warriors were lucky to win," Rivers told reporters in Shenzhen, China, on Saturday, according to Inside The Bay Area. "I think they deserved to win. I wish we could have played them -- or the Spurs (could have played the Warriors) -- but they still were the best team. They earned it."
In a recent interview with Zach Lowe of Grantland, Rivers seemed to suggest the Warriors lucked out by not facing the Clippers or Spurs, and that if the Clippers had similar luck this season, they, too, could win it all. 
"You need luck in the West," Rivers told Lowe. "Look at Golden State. They didn't have to play us or the Spurs. But that's also a lesson for us: When you have a chance to close, you have to do it."
In response, Warriors guard Klay Thompson took shots at the Clippers, claiming he wanted to play them in the playoffs, but "they couldn't handle their business."
Rivers' attempt at damage control may temporarily ease the tensions surrounding the rivalry, but it's just a matter of time until one side says something the other side has to respond to.
---
---