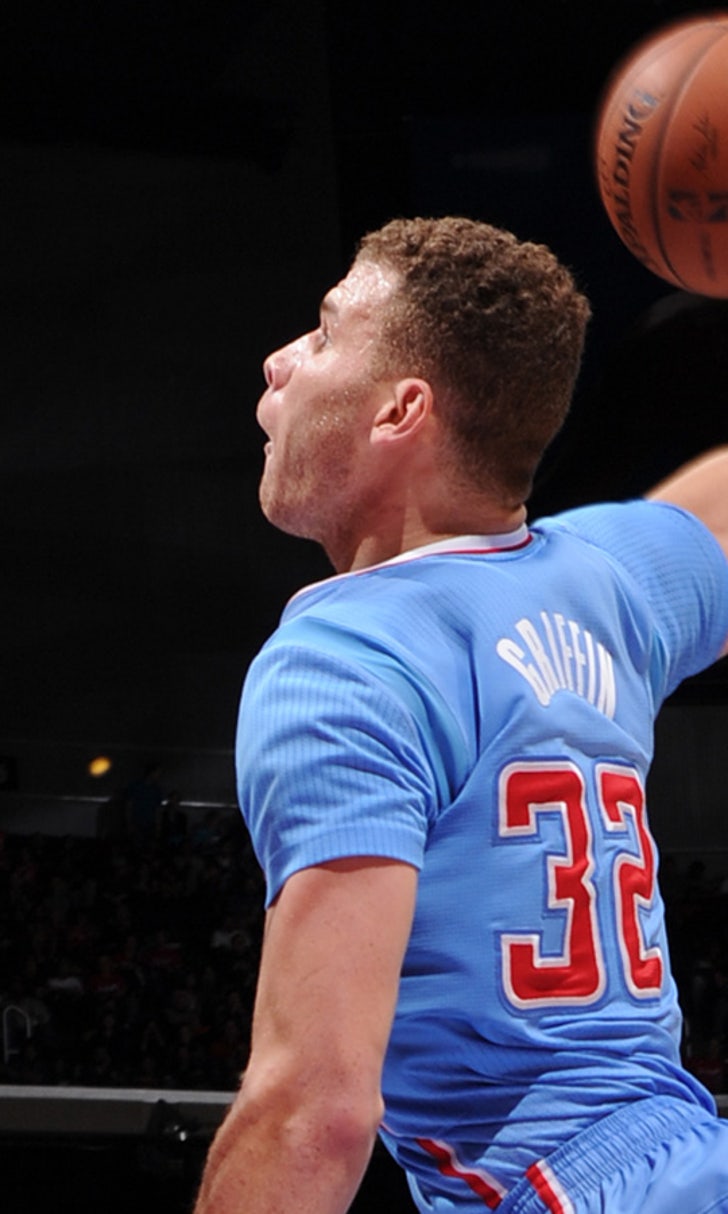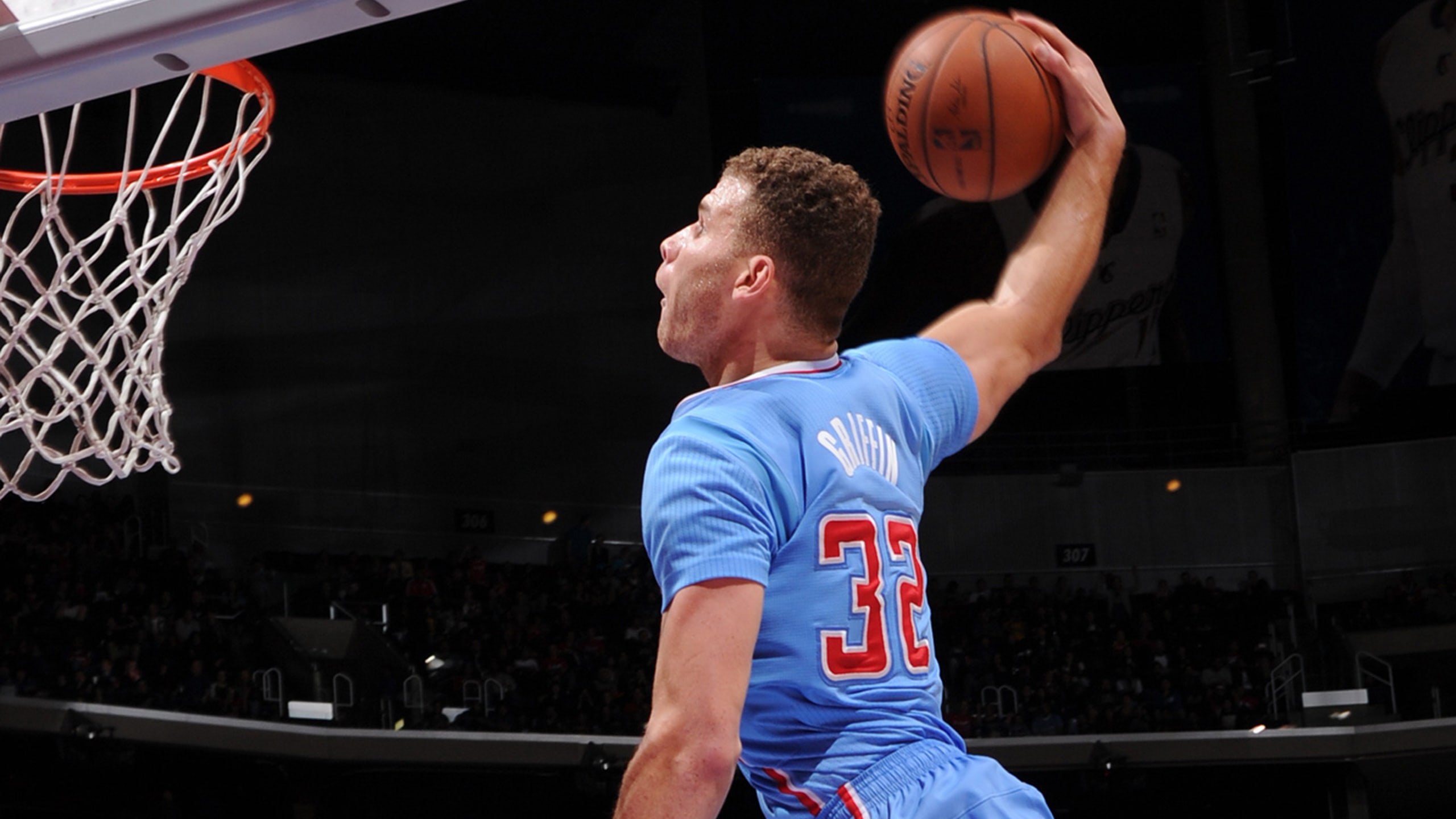 Clippers' Blake Griffin: 66-game NBA season would be best
BY foxsports • August 21, 2015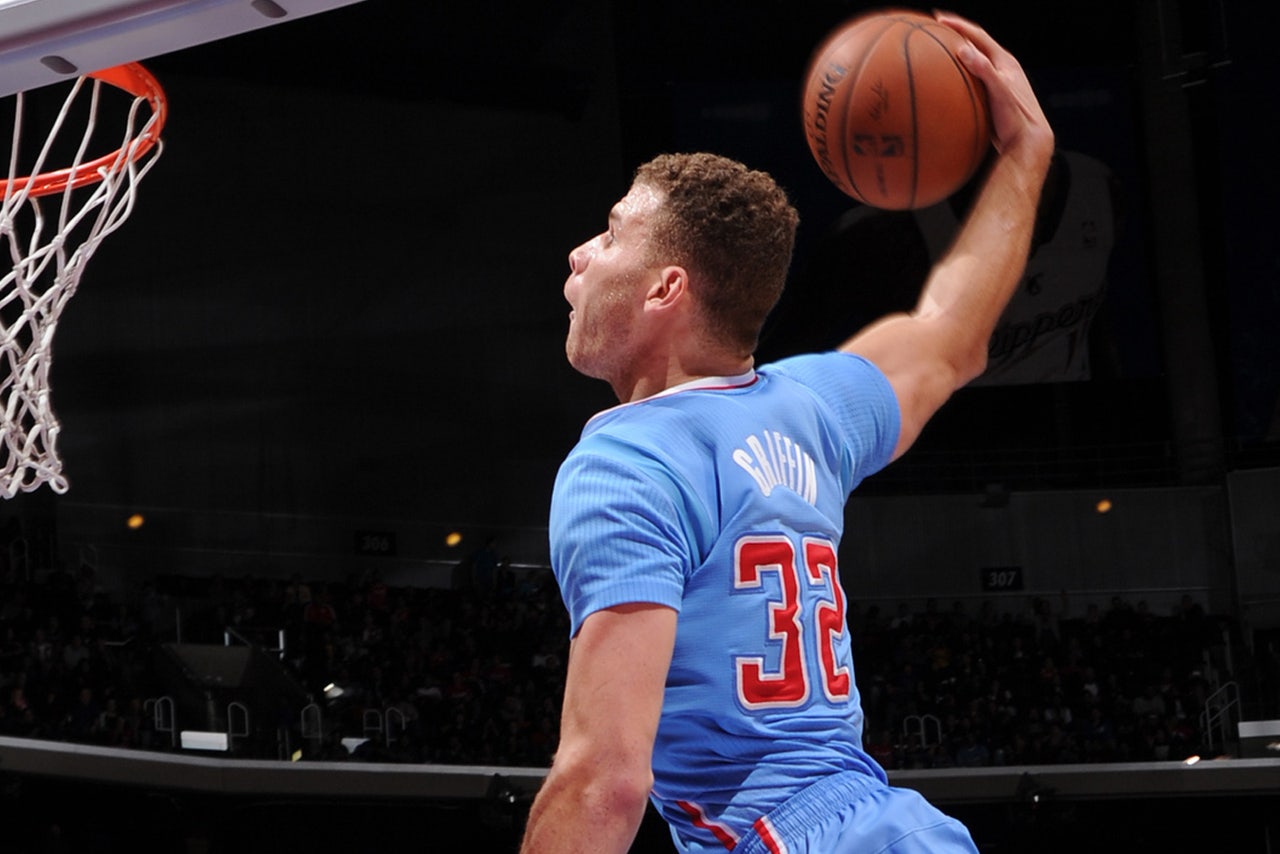 There has been tons of talk about the NBA schedule in recent years. 
Is it too long? Too scrunched together? Are there too many back-to-backs?
Blake Griffin has a solution, via Ken Berger of CBS.com, who asked a bunch of players at Team USA minicamp for their thoughts on the schedule and how it could best be adjusted:
"Sixty-six, spread over the same amount of time [as the current 82-game season]," Griffin said via CBS.com. "Fatigue and injuries, and better product. If you have less games, less back-to-backs, the product's better. The fans will appreciate it more. You see those college guys playing so hard, but they play 36 games in the same amount of time we play 82 almost. I just think it would be a better product."
This isn't just a random number Griffin pulled out of a hat. Sixty-six is the number of games which hit the NBA schedule following the 2011 lockout, when the season began in December. Of course, games were so pushed together over the course of that year that not only were back-to-backs an issue, but back-to-back-to-backs became a problematic commonality.
Spreading that game total from the end of October or start of November, though, would have a different effect, virtually eliminating back-to-backs altogether. 
Of course, fewer games means fewer opportunities to bring revenue into the league. Griffin's teammate, Chris Paul, understands that.
"Money is an object, though," Paul told Berger. "When we were kids playing AAU, we'd play five games in a day and wouldn't think twice about it. I don't know what the right number is. We've been playing 82 for a while though, huh? As far as I can remember. That'd be tough [to change]."
This may never happen, but the conversation isn't going away. The more players advocate for a shorter season, the more teams, executives and the entire league have to listen.
(h/t CBS Sports)
---
---