Miami Heat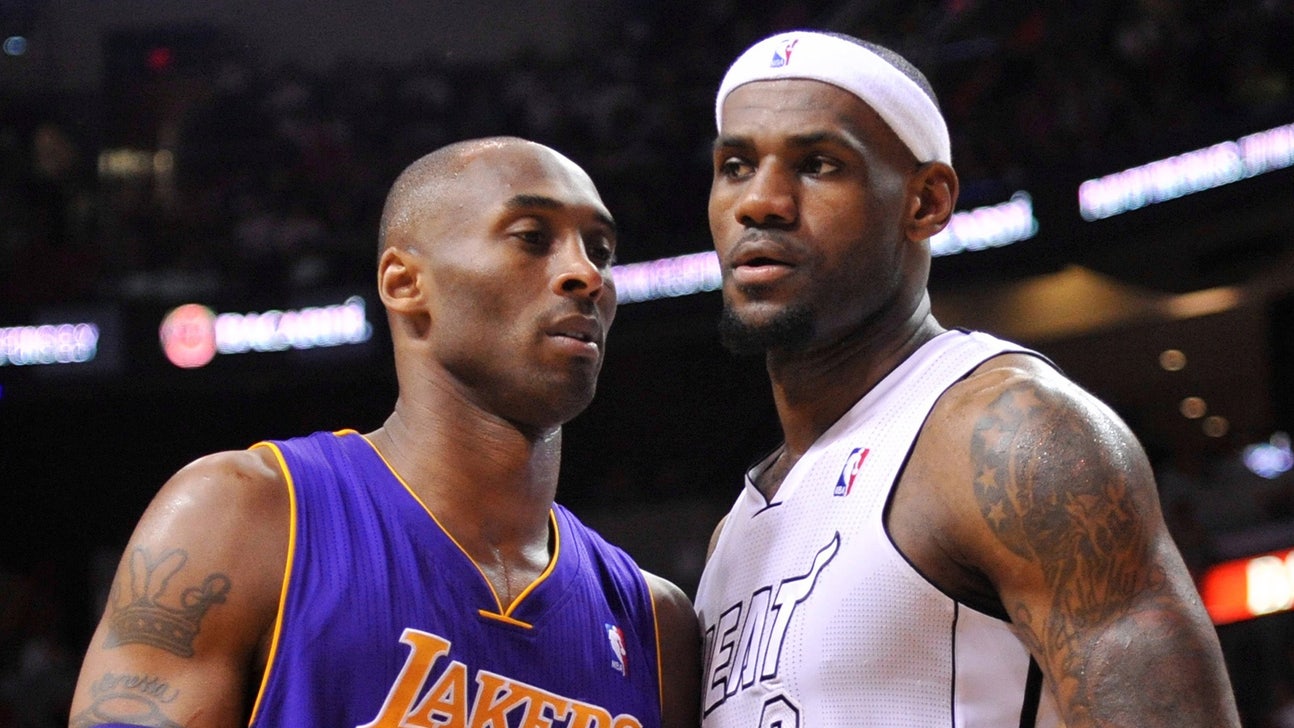 Miami Heat
Chris Bosh calls Kobe Bryant 'the greatest player of my generation'
Published
Dec. 4, 2015 4:17 p.m. ET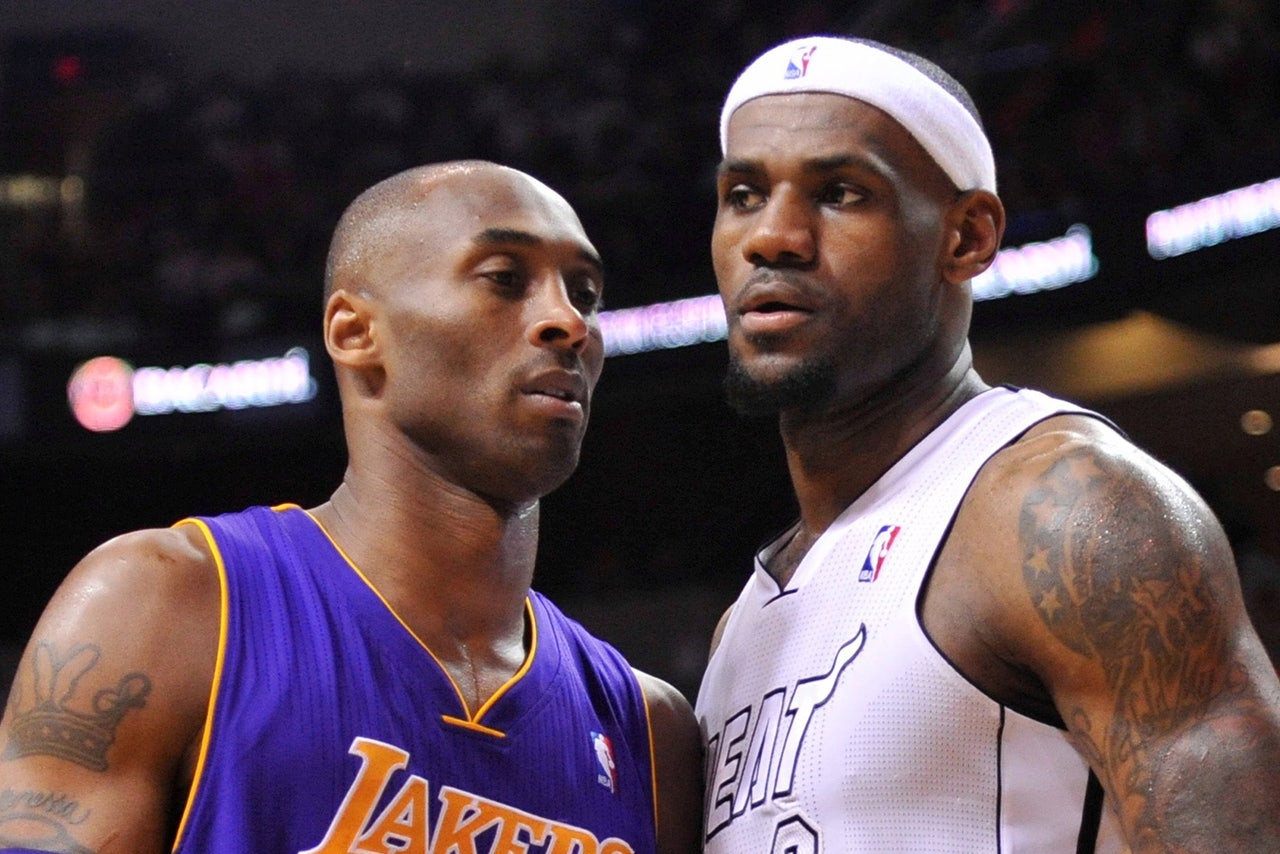 Miami Heat big man Chris Bosh was asked on the Dan Patrick Show on Friday what the first word that comes to his mind when he hears the name, "Kobe Bryant."
"Greatness," Bosh quipped, before further expounding his opinion of Bryant, via ProBasketballTalk:
"He's the greatest player of my generation. He was that guy after Mike that really just won, and he was about winning championships. And he really did it a young age. When they three-peated, he was 21, 22 years old. It was just amazing to see him climb up so high, so fast. They did have their struggles, but he was still a great player – one of the greatest I've ever seen, of course."
While Tim Duncan and LeBron James supporters probably have something to say about Bosh's comments, Bosh isn't off-base with his claim. Bryant is certainly a top-15, if not top-10, player of all-time, and has quite possibly the best career of anyone post-MJ.
Bosh might be slightly biased, though, as he was on the Toronto Raptors team that Kobe Bryant scored 81 points against, and was in high school and college when Bryant won his first three championships with the Los Angeles Lakers. He idolized Bryant growing up. 
Bosh's Heat teammate Dwyane Wade also said Bryant was the greatest player of his era about a month ago, and it's unclear if either of those compliments were meant as shots at LeBron, who played with Bosh and Wade for four years before returning to Cleveland.
Of course, the line delineating generations -- are Kobe, drafted in 1996, and LeBron, drafted in 2003, really part of the same generation? -- is blurred at best. Bryant and Duncan are certainly part of the same generation, though, and with Duncan winning his fifth championship a couple of seasons ago, there is a real debate between which player had a better career.
---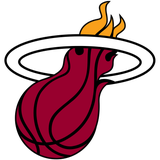 Get more from Miami Heat
Follow your favorites to get information about games, news and more
---