Bobby Portis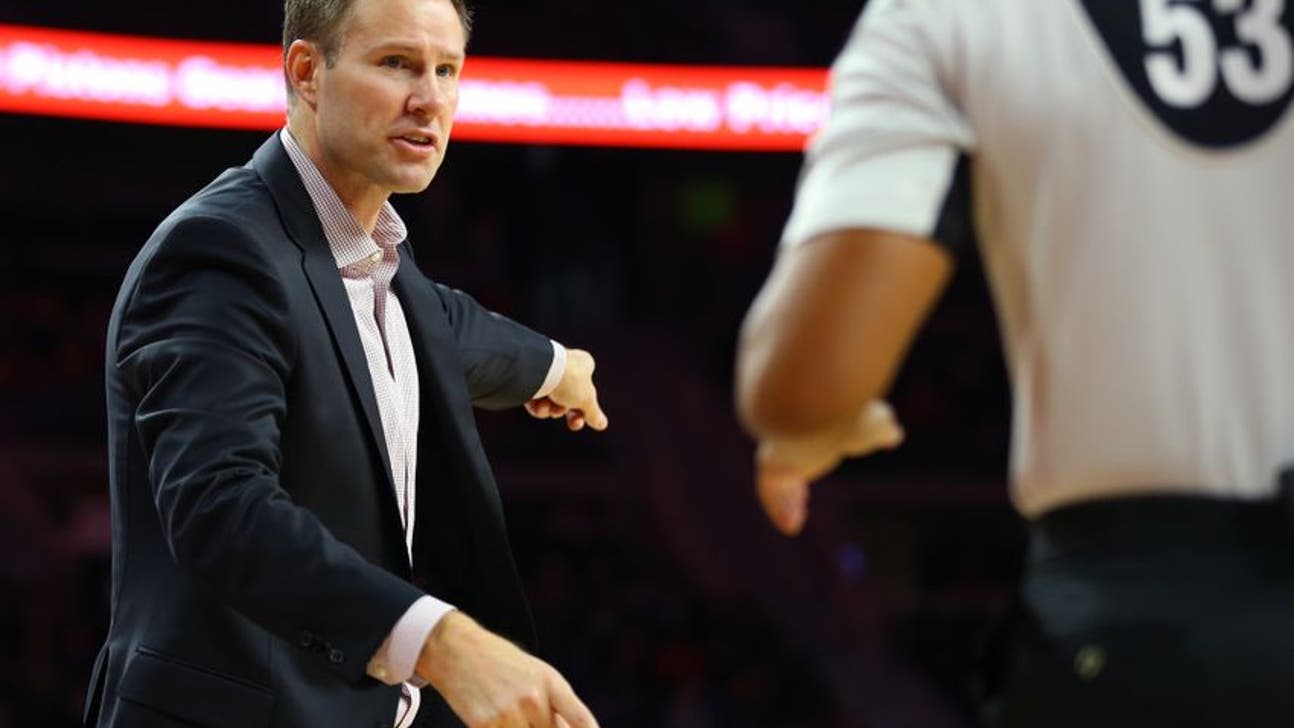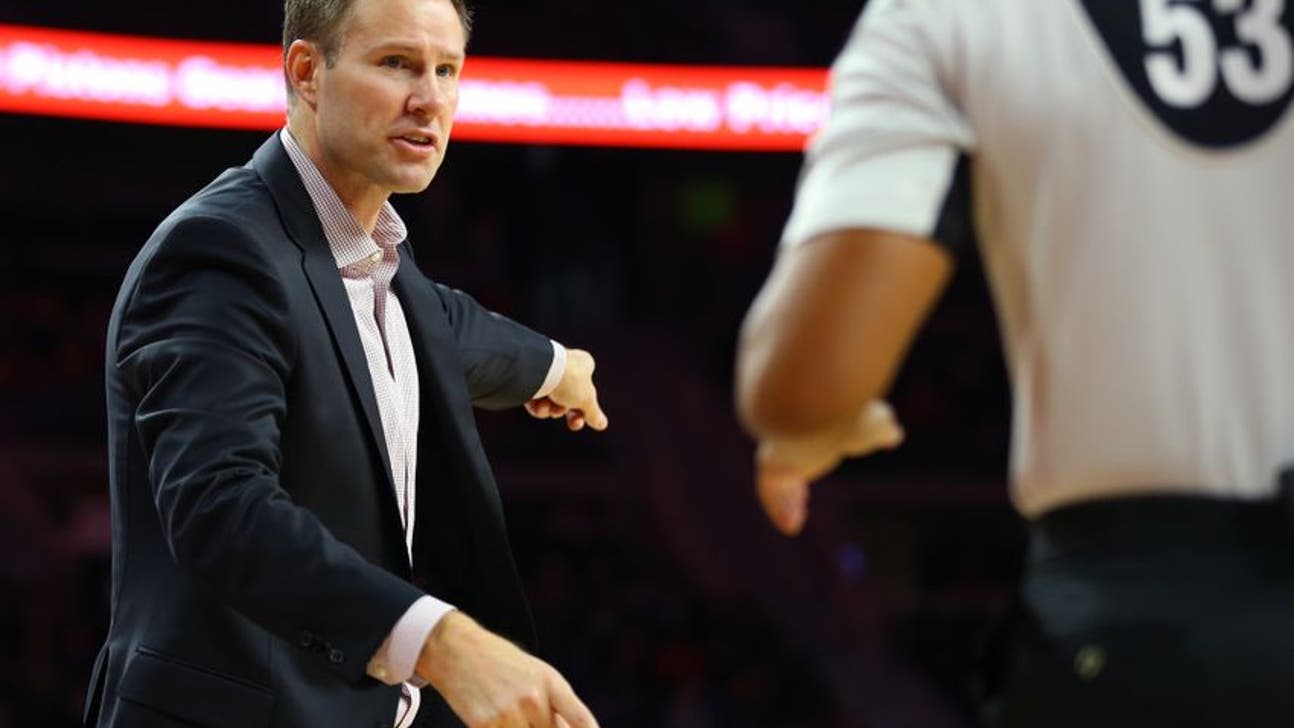 Bobby Portis
Chicago Bulls Should Trade Taj Gibson and Jimmy Butler
Updated
Mar. 4, 2020 8:21 p.m. ET

Fansided, Michael RENE KANOY/FanSided via Pippen Ain't Easy
The Chicago Bulls are not built to win anything right now seeing that Jimmy Butler is unable to close out games.  Dwyane Wade says the team must look for other ways to win. Let's start thinking trade.
Time to stop dreaming that the Three Alphas can win it all or go far this season.
Fred Hoiberg's team has been scouted and the starters cannot finish games with Jimmy Butler as the main scorer.
Even with the bench playing well, whenever the scoring load is put on Jimmy's shoulders, the result is less than what everyone hoped for. As good as he is, Jimmy is not the best player in the NBA.
For a stretch of playing Butler and Wade too many minutes and having them run the entire offense, the Chicago Bulls are paying the price with a bench not really being allowed to take over games. Time and time again, Jimmy is allowed to be the main scorer and the closer even with everyone back and doing well. Then the Bulls lose to the bottom feeder teams.
You can't expect your players to play microwave shooting off the bench when the starters still get most of the touches as seen from the stat lines. Butler is missing a ton of shots lately because he is tired and teams have also scouted his game.
The next time Jimmy says he can go for 40 minutes, Fred Hoiberg should just say no.
It sets a precedent for ball-hogging that carries over to the next few games and this slowly eats away at team chemistry.
Look at the Milwaukee Bucks and how they share the ball all the time in their back-to-backs with Chicago. The Bulls used to play that way in the first three games or so when they were blowing out bad teams.
Allowing Jimmy free license to hog the ball each night just destroys team chemistry. Big leads go kaput if he is the one closing out the game or hogging too many touches during the second and third quarter.
This will be a good time to look at sleeper players who potentially would provide a huge impact playing for Chicago. Gar Forman might want to look at Larry Nance, Jr. as the ultimate young and athletic piece the Bulls might want to poach from the Lakers. It might take some more guys on the Bulls to get a good deal like Bobby Portis and Lou Williams on the Lakers side but they can figure out how to do it. Just get Nance, Jr.
His current stats may not reveal much but if he plays for the Bulls, he makes Taj Gibson obsolete by having a stronger and fast-twitch dunkathon offense just like Cristiano Felicio in the paint. It takes him less than a second to drop a bomb just like Tyrus Thomas in the olden days.
Watch his highlight film and tell me I'm wrong having this guy run all of Jimmy and Taj's plays in either ISO or as part of a backdoor cut weave. Getting Williams provides the Bulls with a streaky, yet athletic scorer who can replace Jimmy's production.
More from Pippen Ain't Easy
Losing Jimmy and Portis will not be much of a loss because Nance Jr. and Williams actually help fill out both players offensive production. Gibson can also fetch some piece even if it is a low draft pick. Trade for Nance Jr. now before the whole league figures out he is so underrated and waiting to be a 6-10 version of Zach Lavine.
---
---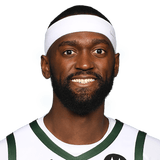 Get more from Bobby Portis
Follow your favorites to get information about games, news and more
---