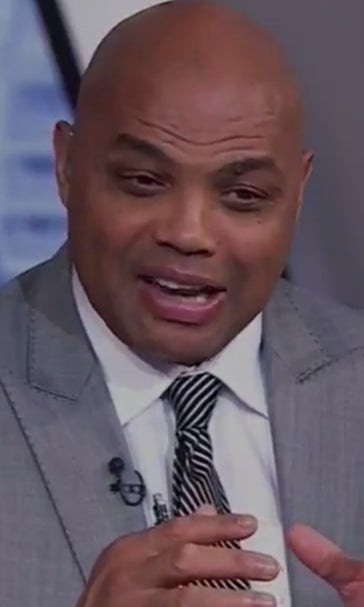 Charles Barkley: "The NBA is the worst I've ever seen it"
May 11, 2016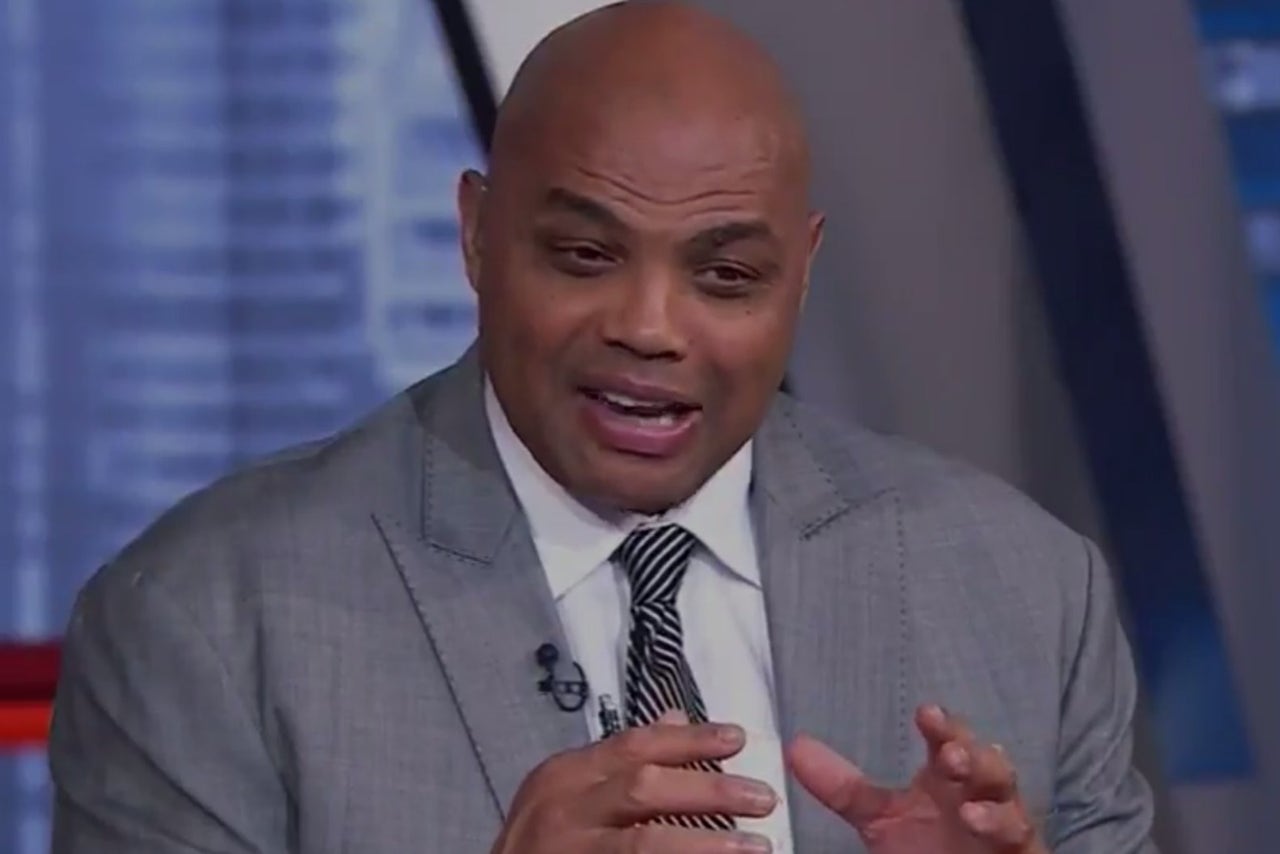 On Tuesday, Tracy McGrady made national headlines when he said that the NBA is "watered down" after Stephen Curry was named the first-ever unanimous MVP. But while the quotes caused quite a firestorm, one of the most prominent voices in the NBA came to McGrady's defense on Wednesday.
Charles Barkley appeared on the Dan Patrick Show and discussed a number of topics, including where he thinks Dwight Howard should go in free agency.
But when he was asked about McGrady's comments, he didn't hold back.
Credit to Barkley for not only sticking up for McGrady, but also standing by the same comments he has made for years.
At the same time, it's important to remember that this is probably one of those arguments where there's no wrong answer.  
While casual fans are tired of older players complaining about the state of the game, the simple truth is that with so many young players entering the league, it probably is more watered down as opposed to the days where college stars were playing three or four years of college basketball (which was ironically a time before McGrady ever made it to the NBA). You also can't blame any 19-year-old kid for leaving college after one year, when millions of dollars are on the table.
In case you missed McGrady's comments, you can watch the clip here:
But whether you agree with the comments or not, just know one thing: As long as there are analysts on TV, these debates will never end.  
---
---