National Basketball Association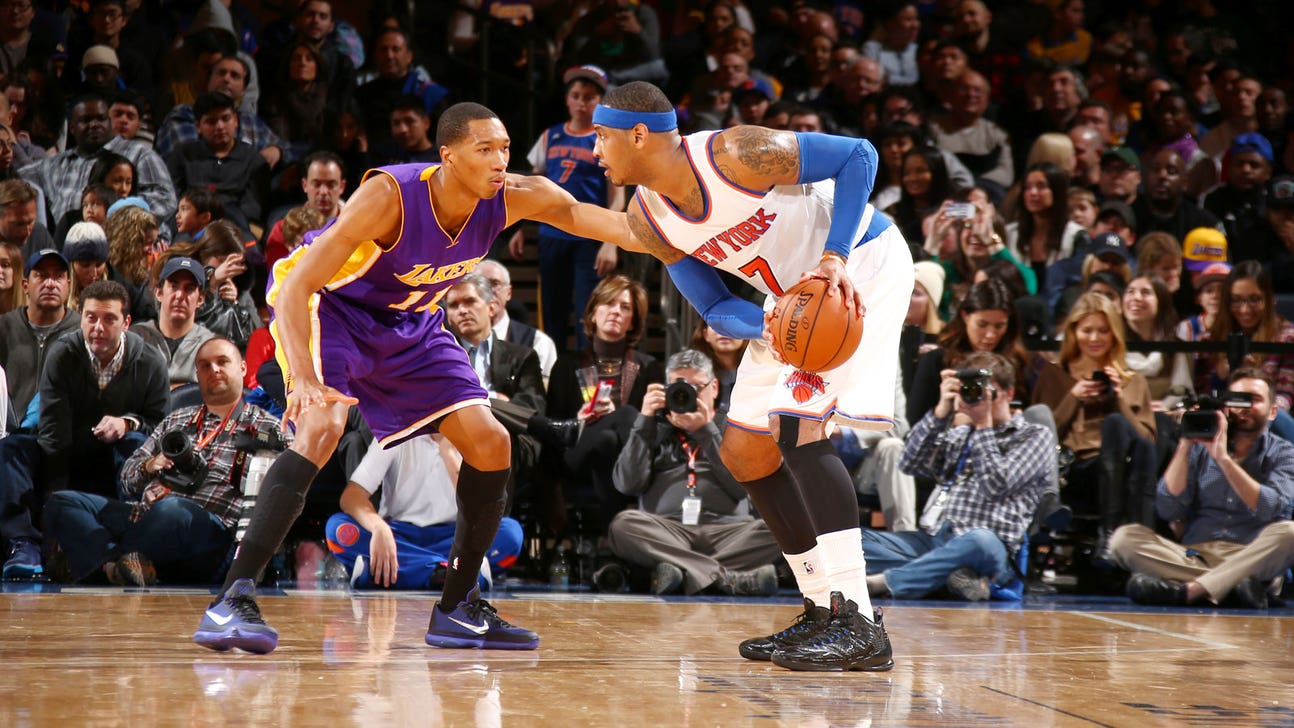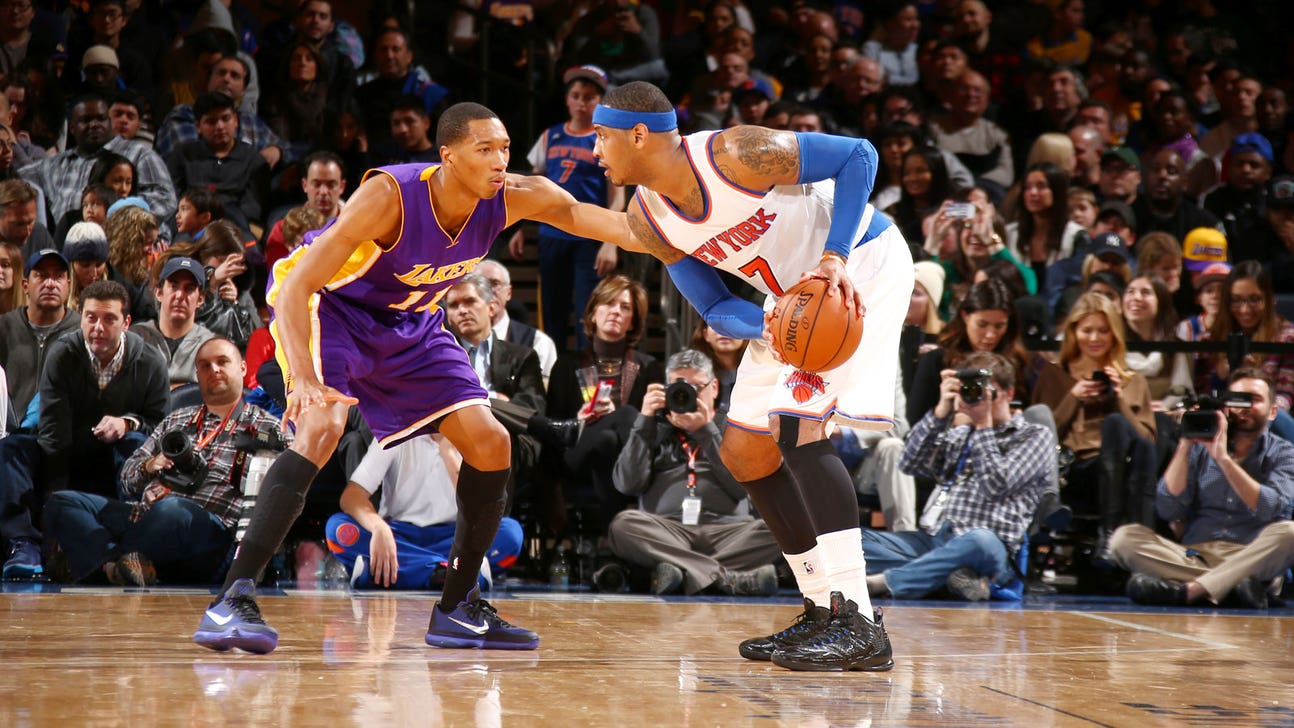 National Basketball Association
Carmelo Anthony scores 31 points to lead Knicks over Lakers
Published
Feb. 1, 2015 4:35 p.m. ET

Carmelo Anthony hears those voices saying he's getting old, that he can't jump like he once did.
Hard not to, since some of them are coming from right in his locker room.
Anthony answered in his own way Sunday, scoring 18 of his 31 points in the third quarter as the New York Knicks beat the Los Angeles Lakers 92-80.
He stared back toward his own bench in the second quarter after rising high to slam down a lob pass from Jason Smith, revealing that his teammates were teasing the 30-year-old forward recently after seeing him dunk.
"They said they haven't seen that before in a long time," Anthony said, "and we had this conversation before the game today, so it was just one of those moments where I had to look at the bench and let them know that I've still got it."
With Kobe Bryant out for the season and both teams among the worst in the NBA, it was anything but a Super Sunday in New York, where the national TV audience that was originally scheduled to see it missed the Lakers shooting 35.5 percent from the field.
Anthony stood out above the ugliness, turning mostly to his jumper in the third quarter to help New York pull away. He shot 13 of 25 and grabbed eight rebounds.
"Melo got hot, had it going and gave them a nice cushion," Lakers forward Carlos Boozer said. "We tried to fight back a little bit but it was a little too late."
Langston Galloway added 13 points for the Knicks, who have won five of seven and did it easily, building their first 20-point lead since they were up 21 in a victory over Philadelphia on Nov. 22.
Boozer had 19 points and 10 rebounds for the Lakers, who lost for the 10th time in 11 games. Jordan Clarkson also scored 19 points.
The Lakers had snapped their nine-game losing streak with a double-overtime victory over Chicago on Thursday but they remain lost on the road, where they fell for the seventh straight time.
"We just got off to a bad start in the first quarter," Lakers coach Byron Scott said. "I thought New York's energy was a whole lot harder than ours and their effort was a lot better than ours. They just played better."
The Knicks are 10-38, slightly worse than the Lakers' 13-35 mark. Missing half its star power with Bryant sidelined after shoulder surgery, the game was yanked from ESPN -- the Knicks' fourth consecutive game that was dropped from the NBA's national TV schedule.
It was Derek Fisher's first time coaching against the team he helped win five championships, and now Phil Jackson, the coach of those teams, will have to figure out how to build the Knicks into contenders. Fisher said that doesn't require landing another star like the Lakers did when they got Shaquille O'Neal or Pau Gasol, but acknowledged they may not be able to build gradually as teams such as Oklahoma City and Portland have.
"I think you owe it to Carmelo to do it the right way, but at the same time he just signed a contract for five years," Fisher said. "He's 30 years old. We don't have 10 years to figure this out."
The Knicks led 32-19 after one and pulled away in the third, when Anthony scored 12 straight Knicks points.
TIP-INS
Lakers: Scott said before the game that Nick Young (sprained right ankle) was available but held him out because he hadn't seen the swingman show he could run and cut. ... Starting forward Jordan Hill strained right quad in the first quarter and didn't return.
Knicks: The Knicks recalled rookie Cleanthony Early from Westchester of the NBA Development League before the game. He averaged 18.5 points and 11.0 rebounds in two games during his assignment. He didn't play Sunday. ... The Knicks' games on Jan. 24 against Charlotte (NBA TV), Wednesday against Oklahoma City (ESPN) and Thursday against Indiana (TNT) had also been taken off national TV.
COURTSIDE SEAT
Scott was finishing his career as a player with the Lakers when Bryant and Fisher were rookies and remembers watching them play spirited 1-on-1 games.
"I used to sit on the side with ice on my knees watching. It was fun to watch because neither one was giving an inch," Scott said.  
---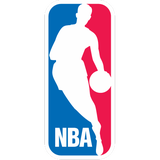 Get more from National Basketball Association
Follow your favorites to get information about games, news and more
---