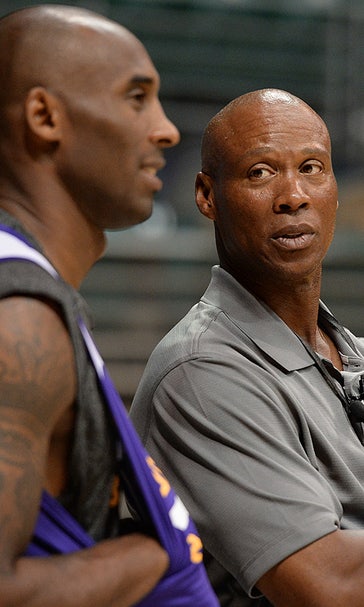 Byron Scott gave Kobe day off because he was 'really angry'
November 2, 2015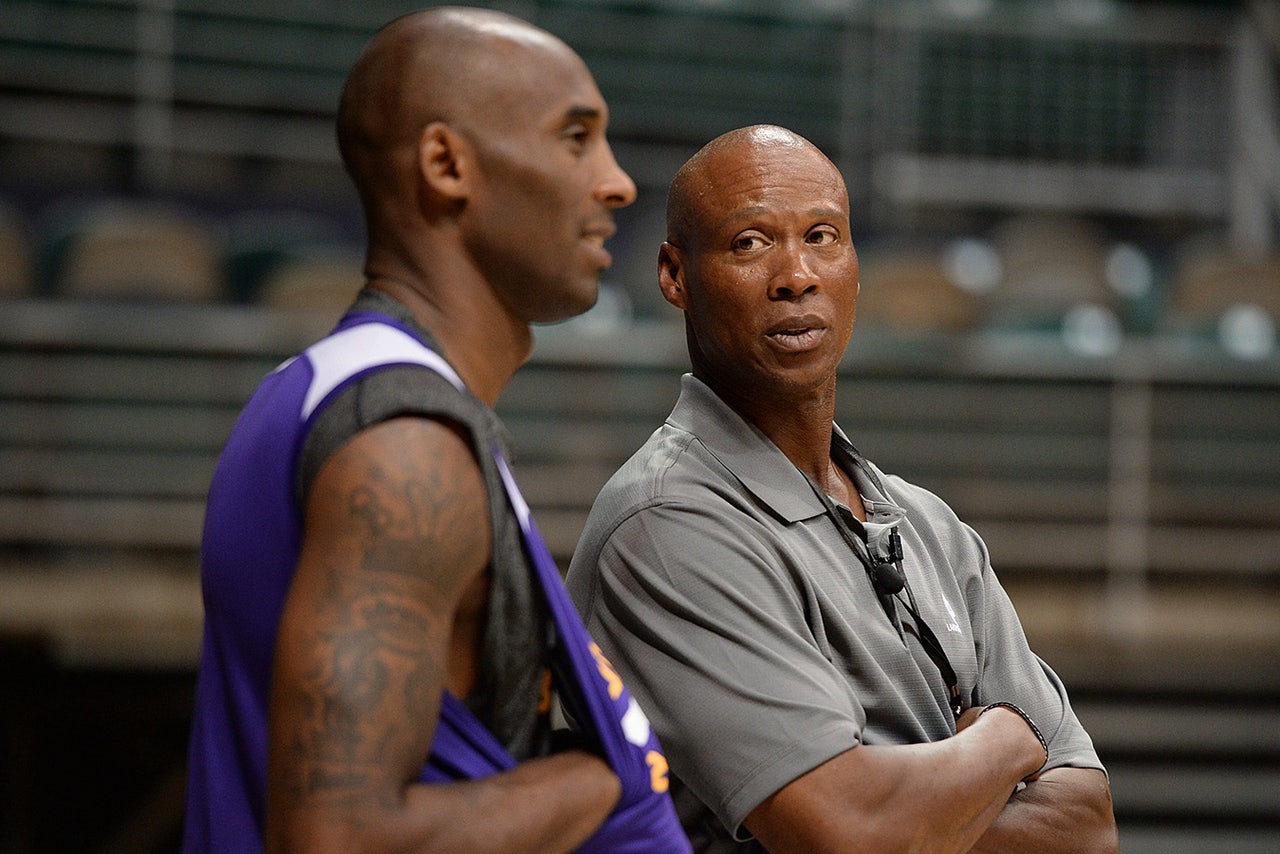 The Los Angeles Lakers are a mess right now. 
A 0-3 start doesn't spell abject disaster, but the teams they've lost to -- the Minnesota Timberwolves, Sacramento Kings and Dallas Mavericks -- aren't exactly world-beaters, and there is no semblance of a plan on either end of the floor.
Worst of all, Kobe Bryant is hijacking the offense and taking contested, low-percentage shots, and Lakers coach Byron Scott has no issue with it:
Following his disastrous performance against the Mavericks on Sunday night, Bryant said he was the "200th-best player in the league" and that he "sucks."
His frustrations boiled over into Monday's practice, and Scott decided to send him home because of his anger:
Based on Scott's comments and actions, it seems like things are going to get worse before they get better for the Lakers.
(h/t ProBasketballTalk)
---
---