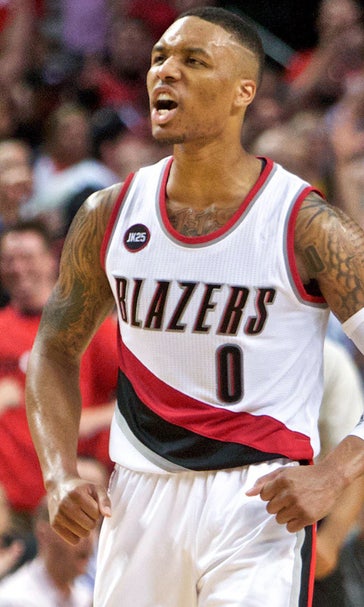 Blazers, Lillard reportedly close to agreeing to $120 million extension
July 1, 2015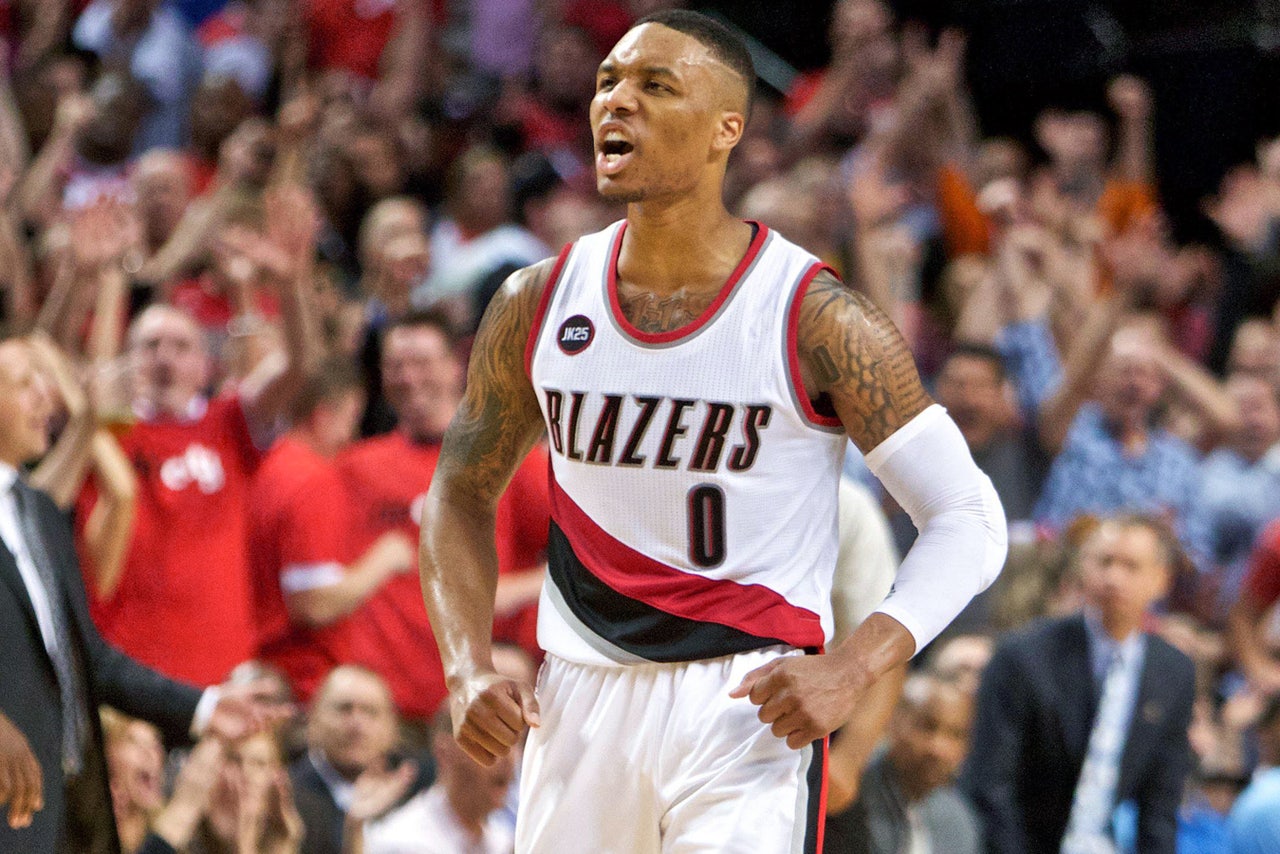 The Portland Trail Blazers might be losing one of their key pieces but it appears all is not lost.
The Blazers are close to finalizing an agreement with point guard Damian Lillard on 5-year, $120 million maximum extension, according to ESPN.
Lillard has increased his scoring average each of his first three seasons and it appears that will continue with power forward LaMarcus Aldridge reportedly leaning toward not re-signing with the Blazers. Lillard, a two-time All-Star and the 2012-13 Rookie of the Year, has burst onto the NBA scene since he was drafted sixth overall in 2012.
A shoot-first point guard, Lillard averaged 21 points, 6.2 assists and 4.6 rebounds last season, helping the Blazers finish with a 51-31 record and the Northwest Division title. But Portland was bounced in the first round by the Memphis Grizzlies.
---
---