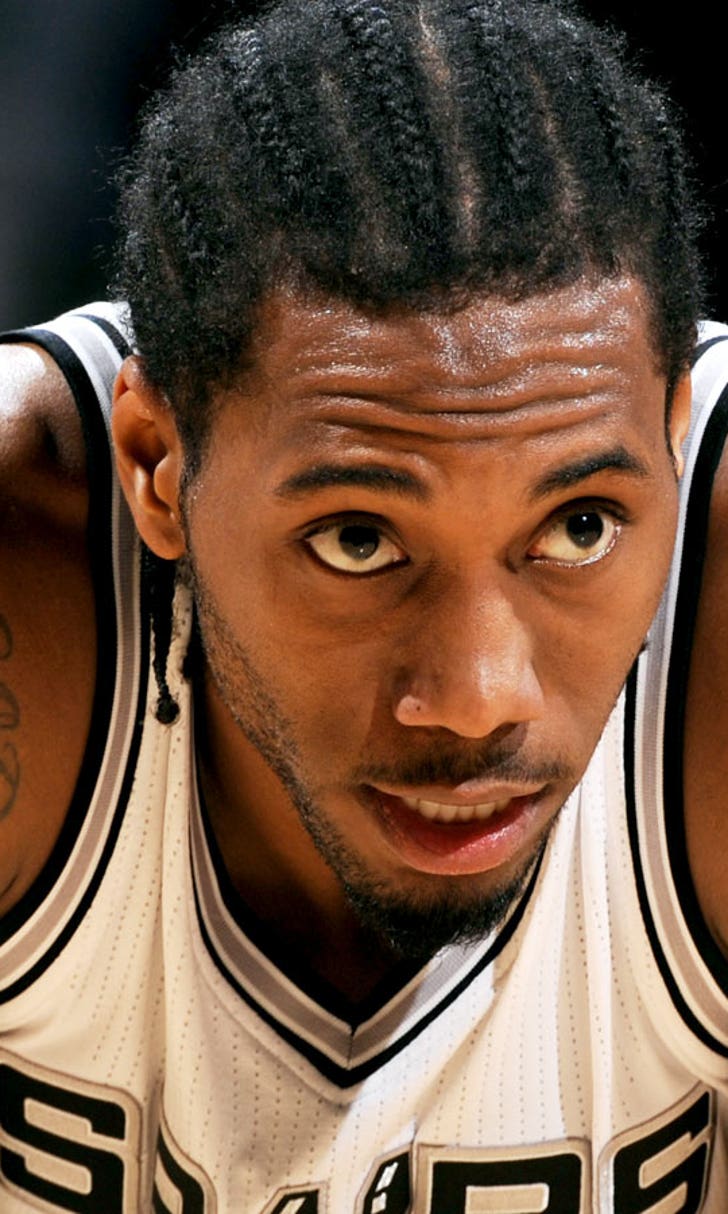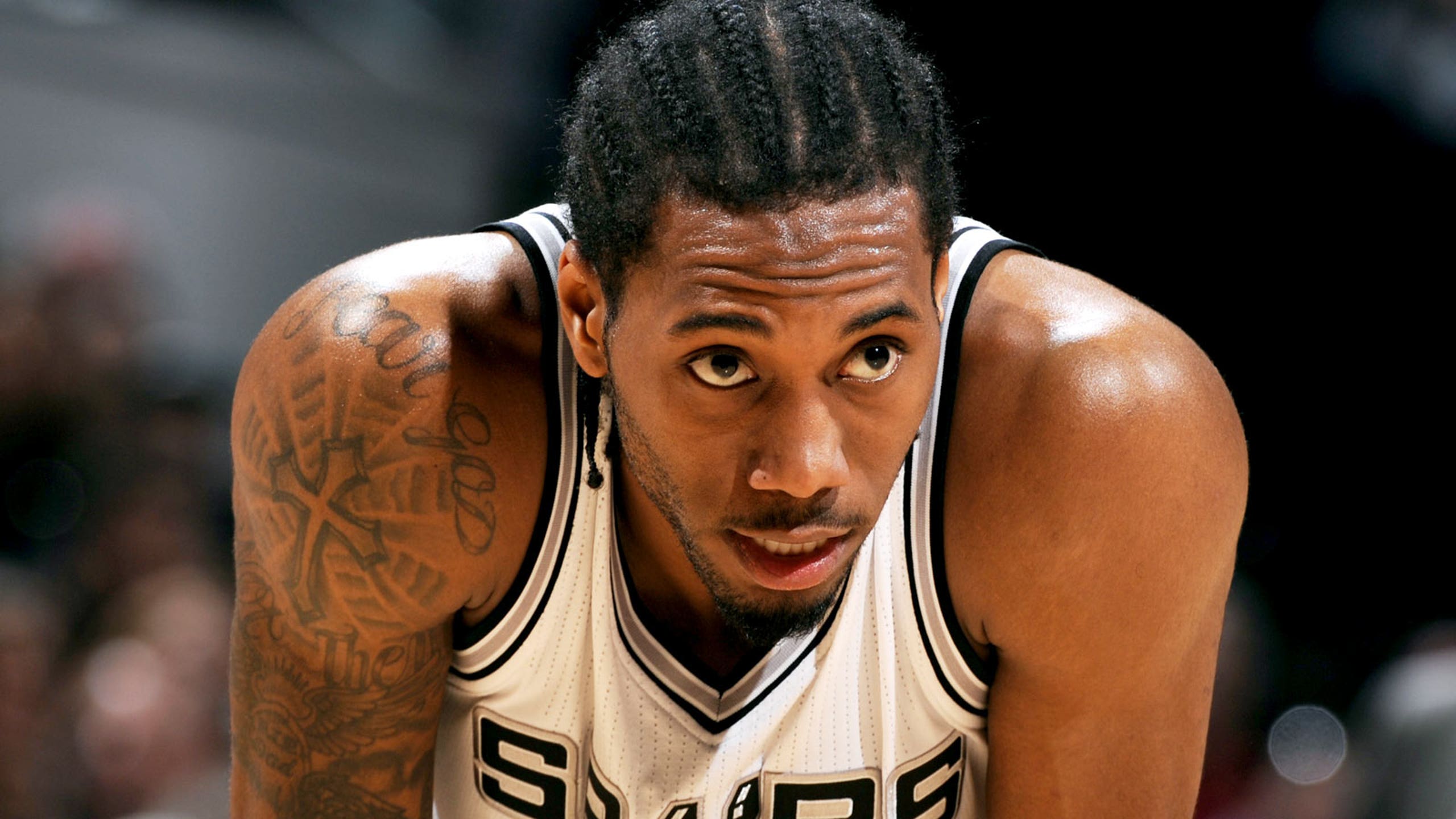 Barkley: Spurs' Kawhi Leonard is hands down the best player in the world
BY Teddy Mitrosilis • January 15, 2016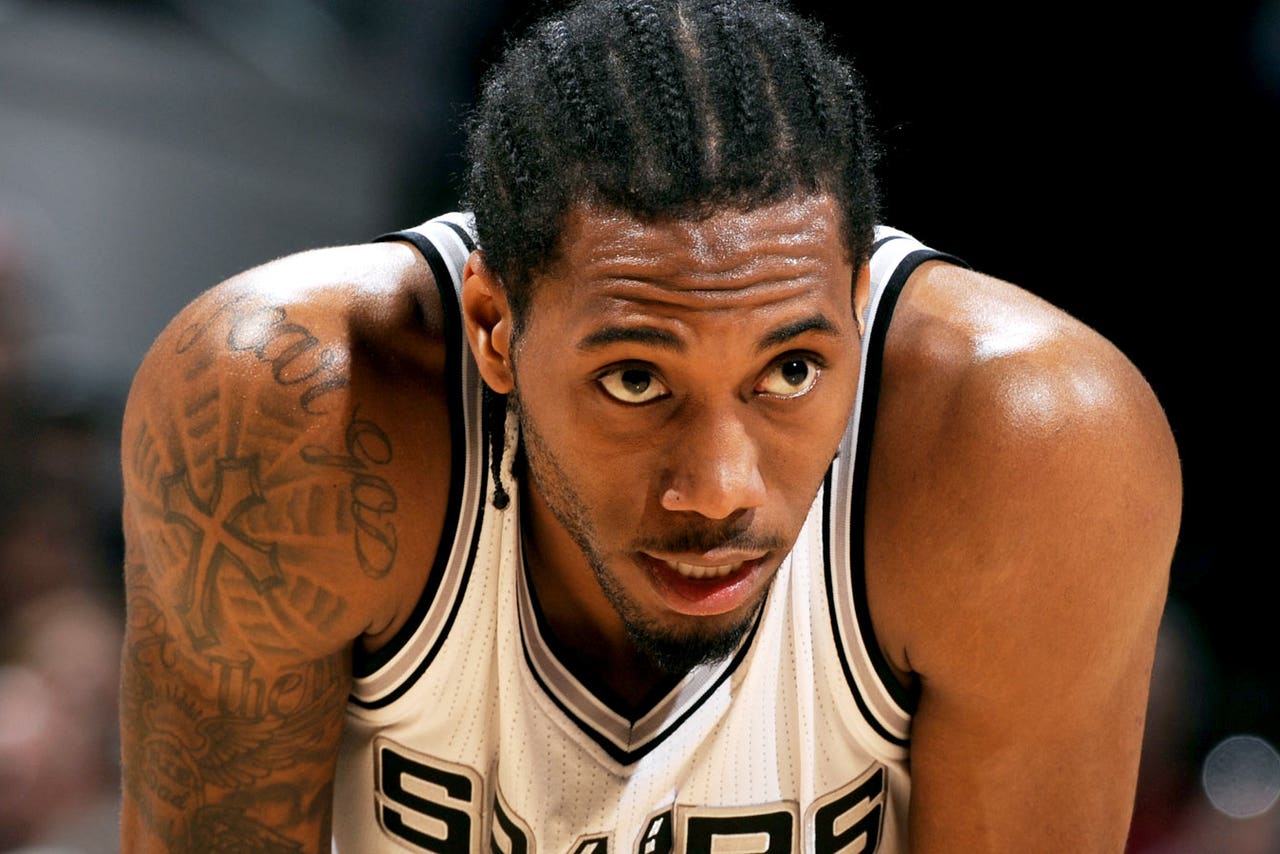 Lost amid the incredible season the Golden State Warriors are having is the nearly-as-incredible season the San Antonio Spurs are putting together.
The Spurs beat the Cleveland Cavaliers on Thursday to move to 35-6 -- second to only Golden State's 37-3 mark -- and have now won 32 straight games at home dating back to last season. Behind a lot of that success is the brilliant Kawhi Leonard.
How good is Kawhi? Well, before the Spurs-Cavs game Thursday, TNT analyst Charles Barkley made the case that Leonard is the best player in the world and that he'd take him over LeBron James or Stephen Curry any day if he were starting a team.
Barkley: "Kawhi Leonard is the best basketball player in the world in my opinion. Steph is the best offensive player in the NBA. LeBron was the best player for the last 10 years or more. But at his age, I'd take Kawhi Leonard over any basketball player in the world right now."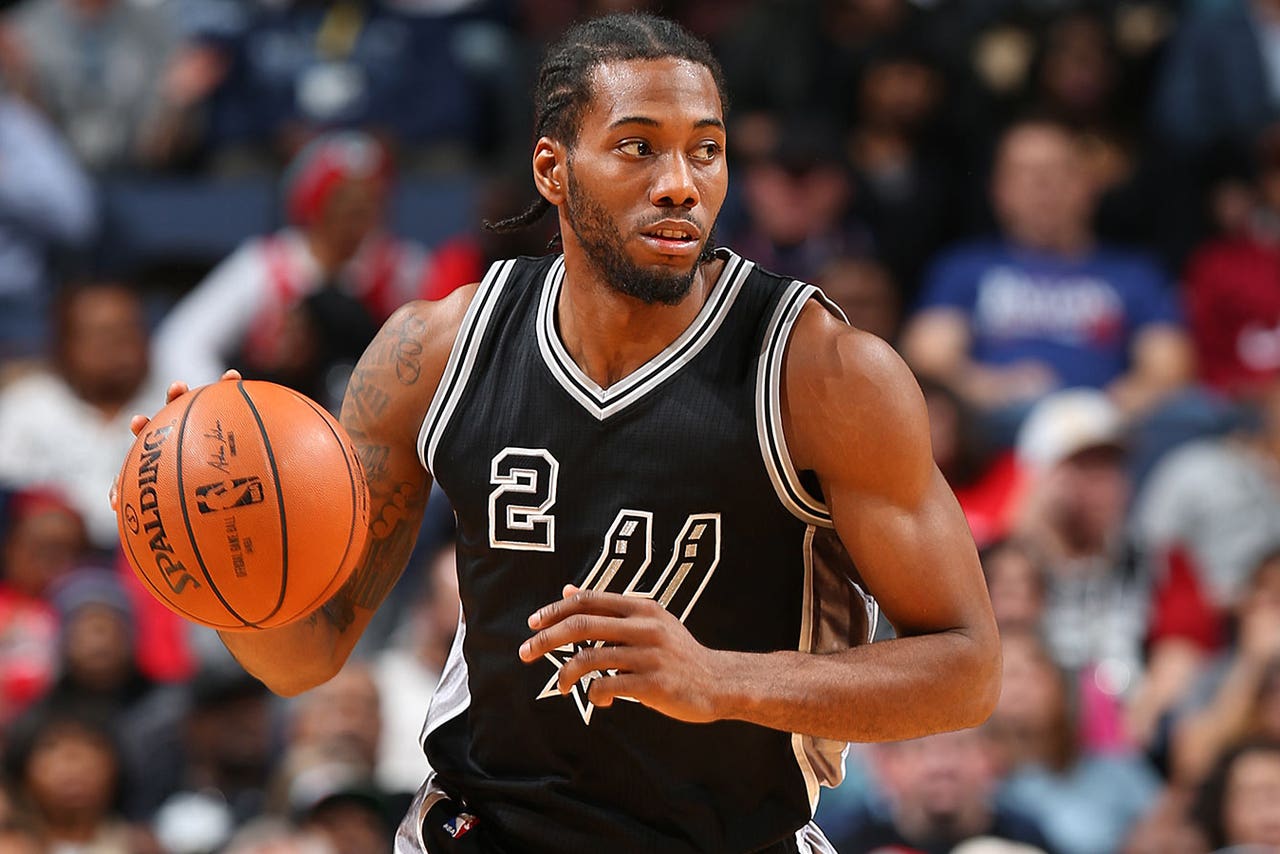 Leonard is 24 years old and Barkley's point was that if you're looking at upside and total value, you'd be crazy not to take Leonard first.
Barkley: "If you're looking at both ends of the floor, LeBron is older. If I needed one player today to start my franchise, I'm taking Kawhi Leonard."
Shaq pushed back on Barkley and said Leonard is a "good player" but the debate between who's best in the world remains between LeBron and Steph. Kenny Smith agreed with Shaq, saying he'd still take LeBron first over any other player because he's basically a lock to get your team to the NBA Finals.
As for Chuck, he did agree that LeBron and the Cavs will be back in the Finals once again this season -- and they'll be playing Leonard and the Spurs rather than the Warriors.
Here's the video from NBA on TNT:
---
---