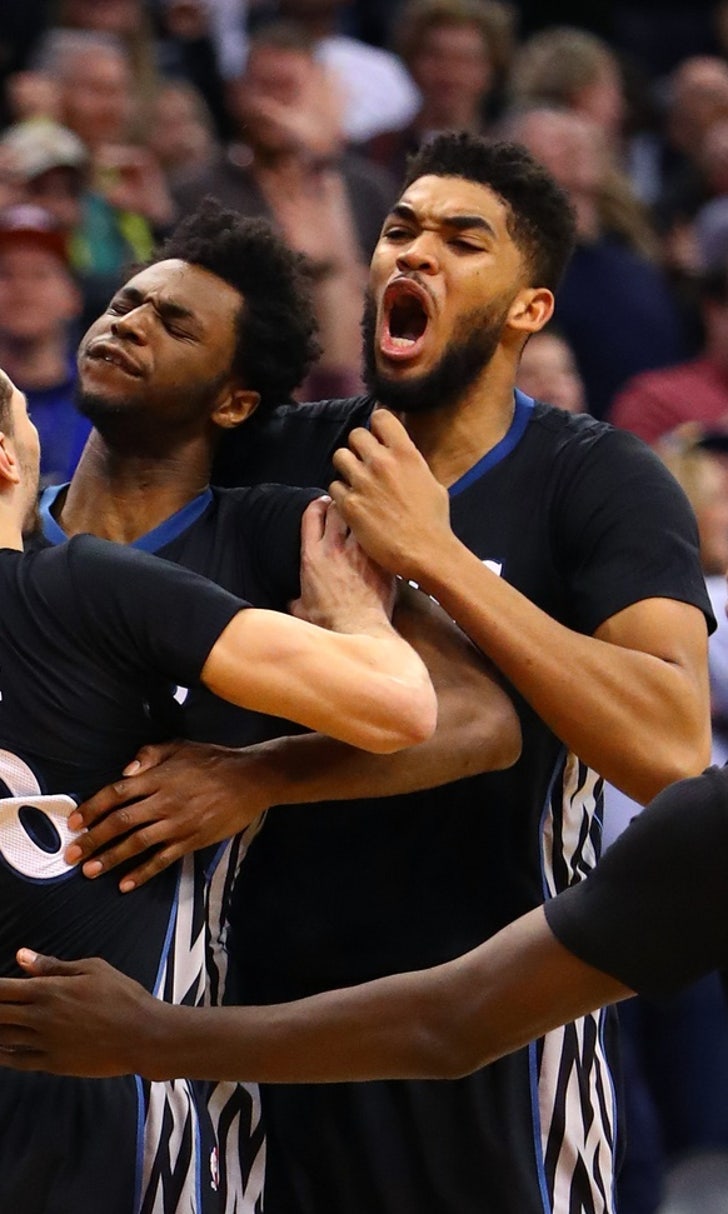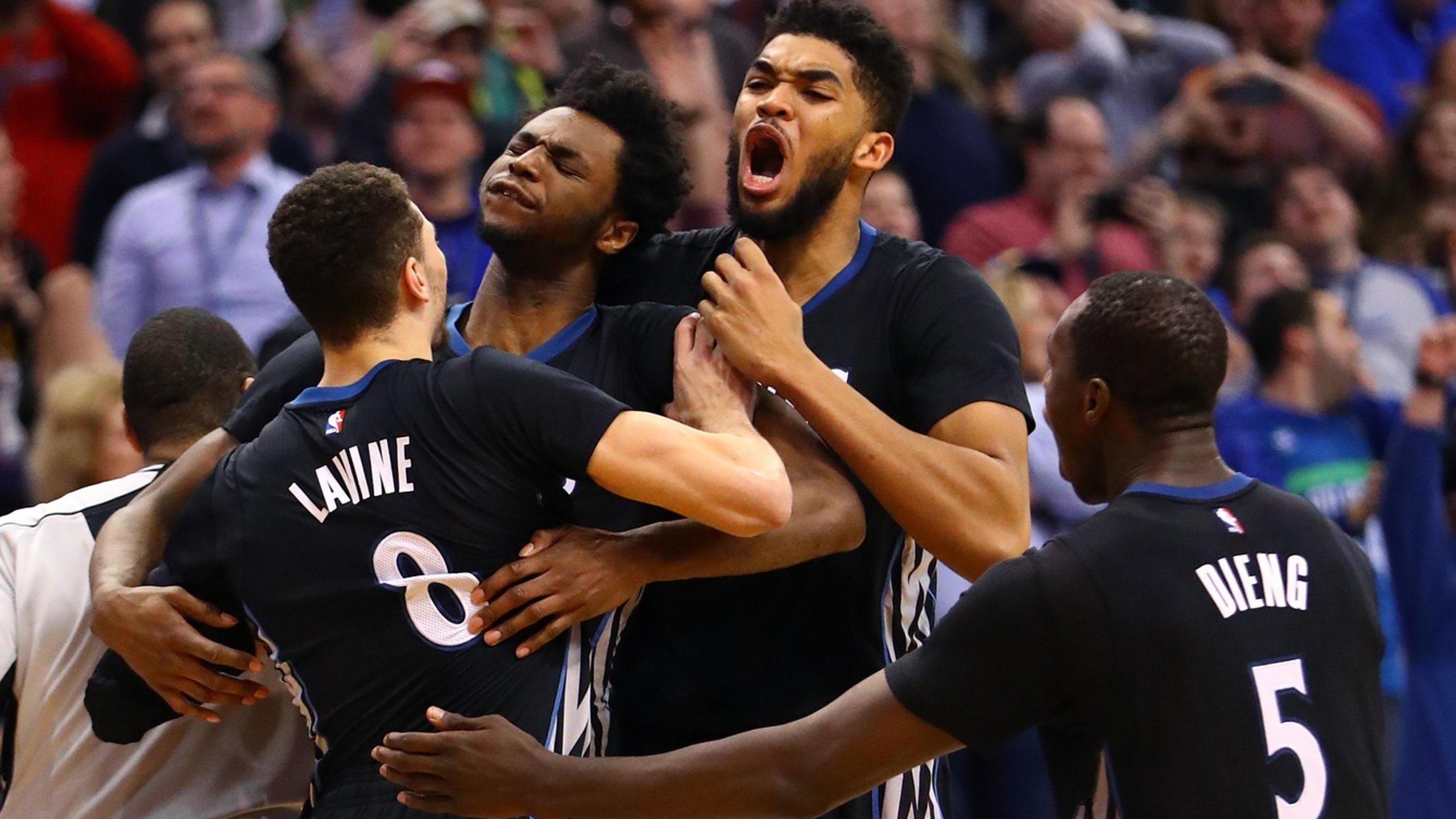 Andrew Wiggins drills game-winning buzzer-beater in dramatic victory at Phoenix
BY Rob Perez • January 25, 2017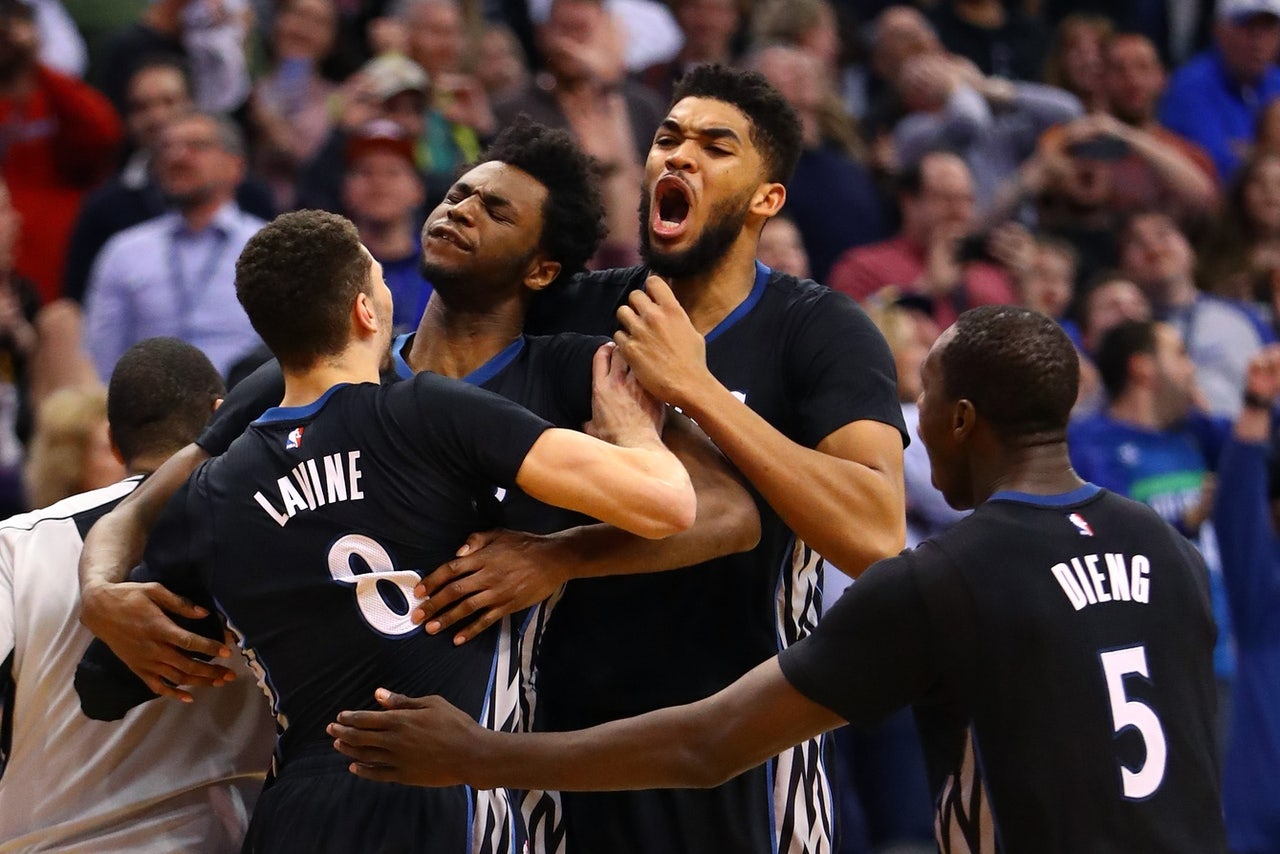 Timberwolves star Andrew Wiggins made a beautiful, game-winning, pull-up jump shot over P.J. Tucker at the buzzer Tuesday night to give Minnesota a 112-111 victory at Phoenix.

https://twitter.com/Timberwolves/status/824114727982866434

Wiggins' heroics came after he converted only one of two free throws with the game tied at 109, and then Tucker was fouled and converted both of his own to give the Suns the lead with just 6.3 second left.

Wiggins' shot ended the Suns' attempt at their longest win streak of the season (3), while the Timberwolves now have  won three straight.


---
---