Vickers explains his role in incident
BY foxsports • November 14, 2011
After getting tangled with Matt Kenseth at Martinsville two weeks ago, Brian Vickers said he would get payback.
It didn't happen at Texas last week, but Vickers got his retaliation at Phoenix - even if he says he didn't mean to.
Kenseth started from the pole and led four different times for 49 laps. He was still near the front on lap 178 when he brakes started to fail and he began dropping back. Vickers charged up behind Kenseth and bumped him from behind, sending the No. 17 car into the wall then the garage.
''Obviously, it is retaliation for retaliation, I guess,'' Kenseth said. ''I was out of brakes and I was up on everybody and I saw him coming. I lifted at least 10 car lengths before where I would normally lift and he drove in there at 165 miles per hour and cleaned us out.''
Vickers said he was surprised that Kenseth had lifted off the gas pedal and in no way was trying to get back at him.
''If he wants to doubt us, that's fine,'' Vickers said. ''He wrecked me at Martinsville, he got wrecked here, but it actually wasn't (payback). I'm not saying I wasn't going to pay him back, but I'm just saying that wasn't it. He just lifted halfway down the backstretch and the (No.) 9 was on my inside.''
The wreck at Martinsville didn't bring any repercussions from NASCAR and the latest incident appears likely to go unpunished as well - despite its hardline approach to Kyle Busch's intentional wreck of Hornaday in the Truck series race at Texas last week.
''Had we felt it was more than a racing incident, we would have reacted,'' Sprint Cup Series director John Darby said.
Kenseth wasn't happy NASCAR didn't penalize Vickers.
''It was so premeditated, it just surprises me that they didn't do anything,'' he said. ''I am disappointed, but I expected it.''
---
---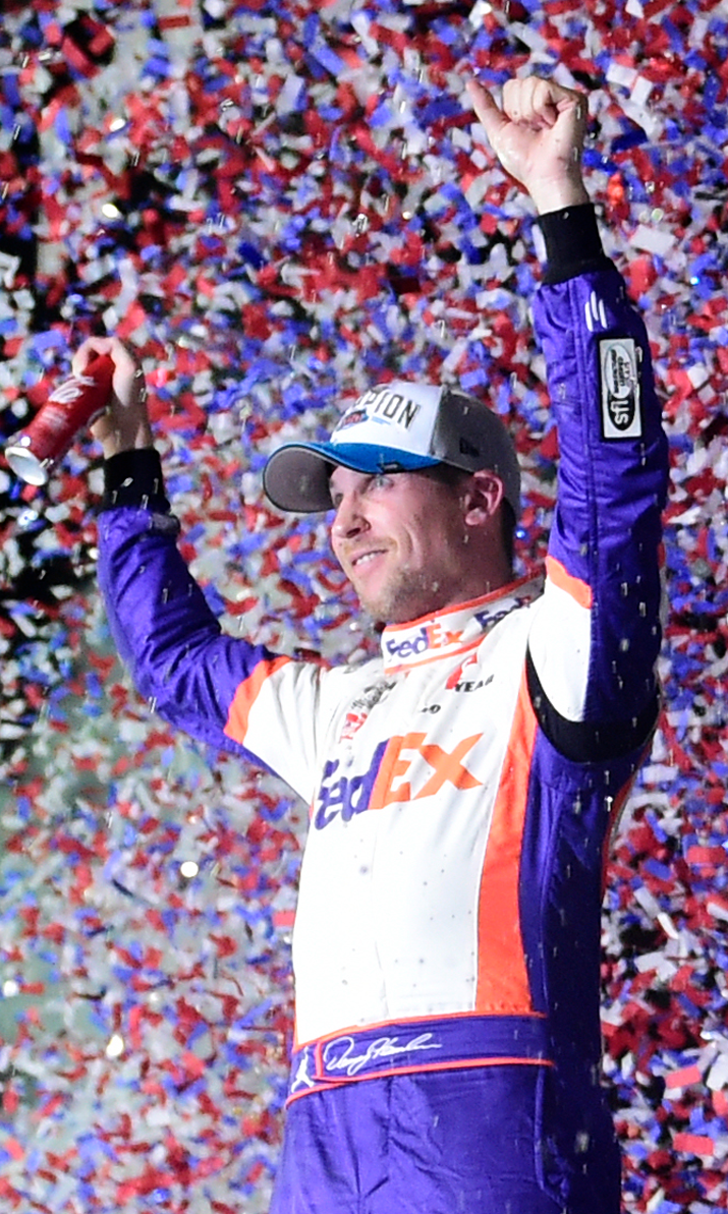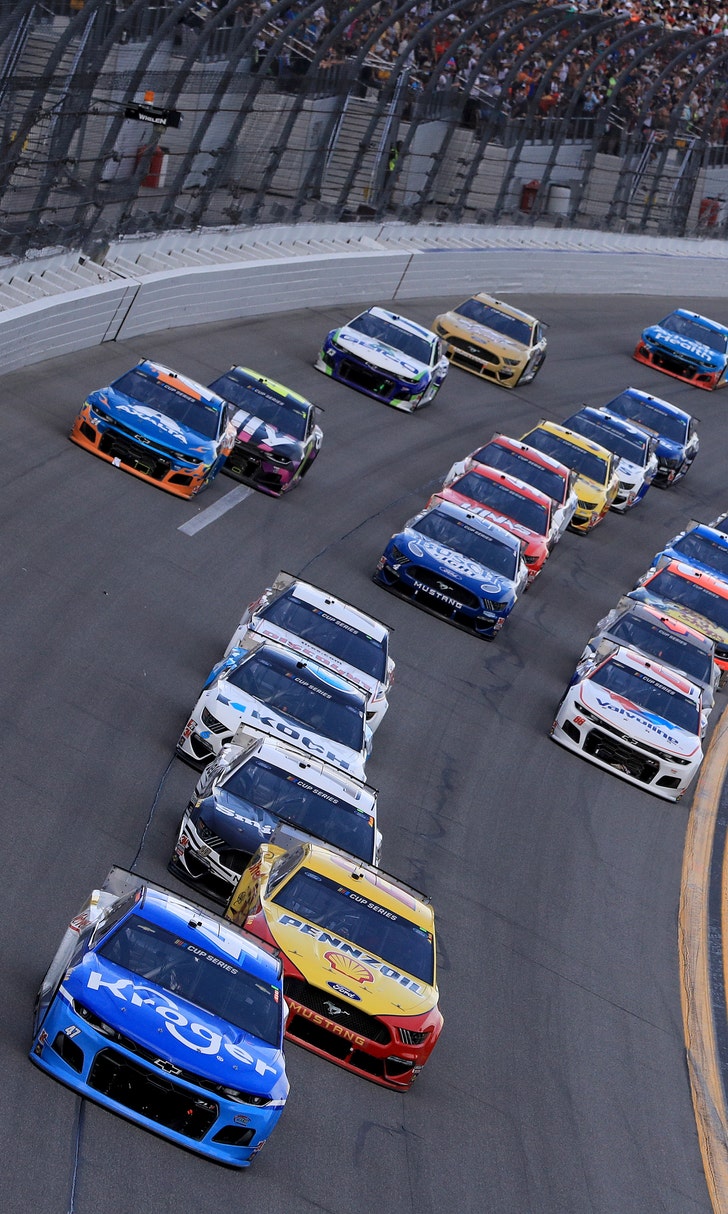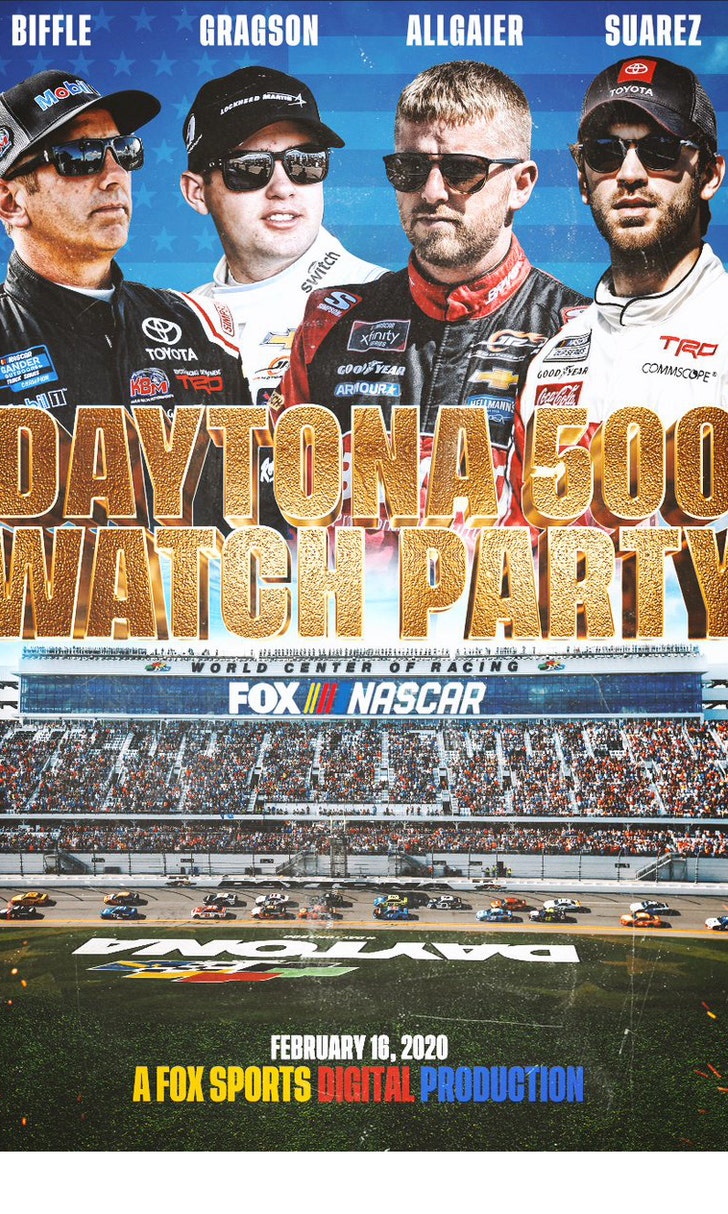 The Daytona 500 Watch Party!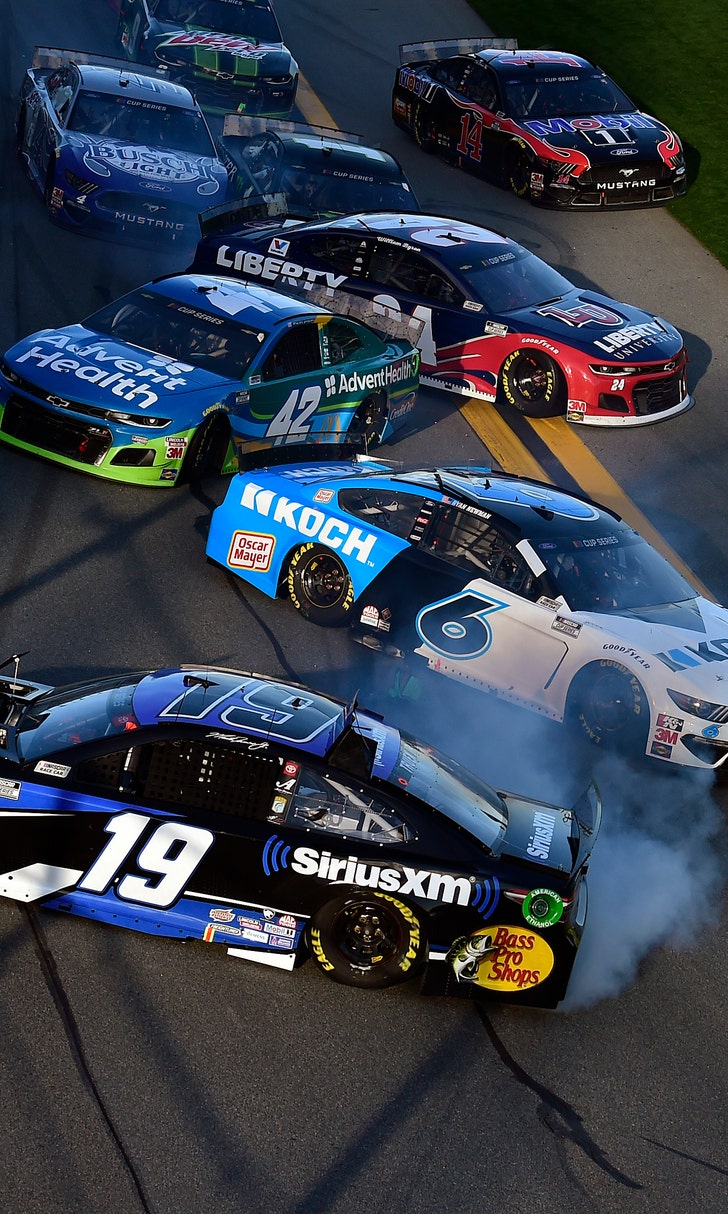 The Numbers Game At Daytona