Stewart enjoyed fan's perspective in '07
BY foxsports • June 3, 2011
As much as you would think my most memorable Prelude to the Dream moment would've happened during one of my three wins in 2006, 2008 or 2009, it actually came in 2007 when I crashed out.
I only ran 17 laps of the 30-lap feature before getting in an accident in Turn . At first, I was pretty disappointed because it was my race and I had won the thing the year before. But standing down by my trailer in Turn 4, I soon realized I had the best seat in the house, which is why the 2007 Prelude to the Dream provided me with my best moment.
I got to watch Jeff Gordon, Kyle Busch and Carl Edwards run three wide in Turns 3 and 4 while coming to the checkered flag. The battle had been building all race, and you just didn't know who was to going to win.
It was an awesome finish. It was fun to watch three drivers run three different grooves around the racetrack and all of them kind of found a spot that they liked.
On top of all that, the guys competing for the win had such a different set of experiences on dirt, and I think that's what was so amazing to me.
At the time, Kyle really didn't have a lot of dirt experience. Jeff had a lot, but it had been almost 20 years since the last time he raced on the surface. Carl was the one with probably the most recent dirt-track experience.
It was fun to watch three different guys that never got to race with each other on dirt before, actually having that chance and coming down to the wire in a race where nobody knew what the outcome was going to be.
Nobody could've predicted it.
Carl ended up winning it, and the fact that he had the most recent dirt experience was probably what helped him edge out Kyle and Jeff.
I had told Jeff weeks before the race that getting back on dirt was going to be like an old pair of shoes that you put on. You're not going to forget what it feels like. You're going to go, 'Oh yeah, I remember now.' And he almost wins the race.
It was exciting to see all that and see how much fun they all had. And if I had been out there racing, I never would've seen that finish with those three guys battling it out in a race that paid them no money.
They were all out there running as hard as they could for nothing more than bragging rights and a big trophy – pretty much the two reasons why we all started racing in the first place.
The four hospitals benefiting from the June 8 Prelude to the Dream are Levine Children's Hospital in Charlotte, N.C., Children's Medical Center Dallas, St. Louis Children's Hospital, and Children's Healthcare of Atlanta.
The race will be televised live on HBO Pay-Per-View, and the commercial-free broadcast will begin at 8 p.m. EDT (5 p.m. PDT) on Wednesday, June 8, with an immediate replay. HBO Pay-Per-View's racing telecast has a suggested retail price of $24.95 and is available to more than 92 million pay-per-view homes. HBO Pay-Per-View is the leading supplier of event programming in the pay-per-view industry. Ordering information and up-to-the-minute racing information is available at either www.PreludeToTheDream.org or www.HBO.com. Updates can also be found on Twitter at twitter.com/PreludetoDream and follow the hashtag #RideWithUs, or become a fan on Facebook at www.facebook.com/PreludeToDream.
---
---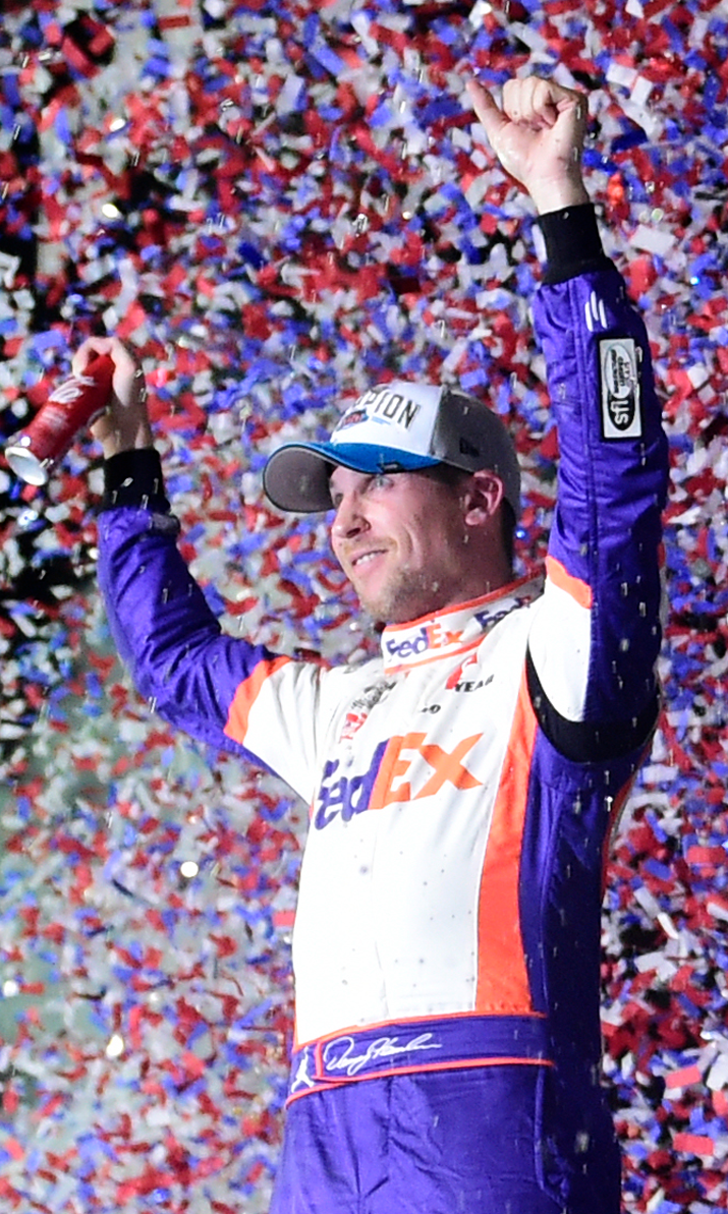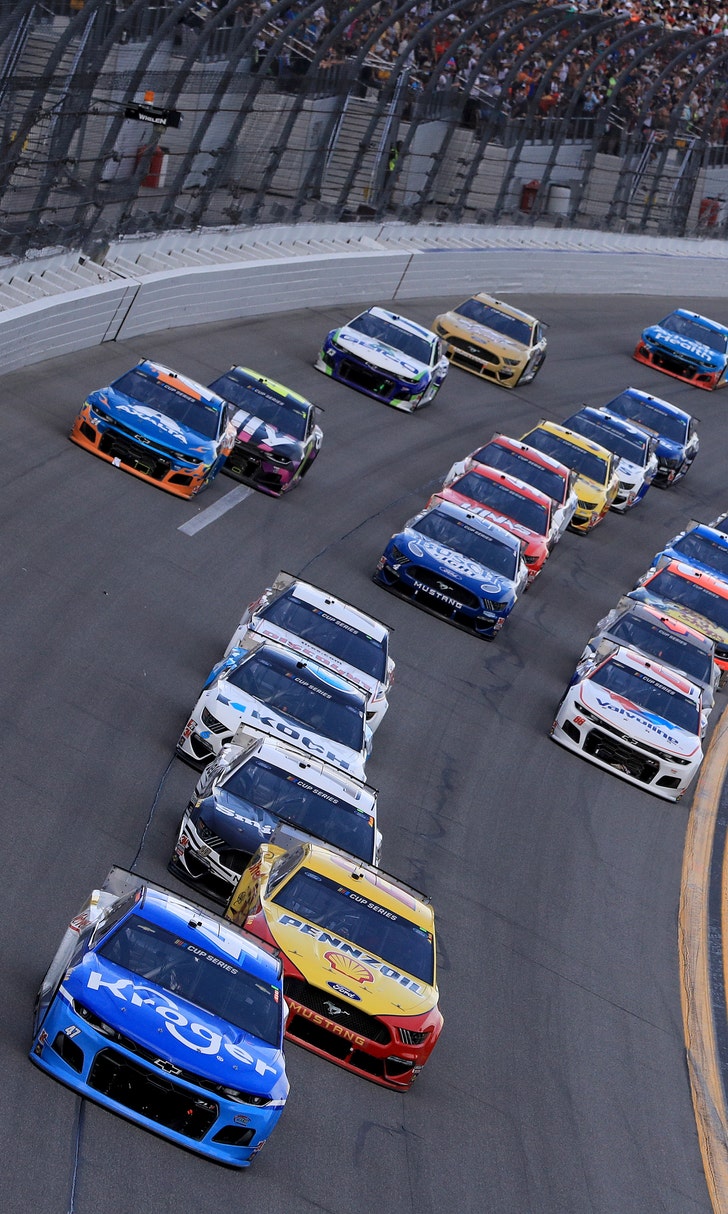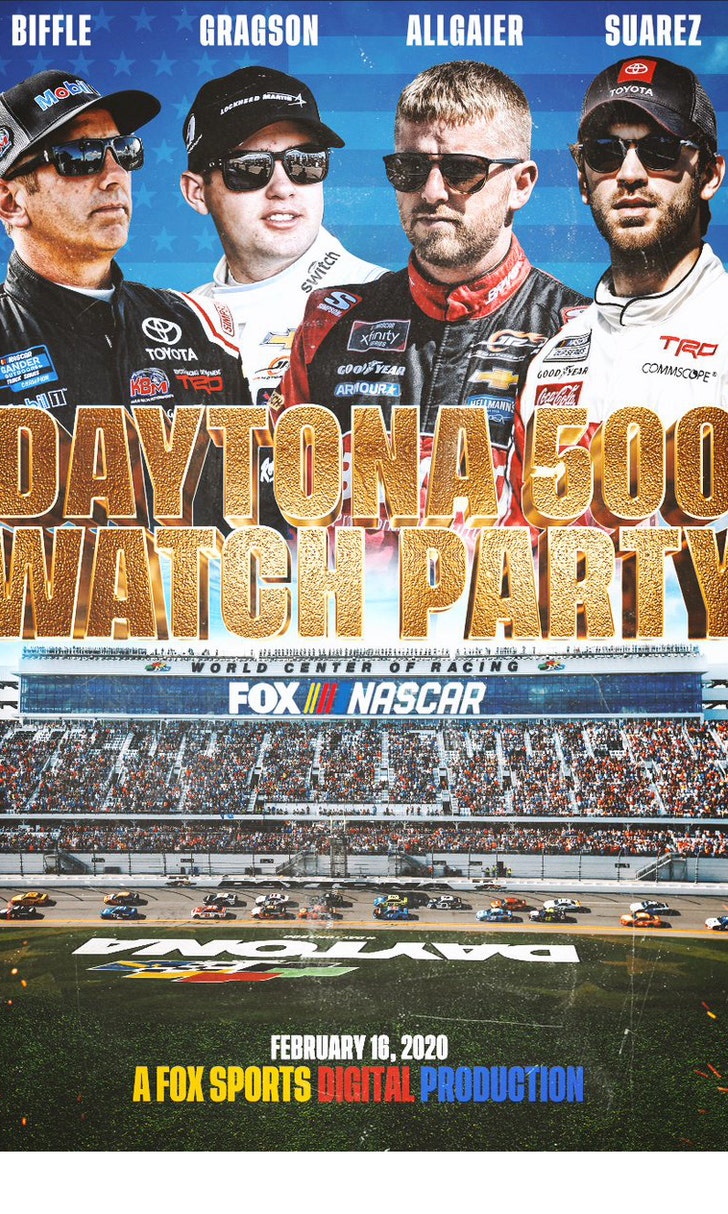 The Daytona 500 Watch Party!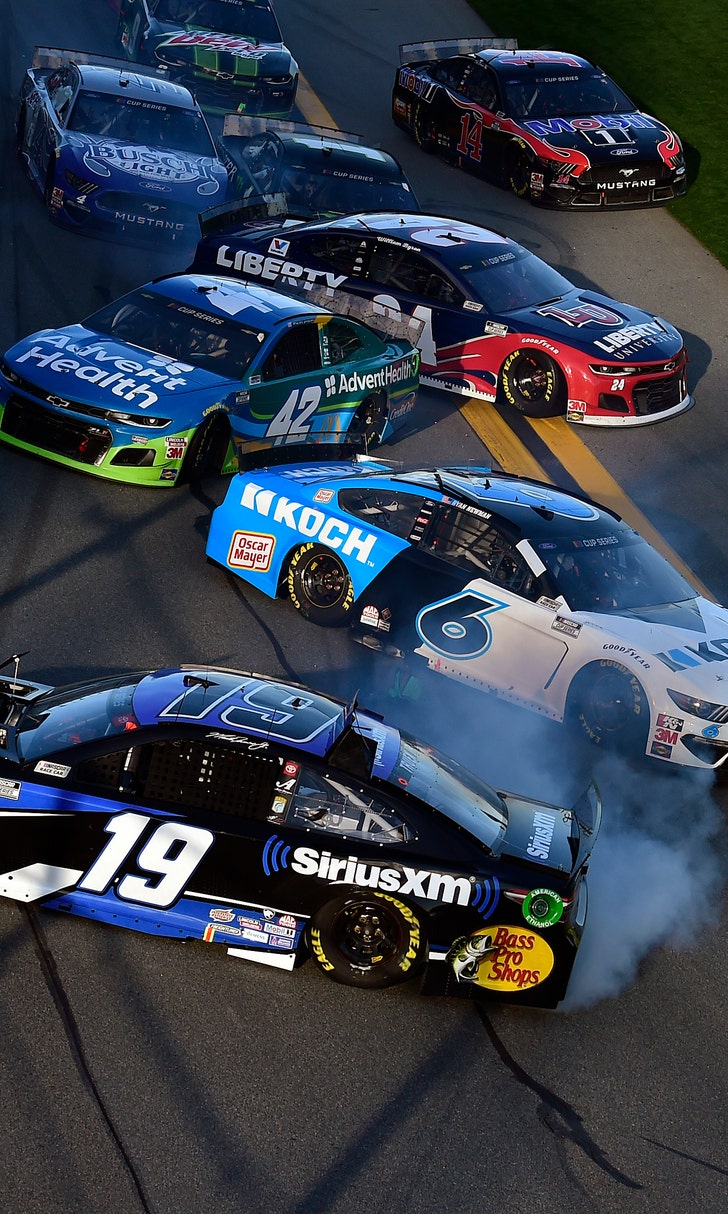 The Numbers Game At Daytona