Same frustrations for Newman after Talladega
BY foxsports • November 8, 2009
Ryan Newman is still sore and frustrated from Talladega.

What frustrates Newman more than anything after his harrowing crash with five laps remaining last weekend is that it's the same kind of situation he was concerned about after the last race at Talladega six months earlier.

"It's a very ironic situation ... living out the things I was frustrated about firsthand six months later," Newman said Friday at Texas Motor Speedway. "I want it to be safer because I plan on being there in the spring, racing just the same, trying to win that race."


downlevel descriptionThis video requires the Adobe Flash Player. Download a free version of the player.


On the last lap of the previous race at Talladega in April, Carl Edwards was trying to block Brad Keselowski when their cars made contact. Edwards then spun into Newman's path, and the second hit sent Edwards' car soaring over Newman's hood into the air and the frontstretch safety fence. The battered car returned to the track while debris injured seven fans in the stands.

Last week, Newman was left upside down in the grass and was trapped inside the car for almost 15 minutes before safety workers were able to cut him free.

Newman, who made it clear that he "wasn't dissatisfied" with the way he was removed from the car, said he met Wednesday with NASCAR vice president of competition Robin Pemberton and Sprint Cup Series director John Darby.

"We talked about the extrication of myself from the accident and, secondly, the reason why we were in that position in the first point, which to me was more important," Newman said. "From an aerodynamic standpoint, obviously our biggest thing is just to keep the cars on the ground."

Newman described the meeting as "good" and "very constructive" and said he learned about some testing that had been done, but that more testing needs to be done. He said they talked about the car and he shared his perspective on a few things.

So what needs to happen before NASCAR returns to Talladega next spring?

"There are for sure things that could be done and should be done based on what we saw, both Mark's accident and my accident and the spring accident with Carl," said Newman, adding that it needs to be a collective effort by NASCAR and the teams to find solutions. "Six months is plenty of time to make those changes."

Only hours before last Sunday's race, NASCAR banned bump-drafting through the turns at Talladega hoping to avoid crashes like Newman's and Mark Martin, who went airborne in a crash with two laps to go.

Newman said he understands why that ban was implemented, but doesn't think it is a fix.

"It was a horrible wreck that Ryan had to go through. It's a horrible thing and we need to try to fix that," Martin said. "But that was not different than what we have seen for a good solid 15 years or more. It's really hard to stop the cars from doing that when they get around like that."

Regardless, Newman looks forward to getting back into the car at the 1 1/2-mile, high-banked Texas track.

"After last weekend, it will be nice to get back in the car and use some muscles I haven't all week," Newman said.
---
---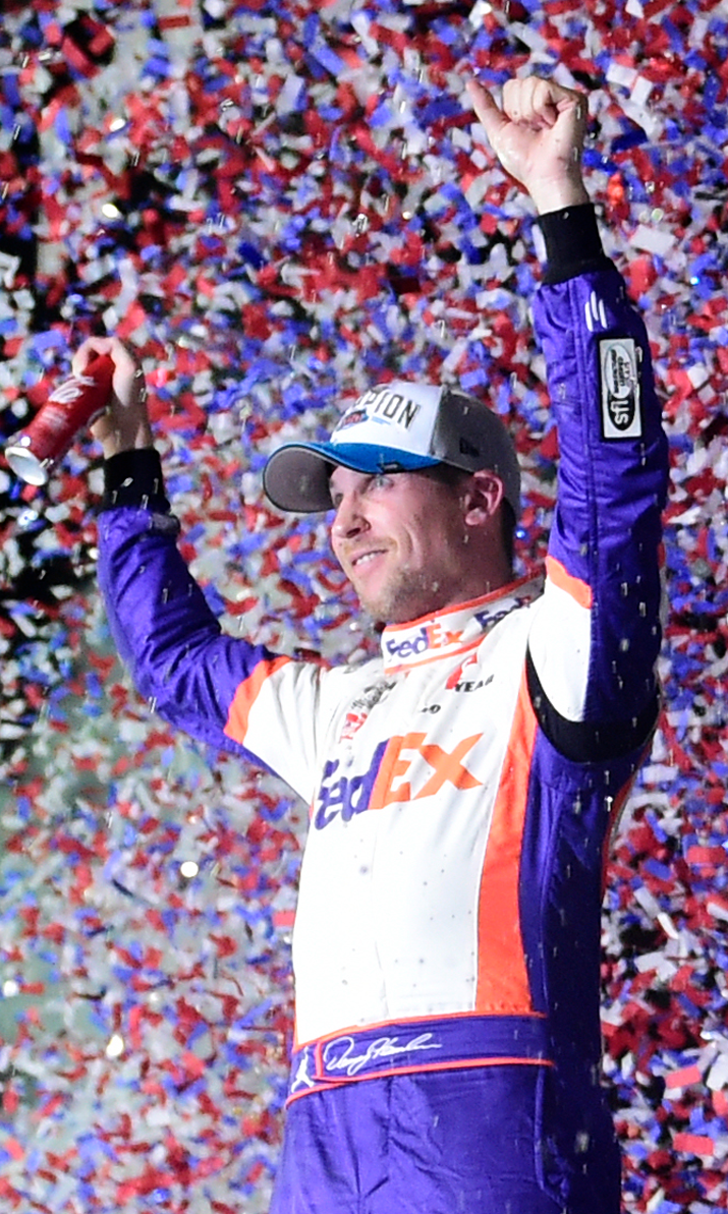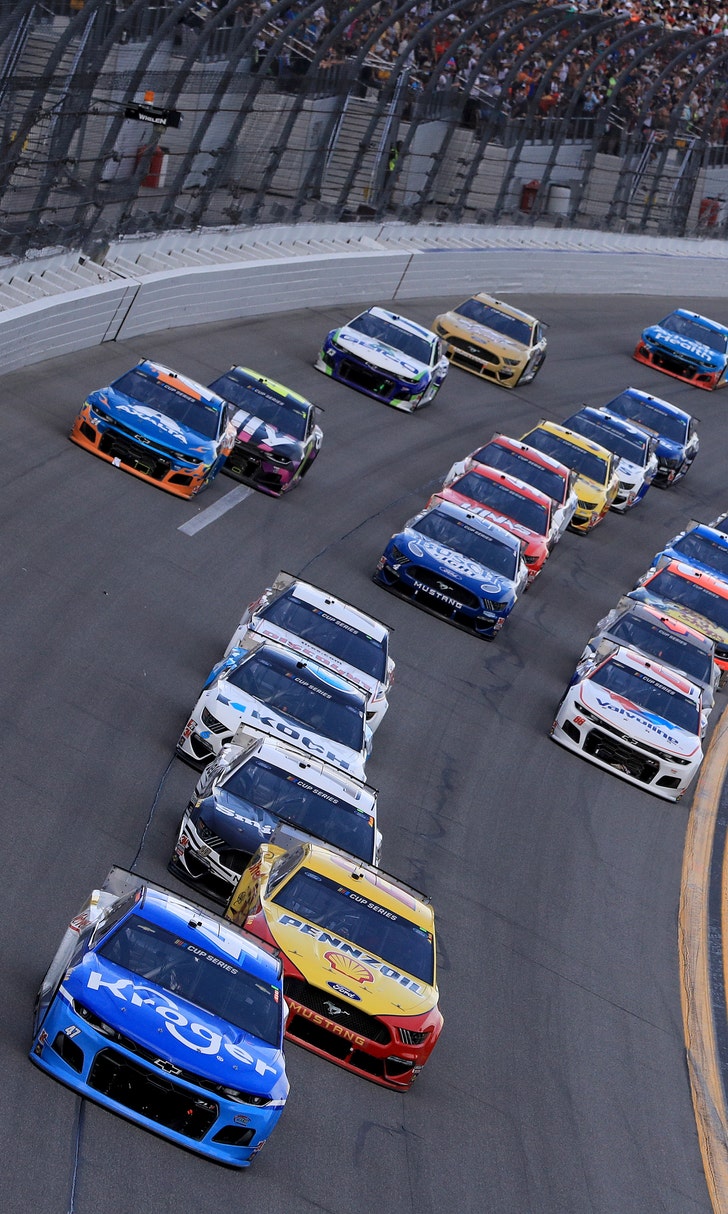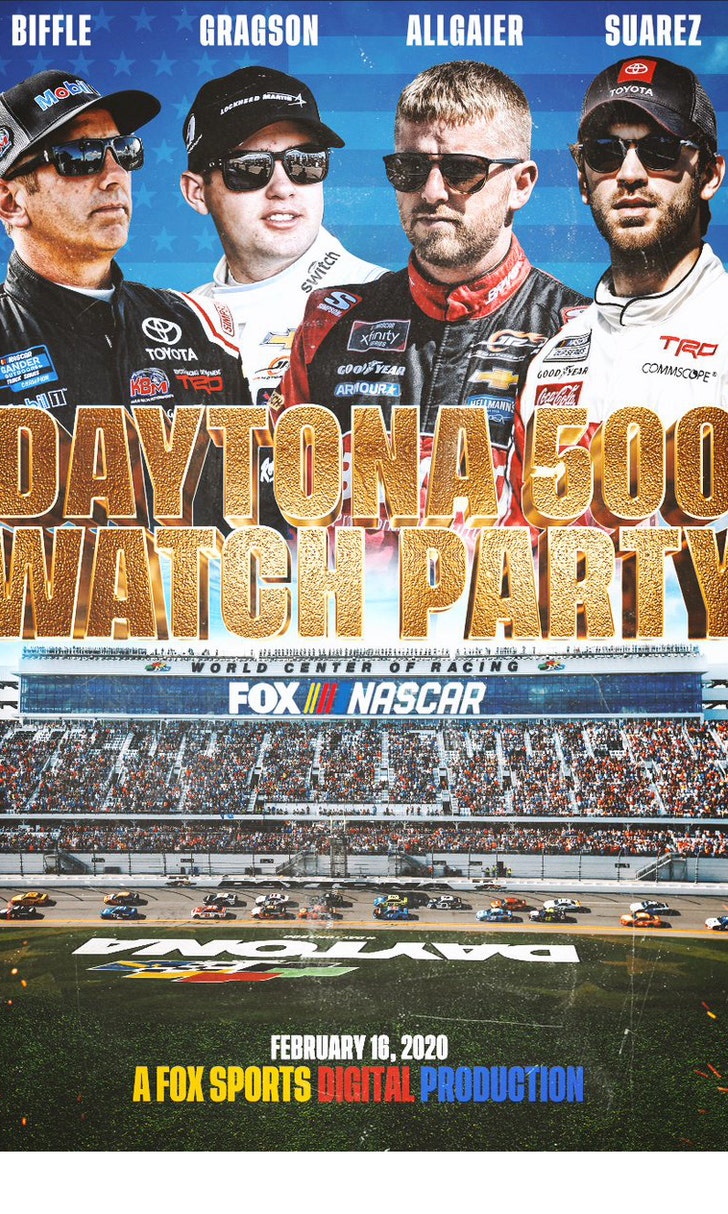 The Daytona 500 Watch Party!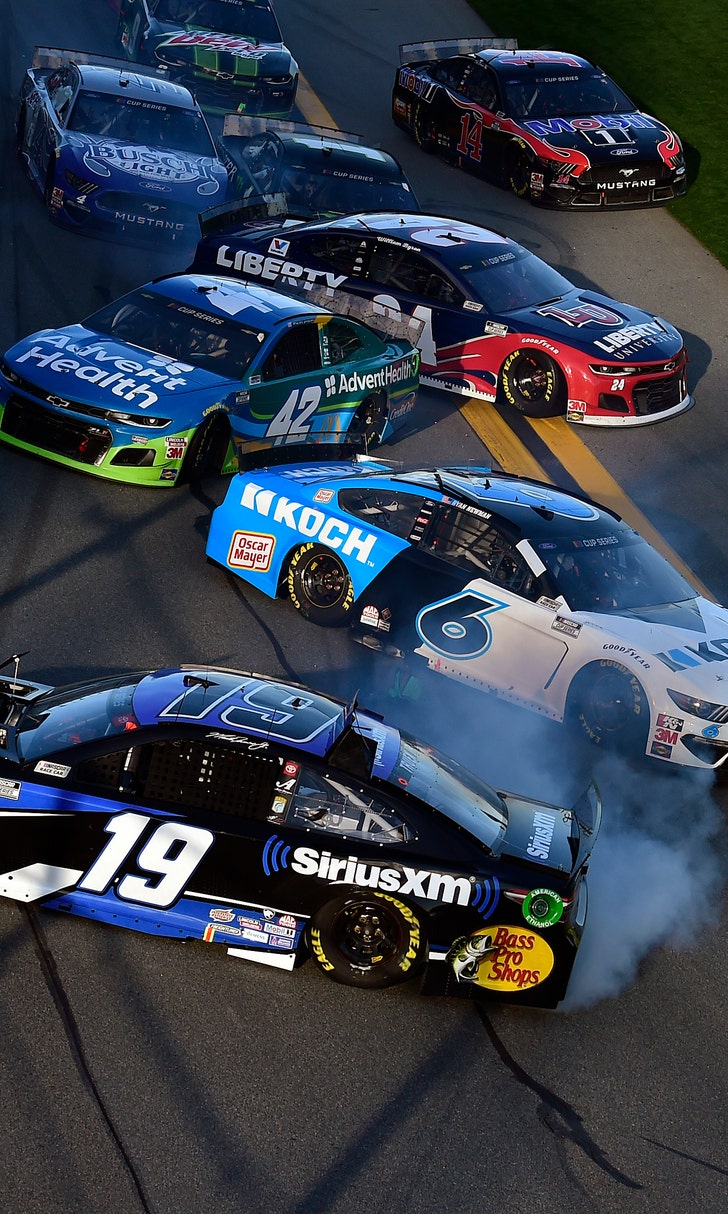 The Numbers Game At Daytona