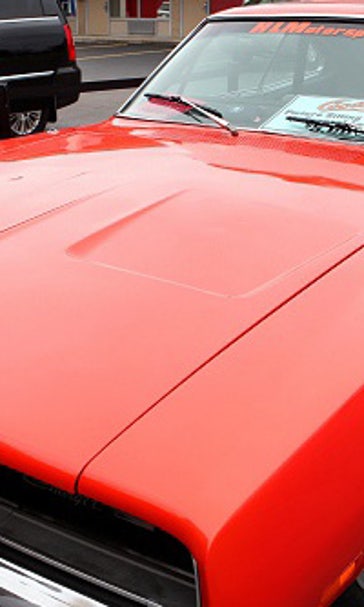 Ryan Newman performs (Dukes of) Hazzard-dous dad duty
May 11, 2016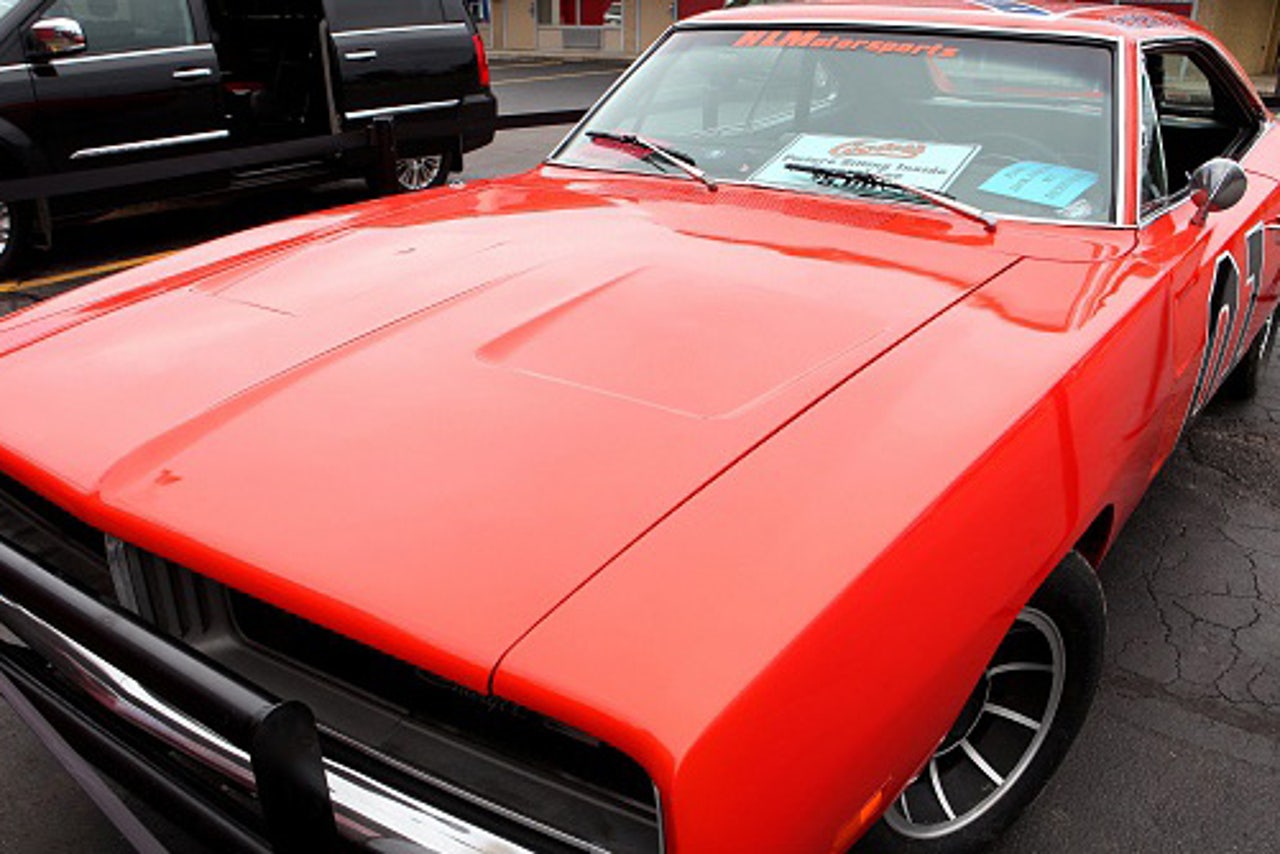 Q: In North Carolina, how can you tell who the coolest dad in the elementary school car-rider line is?
A: Easy, he's the one who pulls up to the school in the General Lee.
In this case, that would be one Ryan Newman, driver of the No. 31 Richard Childress Racing Chevrolet.
Newman is a genuine car nut, and we mean that in the best possible way. He still owns his very first car, a sharp 1974 Triumph TR-6 roadster.
But when he got ready to take one of his girls to school near his Statesville, N.C., home on Wednesday, his only vehicle with a car seat in back was his General Lee, a Dodge Charger rebuilt to resemble the star car in the popular TV sitcom, "The Dukes of Hazzard."
"My truck is hauling hay right now," Newman explained.
Under the hood is a big block Dodge powerplant and it's plenty loud.
"It's got a 440 punched out to 512 (cubic inches,) with aluminum heads," said Newman.
Asked if it were fast, Newman laughed out loud. "Faster than it should be," he said. "It goes better than it stops."
Needless to say, the General Lee is an attention getter.
"I stopped for gas," Newman said. "There were only two people at the pumps and both of them came over and took pictures with the car."
Neither knew who Newman was.
"Nope, it was crazy," he said. "... Which is fine with me. I don't need them to know."
---
---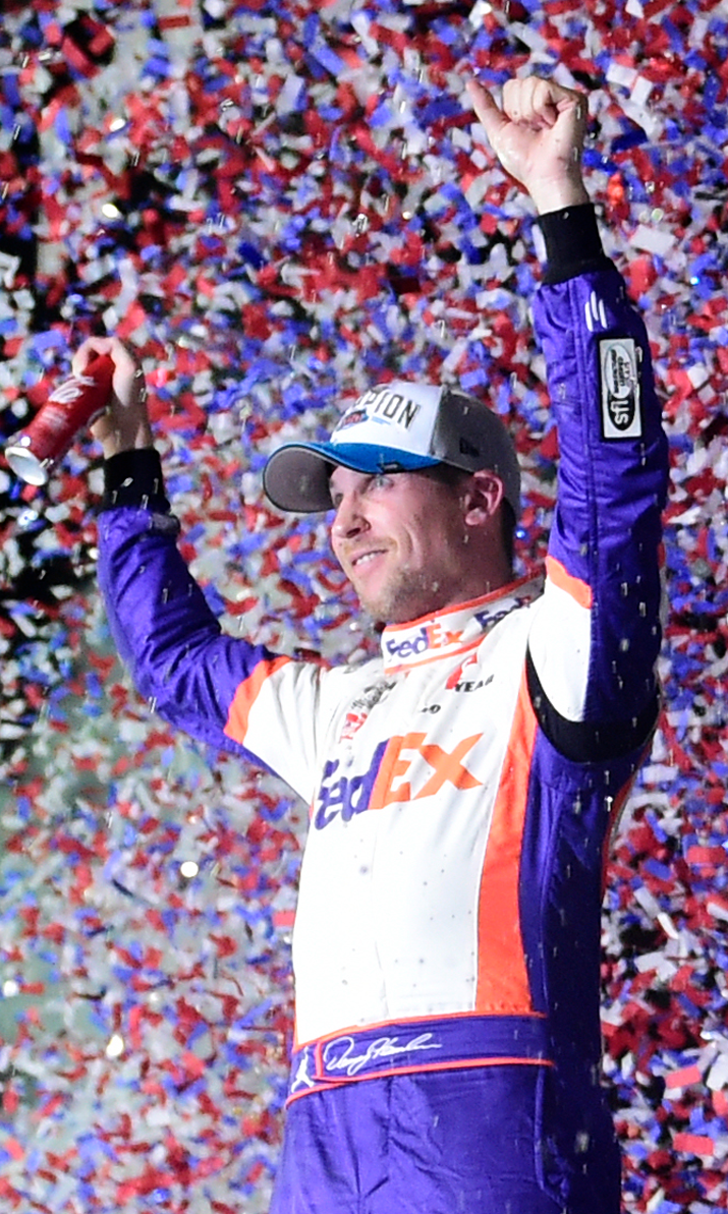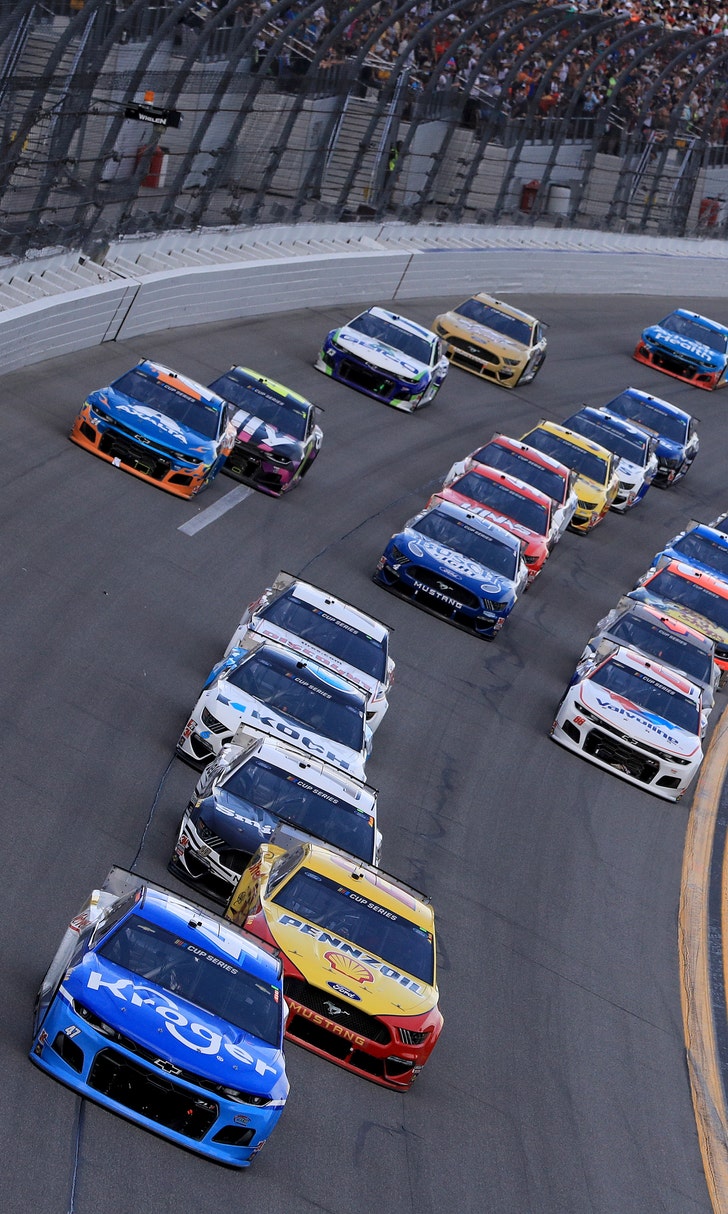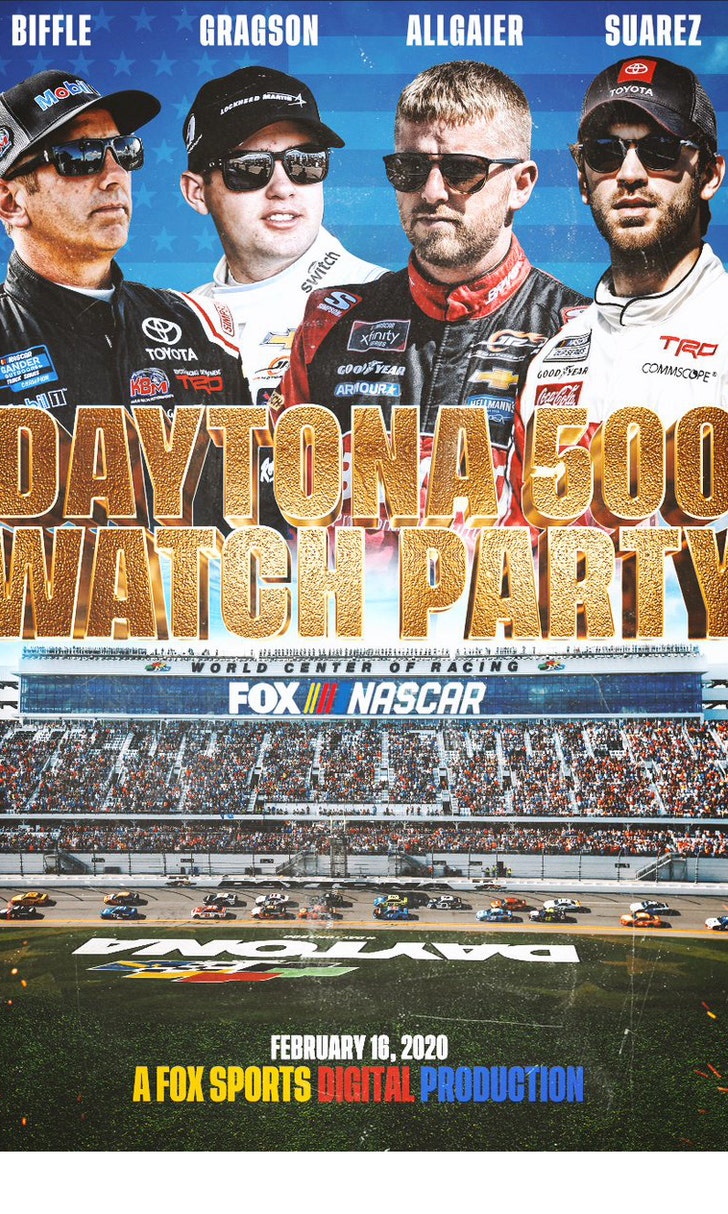 The Daytona 500 Watch Party!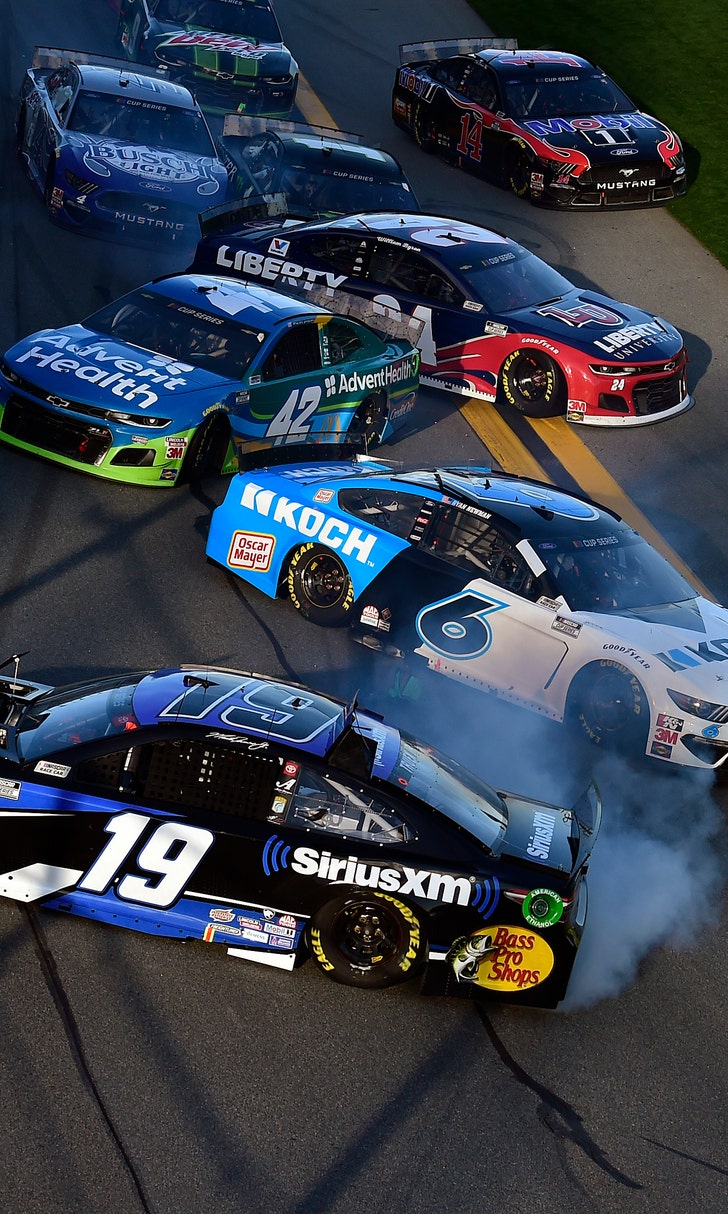 The Numbers Game At Daytona