Ridin' with Denny: Trying to stay on a roll
BY foxsports • September 18, 2009
I'm looking forward to the start of the Chase for the Sprint Cup this weekend. Our No. 11 FedEx team is definitely on a high right now, especially after winning at Richmond, my home track, last weekend. We definitely have good momentum right now, now we just have to keep riding that wave for as long as we can.


downlevel descriptionThis video requires the Adobe Flash Player. Download a free version of the player.


Looking back on our win last weekend, I tell you it was a huge deal for us. Everyone has been asking me this week how it feels, but I really can't. The best I can say is that I felt a lot of relief — we've been so close so many times that finally getting that win was a relief for us.

Our finish last week, as well as the last few weeks, has me feeling like we have a car that people will have to contend with and beat in the Chase. We've got a lot of good racetracks and they set up nicely for us. If we can get past the first two races, this weekend at New Hampshire and next week at Dover, I'm looking forward to things. We should be good.

This week, it's going to be very important for us to do well. We've spent a lot of effort on this racetrack and hope to get a win. We have a brand new car this weekend and we've also been working really hard making sure we don't have any mechanical problems because that'll end your championship hopes right away. I'm definitely excited about the Chase and this weekend. Our stats at Loudon speak for themselves, we just have to make sure we don't make any mistakes.

Looking beyond this weekend, I'm looking forward to Talladega, Martinsville and Texas. Those are the ones that we really have excelled at in the past. We have to get past the ones that we've struggled at in the past, but then I think it'll be a good Chase for us. But for that to happen, we have to get off on the right foot right here at Loudon.

Of course, that means we'll have to beat some tough competition, starting with the Hendrick Motorsports group — those guys are definitely going to be the ones to beat. They know what it takes to win championships. But whoever steps up for these last 10 races, gets on a good roll and doesn't make any mistakes will be tough to beat.


Life away from the track


As I'm sure you all know by now, this was a busy week for all the drivers who qualified for the Chase as we took a trip to do media in New York City. It's exhausting at times, but once we wrapped things up Thursday evening we all got to start focusing for the Friday practice and qualifying. I'm excited about the weekend, but it was good for all the drivers to take time to visit New York and do Live with Regis and Kelly, Good Morning America and shows like that. It's good for our sport. And before you ask yes I got hit quite a bit during the custard pie fight, but luckily they gave us some suits to protect ourselves. If it wouldn't have been for that, we all would've been a mess.


One last thing
---

Denny Hamlin, driver of the No. 11 FedEx Camry for Joe Gibbs Racing, will be blogging for FOXSports.com throughout the 2009 Chase for the Sprint Cup.
---
---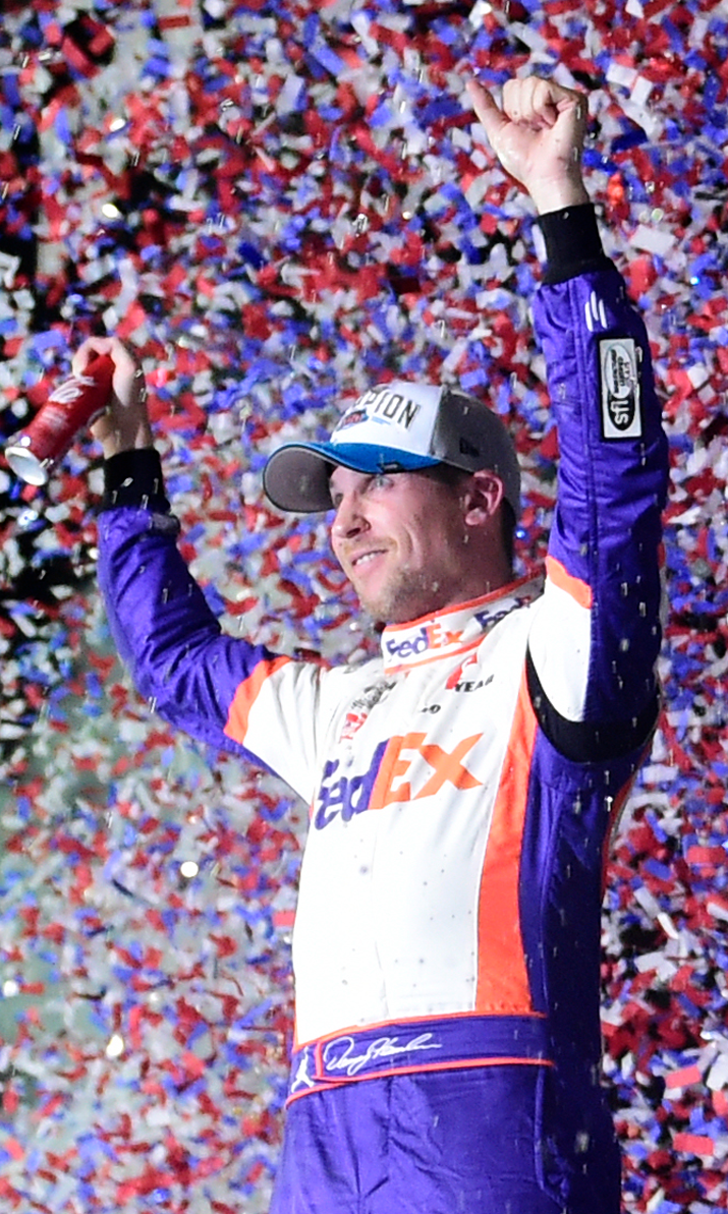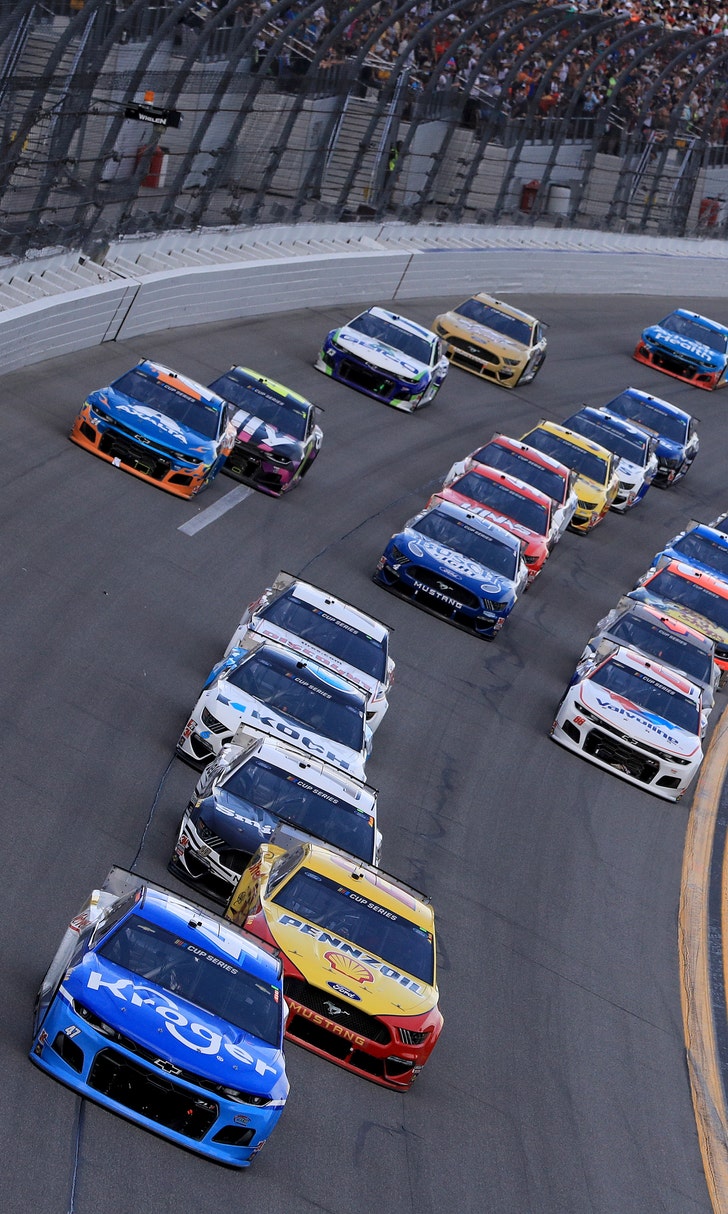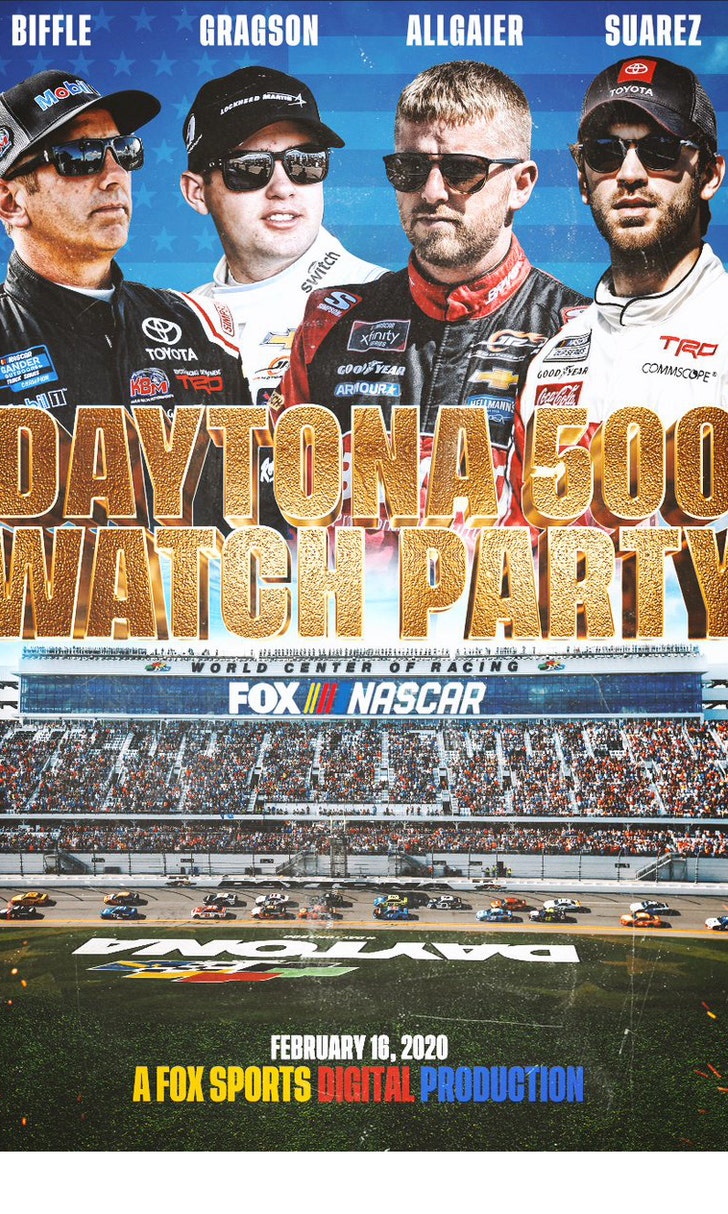 The Daytona 500 Watch Party!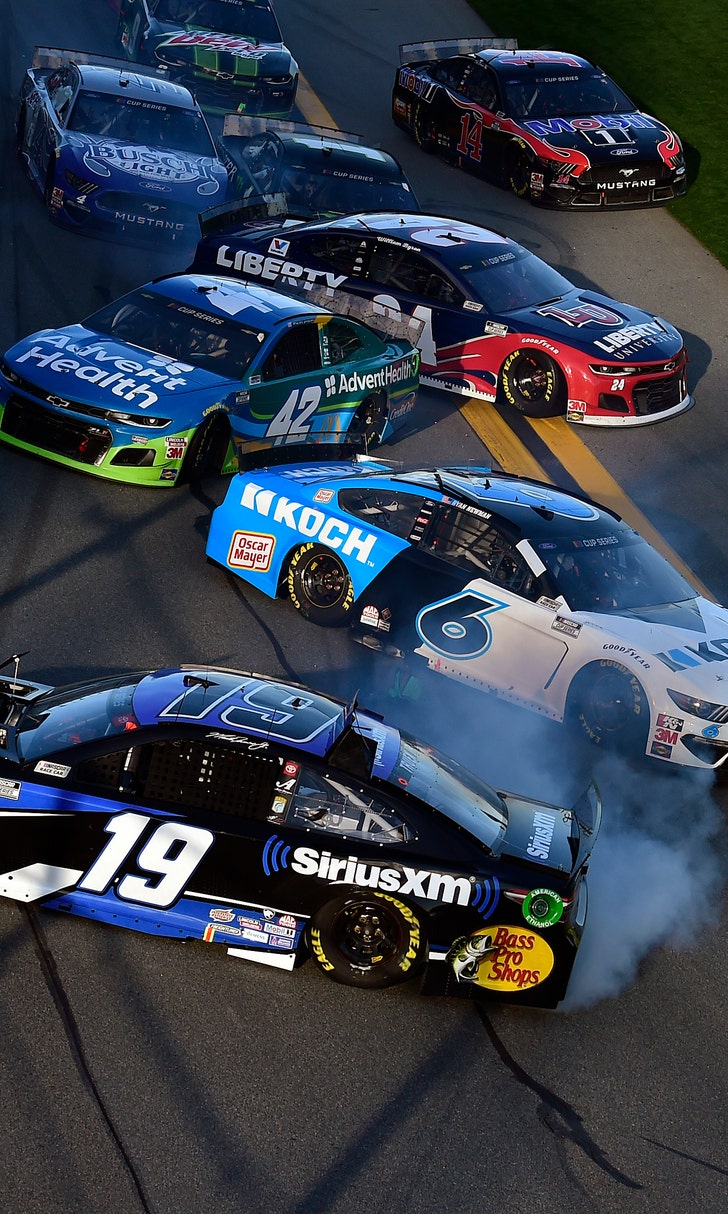 The Numbers Game At Daytona