Patrick ready for more laps in Fontana
BY foxsports • February 19, 2010
Danica Patrick can't seem to walk away from the limelight.

The Izod IndyCar Series star enters her second career NASCAR race as the center of attention this weekend once again. Patrick's NASCAR debut in Daytona earned record TV ratings despite her involvement in a 12-car accident not of her making and a 35th-place finish. 

But she's handling the attention in stride and not letting it get in the way of achieving her main goal: learning.

"I just need laps. I need to get familiar with how the car changes from the beginning to the end of a run," Patrick said. "I'm probably going to be a bit surprised by how I'm going to have to deal with the car sliding around for the majority of the run, and I need that to become a normal expectation level for me that I deal with."

More so than Daytona, this weekend will be a good barometer for Patrick as intermediate tracks (1.5  to 2 miles in distance) are more predominant on the schedule.

"Daytona is special and different, and you run in a big, big draft. Talladega is the only other one like it," Patrick said. "A majority of the year will be this – letting off, braking and dealing with a car that you have to fight a little bit."

"This is a big continuation (of her education). Everything is new to me."

This won't be the first time Patrick has run at Auto Club Speedway — she raced here in October 2005 in an Indy car — but she understands that experience was completely different and is treating this visit as a first.

"It's definitely a departure from being in an Indy car here where you're glued to that white line," Patrick said. "... It's much different in these cars."

To that end, she's following a rookie plan.

Just like the rest of NASCAR's freshman class, Patrick took a ride around the Speedway with defending Raybestos Rookie of the Year winner Justin Allgaier.

"I think she understands that she can't fail now," said Allgaier, who offered advice to all the rookies during the ride along. "She can't come in now and fail for her own career, for all the stuff that's riding on what she's doing. So she's got to put in the effort. If not, it's going to be tough moving forward for her. ...

"She knows there have been other females that have tried to come in and do it and haven't gotten to the level where she's at, so she knows she's got to put 110 percent into it, and she's doing that. Some probably wouldn't, but she's doing that and I think that's a plus.

"She's asking the right questions; she's doing the right stuff. It's going to take her a while to get comfortable, especially at a place like this. This is one of the hardest — high speed, flat, and there's no grip. If anybody was going to come in and do it, she's doing it the right way. She's asking questions, she's trying to learn everything the way she needs to learn it. I think she'll be all right."

She may not know how a stock car is supposed to handle quite yet, and she may not be able to pronounce all of her competitors' names (like Allgaier), but she's doing all she can to learn this weekend.


---
---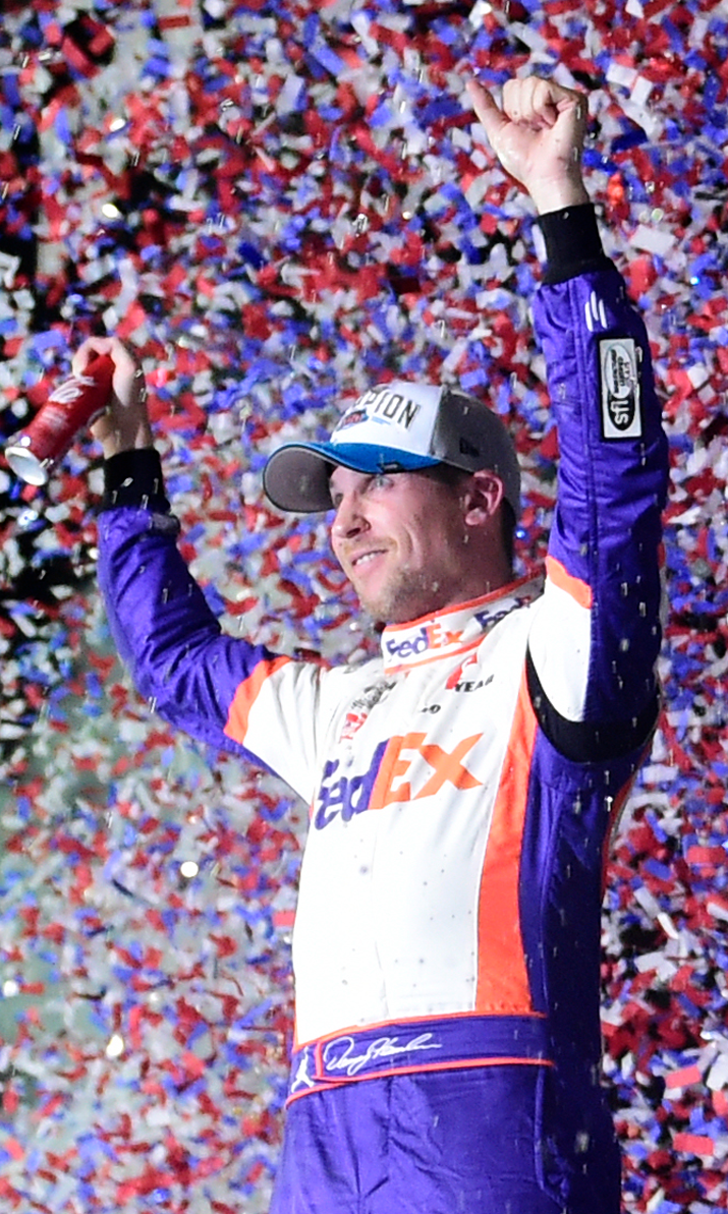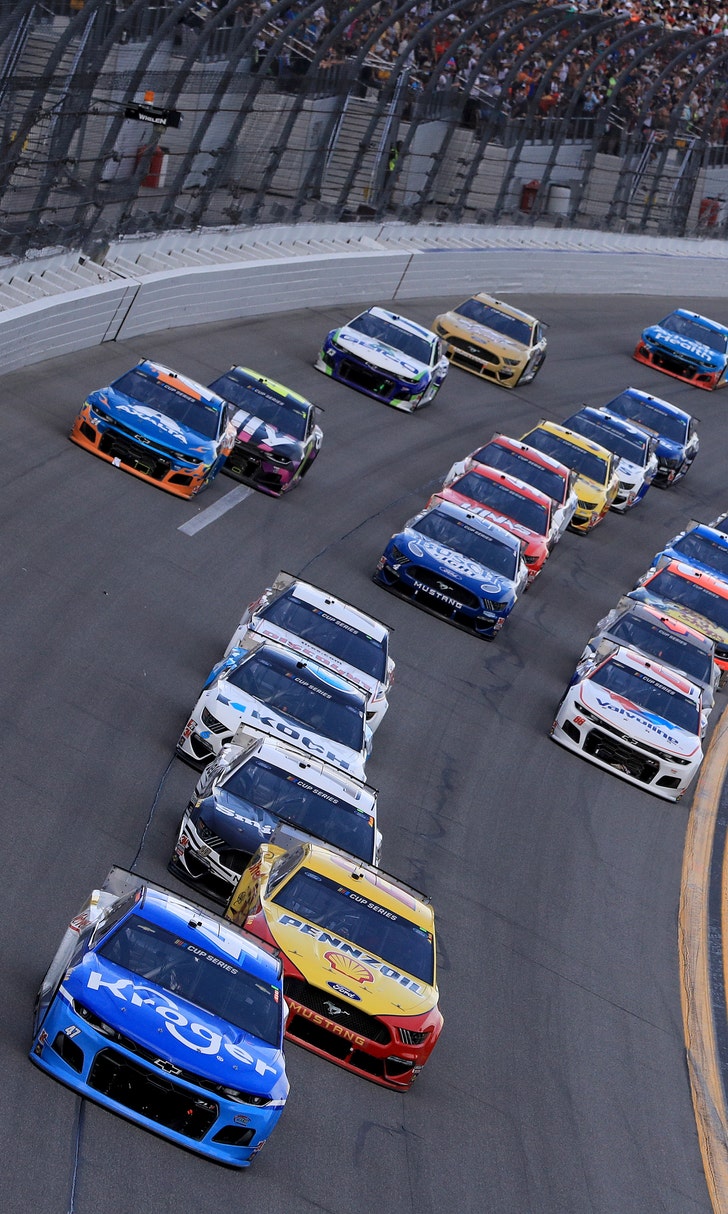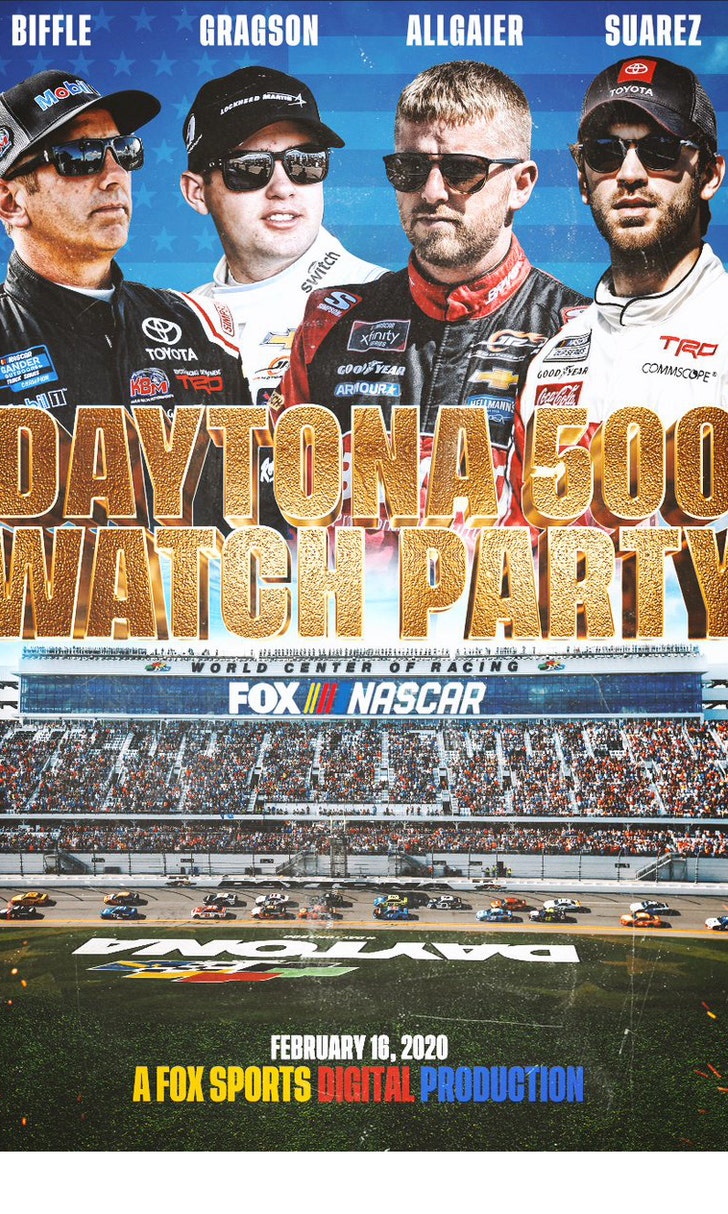 The Daytona 500 Watch Party!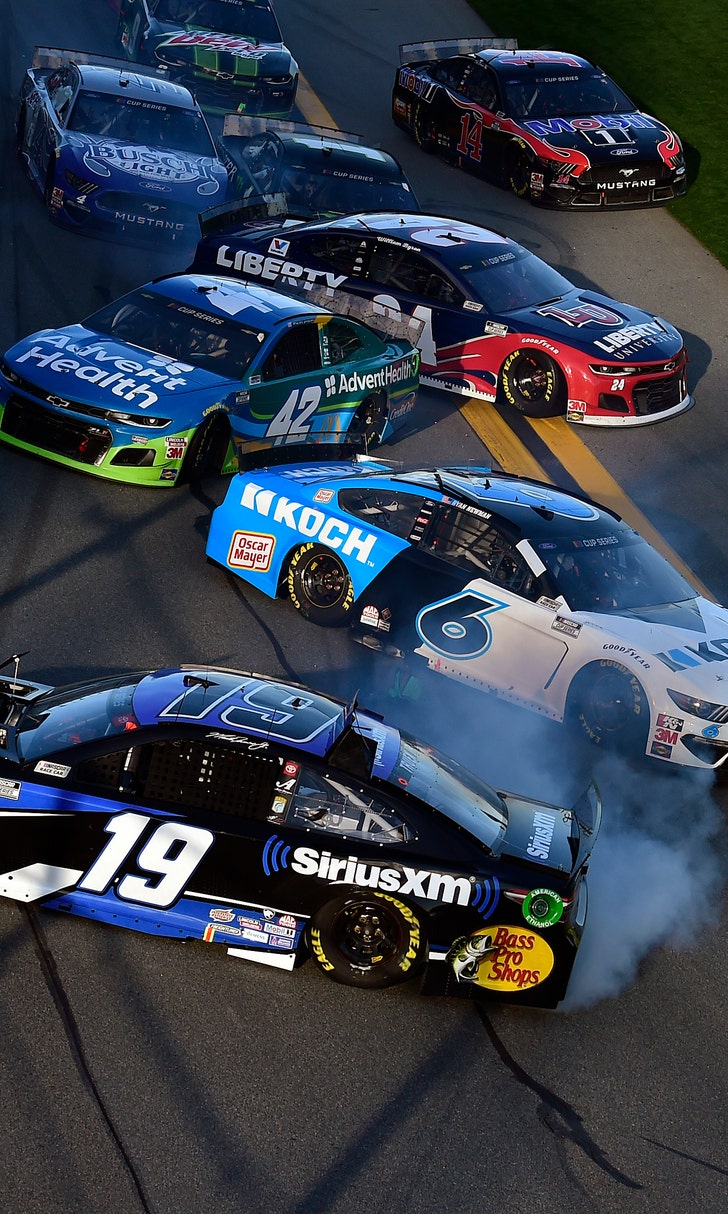 The Numbers Game At Daytona