Owners in title fight have long history
BY foxsports • November 19, 2010
It's funny how NASCAR works sometimes.
People watch and learn, try to emulate the men who are finding success. Everyone wants to win races and championships -- and it is in watching the best perform that one can do just that.
That is especially true in the tale of the three owners currently vying for the NASCAR Sprint Cup title.
First there is the veteran of the group, Richard Childress. He formed Richard Childress Racing in 1972, competing as an owner/driver. He has since won six titles with Dale Earnhardt and enters this weekend's season finale with Kevin Harvick sitting third in the standings, 46 points behind leader Denny Hamlin.
There's Rick Hendrick, who started his team in 1984 and has gone on to win nine titles -- four with Jeff Gordon, four with Jimmie Johnson and one with Terry Labonte. His Hendrick Motorsports enters this weekend with Johnson sitting second in the points, 15 behind Hamlin.
And there's Joe Gibbs. A Super Bowl champion football coach, he started his team in 1992. He has three Cup championships -- two with Tony Stewart and one with Bobby Labonte -- and enters Homestead-Miami Speedway with the points leader, Hamlin.
Yet the group is intrinsically bound through ties to one another.
In a showcase of NASCAR owners' willingness to help one another, Hendrick entered the sport watching the success of Childress and Earnhardt -- and learning how to win titles from them. Then he worked with Gibbs when he, too, made his entry into NASCAR.
Obviously, Hendrick took that lesson on how to win titles to heart. Highlighting the close-knit relationships men in NASCAR forge, even as they fight for the top spot, Hendrick has even worked with Childress some along the way.
Now, he's trying to use the lessons he learned to beat Childress to the title this season.
"I did look at Richard's organization extremely hard because we led a lot of laps and we won a lot of races, but we'd get down to the end of the year and Richard won the championships," Hendrick says of his early days in NASCAR. "I think Richard showed us how you have to prepare and run for a championship. You've got to be there and you've got to race every race and every lap, and you've got to finish.
"So I did learn an awful lot and watch Richard from the day I started and actually not only followed some of his standards, but he has helped me along the way. We've worked together many times on projects. He's been a great friend and a great competitor, just like Joe. But it's amazing how we do learn from each other, and I learned an awful lot from Richard early on."
Hendrick passed those lessons along, too.
When Gibbs decided to voyage into NASCAR, he found himself getting a lot of input and help from Hendrick; he also found himself a little intimidated about approaching the successful Childress-Earnhardt duo. Hendrick put then-general manager Jimmy Johnson in charge of helping Gibbs.
Now, Gibbs is racing those two owners head to head in a tight championship race.
"I think we only looked over with respect at Richard and everything that he had done," Gibbs said. "I was afraid to even talk to Earnhardt and Richard. But Rick was nice enough, he came to some football stuff and he was nice enough to assign Jimmy Johnson. I don't think we would have been able to do what we did as a startup team and get to where we are if Rick hadn't been willing to do that."
Perhaps, though, these men learned the lesson too well. After all, Hendrick has passed Childress in the championship game and Gibbs has found quick success as well.
Gibbs doesn't downplay the impact the early input had on that.
"I think in a lot of ways you look up to people in the sport and the people that have won these championships, and I think you just mentioned coming in Rick has won nine, Richard has won six. I think that's double and triple what we've been able to do," he said, then added. "Hey, it's only fair for those guys to at least give us another one or two here to at least even this thing up."
And even as they prepare to face the final showdown for the title this season, it's clear that the men still carry a great deal of respect for one another. Even if they joke about the battle between them.
"If I knew how good you were going to be, Joe, I wouldn't have helped you," Hendrick said.
---
---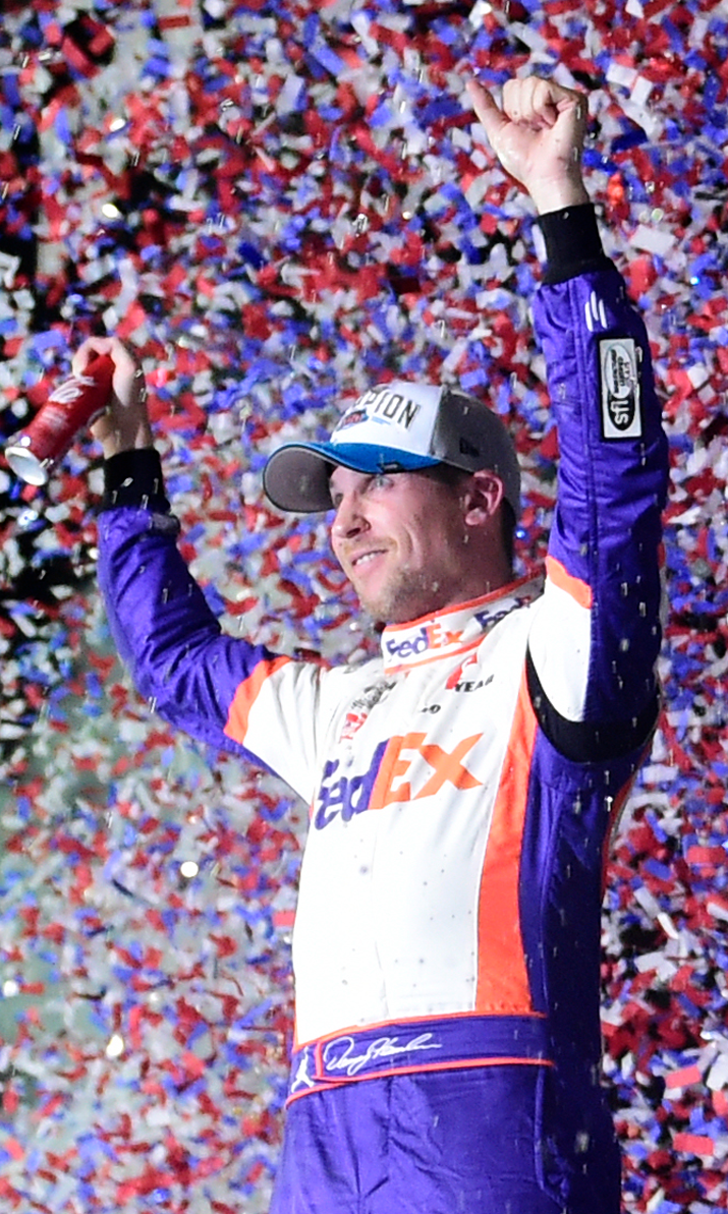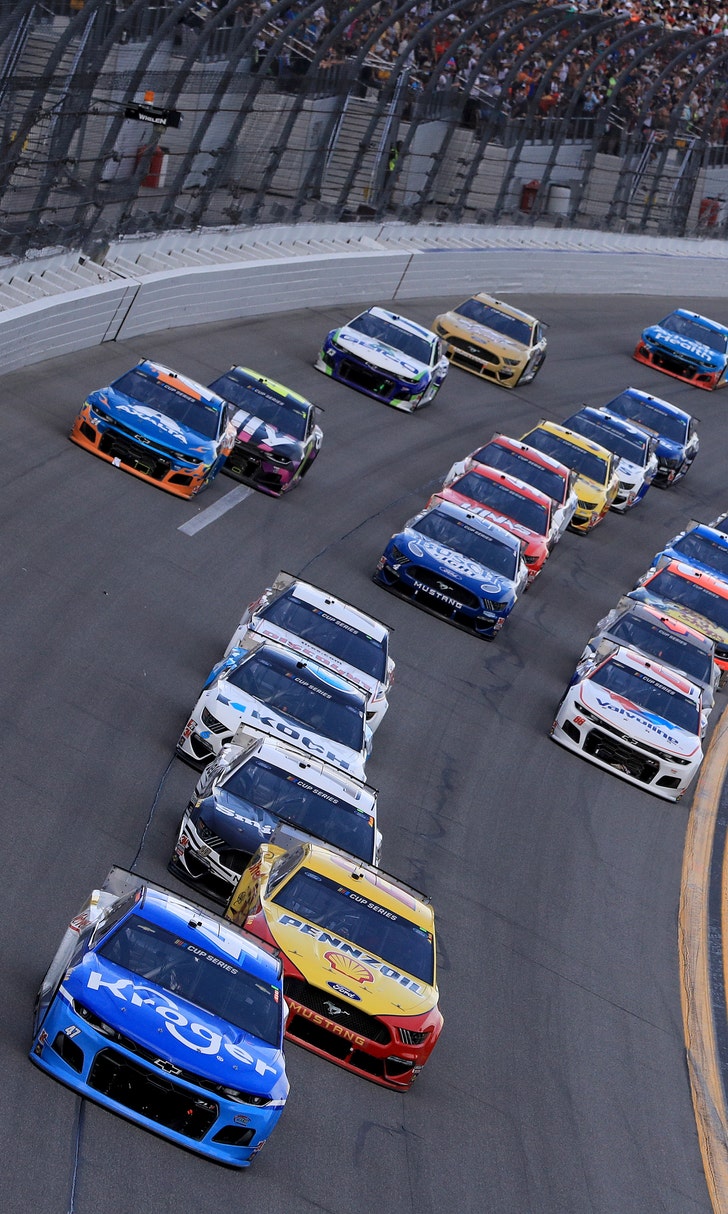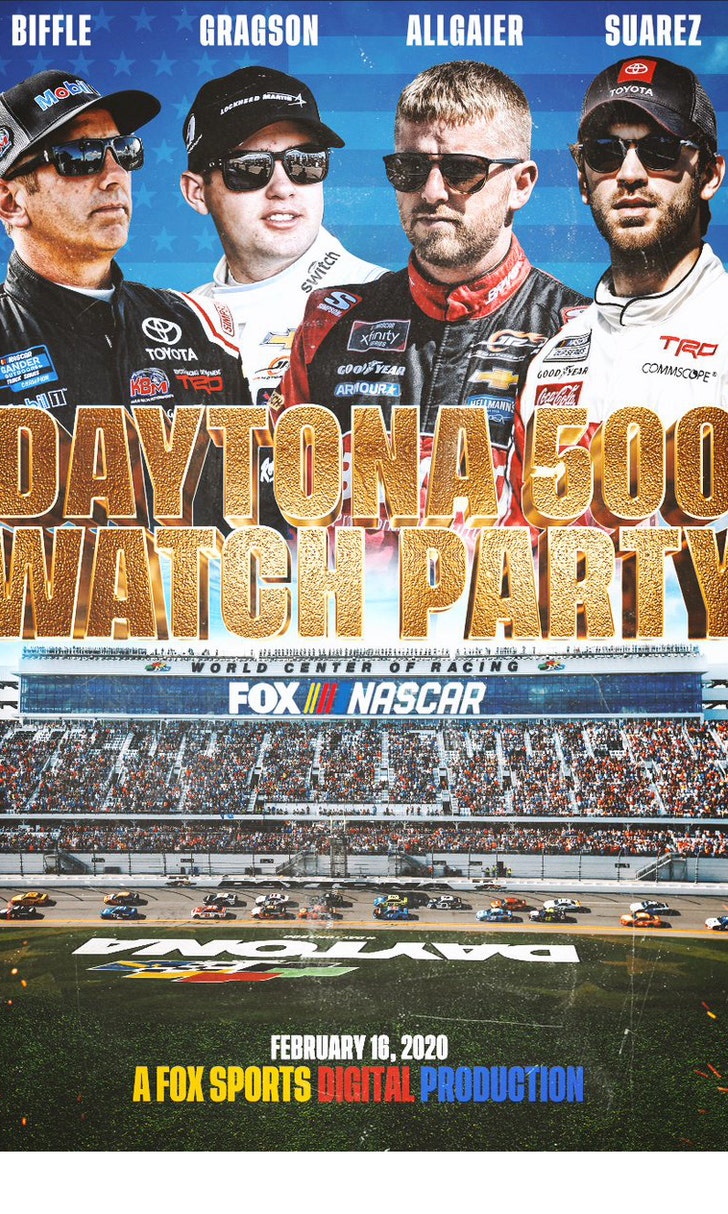 The Daytona 500 Watch Party!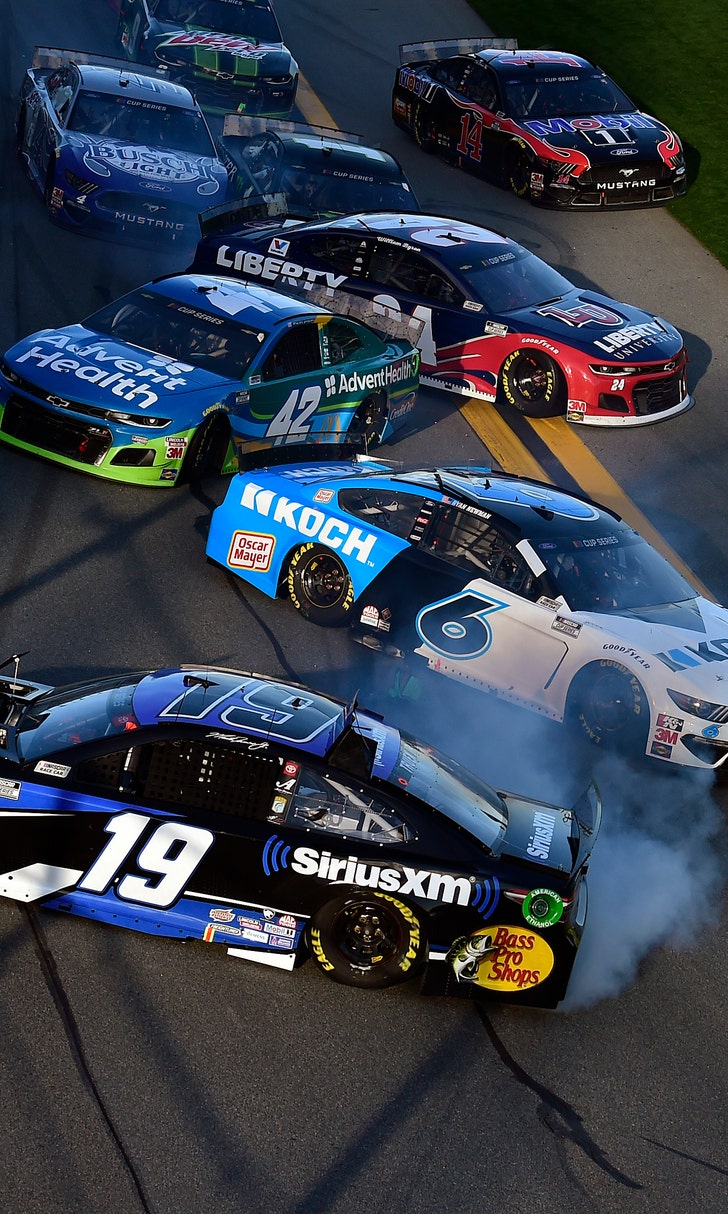 The Numbers Game At Daytona