NASCAR Cup Series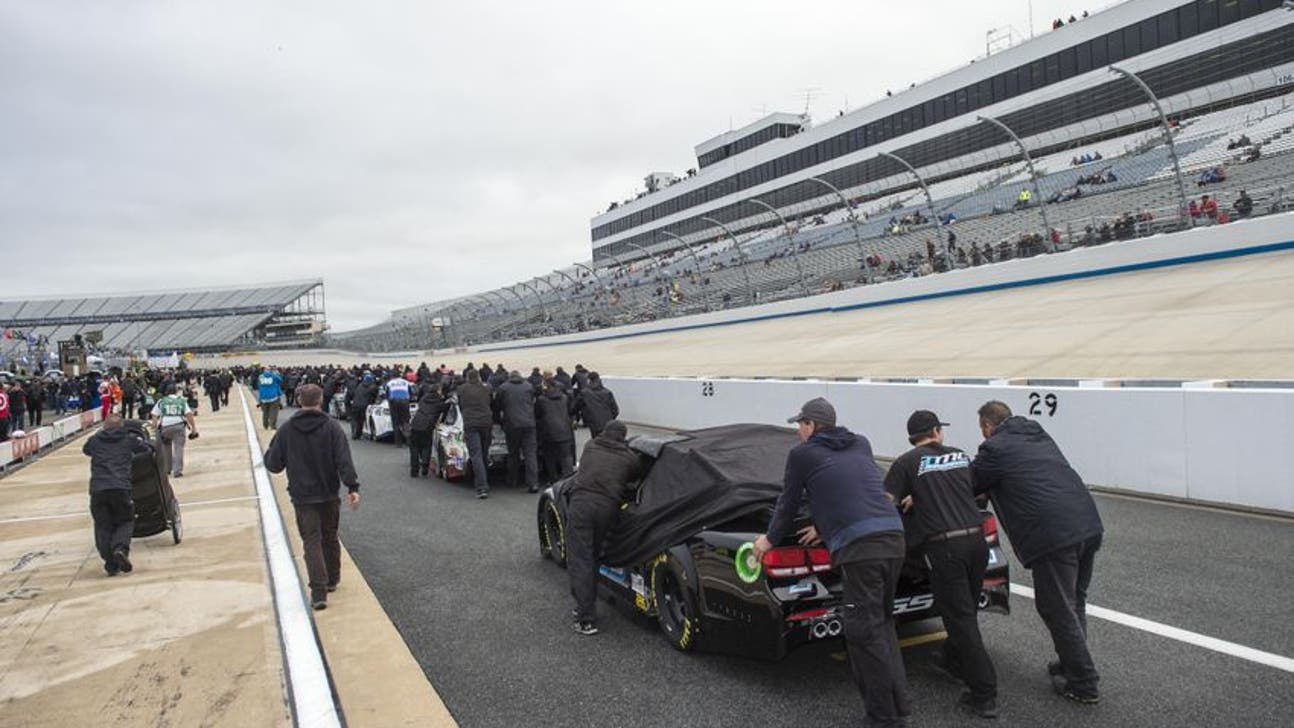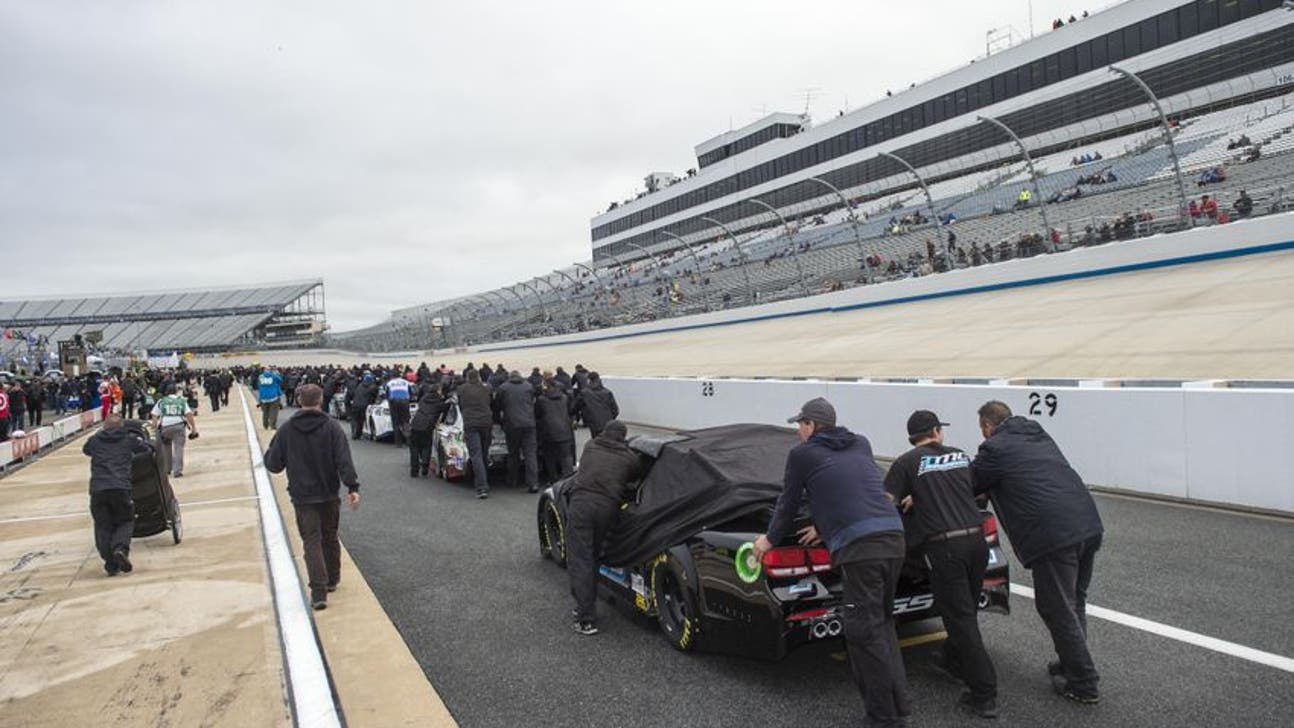 NASCAR Cup Series
NASCAR: Ray Evernham Supports Dodge Return
Updated
Mar. 4, 2020 8:09 p.m. ET

Fansided, Christopher Olmstead/FanSided via Beyond the Flag
Is Dodge coming back to NASCAR? Well, some within the sport want it to happen, some within in sport thinks it should happen and some within the sport believe that it's only a matter of time before it actually does happen.
The Dodge buzz came back to NASCAR earlier this month at the Ferrari Finali Mondiali at Daytona International Speedway. It was at this event that officials from Chrysler hinted at a possible return to NASCAR. Dodge has not been in NASCAR since they steeped away from the sport following the conclusion of the 2012 season.
The comments from the event sparked a buzz around the sport and many people came out in favor of Dodge making a comeback. One of those who has come out in favor of Dodge returning is Ray Evernham.
Evernham, a former team owner, ran a two-car (Dodge) team in the Cup Series from 2001 until 2007. In a recent article on MRN, he talks about how Dodge returning would be good for everyone involved.
To me the more manufacturers that come in it shows that NASCAR can provide a global environment, a global opportunity for any manufacturer. Hopefully Dodge will come back again. You can't fault them because they had financial issues. The fact that they are looking to come back says they never really wanted to leave. The more manufacturers that put money into this sport and make our racing economy better, if you will, is better for everybody.

There isn't anything better for NASCAR to remain healthy and grow stronger than participation from the automobile manufacturers. Dodge has a long history in the sport and I'm sure they'd like nothing more than to be able to come back and add to that history. I'm hoping it happens.
The return of Dodge would certainly be a good look for NASCAR who has been struggling in recent years. Declining attendance and TV ratings over the last decade have many thinking the sport is heading to a place it will never be able to recover from. The new title deal with Monster Energy coupled with the return of Dodge next season or thereafter would be some positive vibes for the struggling sport.
Do you want to see Dodge back in NASCAR? If so, comment below and let us know why. If not, still comment below and share your thoughts. You can also reach out to us via social media to share your thoughts and opinions.
More from Beyond the Flag
This article originally appeared on
---
---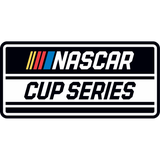 Get more from NASCAR Cup Series
Follow your favorites to get information about games, news and more
---