NASCAR Cup Series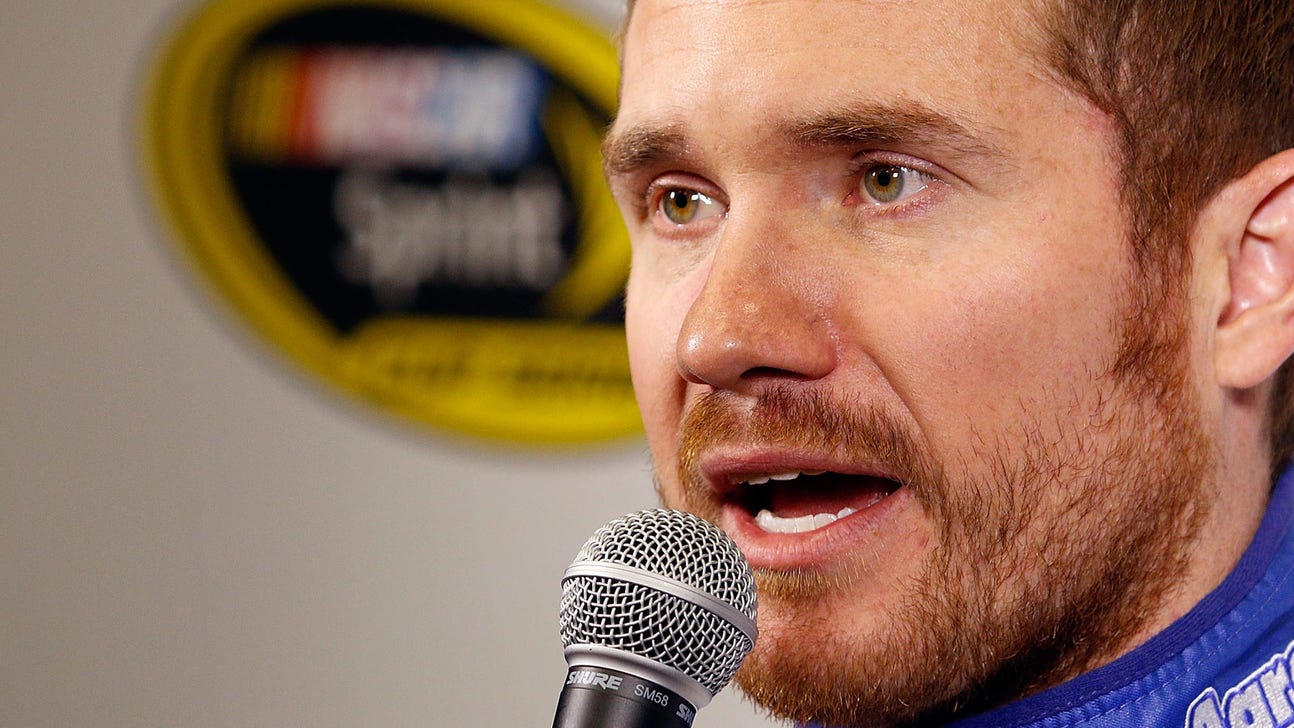 NASCAR Cup Series
Missing man: Brian Vickers reveals why he's returning to racing
Published
Feb. 10, 2015 7:00 p.m. ET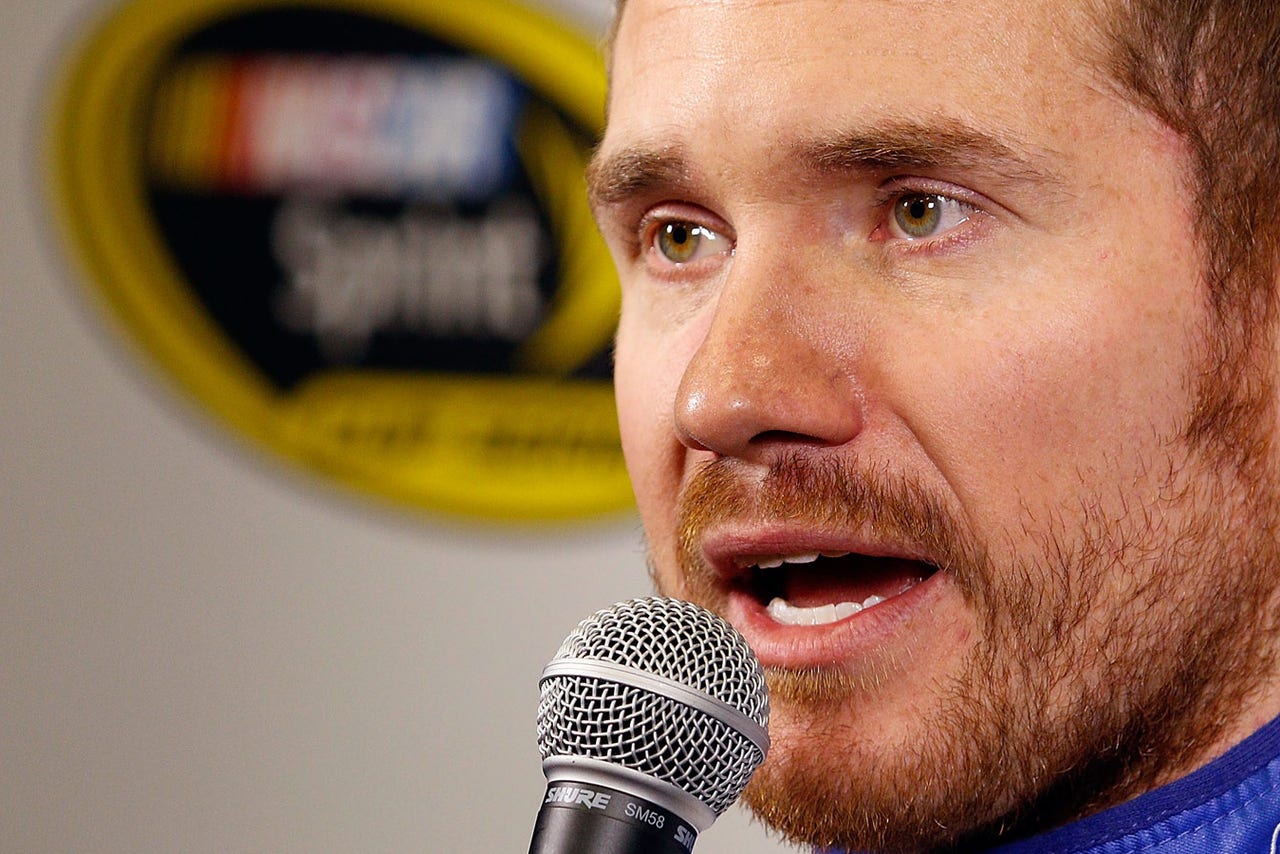 Still recovering from a mid-December surgery to replace an artificial patch in his heart, Brian Vickers will miss the Daytona 500 and the season's second event at Atlanta Motor Speedway before getting back behind the wheel of his No. 55 Toyota in the March 8 race at Las Vegas Motor Speedway.
"Ten or 20 years from now, if I chose not to go back, will I regret not giving it another go? The answer is yes," Vickers said. "I thought I probably would. Maybe I wouldn't. I don't know. I can't tell you what the future holds, but that was kind of my gut feeling. It's just my nature. I've got to try. If there's an opportunity out there, I want to give it another chance."
Vickers has been sidelined multiple times for health issues since the 2010 season. That year, the 31-year-old Thomasville, North Carolina native competed in only 11 Sprint Cup Series races before blood clots were discovered in his legs and lungs. Vickers also had surgery to repair a hole in his heart and was kept out his Red Bull Racing car for the remainder of the year. 
Vickers made a full recovery for the 2011 Sprint Cup Series season, drove a partial schedule in 2012 for Michael Waltrip Racing, and was sidelined once again in October 2013 for more blood clot issues. His latest health scare began with chest pain on a mid-December day while driving to a photo shoot for his primary sponsor, Aaron's. Vickers contemplated going home and taking a nap, but headed for the emergency room instead.
"I think when you've never had any health issue, you conceptually understand what people are trying to say when they say, 'live in the moment,' but you can't really embrace it, because you just have this notion that tomorrow's going to be there," Vickers said. "When you go through a couple experiences where tomorrow may not be there, you really understand what they mean by, 'live today.'
"Am I concerned about tomorrow? No. But I also have a very good understanding of I have no idea what tomorrow holds. One day at a time."
Following a successful surgery and subsequent checkups, Vickers was given the green light to return to racing. But he had to first answer the question of whether coming back was what he really wanted to do.
"There's two reasons I'm coming back," said Vickers, who has three career Sprint Cup wins but has never finished better than 12th in the standings. "I'm coming back because I love to race, and I love to just go fast, right? I love to race cars, I love the competition, I love being in a car going over 200 mph, but mostly the reason I'm coming back here to race full time in the NASCAR Sprint Cup Series is because I want to win a championship."
"It inspires everybody, I believe," Scott said. "It gives you hope that no matter what you face, you can work hard and get through it. It makes all of our problems we face on a daily basis a lot smaller."
"Not a lot of people have gone through what that young man's gone through, and his determination and his desire to be a champion in the Sprint Cup Series is something that motivates our whole team," Waltrip said.
"I hope so," he said. "I feel like it is, and the doctors feel like it is. I wouldn't be going racing (otherwise), but I learned long ago that I have no idea what tomorrow holds, and that's not just for me, right? That's for anybody."
---
---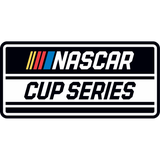 Get more from NASCAR Cup Series
Follow your favorites to get information about games, news and more
---