Meetings were necessary first step to fixing sport
BY foxsports • May 27, 2009
Talk is cheap. Results matter.

On Tuesday, NASCAR's benevolent dictatorship gave an audience, inviting team owners and drivers to participate in an open forum to discuss the sport's present concerns: the current economic climate coupled with the challenges of the new car, resulting in a sport that has moved beyond its plateau and into a decline.

Perhaps NASCAR's authoritarians decided to allow the garage to better resemble a democracy for a change. The sanctioning body certainly could use a fresh approach.


downlevel descriptionThis video requires the Adobe Flash Player. Download a free version of the player.


Chairman Brian France and President Mike Helton welcomed honest and frank discussion on any topic the competitors wanted to discuss — from the new car and double-file restarts to the drug policy and everything in between. NASCAR provided representatives from competition, marketing and public relations to answer whatever questions were posed, and to listen to suggestions, as well.

The overwhelming response from the competitors was that the open dialogue was valuable, yet no one provided concrete solutions. It's unlikely that any advances will come to the car before the Chase. And perfecting the product must be the first step.

Despite that, team owner Rick Hendrick, who has won the last three NASCAR Cup titles, thought the two 2-hour meetings were "really good." He appreciated that "the stakeholders" had the opportunity to discuss "our future, our sport and the economy and what we can do to make it better."

"I learned a long time ago that if you get everybody involved, then they can't complain," Hendrick said. "I think that's what happens a lot in our sport, (it) is people feel like they don't have a voice. The whole economy of the world has kind of been in a ditch, and I think really NASCAR has done well if you look at NBA and the NFL, baseball and some of the things that they're going through, too.

"I think today was a really great step towards (NASCAR) answering questions, taking some criticism and explaining why some things are like they are, and giving everybody a chance to speak up. I think if we can do more of these, then we can see that we all can work together to make this thing better."

Having spent 25 years in NASCAR, Hendrick remembers when the "open door" policy wasn't so open door.

"I remember Felix (Sabates), Chuck Ryder (former owner of Bahari Racing) and I went up to (late NASCAR Chairman) Bill France at Talladega — I don't know how many years ago it was — and said that we were a little concerned as owners about how this was going to be," Hendrick recalled. "He said, 'Let me just tell you, I don't need you, I don't need you and I don't need you — all I need is somebody to pass.' As I stood there with Ryder and Felix in shock, I thought, 'Is he kidding or is he serious?' I think they recognize that the world has changed."

That point wasn't lost on NASCAR's chairman.

France called the meeting "productive," but he believes the sport needs a better line of communications with owners and drivers.

"We can all gain more when we're sharing ideas and have an open exchange on the issues that mean the most to them," France said. "We have a lot of stakeholders and they're central to the success of NASCAR."




Despite some drivers' disdain for the car, its inability to turn and the difficulty it takes to pass in the pack, France still feels it puts on a good show and it's considerably safer than the old model.

But like other areas, NASCAR is open to ideas.

"Clearly, there are some adjustments that we learned today that can be incorporated without changing the financial models for the team owners dramatically," France said. "We want to be open to that, and we were."

NASCAR is expected to hold similar meetings in the future, with sufficient notice to the teams so competitors can work it into their schedules. What remains to be seen is whether the competitors will receive any repercussions from speaking out in the meetings or in public. Could opposing NASCAR result in an unfavorable decision down the line? Could officials be less forgiving in the inspection line? Could a driver be detained during practice?

Only time will tell how responsive the sanctioning body truly will be. Still, there is a sense of comfort knowing the lines of communication are open.

"NASCAR bringing us in as drivers and owners and crew chiefs to be able to sit there and talk about the things that we can do to make the sport better," said driver Ryan Newman, "that is what's enlightening — the fact that we're doing it as a group and communicating.

"The old school way has worked for a long time — going up in the truck and talking about it. But doing it as a group is what is really important. You have to at least consider the majority of people's opinions and not just one."
---
---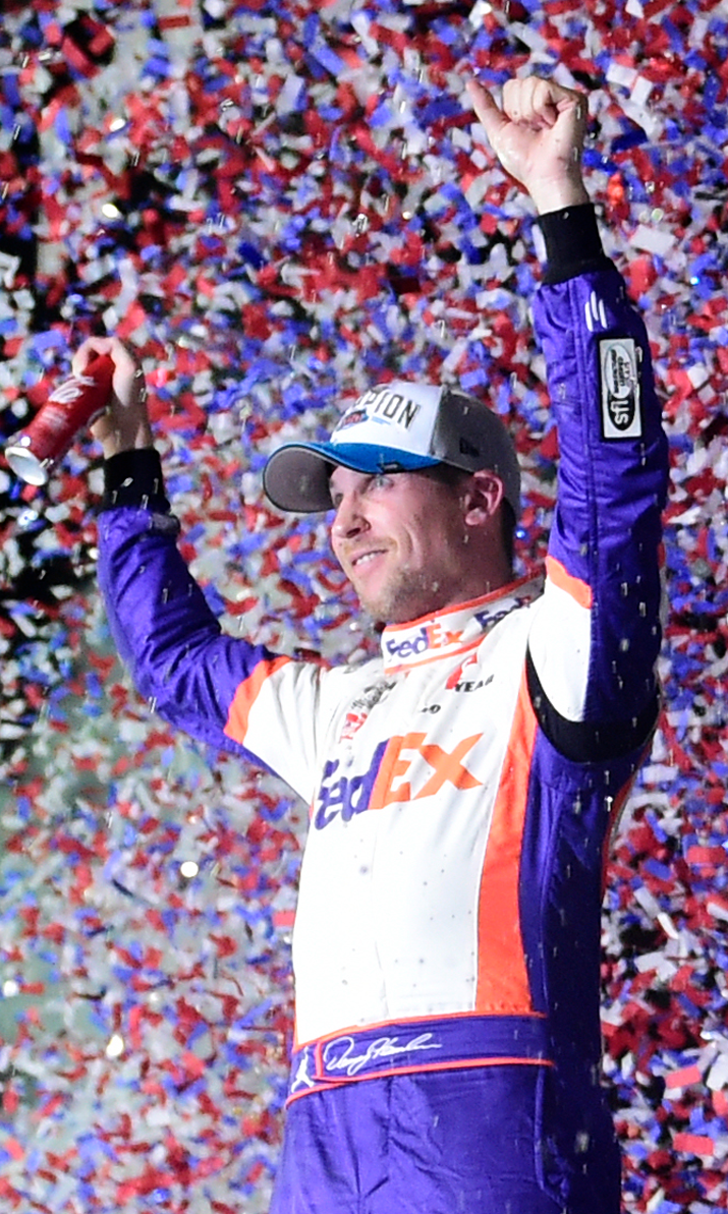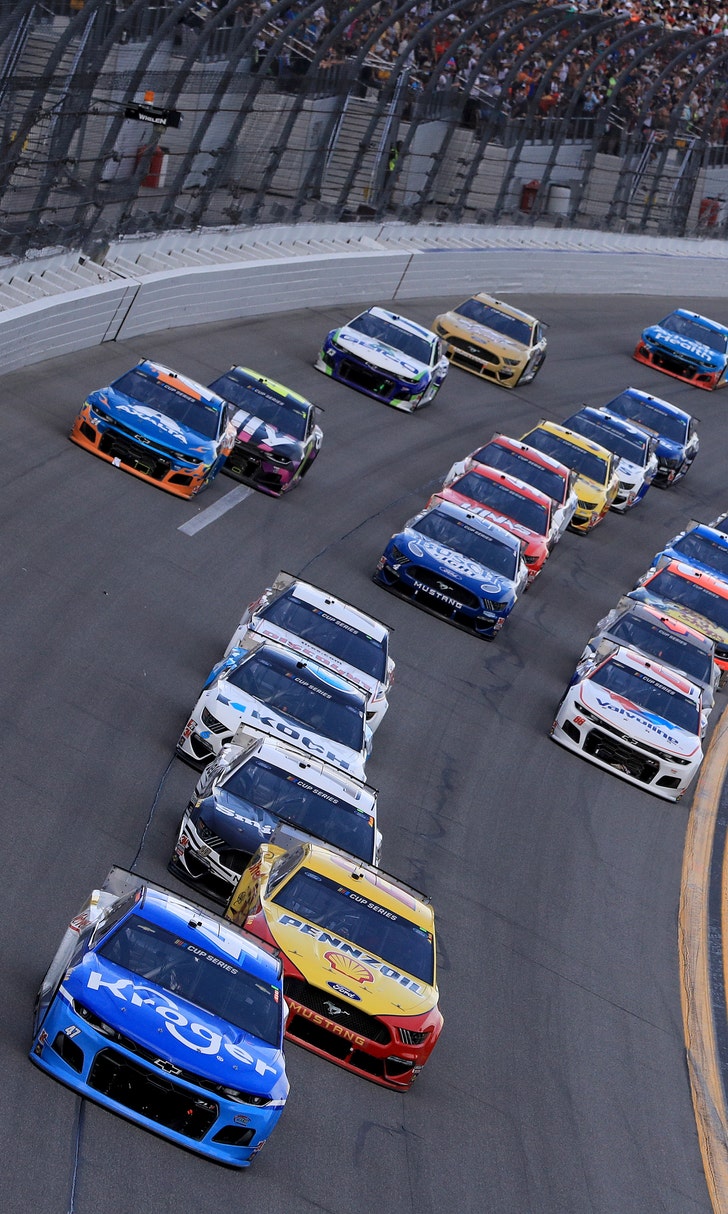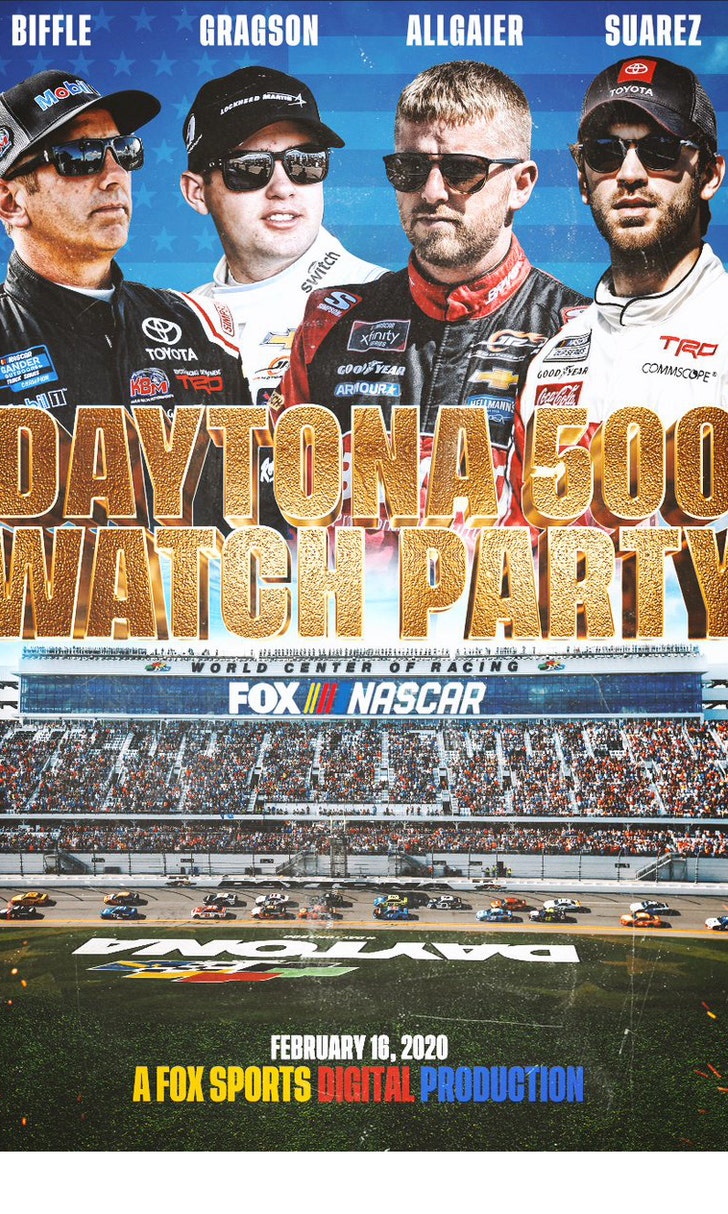 The Daytona 500 Watch Party!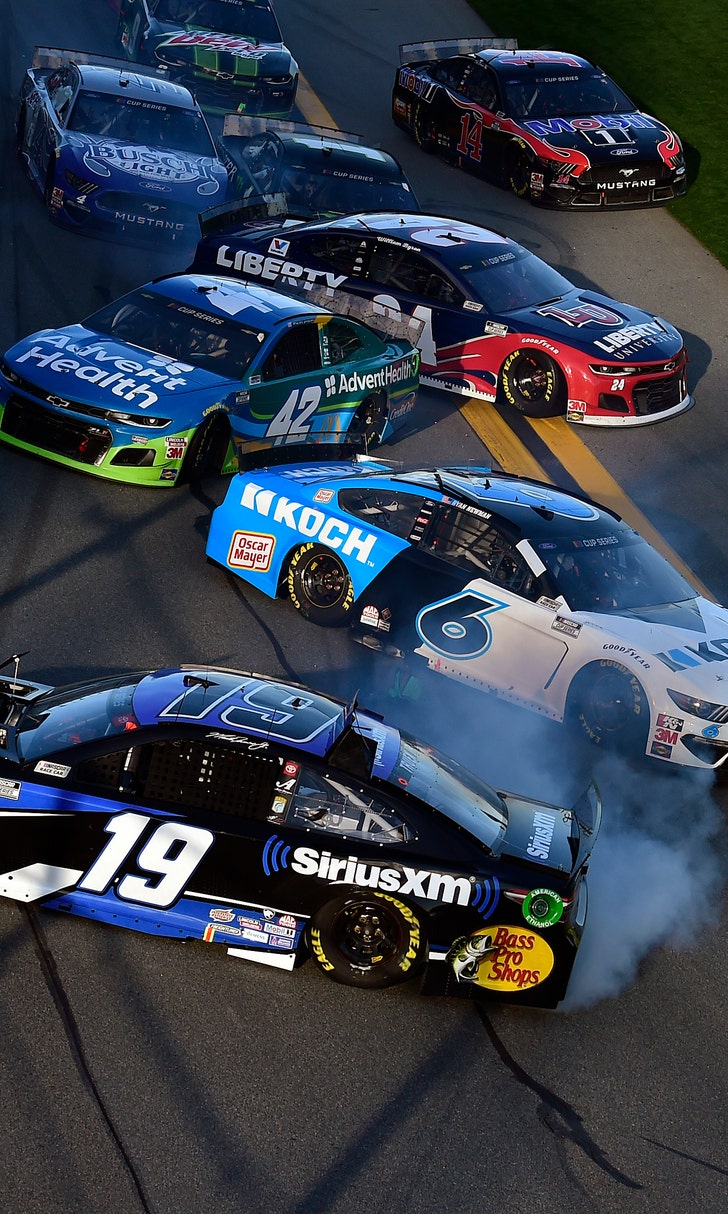 The Numbers Game At Daytona