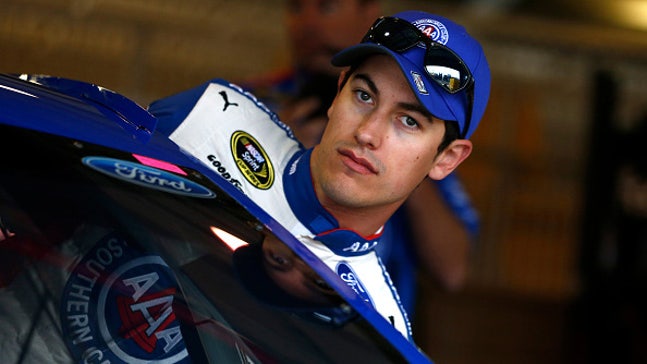 Martin Truex Jr. crew chief questions Joey Logano's 'squinty douchy eyes'
Published
Mar. 20, 2016 8:03 p.m. ET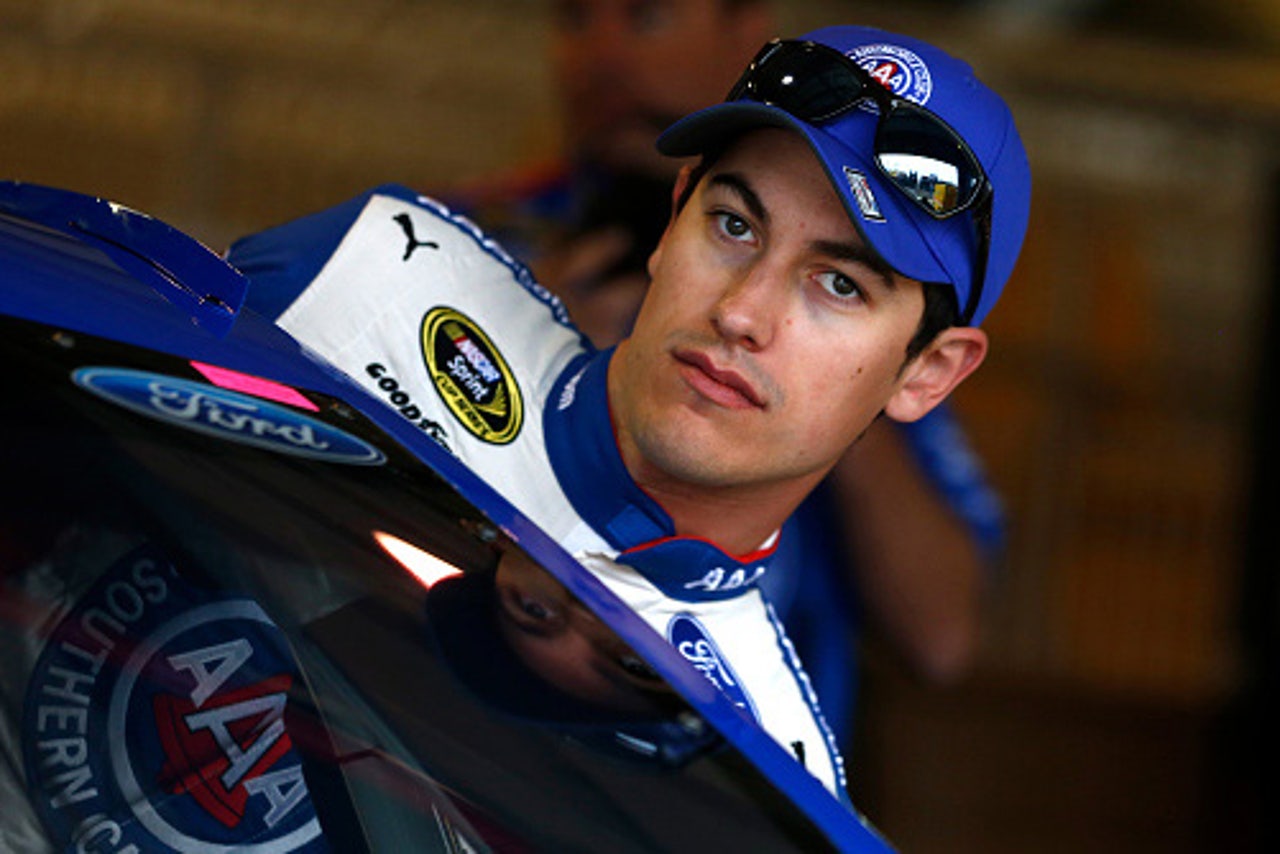 At about the three-quarter mark of the Auto Club 400, Joey Logano nearly wrecked Martin Truex Jr., getting his Penske Ford so close to Truex's Furniture Row Racing Toyota that it got loose and tagged the wall, effectively ending his chance of victory.
Earlier, Truex led 31 laps, but he wound up finishing 32nd, a huge disappointment.
Afterward, Logano apologized.
"It was completely my fault," said Logano. "I was gonna go in on the outside of him and he was gonna go in on the top as well and I just ended up being right on him.  We never touched each other, but just taking the air off these cars makes them uncontrollable. I didn't mean to do that. I was gonna try to go to the top and I just got a little bit close to him and got him free, so I'm taking the hit on that one."
The apology did little to assuage the anger in the No. 78 camp.
"We had a good run going until the No. 22 (Joey Logano) put our car into the fence," said Truex. "There was a lot of right-side damage to the car, and we were pretty much toast after that incident. Not sure what he (Logano) was thinking about at the time, but that hit spoiled our day. We went from being a contender to the back of the field."
Truex's crew chief, Cole Pearn was even less pleased.
---
---