NASCAR Cup Series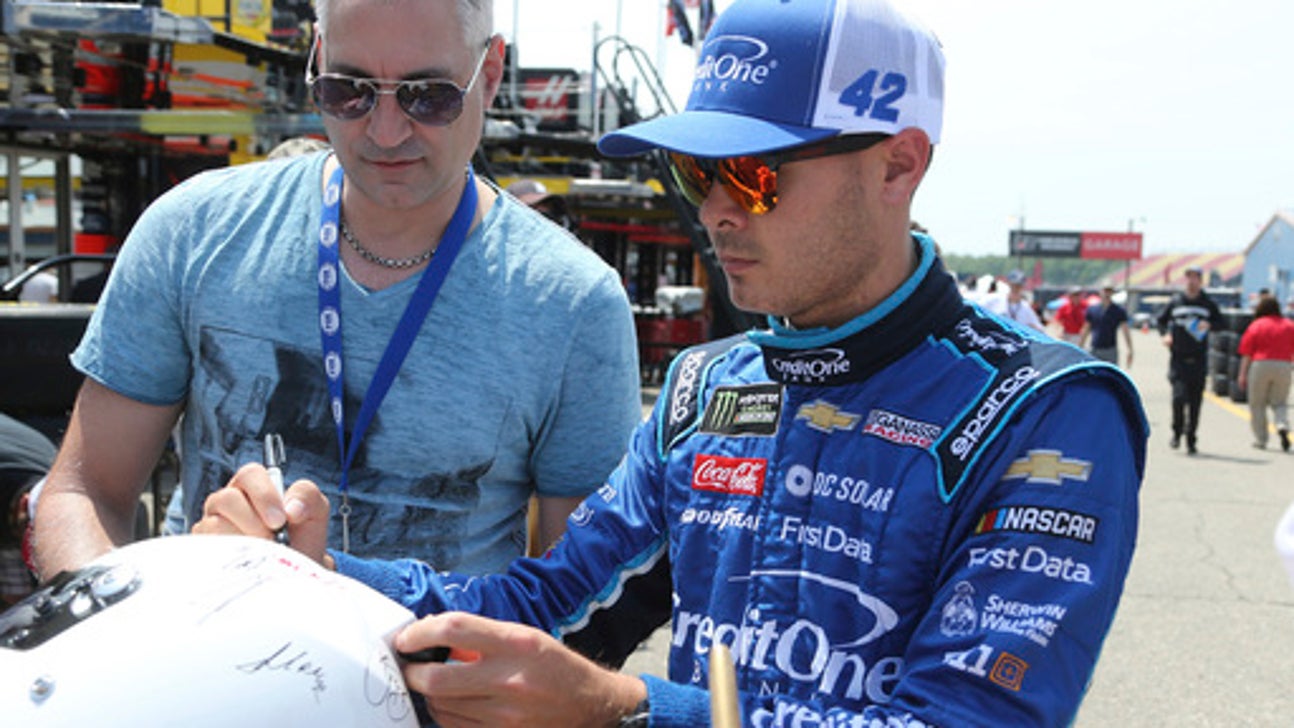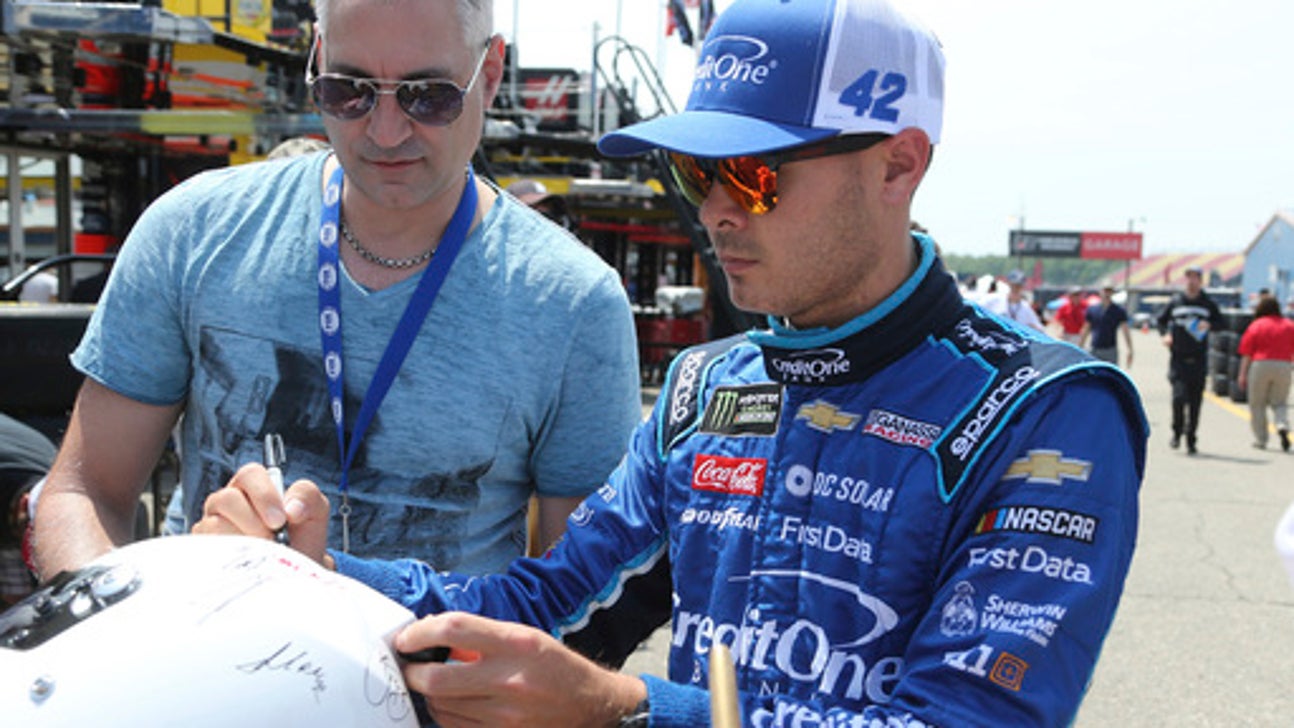 NASCAR Cup Series
Larson trying for 4 straight wins at Michigan
Updated
Mar. 4, 2020 3:54 p.m. ET
BROOKLYN, Mich. (AP) Kyle Larson is still seeking his first victory of the season.
He may have come to the right place.
Michigan International Speedway has been awfully good to Larson of late. He's won the last three NASCAR Cup Series races there, including two in 2017. He's ninth in the points standings this year, and although he's still winless, he has to be considered a threat Sunday.
''I still feel like (Kevin) Harvick, Kyle (Busch) and (Martin) Truex (Jr.) are probably your favorites, but I'm sure I'm a part of that group just based off of our last three races here at Michigan,'' Larson said Friday. ''Our car has been fast here lately and especially here at Michigan.''
Harvick and Busch have combined to win nine of the 14 Cup races this year. Truex has won twice, including last weekend at Pocono . With those three taking up so many of the victories, there are plenty of top drivers without a win. The 25-year-old Larson has finished second three times, including at Pocono.
It wasn't a great start for Larson at Michigan on Friday. He was 26th in qualifying.
Larson won four times last season, but victories have been hard to come by this year for both him and Chevrolet. Austin Dillon's Daytona 500 triumph was the only win so far for Chevy, which has lagged behind Ford and Toyota. Chevrolet only won 10 Cup races in 2017, its lowest number since 2002.
''I don't know. I have never felt like Chevys have been at a disadvantage this year,'' Larson said. ''Our team has been pretty solid every race. I think some of the teams maybe just use it as an excuse where we don't do that. So, yeah, I mean obviously I don't think we are as fast as what we were at this point last year, but I don't think we are that far off either. Honestly, I think maybe we are kind of where we were at last year, just other teams are a little bit better.''
Larson became the first driver to win three straight Cup races at MIS since Bill Elliott, who won four in a row from 1985-86. So now Larson has a chance to match Elliott's accomplishment.
''For sure it would be special if we did get that fourth win, and I think you would start thinking about breaking the record of getting five in a row,'' Larson said. ''But there are no guarantees that we are going to win this weekend. I would say this one would be tougher than any of them just looking at how fast those three guys are right now.''
Harvick, Busch and Truex should certainly present a challenge for Larson this weekend. Harvick and Busch have won at Michigan before, and Truex finished second to Larson there last August .
''This has been a really good track for us,'' Truex said. ''I feel like we've performed really well here the last few years and haven't quite got that win yet, so hopefully this weekend we can get it done.''
Larson probably needs the win more.
''Hopefully, we can put a nice race together and try and just be in position like we have been for the other three races for the late race restarts and try and take advantage of them - and hopefully get another win,'' he said. ''It would be cool to get four in a row.''
NOTES: Brad Keselowski tweeted his displeasure earlier this week with the new tire setup at Michigan this weekend. A release from Goodyear identified Keselowski as one of the drivers who participated in a test at Michigan in April. He said he didn't want his participation to be construed as an endorsement of the eventual decision. ''I didn't want my name attached to that,'' he said.
---
More AP auto racing: www.racing.ap.org .
---
Follow Noah Trister at www.Twitter.com/noahtrister
---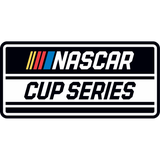 Get more from NASCAR Cup Series
Follow your favorites to get information about games, news and more
---