Indy strength bodes well for Pocono
BY Larry McReynolds • August 2, 2013
Historically, folks who are good at Pocono are good at Indianapolis and vice versa. This weekend, fresh off of the Brickyard, we are headed back to Pocono for our second race of the season there.
I still believe how you ran at Indianapolis is a pretty good measuring stick for this weekend.
Let's face it, the guy who won from the pole and dominated the race some seven weeks ago at Pocono was the same guy who dominated the Brickyard 400 but didn't win. Most people were about to crown Jimmie Johnson the five-time champion of the Brickyard, but as we know, a late costly miscue on pit road gave Ryan Newman the lead and the win.
Everyone will be running a different Goodyear tire at Pocono than they ran last Sunday at Indianapolis. Now that Pocono has been resurfaced, the two tracks are more similar than ever. Both tracks are very smooth. Also you have to remember that Turn 2 at Pocono is identical to the turns at Indianapolis.
Aero-wise, chassis-wise and horsepower-wise those two tracks are very similar in many ways. It's also the same number of laps and miles as last week. So, yes, the same strong group we saw last Sunday – Jimmie Johnson, Ryan Newman, Kasey Kahne and Tony Stewart – I expect to be strong this Sunday.
Three of those names – Ryan, Kasey and Tony – really, really need a second win this weekend to all but clinch them a spot in the 2013 Chase for the NASCAR Sprint Cup. Remember there are only six races to go until this year's Chase field is set.
Of those six, half of them are what I like to call wild card races because you just don't know what can happen. Many times you are caught up in someone else's bad day in a split second while you might have been having a great day. Of course, I am talking about Watkins Glen, Bristol and then the final race before the Chase begins – Richmond.
So while everyone is tense enough knowing that their chances of making the Chase are coming down to these next six events, trust me, the tension meter gets pegged when three of your last six events are at two short tracks and a road course.
---
---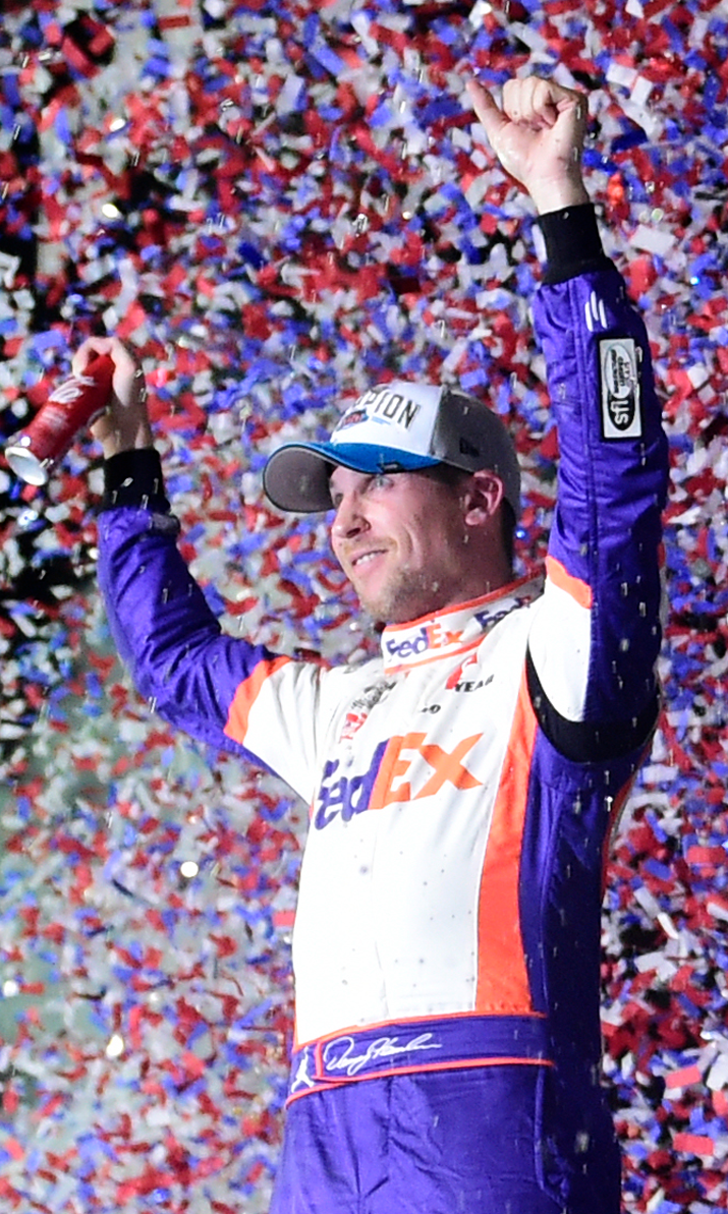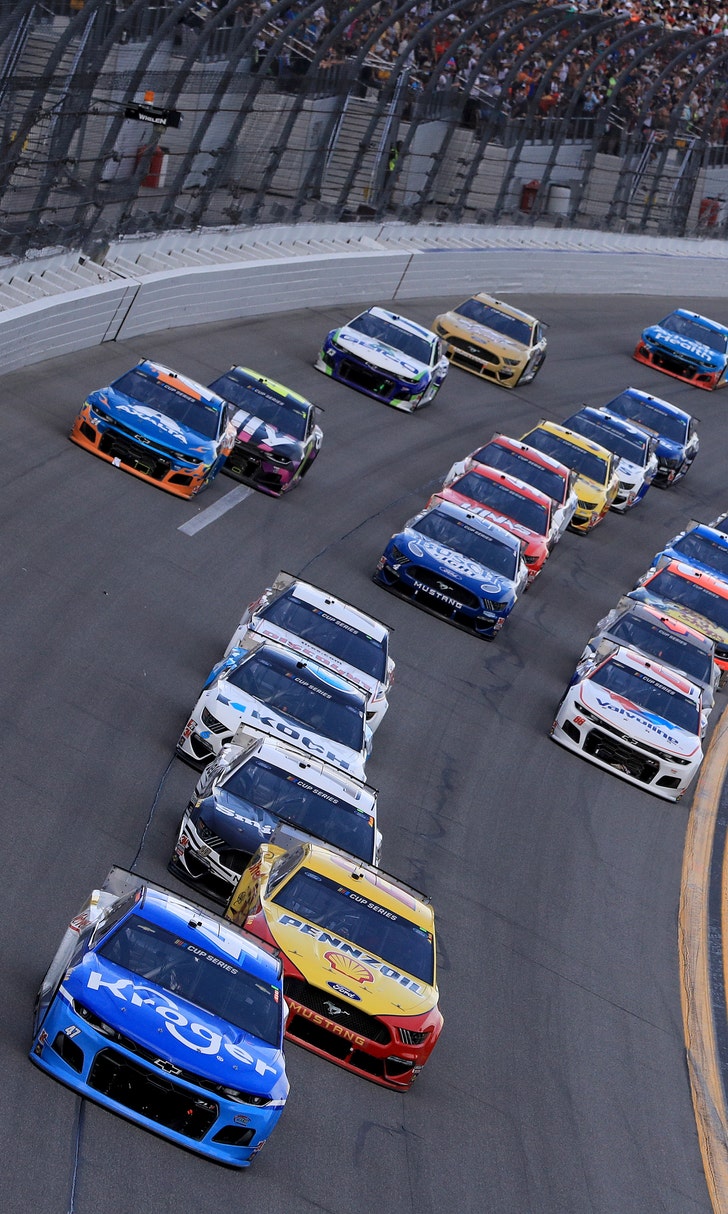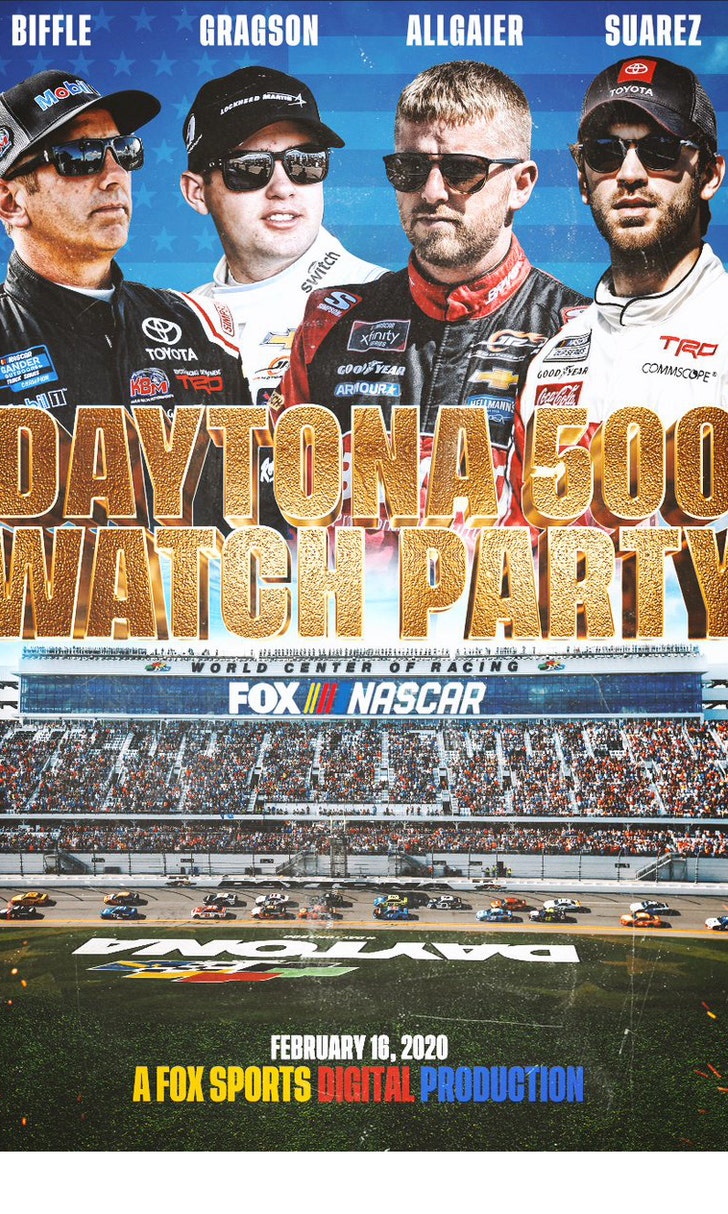 The Daytona 500 Watch Party!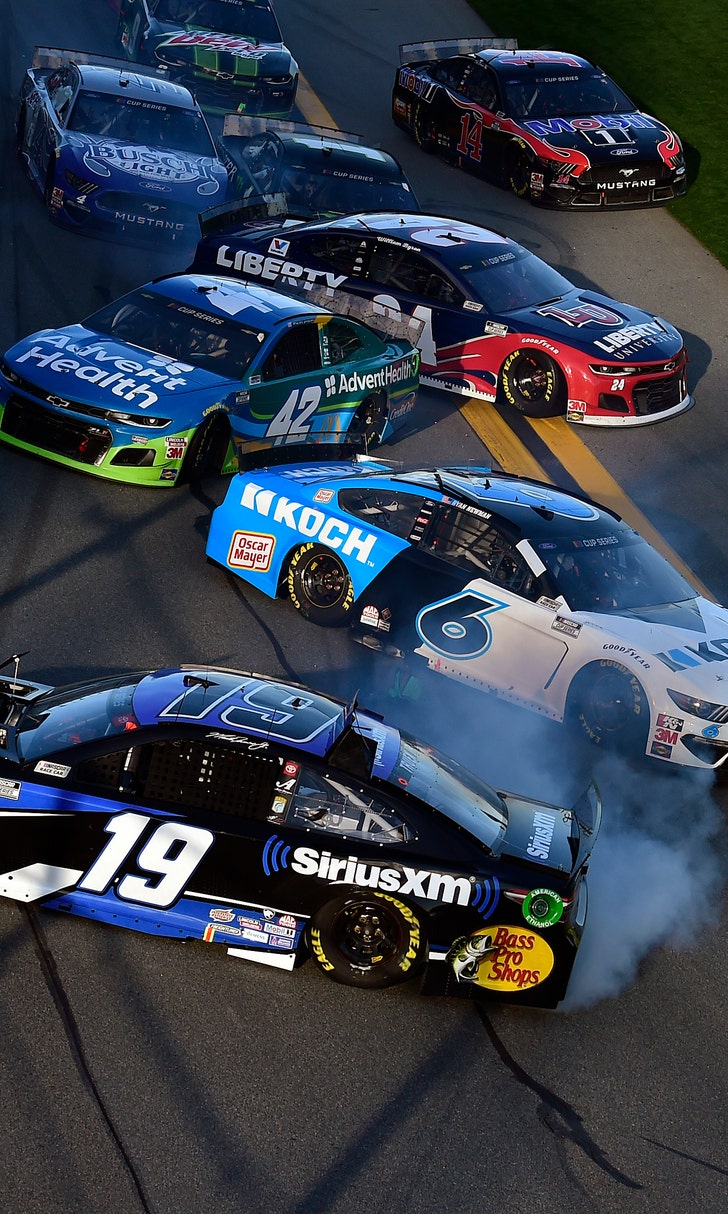 The Numbers Game At Daytona