Howard makes a believable racing film with 'Rush'
BY foxsports • September 26, 2013
Ron Howard admits he was no racing aficionado when he set out to make the Formula One thriller ''Rush,'' chronicling the tense 1976 world championship battle between playboy James Hunt and calculating Niki Lauda.
Racing movies don't have the best track record, after all. The driving has usually been unrealistic and too many directors cheated on details that insiders found offensive.
''I love sports, too, and I don't know much about Formula One, but I just kept thinking, `If somebody made a baseball movie and if they cut to the center fielder and the center fielder was standing there with a catcher's glove on, I'd feel disrespected,''' Howard said in a recent phone interview with The Associated Press. ''I didn't want those kinds of gaffes. When talking to people who really love motorsports, they'd talk about movies that weren't documentaries and they'd cite mistakes, the kind of mistakes that would really just take them out of the movie.
''While you can never be 1,000 percent authentic, it was important that we get it right.''
Howard was understandably nervous when he screened ''Rush'' for the F1 community, with Lauda himself in the audience, during the German Grand Prix weekend in July.
''It was tense for me, and I think they were gracious but skeptical going into the screening,'' Howard said. ''When it was over, I think they were surprised at how much care had been given. People who had lived through it were palpably moved.''
Howard's understating the response he received: Lauda led the room in a standing ovation and the overwhelming reaction so far has been that Howard has made one of the most realistic and true racing movies to date.
''Everybody says that the racing scenes are really incredibly filmed and done. So you have to ask normal people, not us. Normal people, they really liked the whole thing,'' Lauda told AP. ''I can only judge the way the public is judging. The public seems to like it, in America, here, everywhere.''
Lauda has praised the Peter Morgan script, Howard's directing and Daniel Bruhl, who plays Lauda in the film. Although Lauda did not spend many days on set, Howard said the former racer was available in preproduction and gracious with his time. Bruhl had the Austrian on speed dial during filming.
''When something came up with the language or expressions, or a question in sequence like did Niki put his gloves on first or his helmet on first, Daniel would just take a moment and go over and be on the phone, and I'd know he'd be on the phone with Niki,'' Howard recalled.
It's a complicated story featuring two very different heroes. Hunt, the hard-partying, womanizing Englishman who succeeds despite himself, and the cold and socially inept Lauda, who has no time or patience for anything but winning.
They race during a dangerous period in Formula One, when technology rapidly outpaced safety advancements, and each driver faces it differently.
''The closer you are to death, the more alive you feel,'' Hunt says. ''The risk of death turns people on.''
Lauda, more sensible and safety conscious, pays the price in a horrific accident that left him badly burned. He resumed their championship fight 42 days after the near-fatal crash.
''Watching you win those races while I was fighting for my life, you were equally responsible for getting me back in the car,'' Lauda tells Hunt in the film.
While Chris Hemsworth plays Hunt, who died of a heart attack at 45 in 1993, Lauda believes Bruhl may have had the hardest role in the film because Lauda was able to critique the performance.
''The most difficult part for him is that I'm alive, I'm in television, everybody knows how I talk,'' Lauda said. ''So he had a real terrible job to do and he did a really good job. Because when I saw him I thought it was me.''
But it was Howard who actually had the toughest job because he was tasked with making a convincing movie about racing that would not be dismissed by the racing community while also appealing to a wide audience.
Why would Howard even bother?
The appeal was Morgan's script, which Howard felt offered an original filmmaking opportunity and a fresh story for audiences. The story itself, a dynamic rivalry with a bit of romance set in the unfettered `70s, was the sell.
''It had great characters and was set in a period that I do know something about - a period that was unusually chaotic, reckless, and somewhat dangerous and sort of glamorous,'' Howard said. ''And this sport that I didn't know much about, but I knew just enough that I knew it was dangerous. I thought it was just very, very cinematic.''
Four-time NASCAR champion Jeff Gordon privately screened the movie for his Hendrick Motorsports team over the summer as a bonding experience for his crew. He praised Howard, who Gordon knows personally, for concentrating on the story.
''It's hard to portray racing on camera,'' said Gordon. ''By them building this movie around this great story and these rich characters, I thought was fantastic. My favorite thing was that I expected to be a huge James Hunt fan when I left and not really like Lauda. But when I left, I was a huge Niki Lauda fan, and to me, that's how you've got to do a racing movie. It has to be more about the characters than the racing.''
That's the feedback Howard was hoping to hear, not just from the racing community, but from an audience that loves rich stories.
''It's not an American story, it's not about characters who are household names for us,'' he said. ''But there is something that is relatable and surprising about the story that it entertains and is worth going to the movie theater to see.''
---
---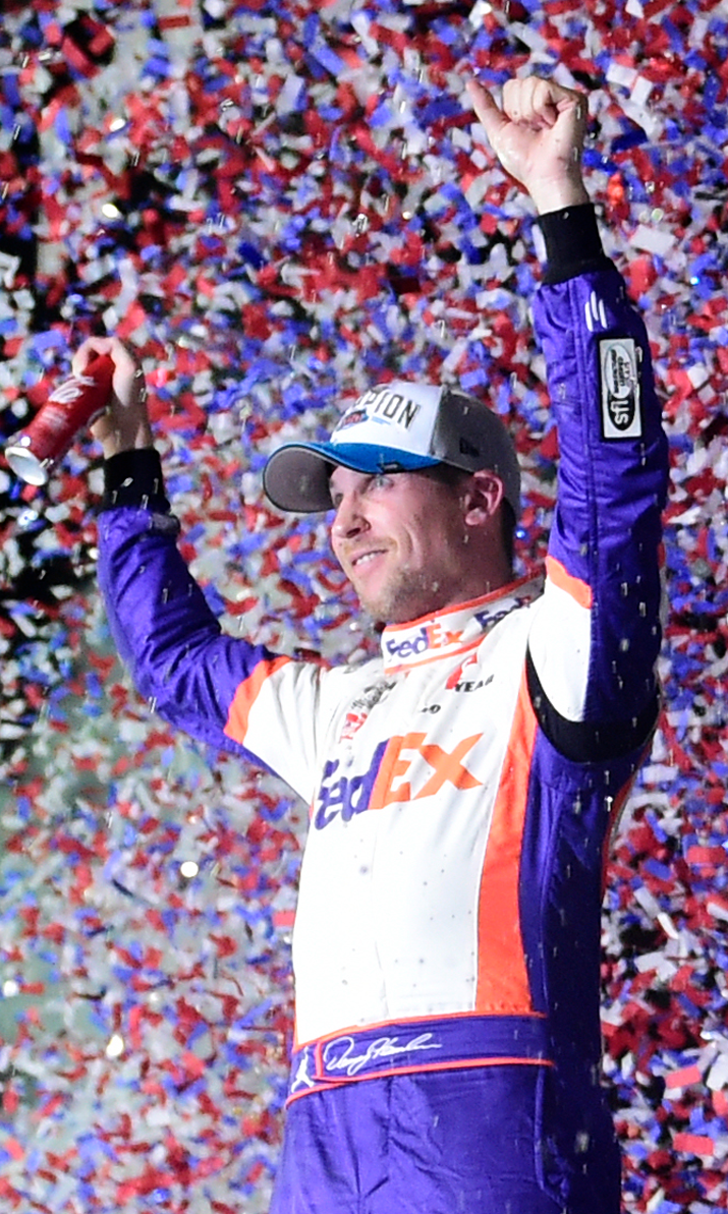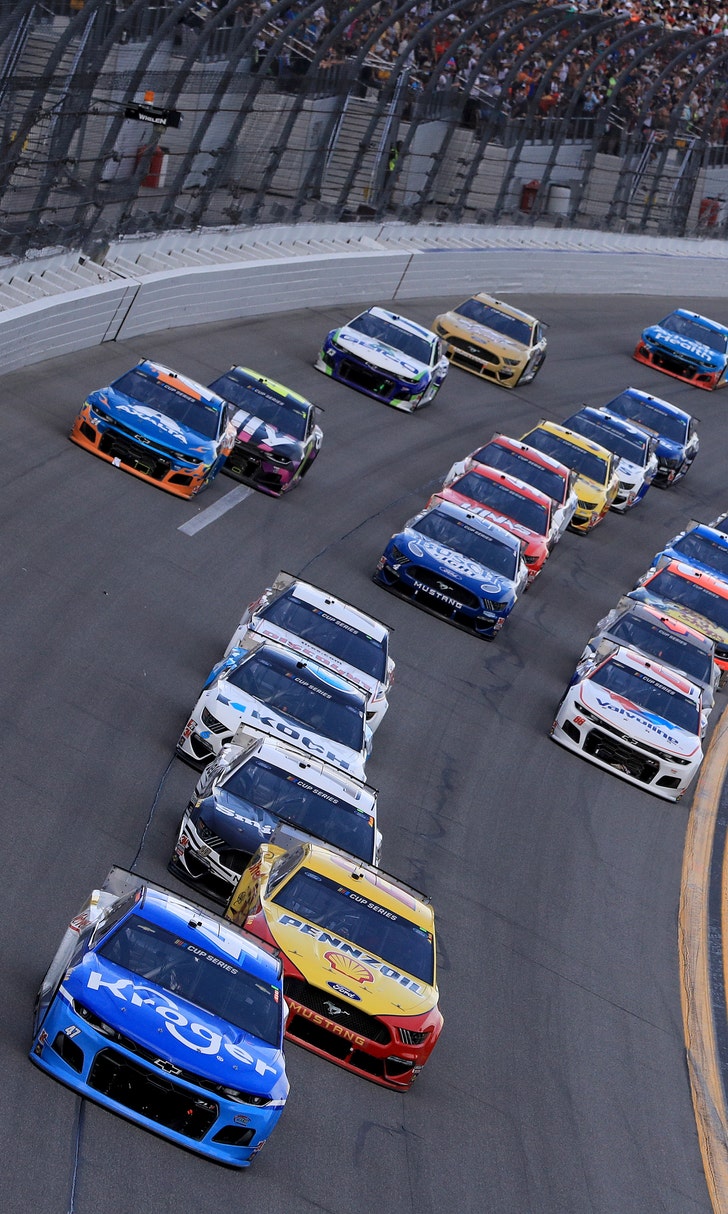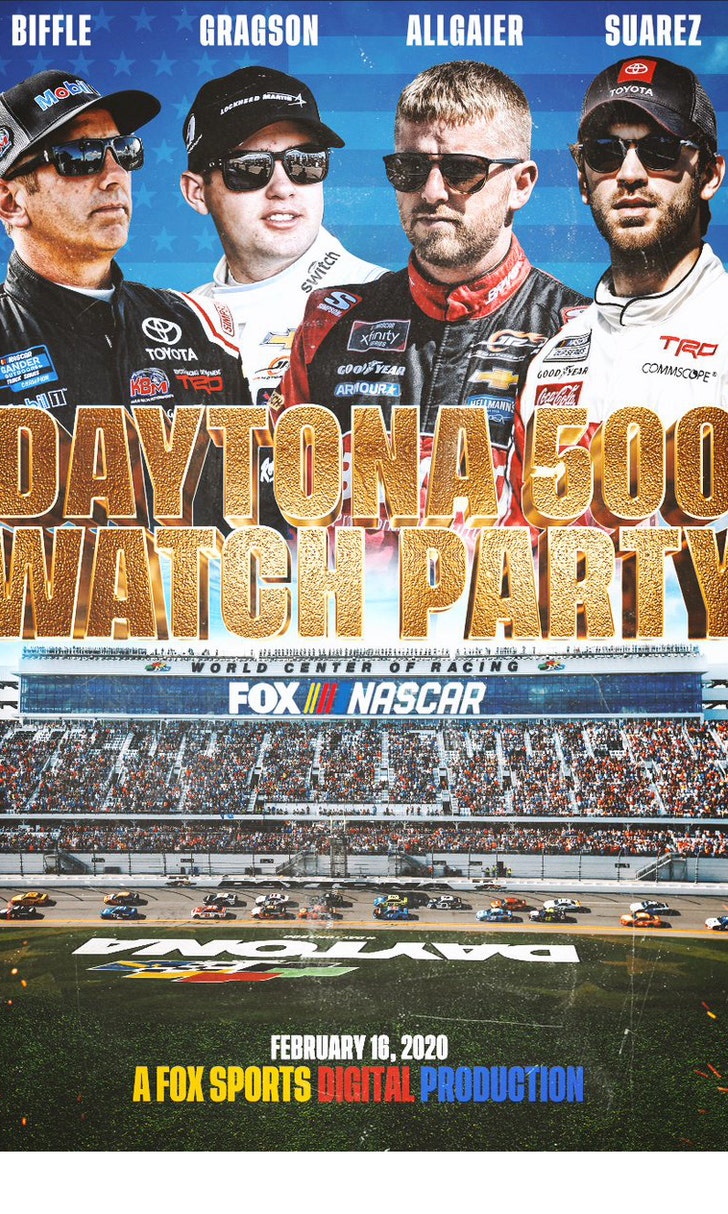 The Daytona 500 Watch Party!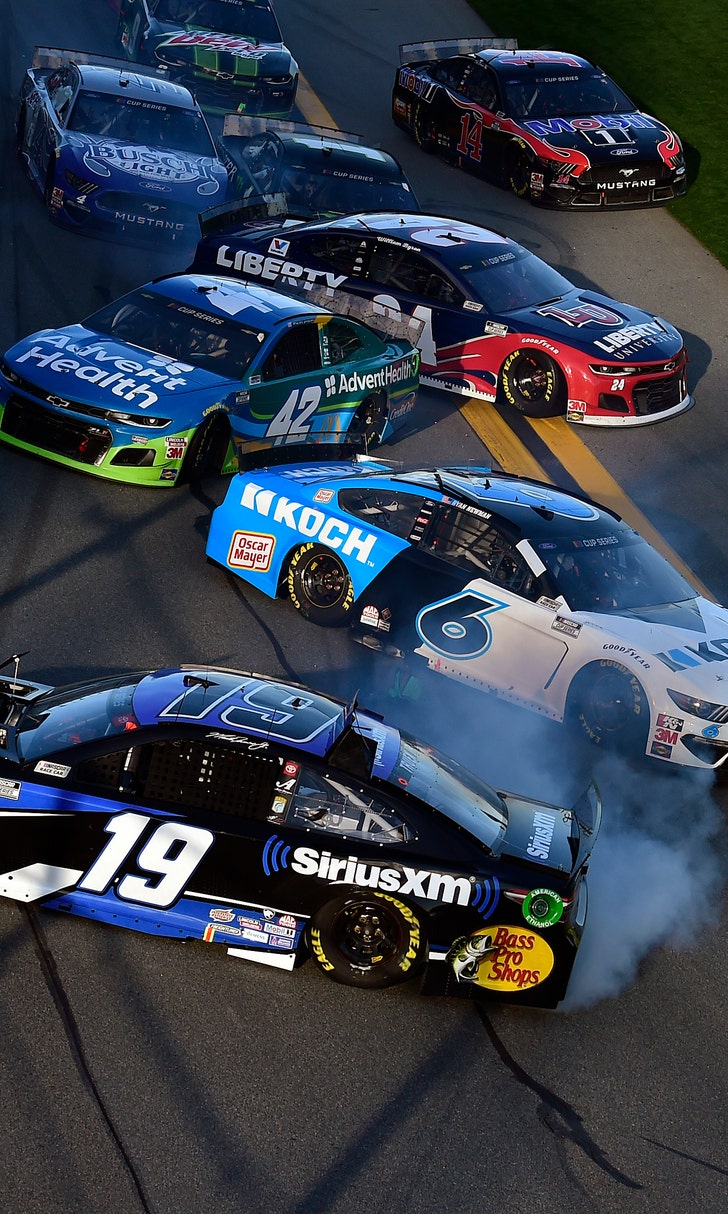 The Numbers Game At Daytona