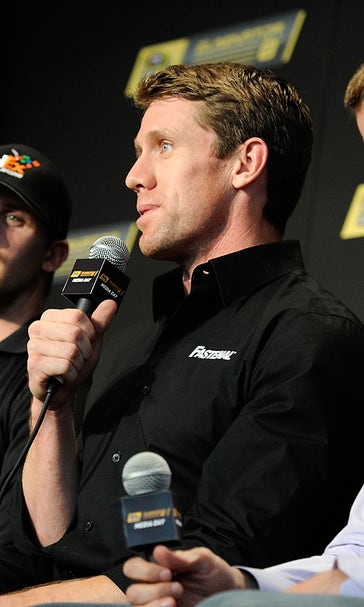 How pivotal is strong start to Chase Eliminator Round?
BY Larry McReynolds • October 22, 2014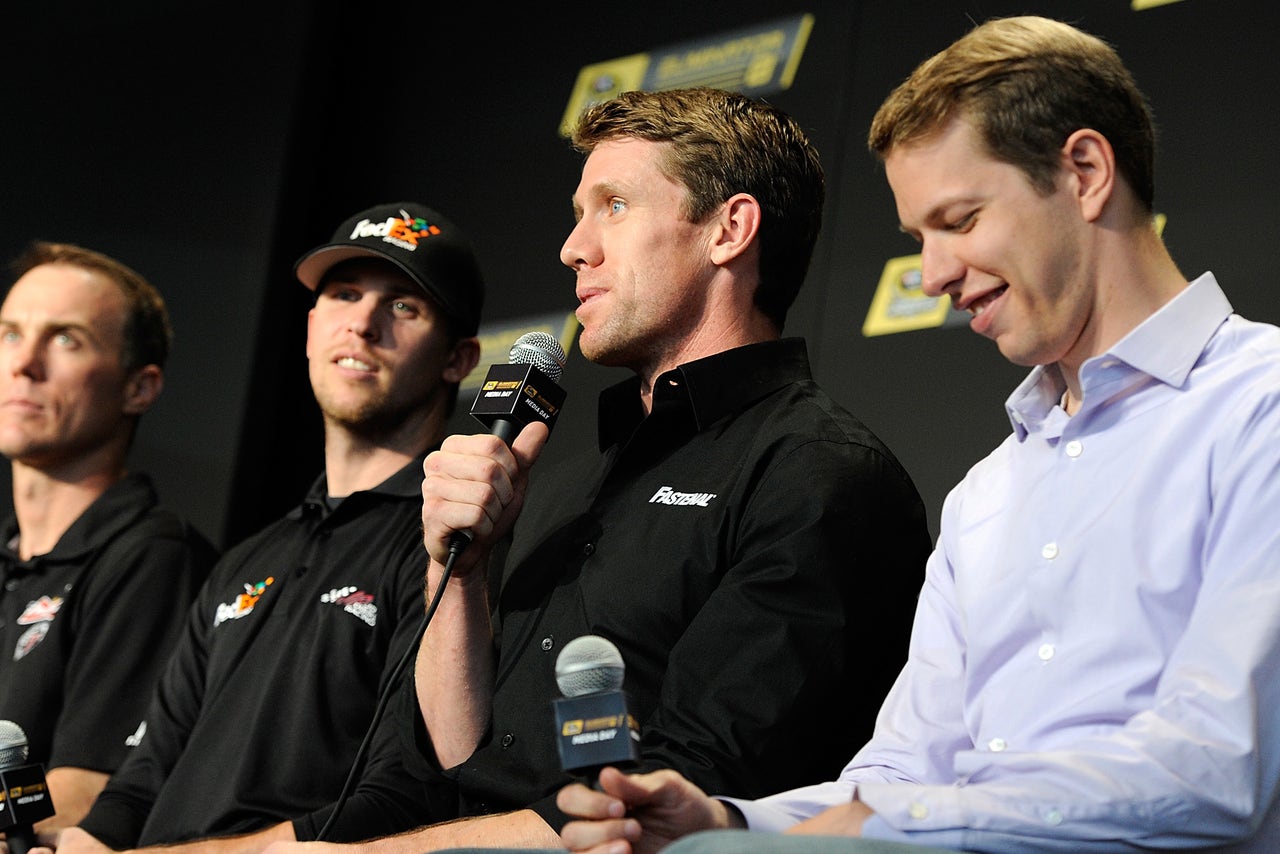 We head to Martinsville Speedway this weekend for the first race in NASCAR's Chase Eliminator Round and things are interesting.
We go to three completely different racetracks in this round and we go to one of our more unique racetracks to get it started.
I guess what I like about the Eliminator Round is the balance of teams and manufacturers and organizations. We have all three manufacturers well represented with three Chevrolets, three Fords and two Toyotas. That's about as balanced as you can get with eight teams in this Eliminator Round.
And we have six different organizations represented. The only two organizations that have more than one driver are Team Penske with Brad Keselowski and Joey Logano, and Joe Gibbs Racing with Matt Kenseth and Denny Hamlin.
To make it to the final round at Homestead, it's going to be a necessity to start off good at Martinsville. Think about it: We have eight drivers. Four are going to move on, and there are three races in this round. So that means we know absolutely for a fact that at least one driver is going to move on based on points only.
So, yeah, no different than the first two rounds, win and you're in, win and you advance, and we know that's what all eight of these guys will be trying to do this week. But I don't think they can take their eyes off the ball about the fact that at least one driver is going to move ahead on points. 
Obviously points are where Ryan Newman and Carl Edwards have plenty to gain. They're not winning races, but they're sitting there right there solidly in the top 10.
And then I think you take in the fact that a non-Chaser like Jimmie Johnson will be on a mission this week at Martinsville to muddy the waters a lot for those eight Chasers by taking up one of the wins. If that happens, then we know at least two drivers will advance by points.
So we've got three completely different racetracks: A half-mile short track, a 1.5-mile high-banked race track at Texas and then a fairly flat 1-mile track at Phoenix.
Looking at Martinsville, it's important for Denny Hamlin to get off to a good start there, because I did not know we'd still be seeing him in this round. I think it's important for Carl Edwards, who normally doesn't run that well at Martinsville, to get off to a good start.
But I'm going to stick to my original Chase Grid bracket that I made up a month-and-a-half ago. I just see the two Team Penske Fords, Jeff Gordon and Kevin Harvick as the guys who move on to Homestead and the championship race in three weeks.
VIDEO: Drivers talk with FOX Sports 1 at Chase Eliminator Round Media Day
---
---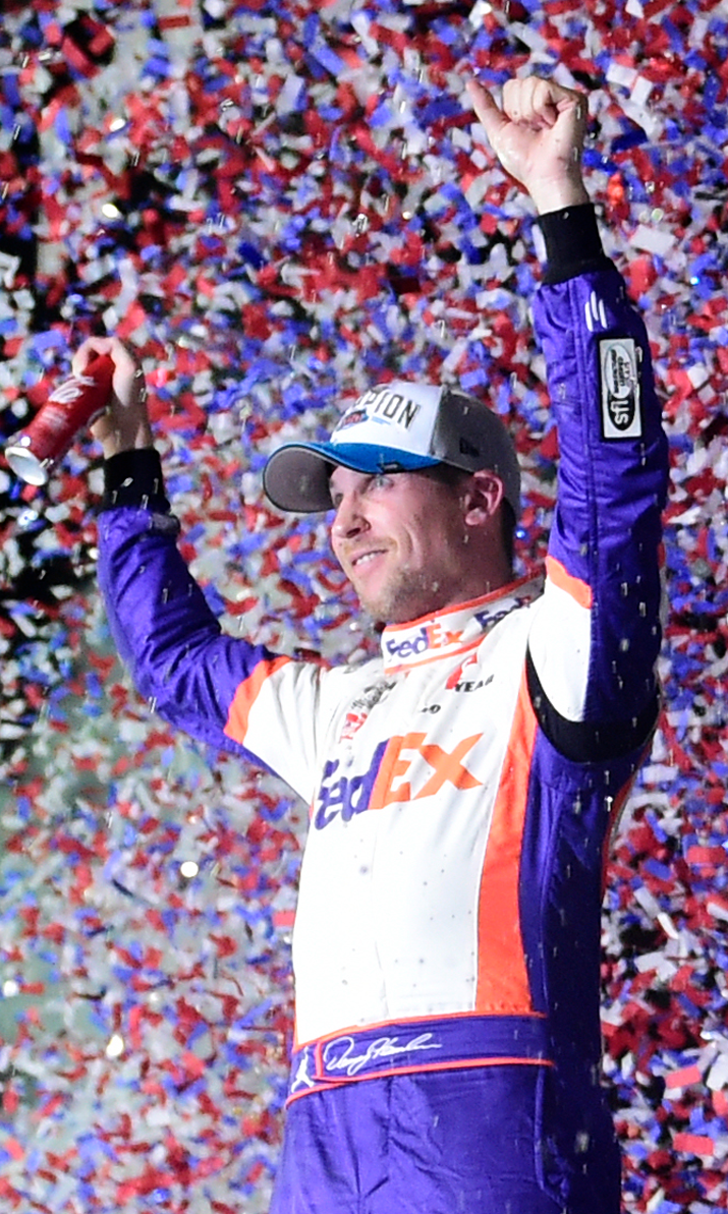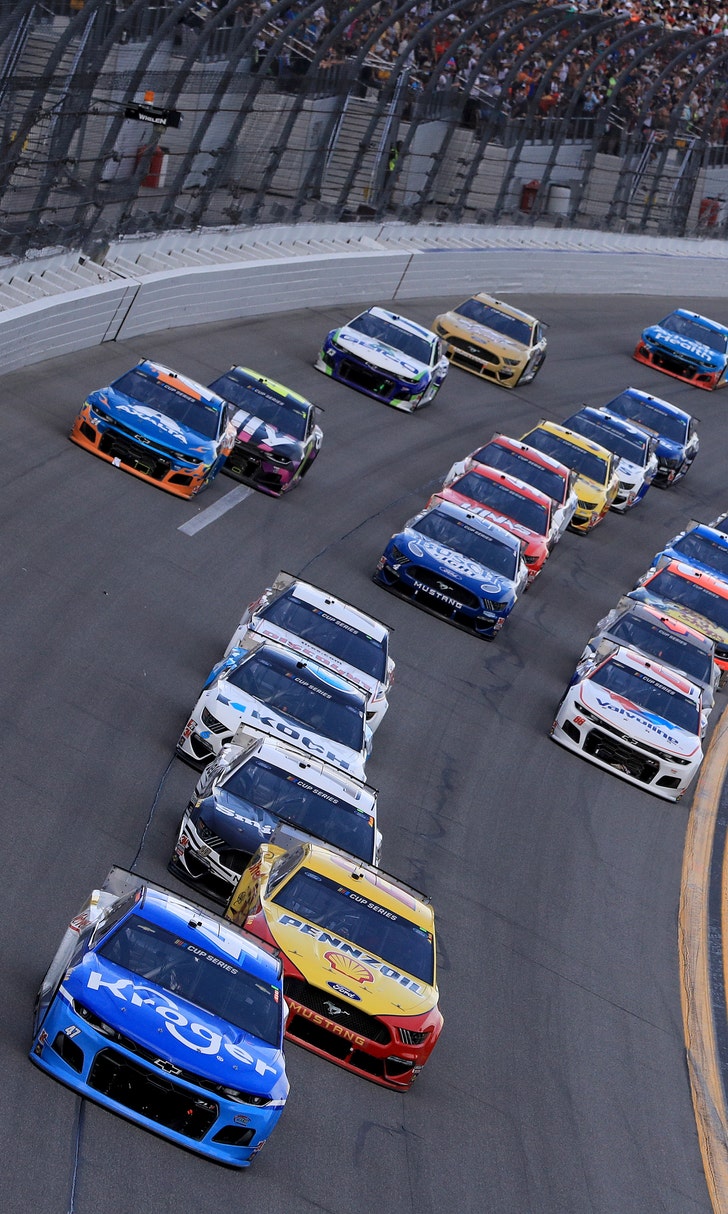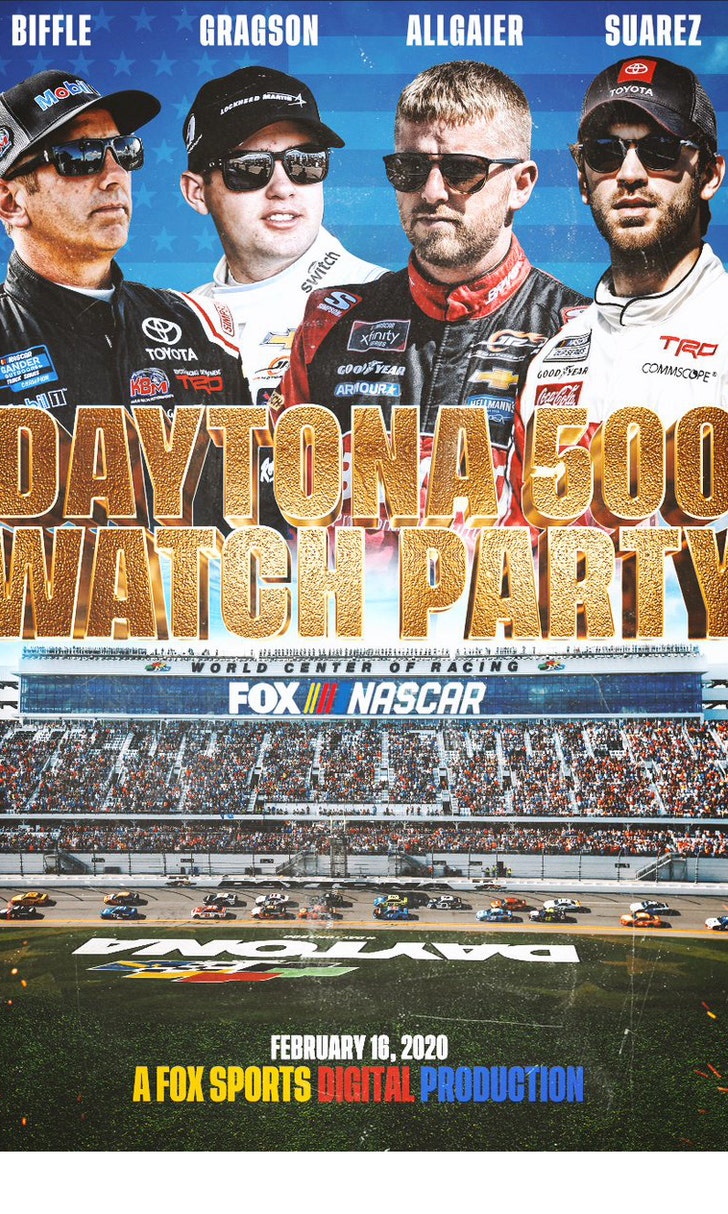 The Daytona 500 Watch Party!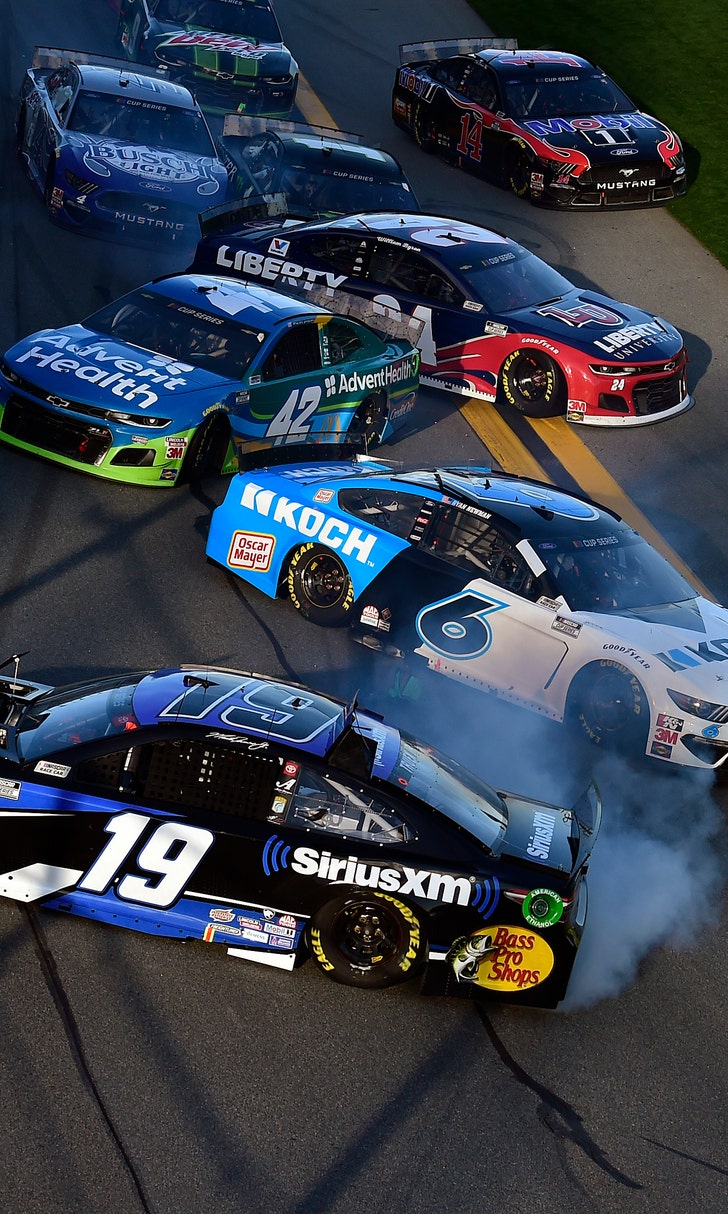 The Numbers Game At Daytona