Harvick change could impact Chase
BY Larry McReynolds • August 30, 2012
Two of NASCAR's major stars, Carl Edwards and Kevin Harvick, have had crew chief changes take place during this season. I don't care who it is, any time you have something new it is something fresh.
It can tend to energize a team and a driver.
In Kevin's case, it's more like the old is new again. He went back and is paired once again with the crew chief who guided the No. 29 ship through 2010 and 2011. Together, Kevin and Gil Martin finished third in the points those two years. Also between those two years they won a total of seven races. So obviously they have a winning record together.
Now the irony of all this is, after the end of last season, it was Kevin that went to car owner Richard Childress and requested a new crew chief. He said he wanted to try something different. While finishing third in the points for two consecutive years was OK, it still wasn't good enough.
To me it is a classic example of "the grass is always greener on the other side of the fence." Unfortunately for the No. 29 team this season, the grass hasn't been any greener. Yes, Harvick is going to make the 2012 Chase for the Sprint Cup, but after 24 races he has no wins, only three top fives and only nine top-10 finishes.
Harvick finished 15th at Bristol, which wasn't that spectacular. One of Kevin's teammates, Paul Menard, finished 10th. Jeff Burton, the third Richard Childress Racing driver, looked to have his best race of the year going until he got caught up in the Ryan Newman/Juan Pablo Montoya fracas and finished 33rd.
I obviously don't think you can judge if this crew chief change is going to work out or not simply based on one race. You especially can't judge it when the first race is a place like Bristol.
The challenge right now is the entire Richard Childress Racing organization is struggling, so there is not a team running well enough that Harvick's team can go to and see what they are doing differently. After 24 races, those three teams combined only have five top-five finishes and 19 top-10 finishes.
That is going to be the biggest challenge because they really don't have an in-house benchmark to work from and improve from. So that is going to be yet another big storyline we all need to watch as we head to the 2012 Chase.
How much -- if any -- impact will the reunion of Kevin Harvick and Gil Martin have in sparking the No. 29 team's fortune in the Chase?
---
---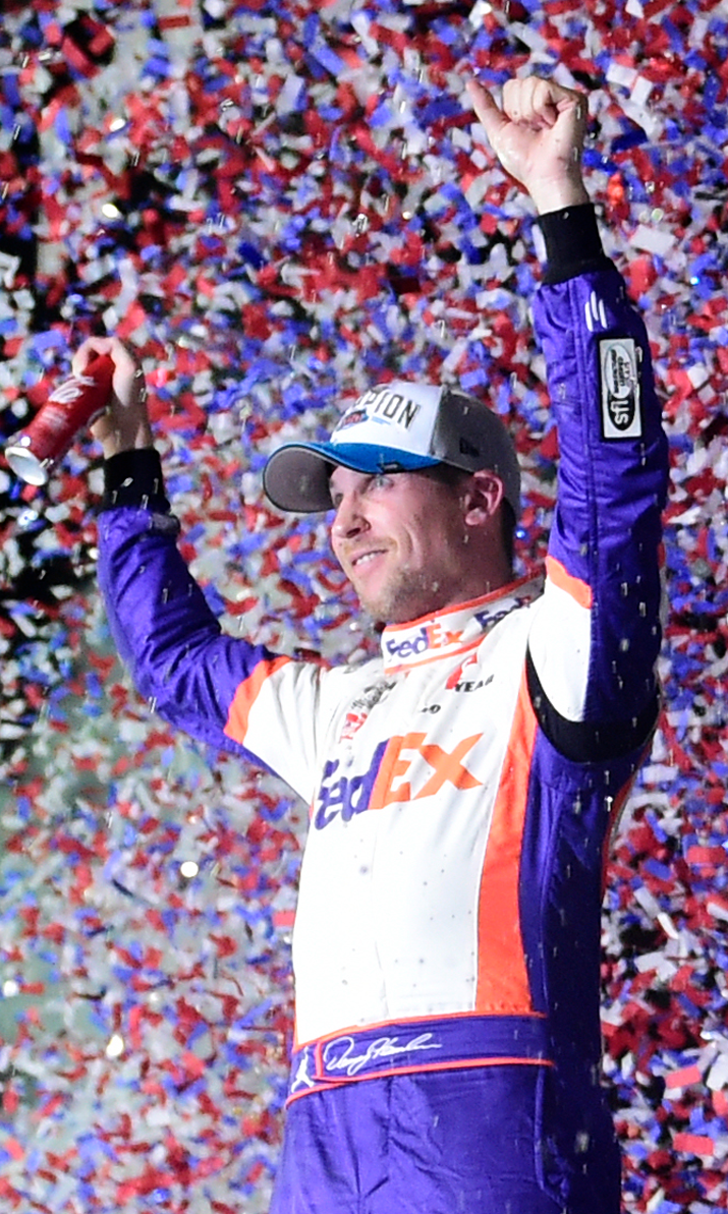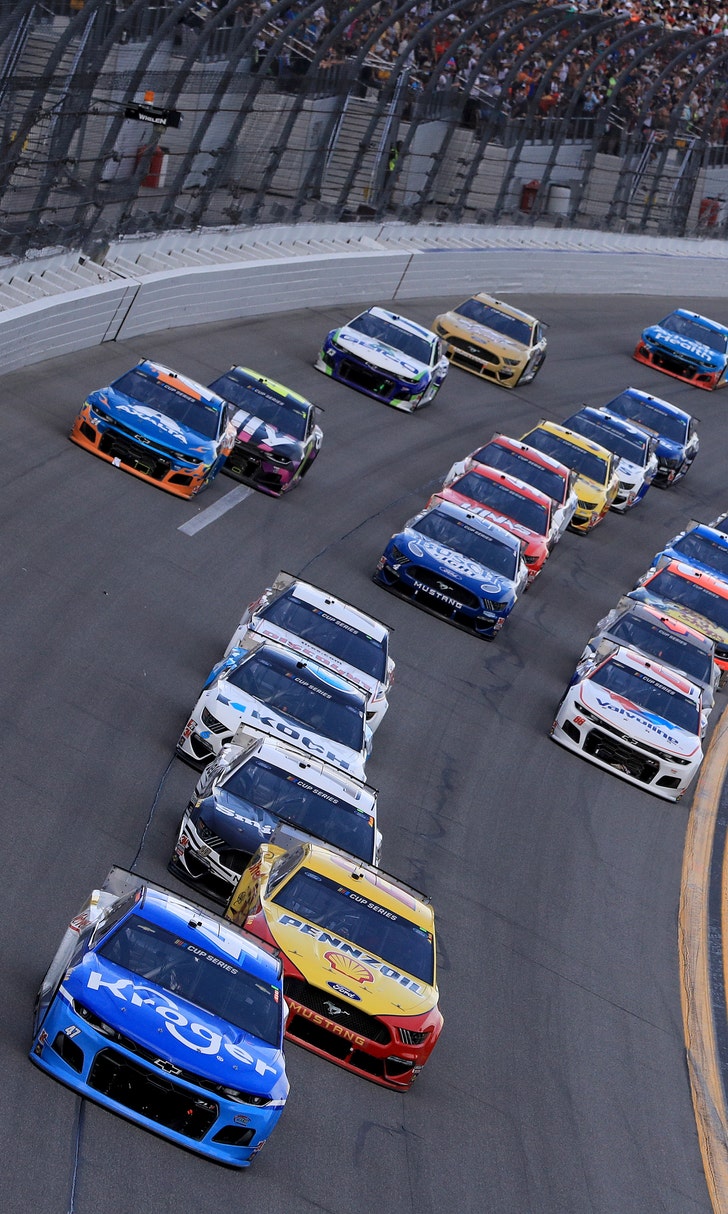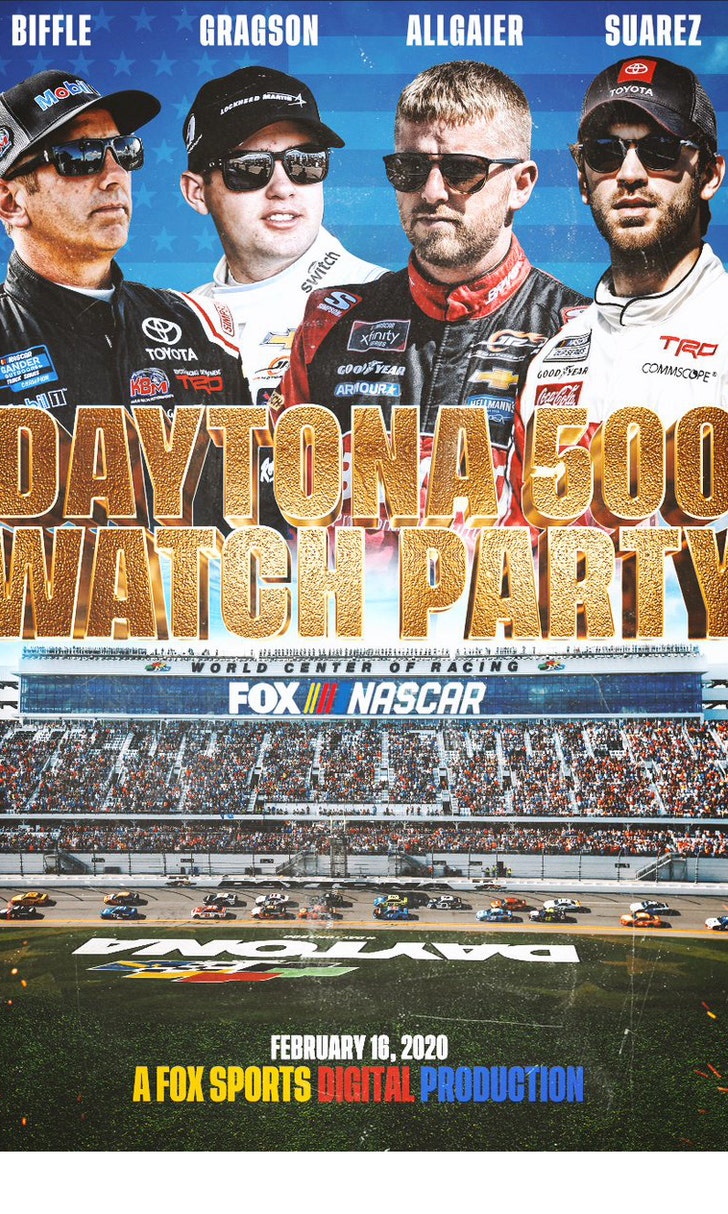 The Daytona 500 Watch Party!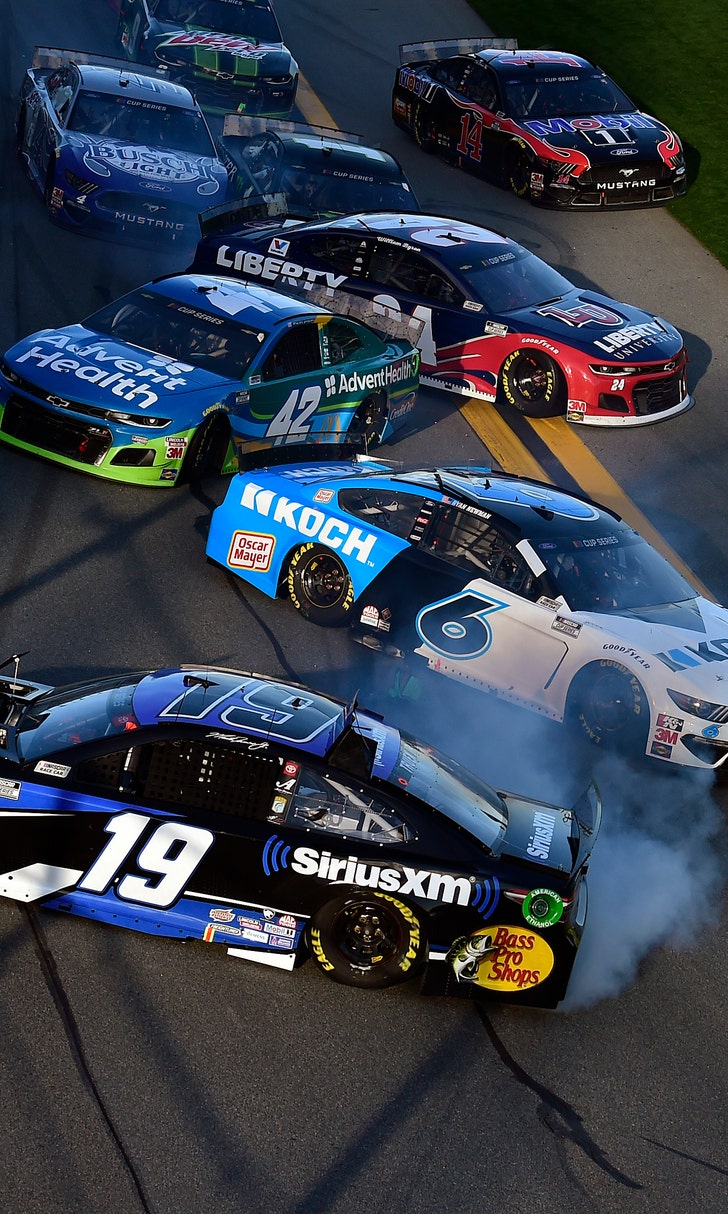 The Numbers Game At Daytona