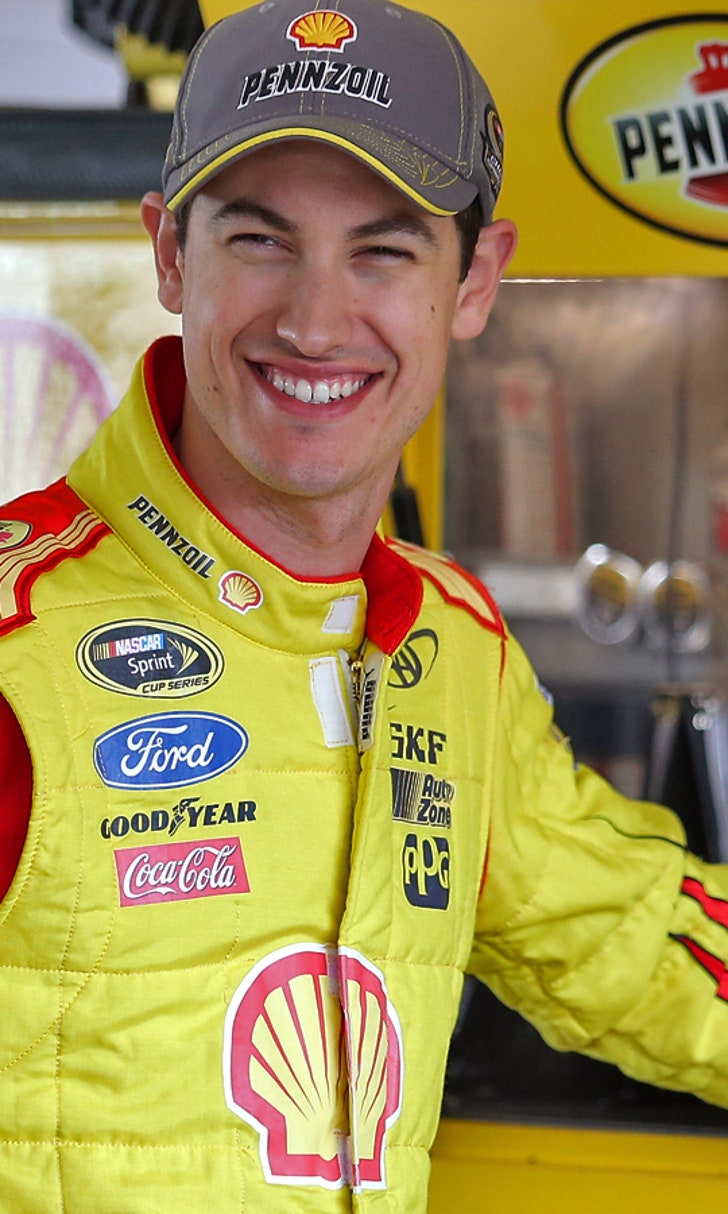 Happy Hour leaves Logano, Harvick smiling and Hamlin, Newman hopeful
BY Tom Jensen • November 15, 2014
The press conferences are over.
The practices are over.
The talk is over.
The prognosticating is over.
All that's left is to go racing.
Sunday's Ford EcoBoost 400 at Homestead-Miami Speedway will determine whether Kevin Harvick, Joey Logano, Denny Hamlin or Ryan Newman is the 2014 NASCAR Sprint Cup Series champion.
All four men enter the race tied in points and whoever finishes ahead of the other three will be the new champion. But none of them was the fastest in the final Happy Hour round of practice.
That honor went to six-time Cup champion Jimmie Johnson, who had a best lap of 175.200 miles per hour at the 1.5-mile South Florida. Johnson's Hendrick Motorsports, teammate, Kasey Kahne, was next, followed by Kurt Busch, AJ Allmendinger, Matt Kenseth and polesitter Jeff Gordon.
Logano was the fastest title contender, running seventh, with Harvick eighth, Newman 12th and Hamlin 13th.
Harvick, who has led more laps than anyone else this year, has demonstrated a clear performance edge so far at Homestead. Harvick began his weekend by being second-fastest in the opening round of practice, ahead of his three challengers. He followed that up by qualifying fifth, again ahead of the other three.
On Saturday, Harvick was the fastest in the opening round of practice.
So by any objective measure, Harvick is the favorite this weekend. Does that mean he'll win on Sunday?
Not necessarily.
Five times this year, Harvick led more than 100 laps in a race and didn't win. Or to look at it another way, while Harvick has won four times this season, there were 31 other races he didn't win. Still, it's hard to look at him and not think the race is Harvick's to lose. Having the fastest car can make up for a lot of sins.
And last Sunday's win-or-go-home victory at Phoenix has given Harvick a ton of confidence.
"I think our biggest goal is just to keep doing what we've done all year," said Harvick. "Same things we did last week and the week before and the week before."
Jim Campbell, who in his position as vice president, performance vehicles & motorsports, Chevrolet, heads Chevy's U.S. racing efforts, said Saturday that Harvick reminds him of Harvick's boss, Tony Stewart, the 2011 champion.
"I think with Kevin Harvick, he's focused, he's mentally tough, and he's a leader from the cockpit of the car," Campbell said. "And when I think about the last time Stewart-Haas won the championship with Tony in '11, Tony had a lot of those same attributes: Focused, mentally tough, and he led from the cockpit."
The closest competitor to Harvick might be Denny Hamlin, who was very happy with his Joe Gibbs Racing Toyota, which has been particularly impressive on the longer runs in practice at Homestead. Hamlin was actually faster than Harvick in 10 consecutive lap average speed during Saturday's first practice and he won here in 2009 and last year, too.
"The fact that he has won here twice in the past five years, that he's the reigning Homestead champion I think gives him just what he needs to do the job Sunday," said David Wilson, president and general manager of TRD, U.S.A., Toyota's racing arm.
Don't count Logano or Newman out, either.
Logano has more points and a better average finish than any other driver in the Chase. After being a disappointing 22nd in the first practice, Logano has picked up the pace, qualifying and practicing on Saturday in the top 10.
"Logano, when he came into the sport was billed as a phenom, and indeed he is a phenom," said Jamie Allison, director, Ford Racing. "He's got the talent, and with the team around him, I think he's very poised to succeed. He is driven, and the goal is in sight, and we expect he will succeed."
Newman is frankly a long shot. But with nothing to lose, he's still in it.
"To have Ryan in the car this year and knowing his ability, everyone at RCR is really hungry for that championship, and we're just going to go out and give it our all," said Newman's team owner Richard Childress.
VIDEO: Kevin Harvick talks about his title chances on Championship 4 Media Day
---
---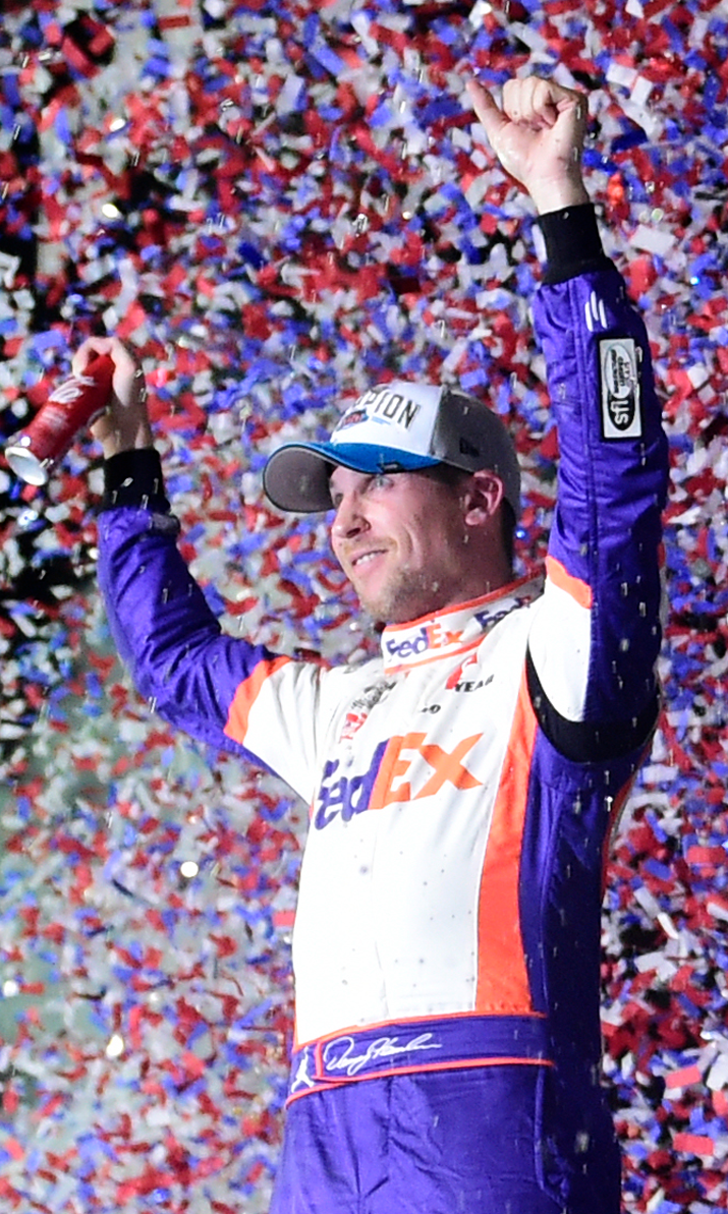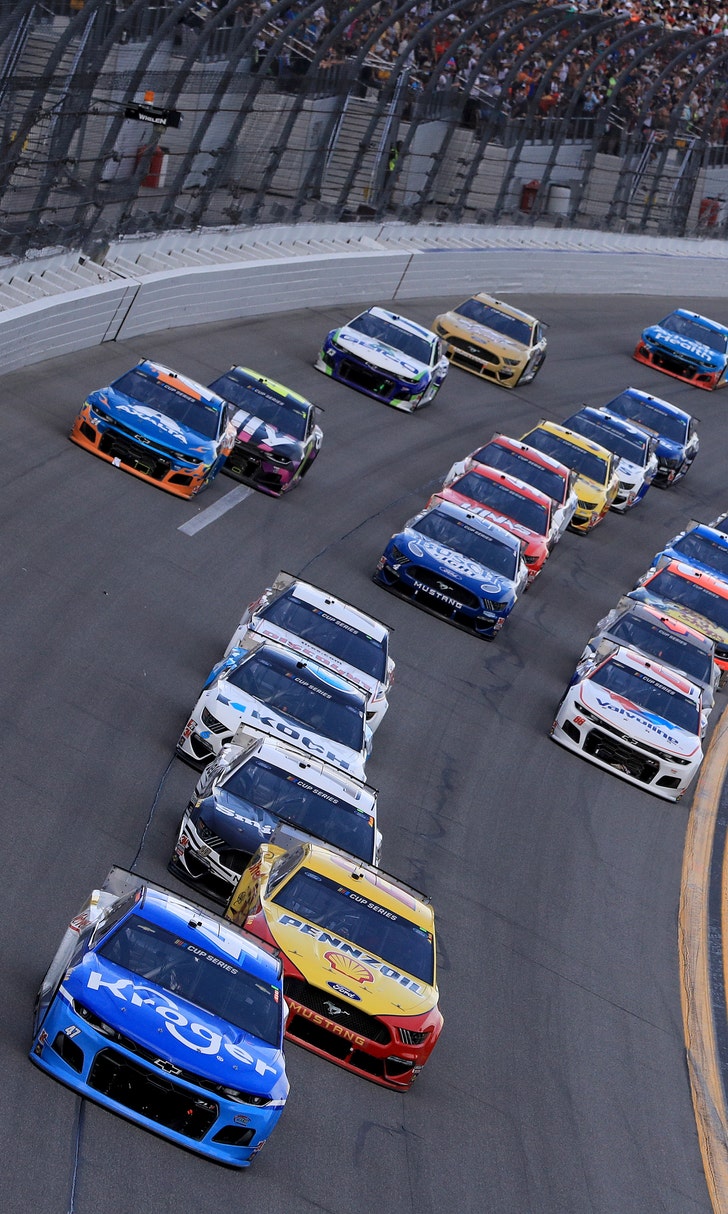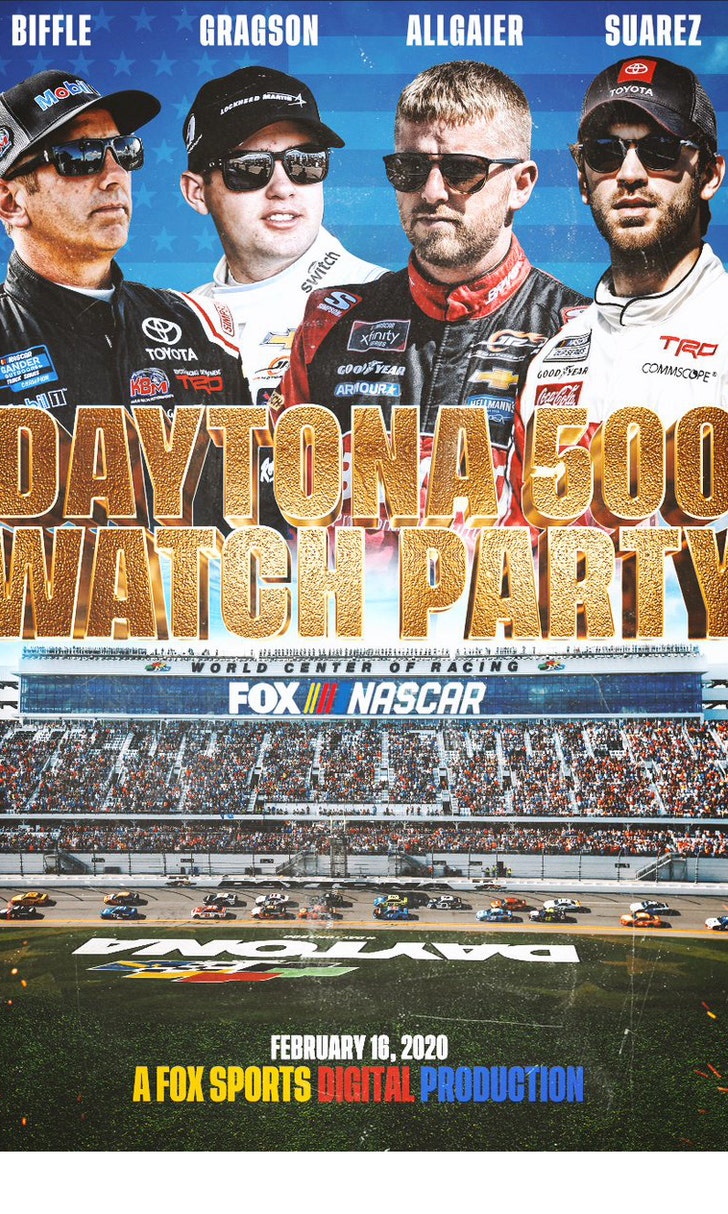 The Daytona 500 Watch Party!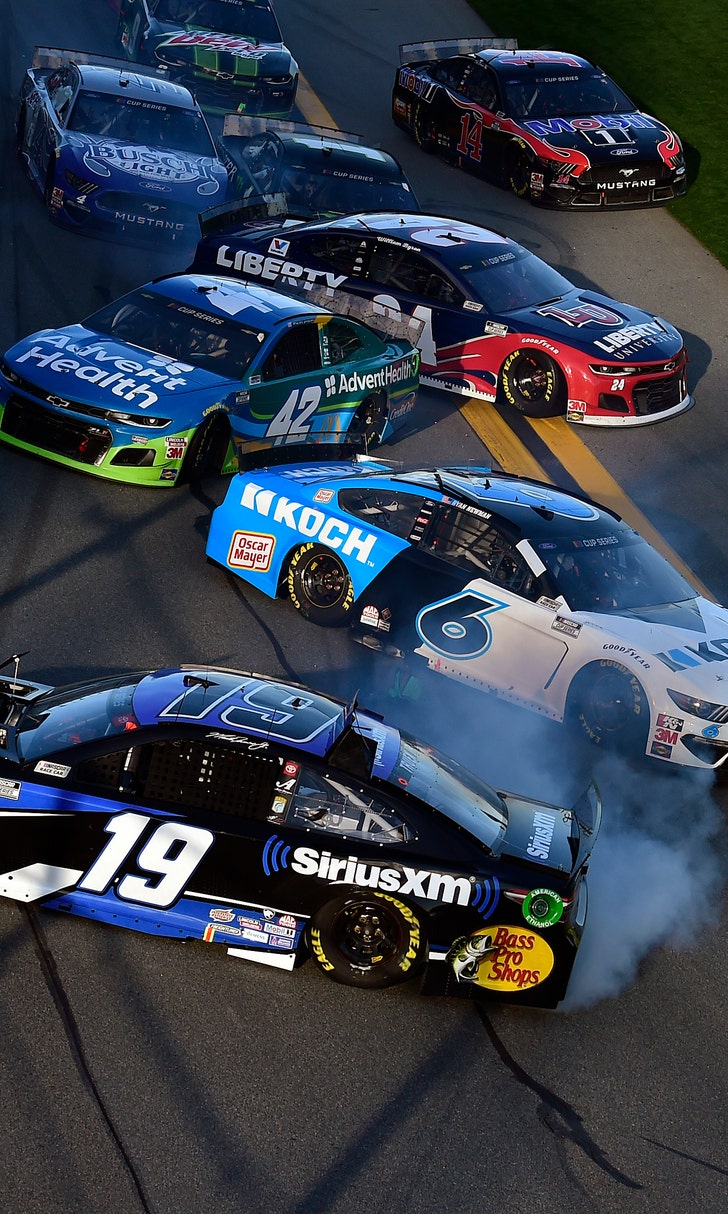 The Numbers Game At Daytona