Hamlin seems focused, relaxed now
BY Larry McReynolds • September 19, 2012
Although he lost position on the final lap at Chicagoland Speedway as he ran out of fuel, Denny Hamlin knows he and his team did not have a car Sunday that was going to contend for the win. He said this.
After he fell to a 16th-place finish on that final lap, I like what I heard in his postrace interview. He was still upbeat.
Let's face it - he's fourth in the points, only 15 points back after entering the Chase for the Sprint Cup opening race with the points lead. There are a lot of teams, like those of Jeff Gordon and Kevin Harvick and Matt Kenseth, that would love to be only 15 points out of the lead right now.
I liked what I saw from crew chief Darian Grubb after the race.
He gathered that crew together at the side of the hauler, he didn't wait until Monday at the shop, he didn't wait until they got to the airport, he did it immediately after the race and told them, "You know what, we had a mistake today, it was a mistake on all of our part, it's not one person's fault, it's a mistake we made."
Then in Denny Hamlin's interview – I just see a different Denny Hamlin than I did in 2010 when he came close to winning the Chase and had a setback in the second-to-last race, and I think Darian Grubb is a big part of the reason.
I'm sure there is more pressure on him this year, but I bet it's like any of these drivers. Most of the pressure is self-inflicted. I do believe that, with as close as Hamlin came to winning the championship in 2010, with the fact that he has the crew chief that won the championship last year with Tony Stewart, there's probably pressure there, but I bet it's no more pressure than he felt last year after how close he came to winning it in 2010.
Most of these guys, the pressure, it's absolutely self-inflicted.
 
---
---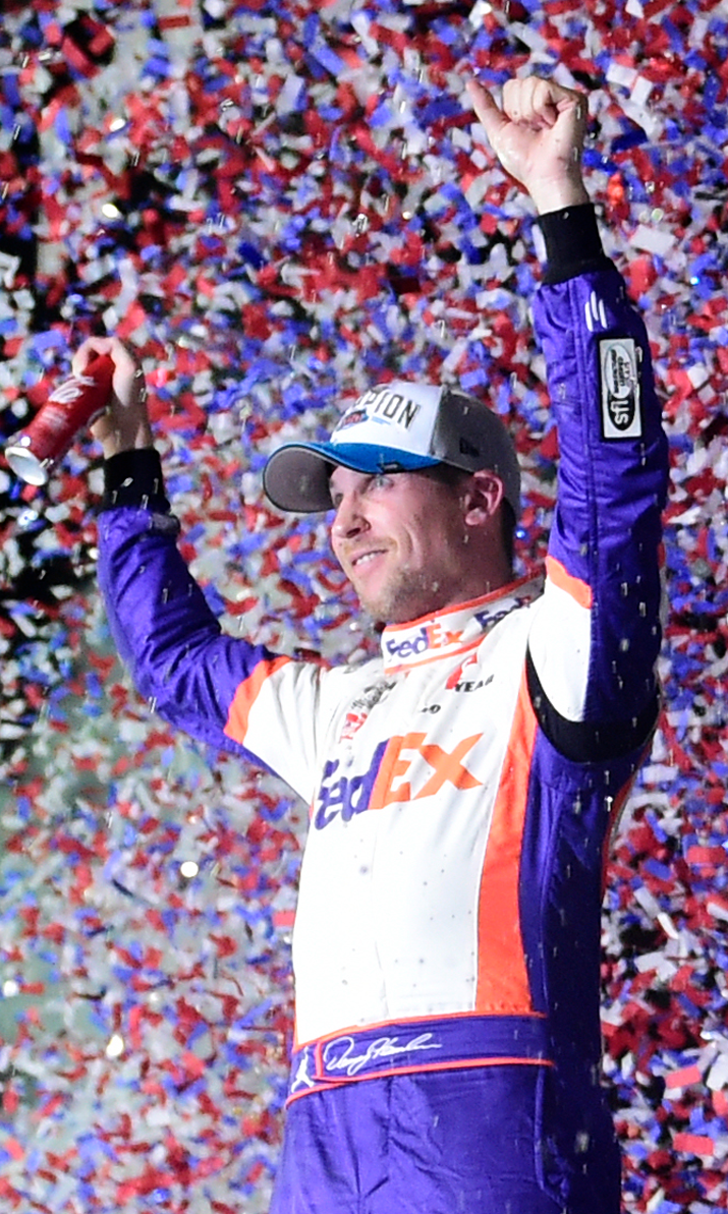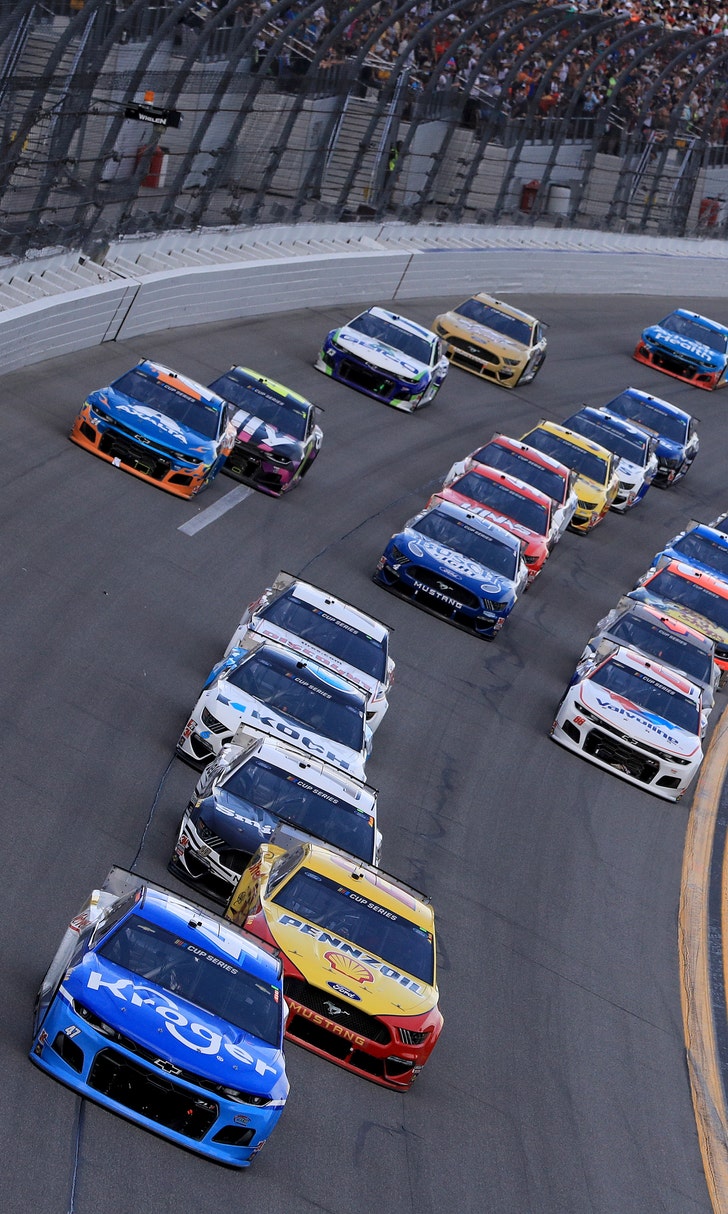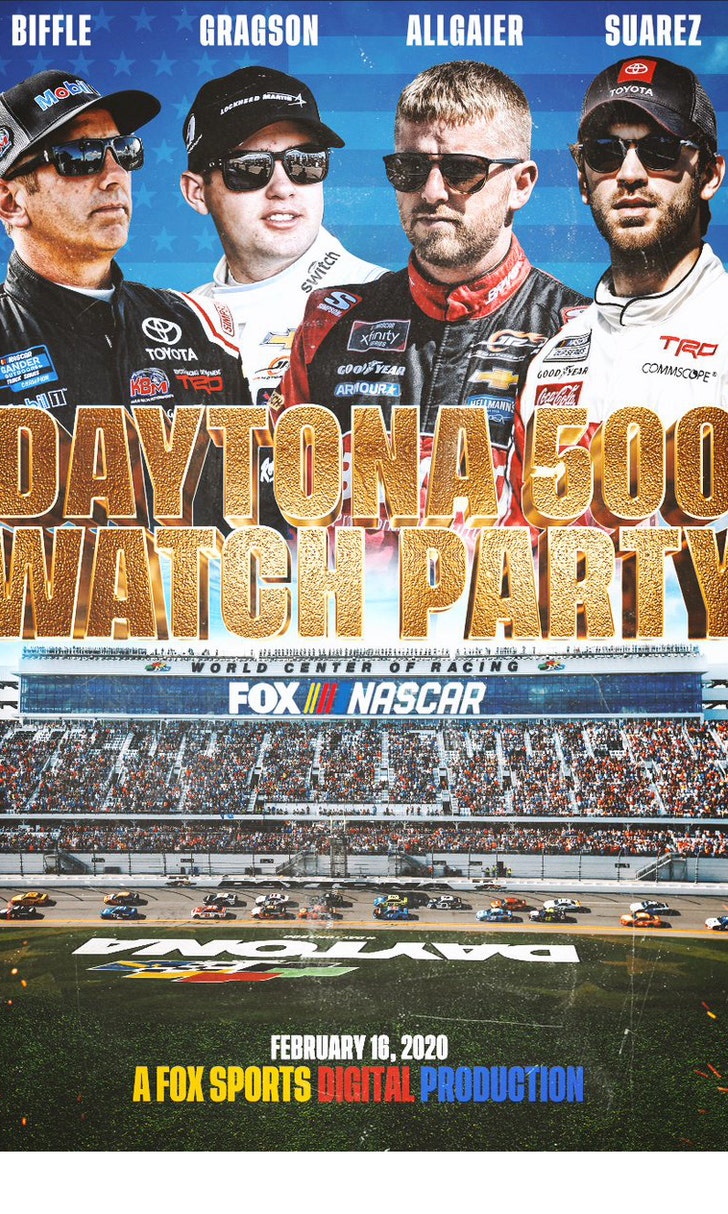 The Daytona 500 Watch Party!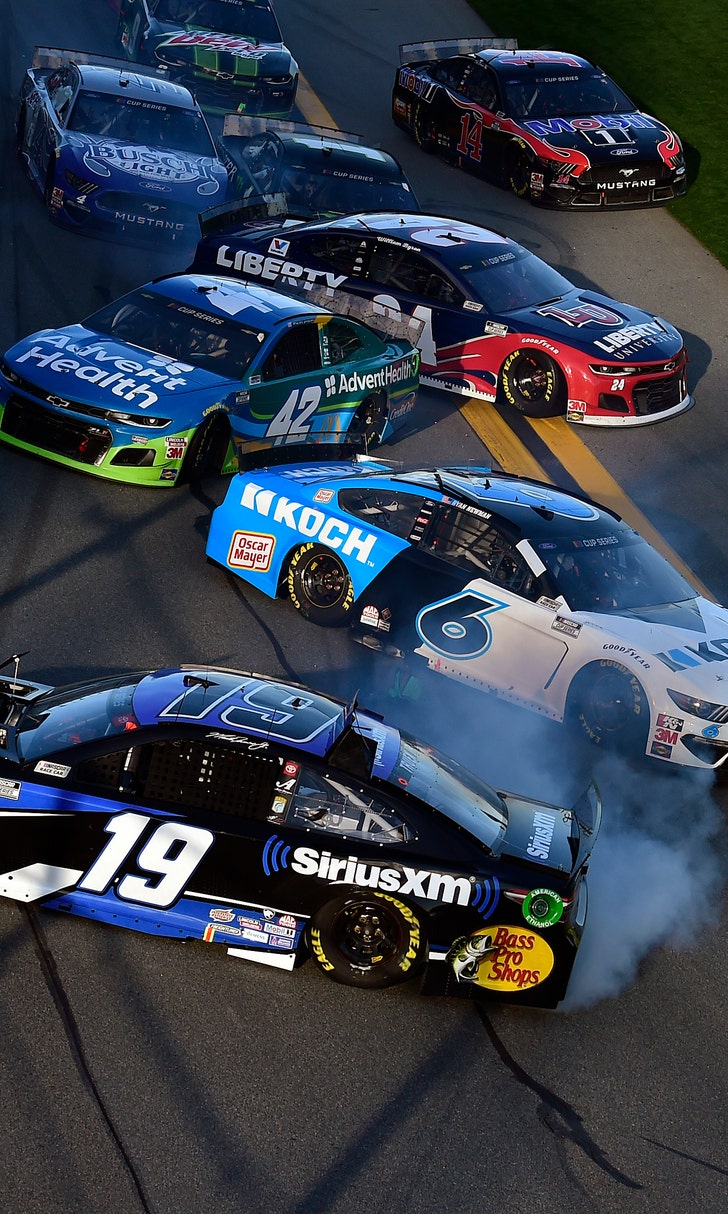 The Numbers Game At Daytona