Going out on a limb
BY Darrell Waltrip • September 10, 2010
As you probably know, I have never been a conformist. Yes, many times I march to a little different drummer. Now for the last couple weeks I have been hearing all the hype about how this is going to be probably the greatest Chase for the Sprint Cup we have ever had.
I am just going to say right here, right now, that I don't think it is going to be that way.
I just think once the races are run and the dust settles that Jimmie Johnson will be a five-time champion. I like what I saw out of that team in Atlanta. There's been no one better when it comes Chase-time in the last four years. Call it "been there, done that" and they have.
They are entering this year's Chase with a lot of bonus points and you can't overlook how important that is. History has shown us over the last four years what that No. 48 team can do at all 10 of these tracks in the Chase.
Now, sure, I will agree that this year's Chase might be a little more exciting and we won't see a runaway, but I believe come Homestead in November, Jimmie Johnson will only need to finish in the top 20 somewhere to claim his record fifth consecutive championship.
If you look over the races this year, there has been no team or driver to consistently maintain a hot streak other than Kevin Harvick. He has clearly been the most consistent driver week in and week out. Unfortunately, in this day and age of the Chase, that is not going to win championships. You simply have got to win races to win the Chase.
So who have been the two winningest race teams? The No. 48 and the No. 11 of Denny Hamlin have won the most races this year and have that cushion of all those bonus points. Could it be a two-way battle for the crown with the No. 48 and the No. 11? It sure could. My only concern about the No. 11, however, is their continued mechanical gremlins.
I was also concerned about the No. 48 and their handling woes. Sunday night at Atlanta was a clear signal that crew chief Chad Knaus now has his arms around those issues. That car looked really good all race long Sunday.
Again, go down the list of tracks that are on the 2010 Chase schedule. There isn't a one on there that Jimmie isn't good at. There are some tracks, like Martinsville Speedway, where even on his worst day, Jimmie Johnson still gets a great finish.
All of us – NASCAR, the fans, myself – we all want the Chase to be exciting. I still maintain that when it's all said and done, the way the Chase starts will be the way the Chase ends. Sure there might be a little movement in there on some positions, but I don't expect much.
So that's my prediction. Yup, ol' DW is going out on a limb today and telling you that I believe the No. 48 will repeat as our NASCAR Sprint Cup champion yet again. I am not scared to make this prediction.
---
---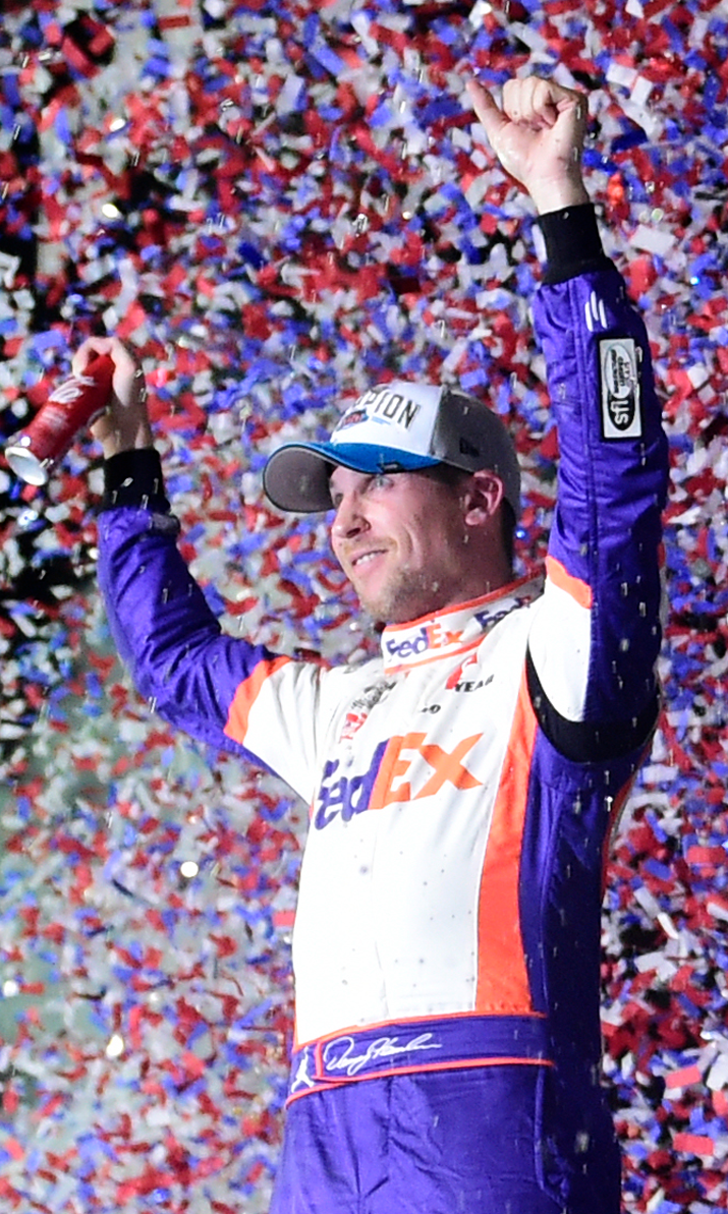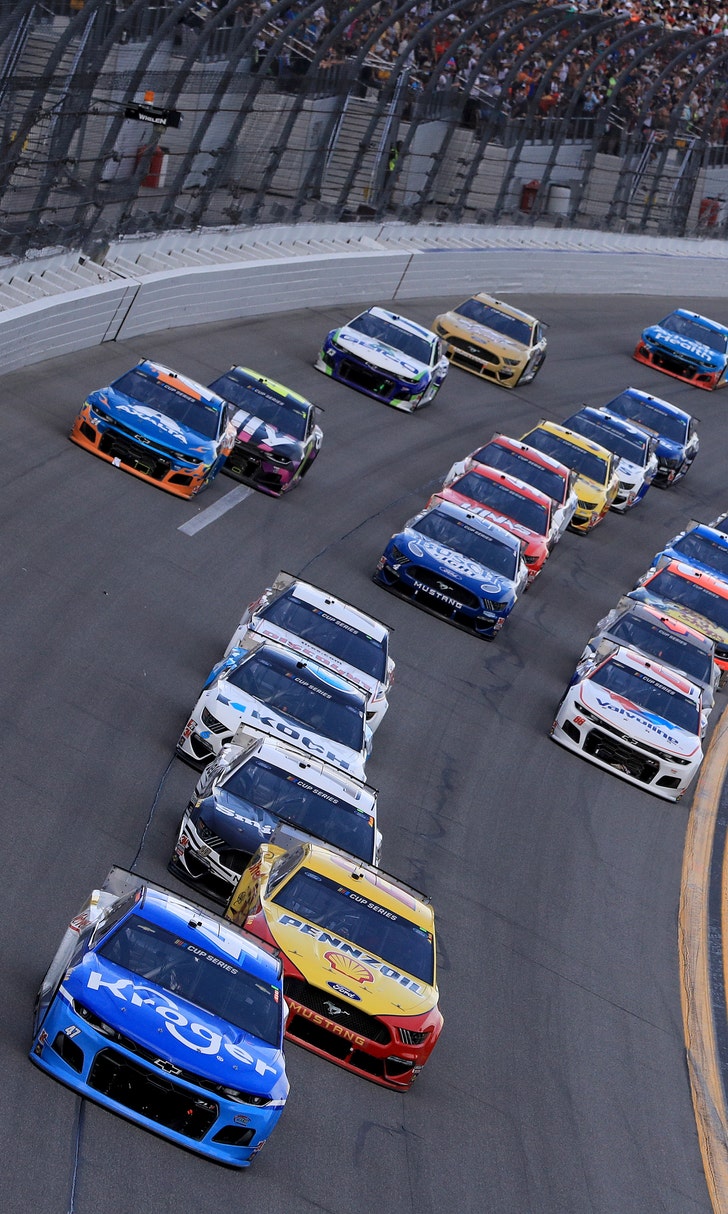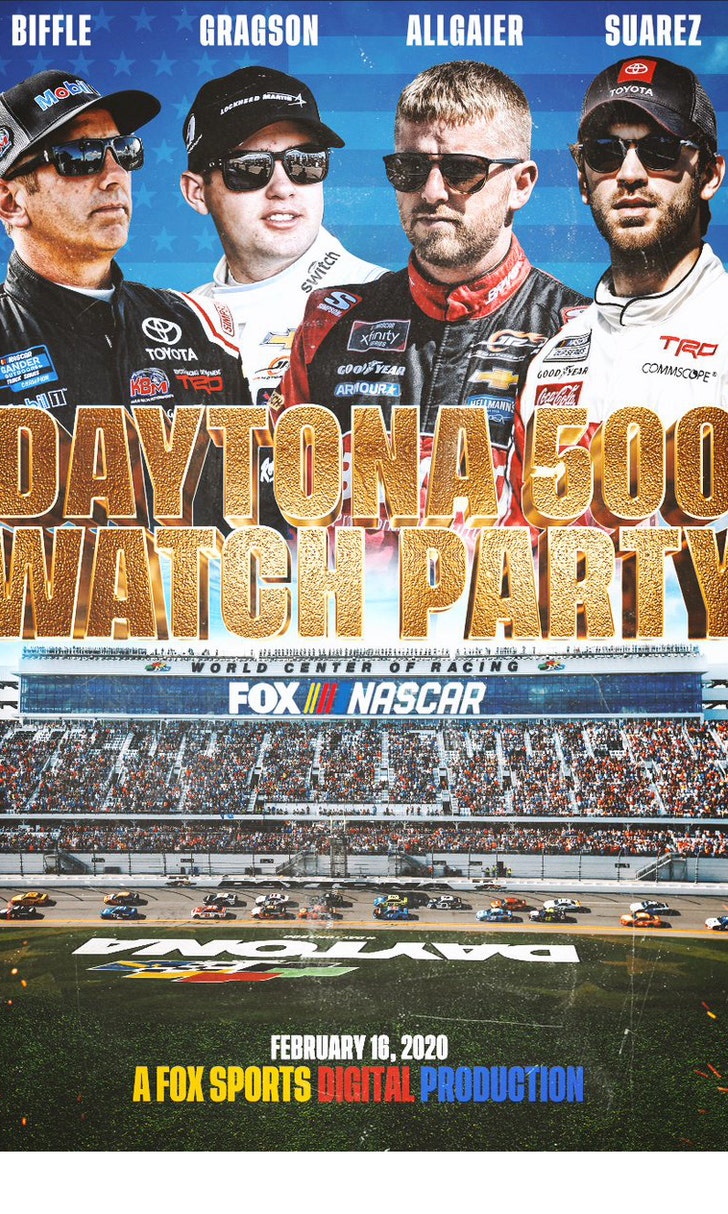 The Daytona 500 Watch Party!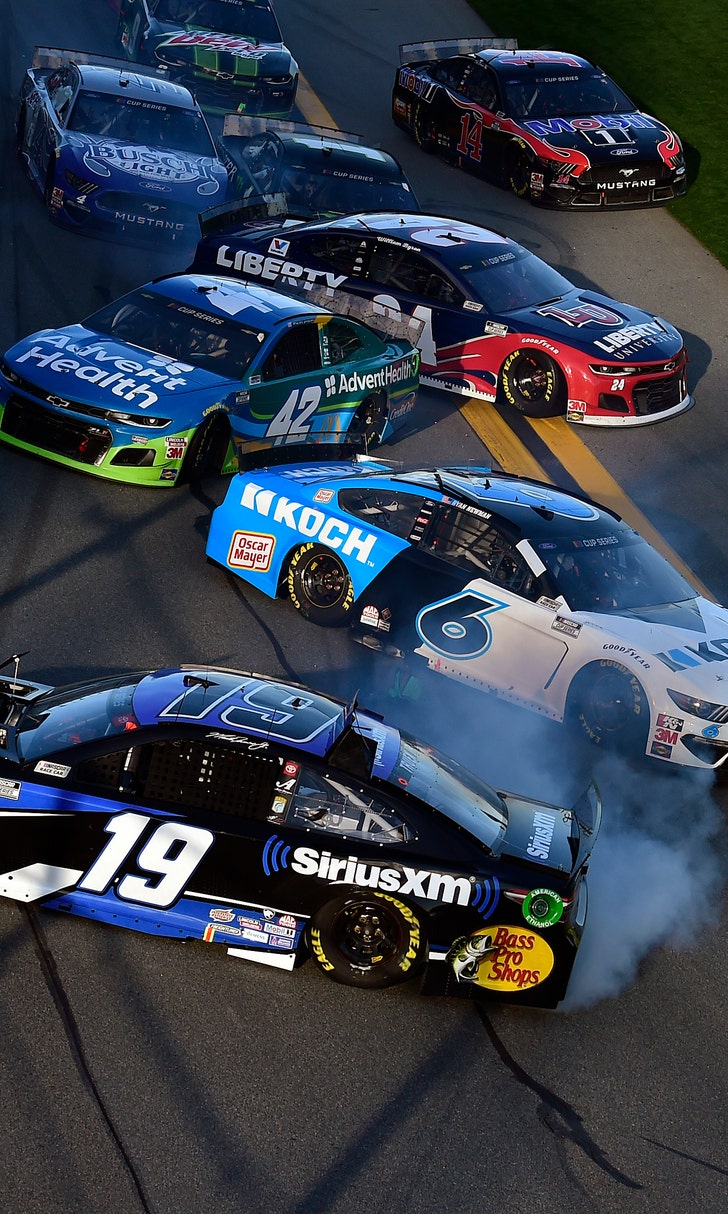 The Numbers Game At Daytona