NASCAR Cup Series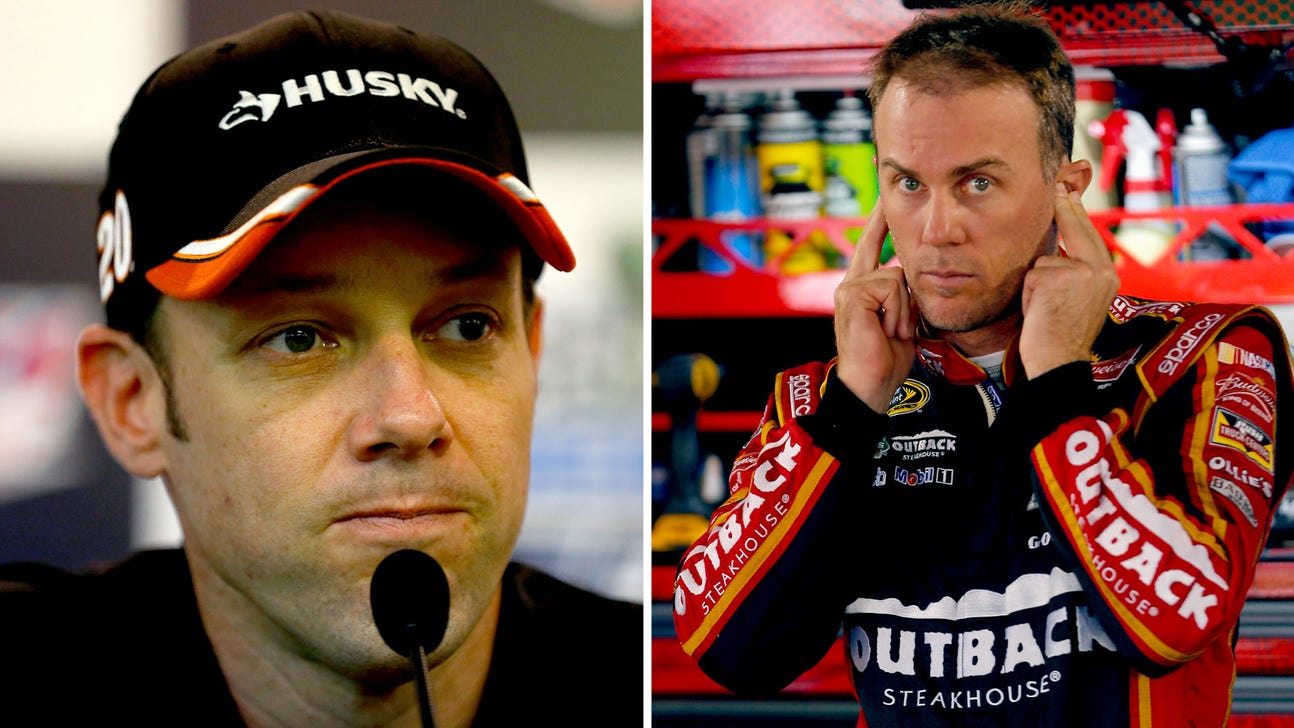 NASCAR Cup Series
Friday notebook: Matt Kenseth tells Kevin Harvick he's sorry
Published
Oct. 31, 2014 5:23 p.m. ET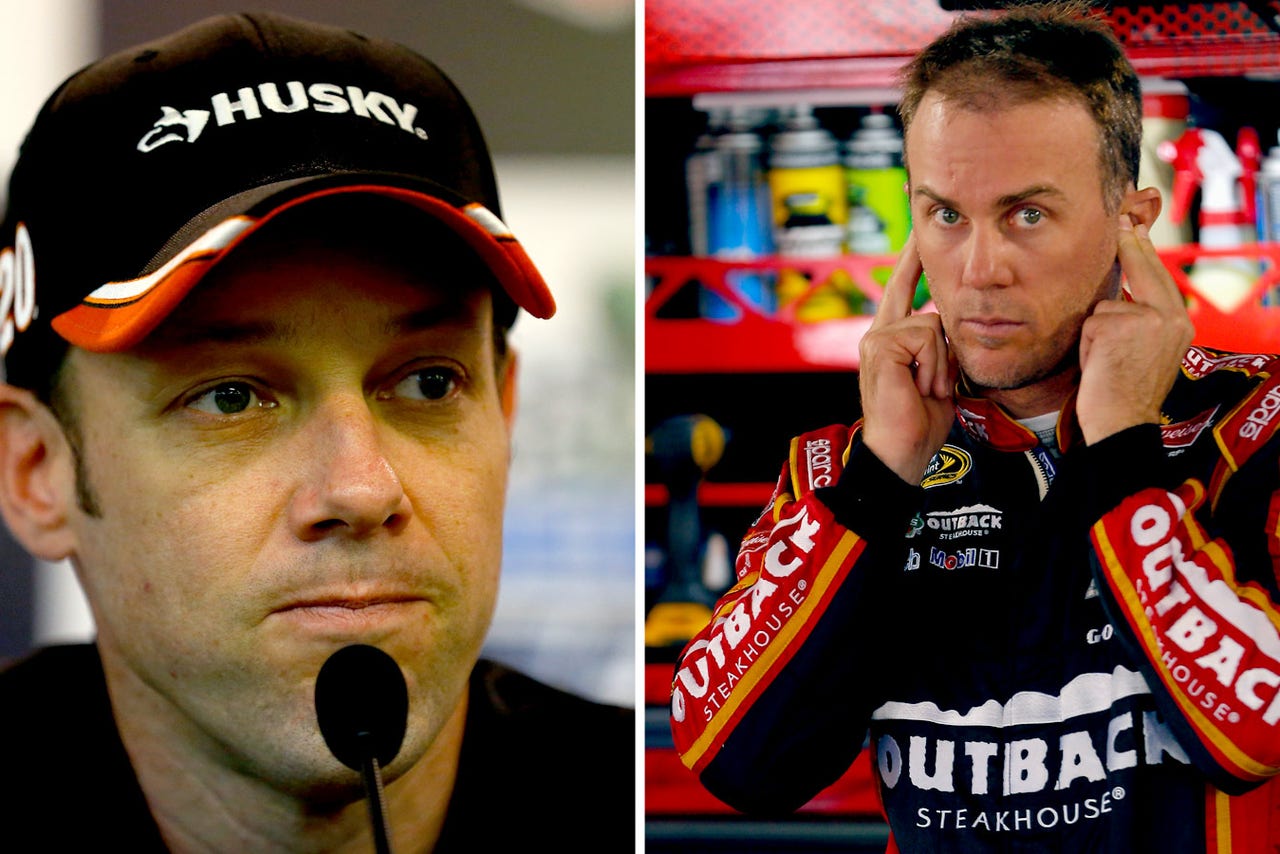 Matt Kenseth met with the media at Texas Motor Speedway Friday morning and afterward sought out Kevin Harvick to apologize for wrecking Harvick last Sunday at Martinsville Speedway.
"I can't fix the situation, it's done," Kenseth said prior to meeting with Harvick. "It's kind of like the guy who causes a wreck at Talladega. He feels terrible about it and ruined a lot of people's day from a mistake he made. We just unfortunately wrecked Kevin who was probably the favorite going into the Chase. It was terrible timing, it was the wrong place at the wrong time."
Kenseth minced no words about his role in the incident, which he admitted was totally his fault. 
"I understand his frustration," Kenseth said of Harvick. "I would be just as frustrated. I couldn't feel any worse about it and I hope he has a good week this week, or next week and wins one of these races, and even if he doesn't -- I think he'll run good enough to hopefully get in that last round. I know he doesn't want to get taken out of it for something he had nothing to do with. I certainly don't want to be the guy to take him out of it so hopefully it all works out in the end."
Harvick told reporters after qualifying that the apology didn't change his feelings.
NOWHERE TO RUN -- With just 33 points separating first all the way back to eighth place heading into the second of three races in the Eliminator Round of the Chase for the Sprint Cup, drivers aren't feeling any sense of security, points-wise heading into Sunday's AAA Texas 500. If the Texas winner is one of the eight Chase drivers in the title hunt, he will lock up one of the four available spots in the Championship Round in two weeks at Homestead-Miami Speedway. But at least two final-round spots will be awarded on points and there's really no safe points margin to make it in.
"After watching the last round I thought Kyle (Busch) would be a lock before Talladega and watching what happened to him, I don't think you can feel comfortable unless you have a win under your belt," said Joey Logano, driver of the No. 22 Team Penske Fords and one of the championship favorites.  "That is the only way you will feel comfortable. Otherwise, you are pulling your hair out to Phoenix and then you have Homestead, which is the biggest race of the year. We have to execute. The only way we will feel comfortable is if we win the race."
Even though he is second in points, Ryan Newman's response when asked if he felt safe was the same.
"Not really, no," added Newman. "Just because anything can happen. ... I don't know what the math would be; the high 30s would be really nice, but I don't think that that's necessarily going to be the case. It will take three really good races to put yourself in the hunt going into Homestead."
NO APOLOGIES NECESSARY -- Newman has led only 41 laps in 33 NASCAR Sprint Cup races this season and is second in points, while Kevin Harvick has led 1,812 laps this season but is in danger of being knocked out of the Chase for the NASCAR Sprint Cup, as is Brad Keselowski, who is second in laps led and owns a series-high six wins.
Friday at Texas Motor Speedway, Newman made no apologies for where he is in points. "A lot of people lead laps," said Newman, "It's my standard answer but it is what it is. We're riding the wave that's presented to us, and we're having fun with it."
Still, Newman admitted things were a little bizarre under the new Chase rules.
"It's not the typical equation that you have where performance is equal to championship run," said Newman. "At the same time, this points system is a little bit different this year. Our consistency has been our strength, and our consistency has been not in the top-three (finishing positions); our consistency has been basically fifth to 11th more often than not, and it's been very difficult to lead laps for us."
HEY, BUD, LET'S PARTY -- Jimmie Johnson is a guy who sees the glass half-full at all times. Once Johnson was eliminated from contention from a run at his seventh NASCAR Sprint Cup championship, he had a minor epiphany: If he can somehow manage to win the season-ending race at Homestead-Miami Speedway, he will not be facing a coast-to-coast NASCAR media blitz the following week, as the new champion will.
"Oh yeah, I'm still going to party," said Johnson of the possibility of winning the Homestead race. "There will be a big party. Actually, it would probably be more fun because NASCAR doesn't own you at 7 a.m. (Monday) and you have to surface. You can play your evening much different on Sunday night if you just win the race and not the championship. I've gone all night with no sleep. You guys have seen me on Monday, it isn't pretty, but sometimes it's what a champion has to do."
VIDEO: Kevin Harvick expresses his displeasure with Matt Kenseth after getting wrecked at Martinsville
---
---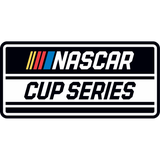 Get more from NASCAR Cup Series
Follow your favorites to get information about games, news and more
---