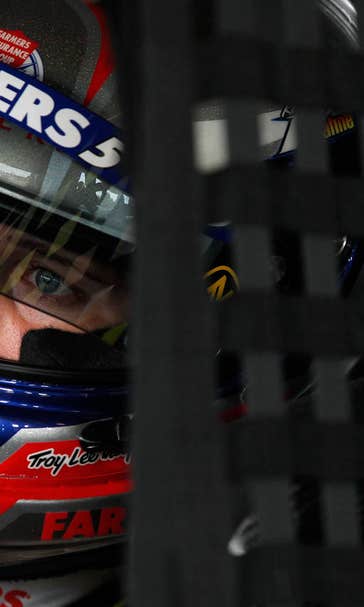 Farmers Insurance to sponsor No. 5 Hendrick Chevy through 2017
June 13, 2014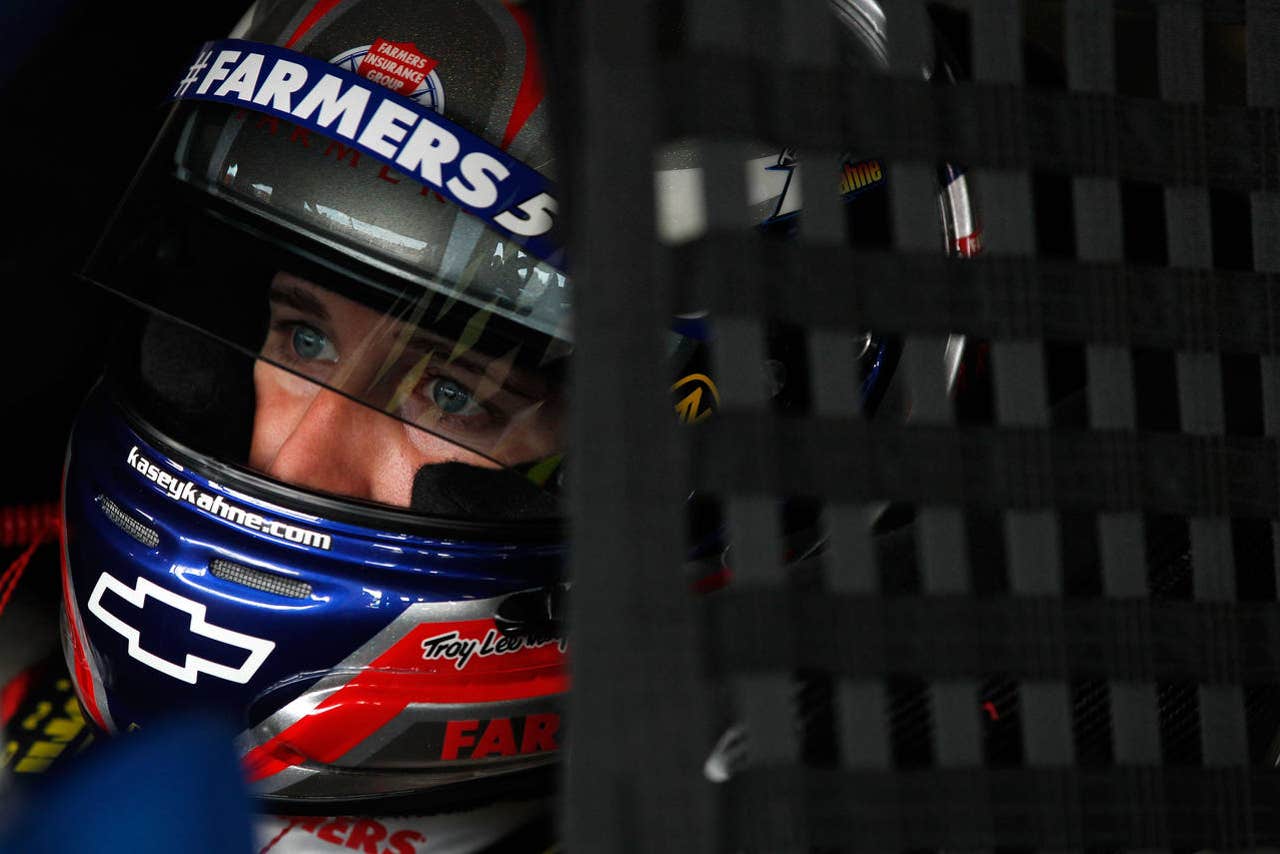 It's safe to say Kasey Kahne was due for some good news, and he got some Friday, when it was announced that Farmers Insurance was extending its sponsorship of the No. 5 Hendrick Motorsports Chevrolet that Kahne drives for three more years.
Farmers, which joined the No. 5 Hendrick team as a primary sponsor in April 2011, will be Kahne's primary sponsor in 12 races per season through 2017. Included in those 12 races will be the Daytona 500 each year. In the remaining 24 races per season, Farmers will be an associate sponsor on Kahne's car.
As part of the deal, Farmers is letting fans submit paint-scheme designs for Kahne's car.
"Fans can now visit FarmersRacing.com to register for access to the upcoming paint scheme design challenge that will allow participants to vote on different elements of Kahne's 2015 Farmers Insurance Chevrolet SS, including paint color, television panel text and more," the team said in a release. "In addition, one lucky fan will be randomly selected to see the car in action at the 2015 Daytona 500. Voting will launch later this summer."
Kahne comes into Sunday's Quicken Loans 400 at Michigan International Speedway 21st in points in what so far has proven to be a challenging season.
Kahne has qualified for the Chase for the Sprint Cup in each of his first two full seasons with the team. According to a news release issued by the team, Kahne's "current contract with Hendrick Motorsports runs through the 2015 NASCAR season."
Friday at Michigan International Speedway, Kahne danced around questions concerning his future with Hendrick Motorsports. 
"I like being at HMS," he said. "It is just an unbelievable place. Getting to work with the three teammates that I get to work with each week is better than anything I've ever done in racing as far as guys I've been able to work with. I am getting information there from three of the best in racing. I've enjoyed every bit of it. Mr. Hendrick is always trying to help me as a driver; as a person and he gives us every opportunity. So, I want to be there a long time. We still have a year-and-a-half before my deal's up. So I think performance, and sponsors that want to be part of them, and just getting our team back where it needs to be. We've struggled some this year for really no reason. We can't have that. If we can get rid of some of those struggles, I would hope that I would be at Hendrick Motorsports for a long time."
As far as when those talks begin, Kahne believes that happens "whenever they start talking about it." 
"I don't know when that date is," he said, "but I think we have a lot of really good things going on, and with a little bit of performance here and there, maybe it will come up sooner than later. I would love to be there for a long time, so we will kind of have to see how that works out."
---
---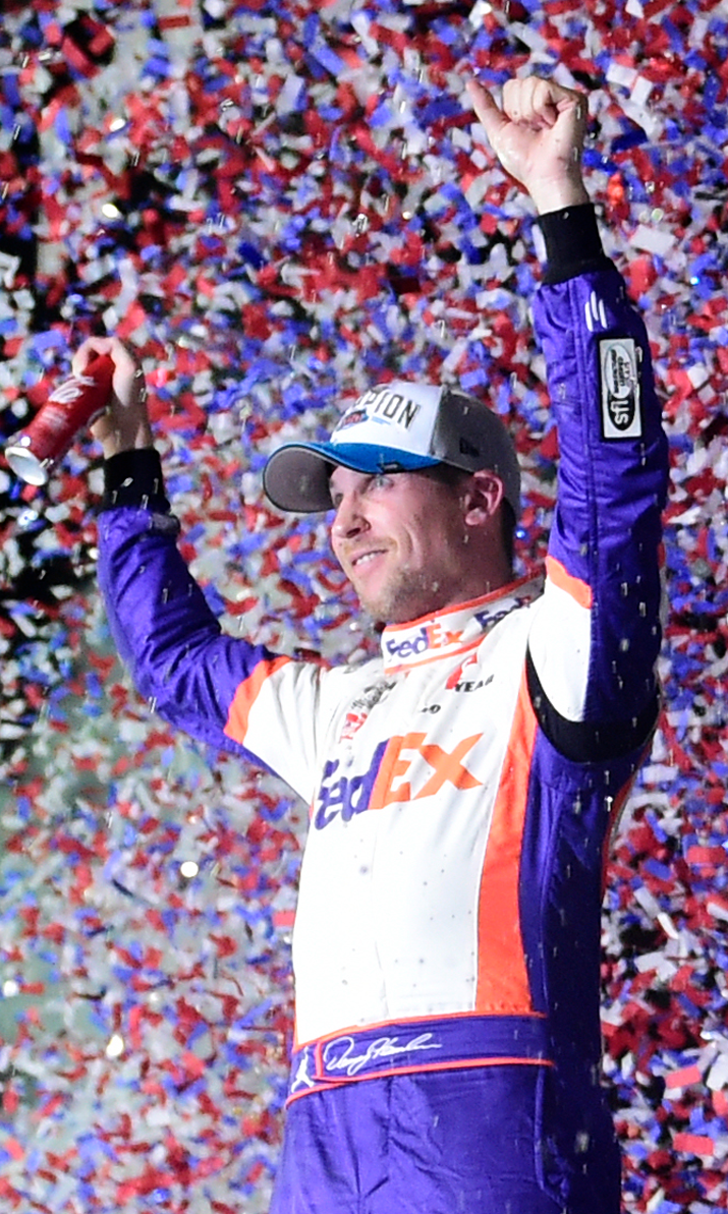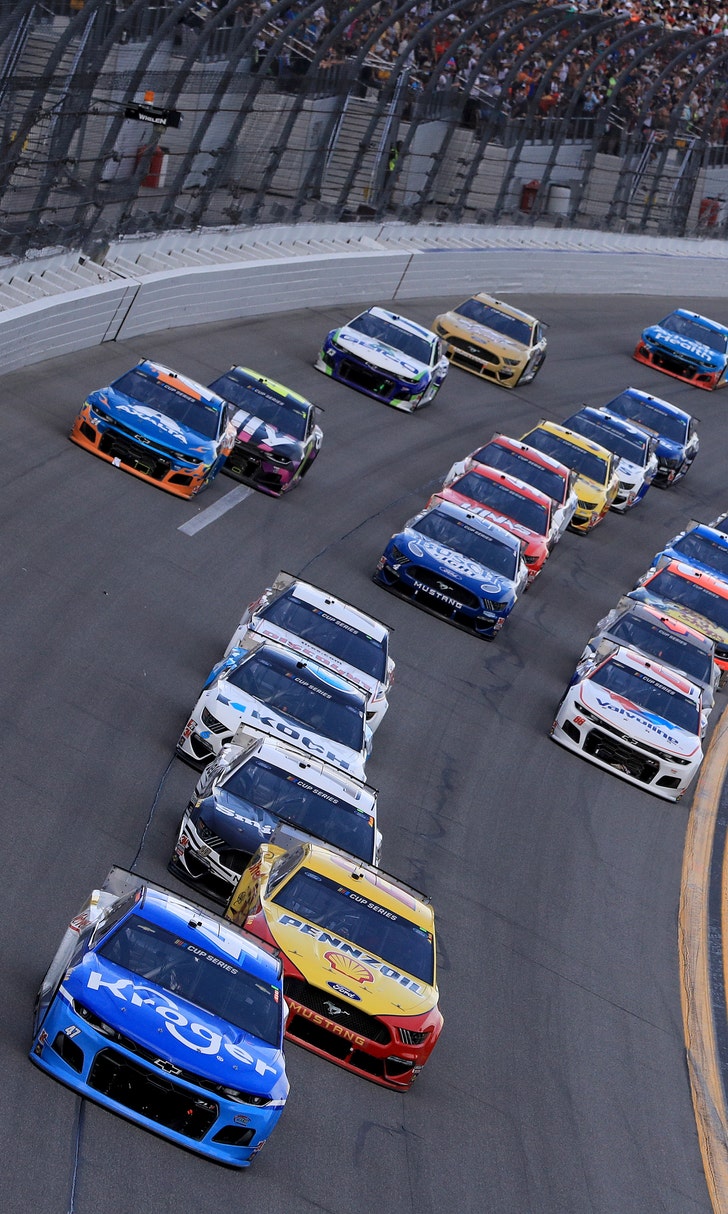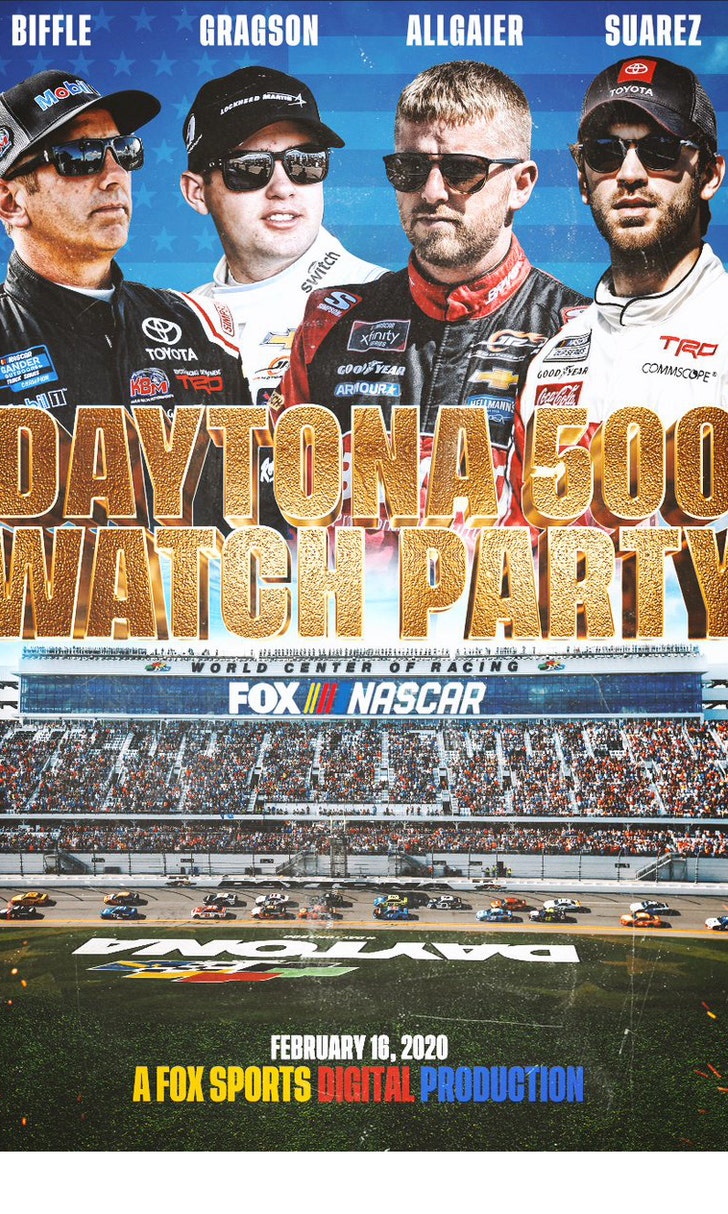 The Daytona 500 Watch Party!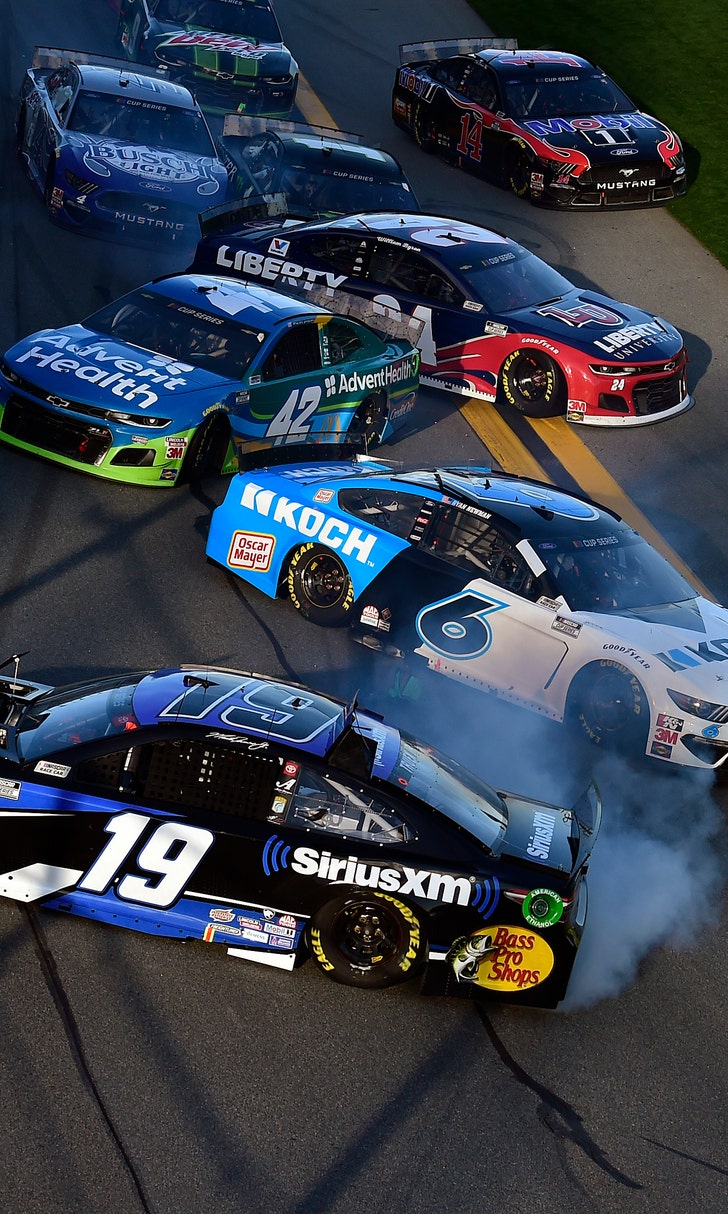 The Numbers Game At Daytona