Drop the hammer: Larry Mac wants big penalties after Martinsville
November 2, 2015

We sure had a lot of highs and lows on Sunday at Martinsville Speedway. Obviously, to me, four-time series champion, Jeff Gordon not only got a win in his last year behind the wheel, but he did it in dramatic fashion by guaranteeing him a shot at his fifth title come Sunday, Nov. 22 at Homestead-Miami Speedway.
I've watched Jeff since his first Sprint Cup race back in Nov. 1992. I've watched him win four championships. I've watched him win three Daytona 500s. I've watched him win five Brickyard 400s. Yet in all these years, despite all his success, I don't know if I've ever seen him as excited as he was Sunday at Martinsville.
Jeff said it himself that he is really excited because he just really didn't feel he would be in the position he is now. He said it after the Challenger Round he was surprised they made it that far. I've been beat up left and right by the fans because they seem to think I am anti-Jeff, but I'm really not. I'm actually pulling for him.
For a guy entering the last round of his last season behind the wheel that hadn't even come close to winning a race and had the fewest top-five finishes in a season of his entire career, how can you sit here and say he's a championship contender? I think it's great for Jeff, our sport and Hendrick Motorsports since he's once again carrying their banner into the championship race, plus it has to be a plus for our FOX NASCAR team even though he hasn't officially joined us yet.
Now on the flip side of things, well I was pretty shocked and surprised with what I saw Sunday with the continuing Matt Kenseth and Joey Logano feud. I was speechless when I saw it happened. In my mind I was going, 'did I just see what I thought I saw happen?'
Let's face it; Matt purposely took that kid out. It is blatant as the day is long. Now I've had a little time to reflect. Let me state once again this week that I am a huge Matt Kenseth and Joey Logano fan. I have to take my fan hat off and put my TV analyst hat on. To me, what Matt did was so classless, so far across the line and so far across the line of 'Boys, have at it' that it's unbelievable.
I simply can't believe a former champion and veteran of our sport did that Sunday. I don't want to hear about all the past issues. This was a driver that was riding around nine or 10 laps down, slow around the track waiting for his chance to take Joey out. When the chance came he did exactly that, he took the kid out. I'll tell it to you straight, if NASCAR doesn't drop the hammer on Matt Kenseth well shame on them.
Let's be clear, I'm not talking about a fine. A monetary fine isn't going to send any kind of message. Who cares about points now?  He's not in the championship hunt any longer, so what if he drops from eighth to 10th. I swear to you if I hear the word probation, I'm going to find the nearest trash can and throw up. Probation means nothing in our sport. It's a hollow word used in our sport.
The only way you keep your credibility as the sanctioning body is to park his butt. Even though I think it should be long, I'd be okay if they keep him out of one race.  It's pretty darn close to what happened a few years ago with Kyle Busch and Ron Hornaday in the Camping World Truck series race and we know what they did that weekend.
I know NASCAR like me is okay with two guys beating and banging on each other. I worked for Dale Earnhardt Sr., who would wreck his Mom if he had to just to finish 10th, but what Matt Kenseth did Sunday to Joey Logano at Martinsville isn't racing.
I think the entire sports world is watching to see how NASCAR is going to handle this and what they are going to do with Matt Kenseth. 
---
---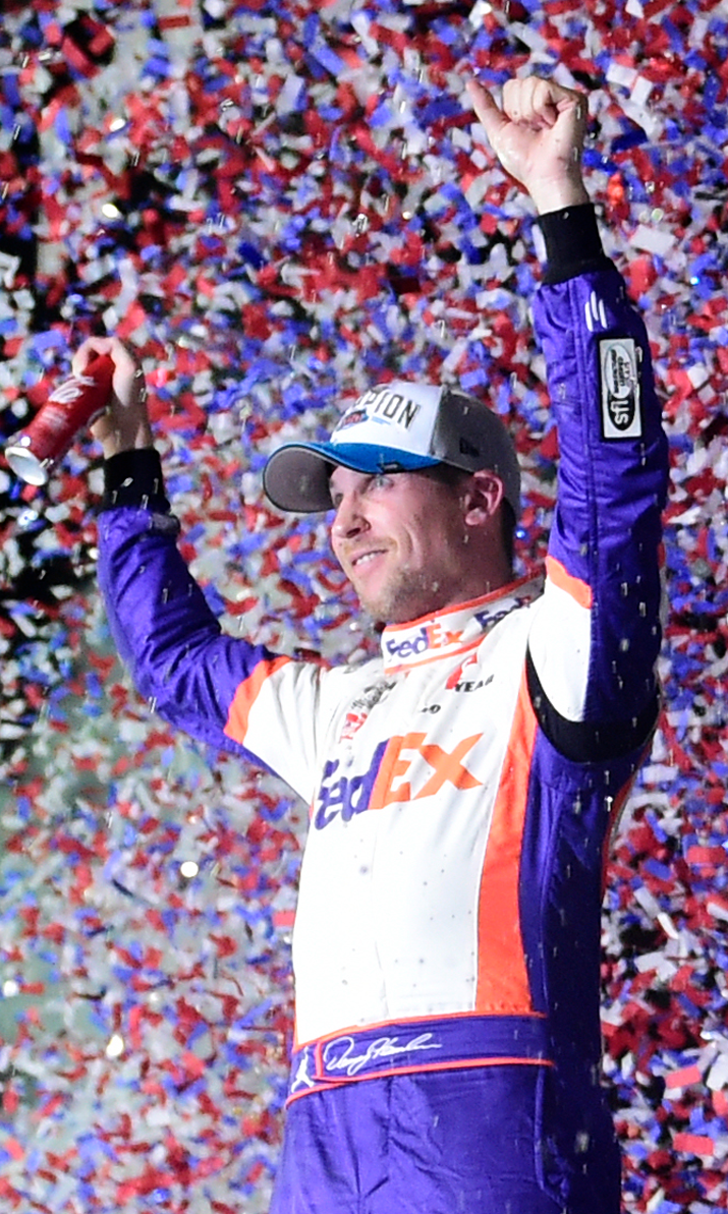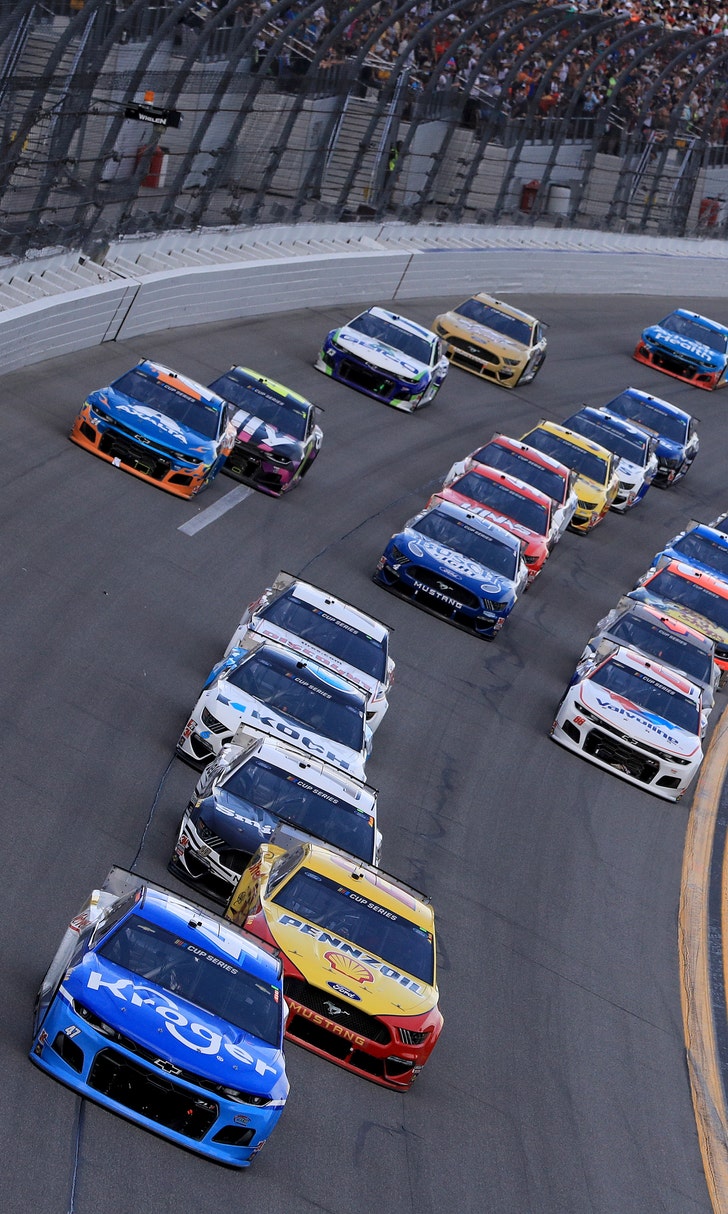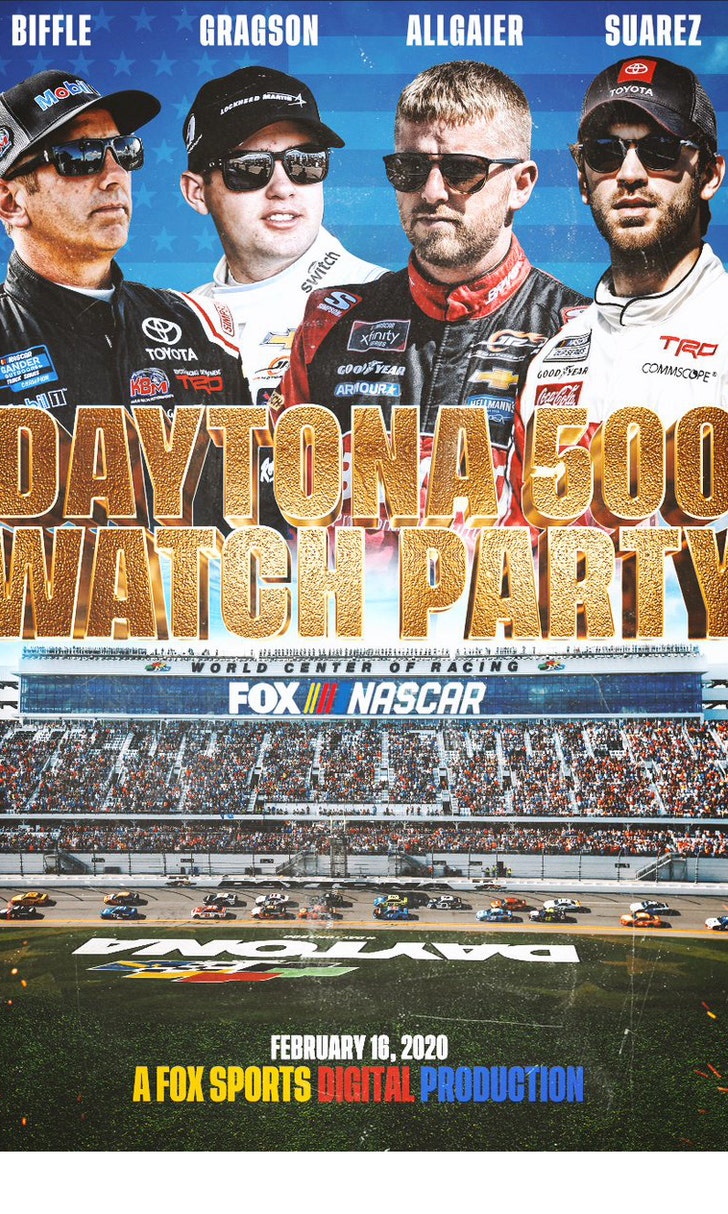 The Daytona 500 Watch Party!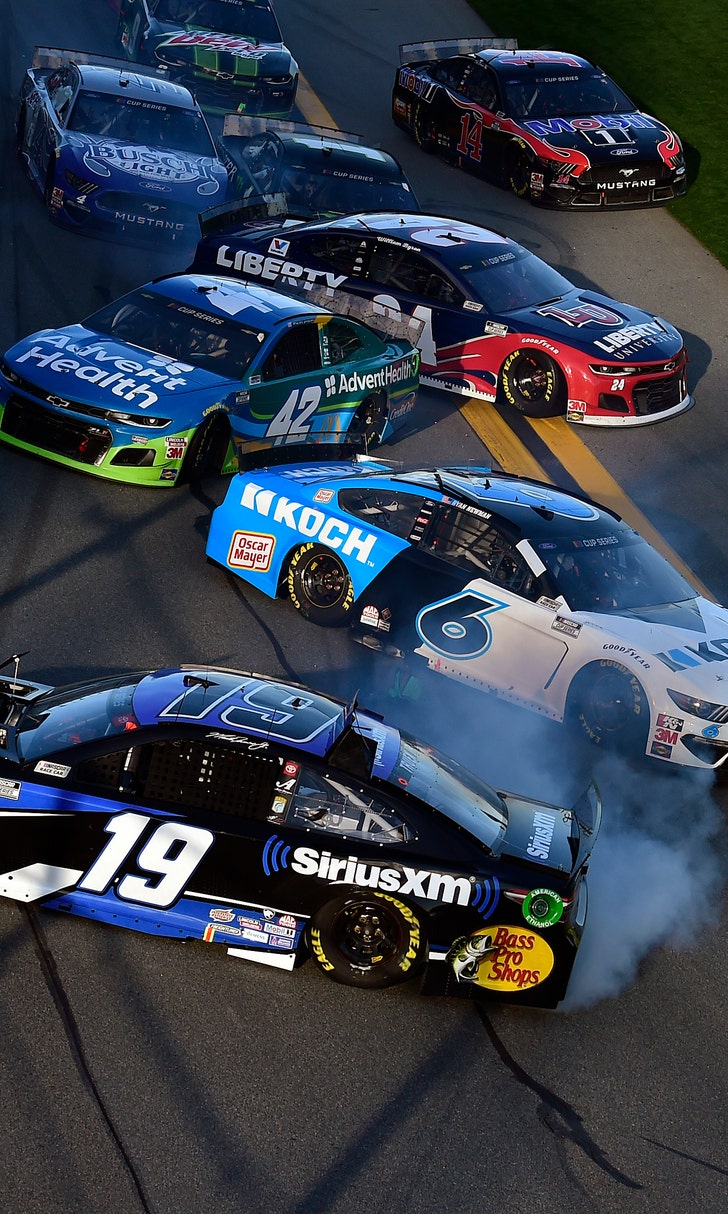 The Numbers Game At Daytona